Encrypgen (DNA) Launches World's First Blockchain Genomic Data Marketplace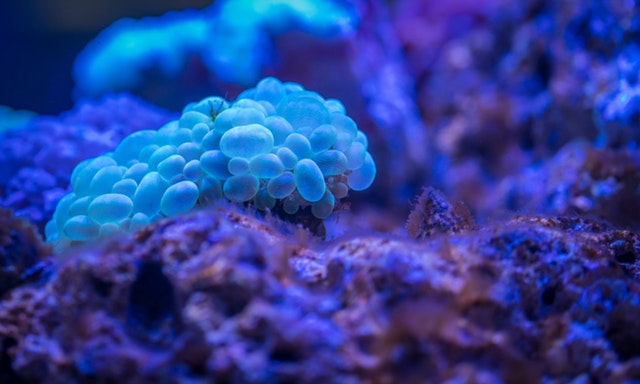 Crypto investors have had an extremely rough year.  Losses have been massive and it's unclear when the bear market will end.  One of the biggest reasons behind the precipitous drop in token prices has been due to companies not achieving what they promised.  At some point investors need results.  One company that is bucking that trend is Encrypgen (DNA).  Back in August, Encrypgen launched the beta version of its Gene-Chain.  And now today, Encrypgen will officially launch version 1 of the world's first blockchain genomic data marketplace.
Back in August, when the beta version of the Gene-Chain was launched, the DNA token price soared by approximately 60% at its highest point.  And that was just a beta version.  It's very possible that the launch of Gene-Chain version 1 will cause an even bigger spike.  And that's because of a new feature called "buy now."
The DNA token is a utility token.  In a nutshell, that means that the value of the token will be determined by real-world usage.  With the implementation of the buy now feature, researchers and scientists will be able to purchase DNA tokens directly on the platform.  Those DNA tokens will come directly from Encrypgen's inventory of approximately 3 million.  As that supply diminishes, Encrypgen will then have to go to the exchanges, such as Cryptopia and Kucoin, to buy more tokens.  Another possibility is that researchers will bypass the company and just go directly to the exchanges to buy tokens.  Either way, it's clear that Encrypgen has reached the point of utility and traders can begin to expect a significant run-up in the token price.
Because DNA is a utility token, there are two important questions for investors.  First, what does the competitive landscape look like?  And second, what does the industry look like?
Competitors
As mentioned earlier, Encrypgen has now launched the world's first genomic data marketplace.  So, while there are some competitors, they are years behind.  The main competitors include LunaDNA, Nebula Genomics, and Shivom.
LuncaDNA: Luna is no longer interested in a cryptocurrency.  Instead, they have decided to award shares in a public benefit corporation to data donors.  While it's probably a safe move from a regulatory point of view, I think it's a bad long-term plan.  A spendable currency is significantly more valuable than shares.  Cryptocurrencies offer anonymity while shares do not.  And further, Luna has yet to announce any sort of timeline for its platform.
Nebula Genomics: Nebula has managed to build an impressive company with one of the best teams in the business.  The company is promising to use blockchain but has oddly decided against doing an ICO (at least for now).  Instead, they will likely do a token generation event with a minimum required purchase of $50,000 (leaked via Telegram).  The founder of Nebula, George Church, is well respected in the industry.  However, there is a potential conflict of interest.  Mr. Church owns a sequencing company called Veritas.  The tokenomics model is questionable and it's unclear how Nebula plans to make money.  Therefore, it's entirely possible that Nebula's purpose is to help sell Veritas tests.  Great for Mr. Church but not all that wonderful for investors.
Shivom: Although Shivom was able to raise a great deal of money in their ICO, the company has some issues.  First, a company that helped promote the sale in Australia is facing a $2 million lawsuit.  Second, Shivom's registered agent in the Isle of Man has resigned.  Third (and most importantly), Shivom has yet to even produce an alpha platform.
As traders can see, these 3 competitors above certainly should be acknowledged but there doesn't appear to be much cause for concern.  Encrypgen is certainly the undisputed leader of blockchain genomics at this point.
Industry Strength
Genomics is currently one of the hottest spaces around and is forecasted to grow to at least $24 billion by the year 2022.  This number has already been revised upward several times so it's entirely possible that the $24 billion is at the low end of expectations.  The industry growth will be driven by an increase in genomic research activities, a rising number of start-up companies, a growing focus on personalized medicine, and an increasing application of genomic sequencing in the diagnostics.
Conclusion
Most traders in the crypto space recognize that only a few of the current cryptocurrencies will exist in 5-10 years.  The ones that deliver will grow exponentially and the ones that don't will fizzle out quickly.  Traders should be looking for companies that have delivered on their promises and have real-world usage.  Encrypgen checks all the boxes.
Disclosure: I am long DNA
For real-time trade alerts and a daily breakdown of the crypto markets, sign up for Elite membership!
Disclaimer: This article should not be taken as, and is not intended to provide, investment advice. Global Coin Report and/or its affiliates, employees, writers, and subcontractors are cryptocurrency investors and from time to time may or may not have holdings in some of the coins or tokens they cover. Please conduct your own thorough research before investing in any cryptocurrency and read our full disclaimer.
Image courtesy of Pexels
Solana Price Outlook Amid Cautious Optimism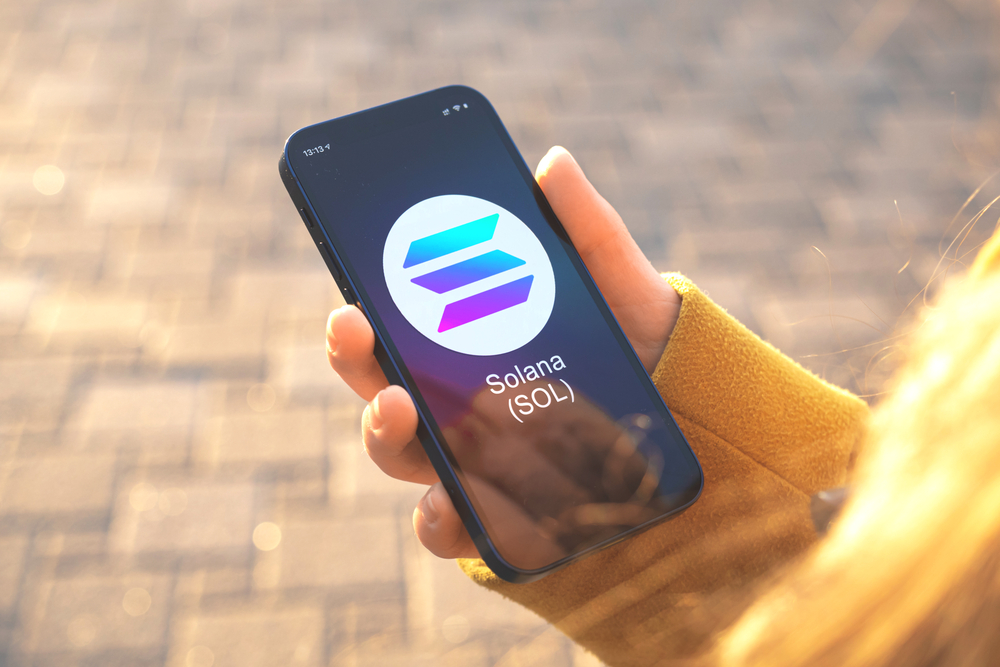 Solana price has been struggling to break above the key resistance level of $21.10 over the past few days. Earlier in August, the digital asset encountered a strong rejection at the crucial resistance level of $25.45, curtailing gains above the fashionable level of $30. Even so, the smart contract token is among the best-performing cryptocurrencies so far this year, with a 102.61% jump in its year-to-date price. SOL's total market cap has climbed by more than 5% over the last day to $8 billion, while the total volume of the asset traded over the same period increased by 40%.
Brighter Future Ahead?
Solana price faced significant challenges in 2022, including a 93% decline in its total market capitalization and a 96% drop in its total value locked (TVL). However, the SOL network has posted significant resilience in 2023, defying general market movements. Priority fees and network upgrades have contributed to a consistent 100% network uptime.
The Solana DeFi ecosystem has also shown significant recovery, with a 41% growth in the TVL. Its liquid staking derivatives have also played a role in the asset's renaissance. The ecosystem has expanded into other sectors such as NFTs, gaming, and consumer-based applications, driven by technical advancements like state compression.
Notably, Solana recently admitted that the network has been facing difficulties in the decentralized finance (DeFi) sector. Even so, it believes that its new strategy will help it regain its foothold and…
Cardano Price Needs to Clear Major Hurdle at $0.2785 for a Bullish Breakout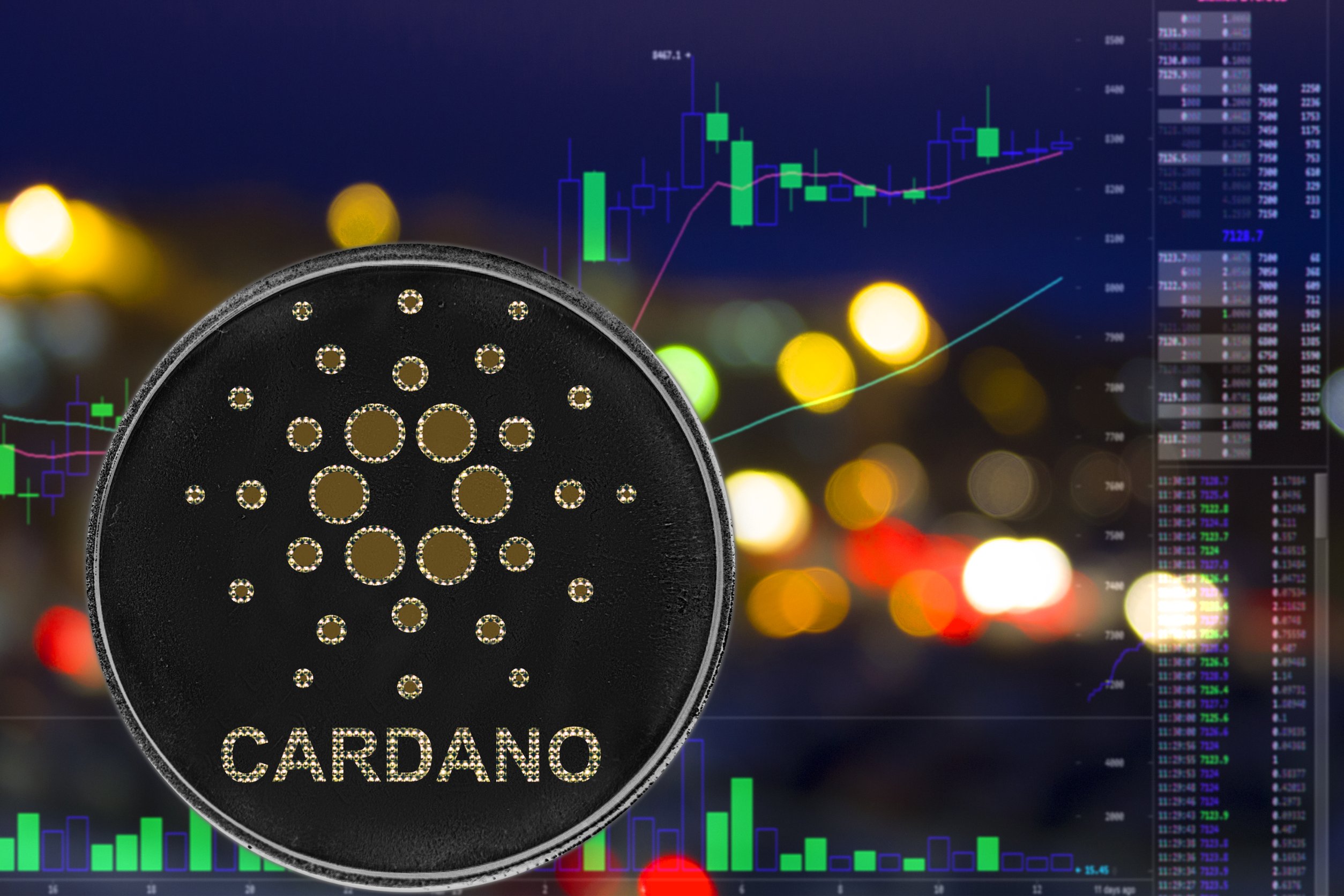 Cardano price has been on a steep downward trajectory for the past few weeks on the back of a dull market and global macroeconomic concerns. The altcoin is down by nearly 6% in the month to date and more than 3% in the past week. Additionally, ADA price has shed more than 30% in the past six months, with its year-to-date price remaining in the red. Cardano's total market cap has shrunk by more than 1% over the last day to $8.6 billion, while the total volume of the asset traded over the same period edged 13% lower.
Fundamentals
Cardano price has recorded significant losses in recent weeks in tandem with the global cryptocurrency market. Most of the digital assets have been treading waters over the past few weeks, with the premier cryptocurrency struggling to break above the crucial level of $27,000. The global crypto market cap has increased slightly over the past 24 hours, while the total crypto market volume decreased by 25%.
The Crypto Fear & Greed Index, which is a key measure of the emotions driving the cryptocurrency market, is a fear level of 39, slightly lower than the fear level of 42 recorded last week. A fear level usually indicates a decline in risk appetite by investors which might prompt traders to sell irrationally.
Investors have been assessing what could be ahead for the economy while weighing the outlook for interest rates after…
Dogecoin Price: Eyes are on the Key Inflation Data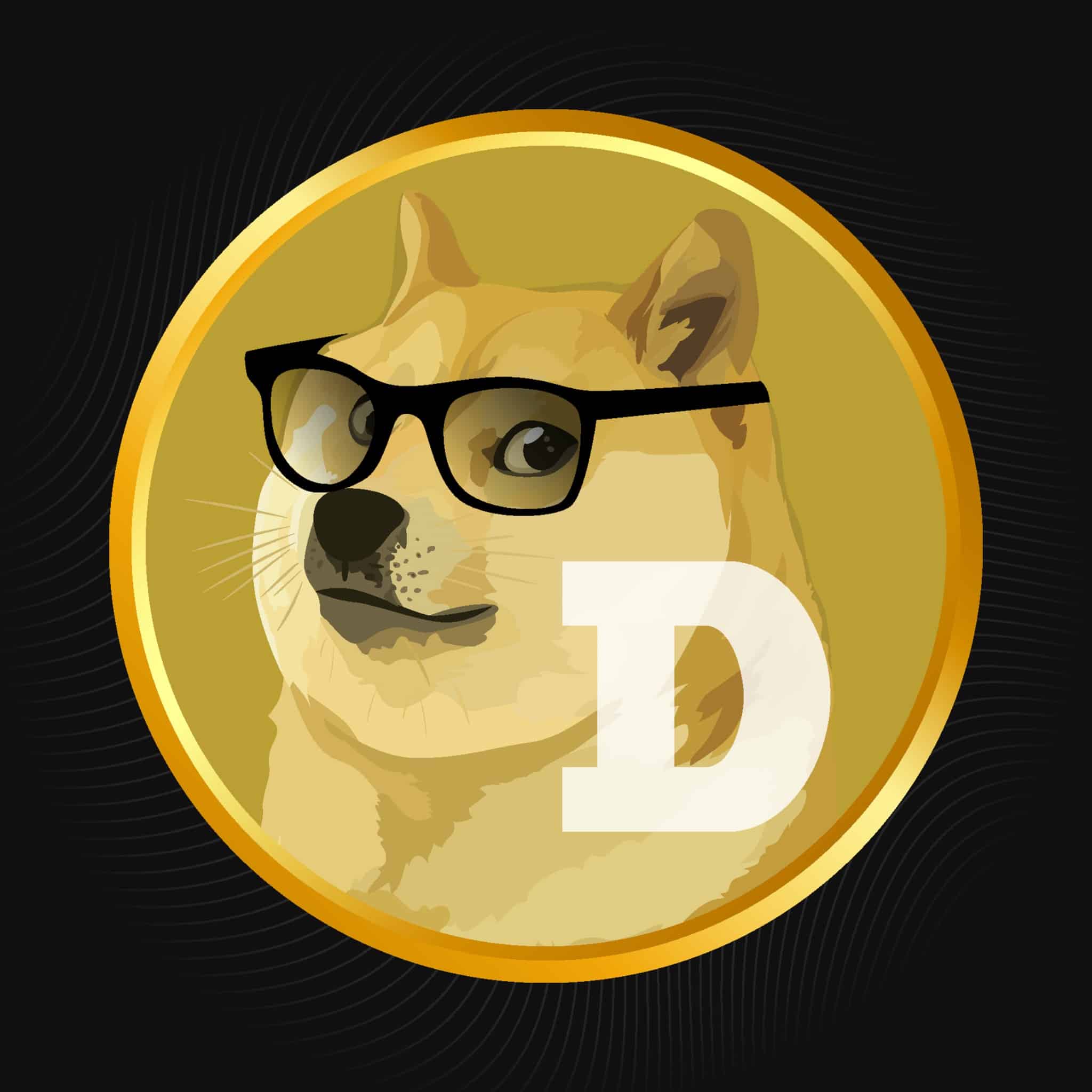 Dogecoin price has posted significant losses over the past few weeks amid bearish crypto market sentiment. The digital asset has slumped by 18.65% in the month to date and more than 13% in the year to date. Additionally, Dogecoin has shed more than 5% in the past week in the wake of a dull market. The asset's total market cap has declined over the last day to $8.59 billion, ranking DOGE 8th after Solana. The total volume of the digital currency traded over the same period has also decreased by more than 18%.
Economic Concerns
Dogecoin price has been in the red for the past few weeks against the backdrop of weak market sentiment, a decline in risk appetite, and macroeconomic concerns. The overall crypto market cap has also been on a downward trajectory, with the crypto market cap down to $1.03 trillion, its lowest level since June. The total crypto market volume has decreased by more than 18% over the last 24 hours.
Traders have been in jitters over the past few weeks in the wake of global economic uncertainty. Data released on Wednesday showed that the UK economy contracted by 0.5% in July, ahead of the 0.2% expected. The Bank of England (BoE) is expected to raise its interest rates by 0.25% to 5.5% in its meeting next week in a bid to curb the high inflation rates. Ahead of the BoE, the European Central…