Tron (TRX) gets listed on Turkey's fastest growing crypto trading platform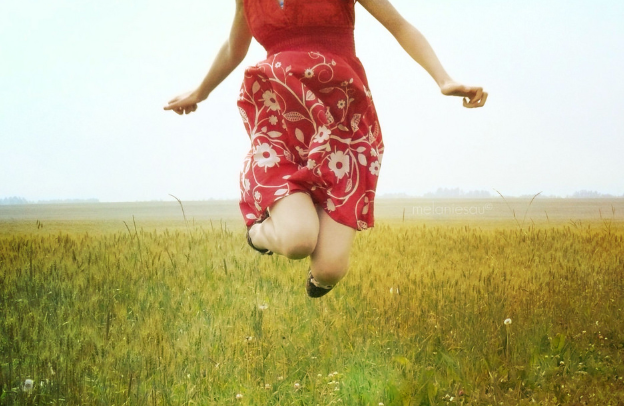 Tron is continuing spreading its tentacles and increasing its outreach this month as TRX has made it to fastest growing crypto-trading platform of Turkey, Koineks. The news itself was announced by Tron's CEO himself, Justin Sun, who took to his official Twitter page for the announcement earlier today.
Turkey is one of the countries in the world that has taken a big interest in cryptocurrency and Tron has decided to play a major role in encouraging that interest. The Turkish crypto-trading platform, Koineks, has been known to offer more than ten digital assets and fiat currencies, including Bitcoin, Litecoin, Ethereum, Ripple, and more.
As of today, TRX deposits and withdrawals have begun on the crypto trading platform; the trading would start by tomorrow.
Just within its first year of creation, Koineks is now one of the 3 biggest crypto-exchanges in Turkey. Koineks is aiming to reach out to more and more people in other countries and it is establishing that step by adding Tron (TRX) to its platform.
Tron, on the other hand, is one of the biggest cryptocurrency in the crypto-market with a market capitalization of $1,557,896,709, at the press time, according to CoinMarketCap.
As many know already, Tron was created in 2017 by Justin Sun, its CEO and founder. The digital asset has its base in Singapore. The blockchain project prides itself to be one of the notable entertainment platforms that solely work on blockchain technology without the use of an open-source network.
Additionally, Tron has a digital asset (TRX) that also supports the creation and installation of Dapps. The blockchain was created to make payments and share entertainment contents for entertainment users. It is important to know that this is the first time the digital asset is getting listed on Koineks in any pair.
Değerli Kullanıcılarımız;

Tron (TRX) https://t.co/fXviVEaa97'da! Yatırma ve çekme işlemleri başlamış olup, alım satım işlemleri 06.11.2018 saat 13:00'da başlayacaktır! #tron #koineks #tronturkiyede pic.twitter.com/mY3cawbZSz

— Koineks (@koineks) November 5, 2018
Understandably, lots of existing Tron users have expressed their gratitude with the new listing as well as it has raised the interest of Turkish investors to trade on Tron's ecosystem.
Why These Listings on Various Crypto-exchanges?
So far, Tron has partnered with lots of crypto-exchanges to foster its ecosystem worldwide. Tron's listing on different exchanges such as Koineks will boost the global use of TRX to increase the proficiency of the world's entertainment industry.
As stated above, Tron ventured into the crypto-market in Sept 2017, and it was at $0.00204 in November 2017. A month later, Tron had a significant spike in its price (2000 percent) that pumped its worth to $0.0414. Right now, the cryptocurrency stands among the top 3 most-searched cryptocurrency on the internet. Tron also has a total supply of 100M TRXs with a market resource of 65M TRX. The cryptocurrency boosted its status further when it acquired BitTorrent this year.
Tron's Listing Might Give a Boost to Koineks
Koineks started operating last year, and Faruk Fatih Özer created it. The company is based in Turkey with the sole aim of providing a crypto-platform where traders can trade cryptocurrencies with ease.
The platform began trading with just five cryptocurrencies, but right now, it has 12 coins on its platform – including Tron (TRX). Koineks is aiming to build its portfolio, and from the response of Turkish users on its decision to list Tron, it seems like the platform might get a further boost in its user base soon.
For real-time trade alerts and a daily breakdown of the crypto markets, sign up for Elite membership!
Disclaimer: This article should not be taken as, and is not intended to provide, investment advice. Global Coin Report and/or its affiliates, employees, writers, and subcontractors are cryptocurrency investors and from time to time may or may not have holdings in some of the coins or tokens they cover. Please conduct your own thorough research before investing in any cryptocurrency and read our full disclaimer.
Image courtesy of Flickr
Bitcoin Investors – Keep Your Eyes on Inheritance Tax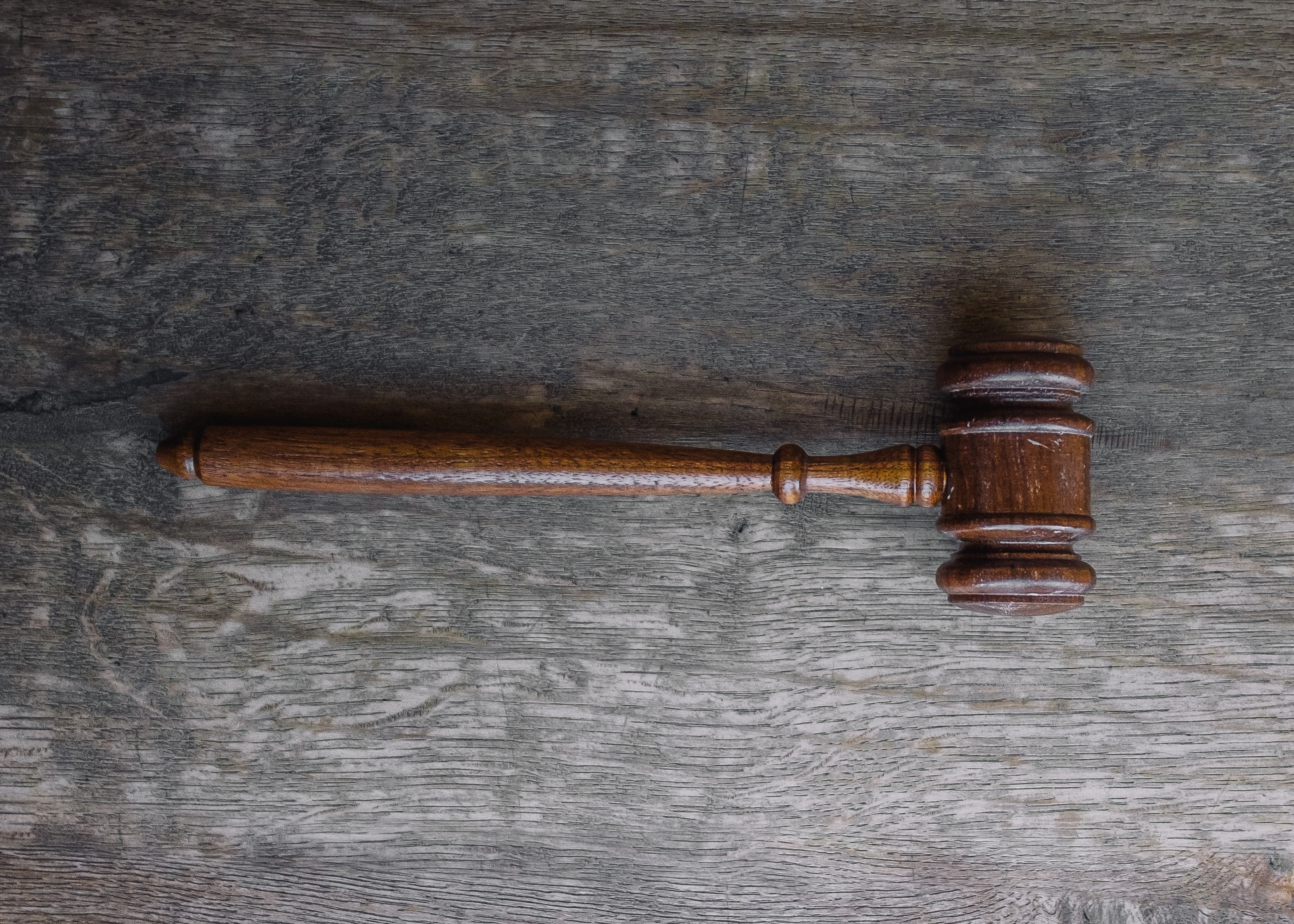 The IRS recently warned crypto investors to pay their bitcoin taxes or amend returns that have been misreported. By sending out warning letters, the IRS essentially put the magnifying glass on all crypto investors. 
This magnifying glass is about to get even bigger following a recent court order delivered on August 26 by a Florida court. If you are a crypto enthusiast, then you have likely heard of Craig Wright, an Australian computer scientist who has attracted criticism over his claim that he is the mysterious bitcoin inventor, Satoshi Nakamoto.
Craig "Satoshi" Wright was sued by the estate of his former business partner, the late Dave Kleiman. Kleiman is a bitcoin pioneer who died in 2013. Before his death, Dave and Wright had allegedly mined over a million bitcoins together.
Craig Wright to hand over 500,000 BTC worth over $5 billion
In the August 26 order, Judge Bruce Reinhart of the Southern District Court of Florida said that Wright should hand over half of the bitcoin (BTC) that he and Dave had mined before the latter's death.
That's 50% of the 1.1 million bitcoins Craig Wright and Dave Kleiman allegedly mined together going to the plaintiff – Dave's brother, Ira Kleiman. Ira…
How Will Mozilla's Firefox Private Network Affect the VPN Market?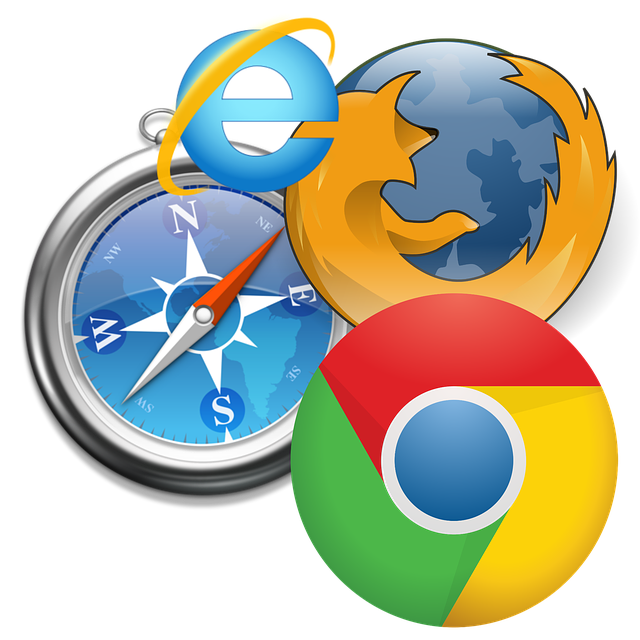 Mozilla announced earlier this month that its web browser, Firefox will block third-party trackers for everyone by default. And last week, the company announced another interesting product that could revolutionize the browser market.
The new product dubbed Firefox Private Network will act like a virtual private network (VPN) although the company thinks what it is building is something different from the conventional VPN. The new product is expected to give Firefox users more privacy online by providing an encrypted path to the web.
One major difference between the Firefox Private Network and the traditional VPN is that Mozilla's product is web-based, which means you can only access its services when browsing the internet using the Firefox browser.
This presents an interesting challenge to other developers of web platforms including Google Chrome, Microsft Edge, and Apple's Safari, among others. It also poses a potential threat to VPN service providers since this could be a substitute product to the already existing services.
The company recommends its new product to those using public Wi-Fi or those that want to hide from ad trackers. Nonetheless, this is not a comprehensive VPN service and will be a huge let-off for VPN providers.
In addition, while the service is available originally free on beta, Mozilla said that this is only for a limited time. So, clearly, a premium service will eventually replace the free pilot…
eToroX Review: A Top Cryptocurrency Exchange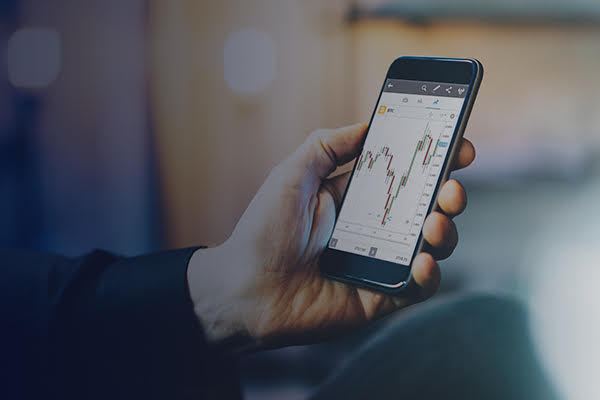 eToroX Review
eToroX is a digital assets exchange which features a cryptocurrency trading exchange as well as a crypto wallet. eToroX is created by the same group that operates the eToro forex and CFD social trading platform, but this Exchange is for trading, buying, selling and exchange of cryptocurrencies and blockchain-based/tokenized assets.
Regulation and Ownership
The crypto wallet and exchange services offered by eToroX (a company incorporated in Gibraltar and owned and operated by the eToro Group) are regulated by the Gibraltar Financial Services Commission. eToro X is a regulated DLT provider with licence number FSC1333B.
Fees
Two types of fees are incurred by eToroX users: exchange fees and wallet fees. Exchange fees relate to deposit/withdrawal transactions and charges on trading activity. eToroX does not charge for deposits. Trading fees are either maker (limit orders) or taker fees (market orders). Maker/taker fees are tiered and are adjusted by trading volume.
Monthly Volume

Maker fees

Taker fees

Tier-1
<$100,000

0.10%

0.24%

Tier-2
<$500,000

0.09%

0.22%

Tier-3
<$1,000,000

…