It's official: Tron TRX CEO and founder, Justin Sun, buys BitTorrent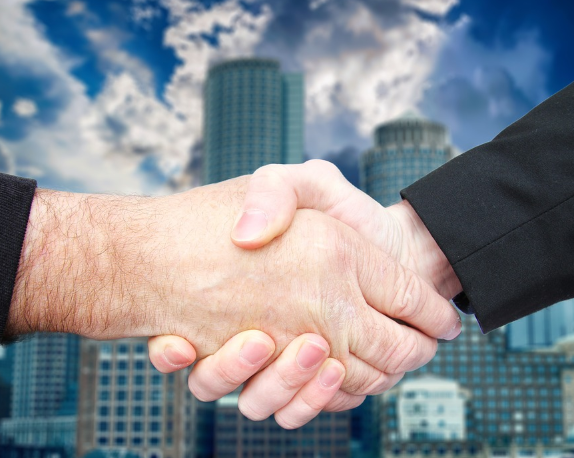 Tron blockchain platform head developer and CEO, Justin Sun, has reportedly purchased maintainers and developers of the peer-to-peer software firm BitTorrent Inc, as well as the company itself (uTorrent included). According to a report by Variety yesterday, the deal is believed to have been quietly sealed last week with the news being announced to the public unceremoniously through an electronic mail from the management and staff of BitTorrent confirming the acquisition.
Major stakeholders of the company were also made aware of the changes by the transfer agent who settled the agreement. The employees of BitTorrent were strictly warned against releasing any information to the media at any level of the just concluded discussions.
When did the talks Begin?
News concerning Tron's interests in owning BitTorrent first surfaced in May this year, when TorrentFreak reported that Tron CEO and founder, Justin Sun was pursuing the acquisition.
However, we have reason to believe that the talks between BitTorrent and Justin did not begin this year, rather they began engaging in September last year. Justin is said to have signed a 'document of intent to purchase' early this year.
The talks have not been all rosy along the way with the proceeding of the agreement hitting a dead end between then and now when Justin sought a restraining order against BitTorrent for looking around for other potential bidders for the acquisition. Their earlier agreement was clear that BitTorrent was not supposed to engage in pursuing other proposals.
Eventually, the courts lifted the restraining order, and Justin formed an authorized entity by the name Rainberry Acquisition LLC. The reason behind the Rainberry name change is because BitTorrent had also changed the name of its operating authorized entity to Rainberry Inc earlier last year.
Then, last week, both Justin's Rainberry Acquisition Inc and BitTorrent's Rainberry Inc. quietly agreed and filed both merging documents and status change documents with the office of the California Secretary of State.
The variety was the first to officially report the acquisition after learning the staff of BitTorrent was informed of the new changes. You should expect Mr. Sun to tweet about the deal shortly as he is very active at making announcements on Twitter (perhaps too much for some).
While both parties have managed to put the financial details of the deal confidential, Tron Foundation currently enjoys having quite a chunk of coinage at their disposal.
Tron (TRX) value to surge shortly?
At the time of writing, the price of Tron (TRX) is at $0.04590 signaling a 23.38% loss in the last seven days, according to Coinmarketcap. The price Tron (TRX) is at present fetching is still in the red, being among the worst performing top 10 digital coin. However, Tron still has an impressive trading volume of about $65 billion and a market cap of roughly $3 billion.
In the coming few days, weeks, and months, it will be interesting to see how the merger of Tron (TRX) and BitTorrent is going to play out and work to compliment each other as they are now under the same owner, marketing guru (yes, he surely is), Justin Sun.
BitTorrent was designed and released in 2001 and previously owned by Bram Cohen. It's going to be interesting to see whether BitTorrent acquisition is going to have a positive effect on the future of the digital coin or otherwise.
For the latest cryptocurrency news, join our Telegram!
Disclaimer: This article should not be taken as, and is not intended to provide, investment advice. Global Coin Report and/or its affiliates, employees, writers, and subcontractors are cryptocurrency investors and from time to time may or may not have holdings in some of the coins or tokens they cover. Please conduct your own thorough research before investing in any cryptocurrency and read our full disclaimer.
Image courtesy of TheDigitalArtist via Pixabay
Using Blockchain with Benefits to Your Business: Simple Explanations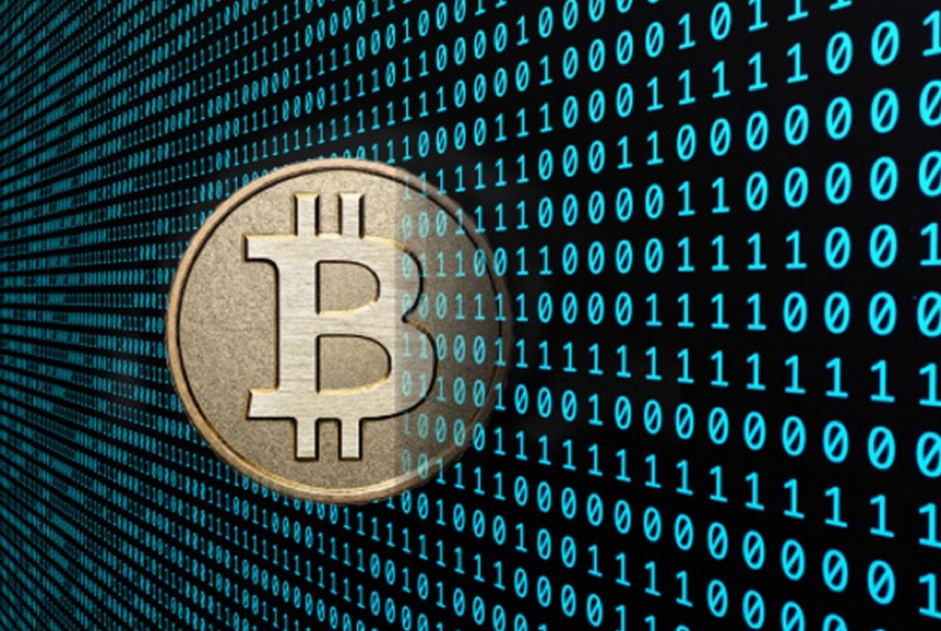 Let's talk about cryptocurrency today. Although people say either "yes" and "no" to the digital money, this technology can be used in almost any business field. So what's the reality? Can a business obtain any financial profit and benefit from using blockchain technology in its operations? Let us get all this straightened out.
Why Blockchain Is Beneficial for Business
Key advantages of blockchain technology are transparency and safety. The actions of all system participants are clear, this prevents the falsification of information and its leakage. Due to the fact that there is no single data center, the data cannot be deleted, for example, during a hacker attack. Thus, any blockchain development company can benefit a lot.
What is more, blockchain is beneficial for companies as a mean of simplifying and cutting costs for many business processes. Potentially, this technology is capable of eliminating many intermediaries during transactions or any other business operations. So it's not surprising that the technology has quickly become popular with firms working in different industries around the globe.
According to the analyst firm Transparency Market Research, the industry will reach up to $20 billion by 2024, showing an annual growth of over 59%. The next big step towards the development of the technology is to assign a legal significance at the state level for it. This will expand all the scales and limits of the technology.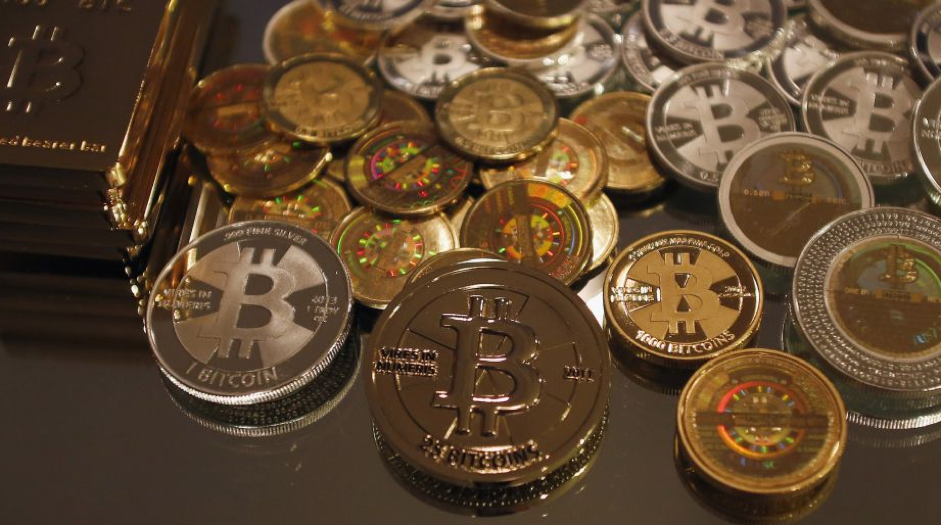 Elon Musk hits the world of cryptocurrency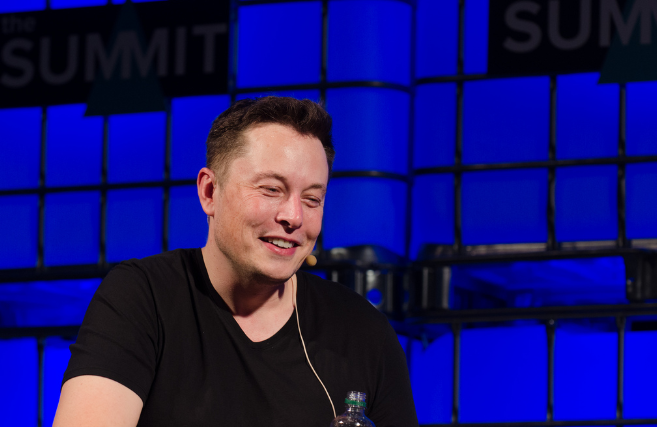 Yesterday, the world woke up to the shocking news that Elon Musk has made a conscious decision to enter into the cryptocurrency world with his startup organization, The Boring Company that now accepts Bitcoin, Bitcoin Cash, Ethereum, and Litecoin.
The Boring Company Brief History
Sometime back in mid-2016, Elon Musk revealed his intentions of taking his latest business idea underground. The young serial entrepreneur who also happens to be the CEO of SpaceX and Tesla revealed his plans in April 2016 for the Boring Company, a business venture that focuses on exploring ways to cut tunneling costs with the intention to alleviate traffic overcrowding on roadways and freeways.
The Boring company was founded in 2016 and is guided by the mission to work tirelessly to eradicate traffic jams by constructing a web of underground tunnels that are meant to facilitate a new way to move from one location to another quickly. With the construction of its first test tunnel in LA, Elon decided to trade a line of unique products that include hats and the now well-known Not-A-Flamethrower, a line of businesses to promote the project.
You can now buy the company's unfamiliar fire-related products using the four leading virtual currencies in the market, in addition to the traditional modes of payment. The Boring Company also selected Coinbase Commerce to be their payment processor for their virtual currencies transactions.
At the time of writing, the flamethrower is exchanging at…
Ripple's David Schwartz: 'The XRP ledger is decentralized'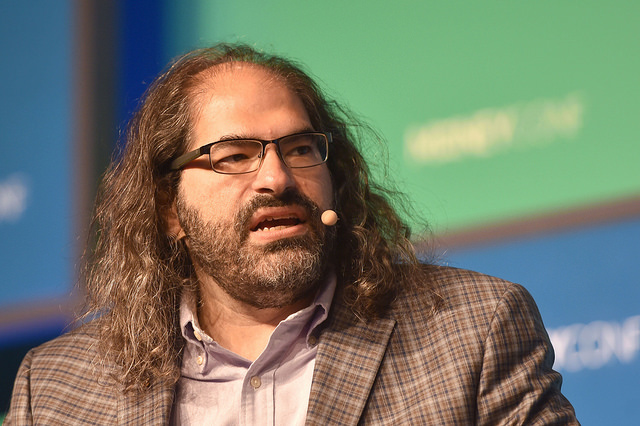 Ripple is a controversial project in the crypto verse. It's designed to make banks more efficient and profitable when it comes to settling international payments, which is opposite to the whole crypto-coin idea: to get rid of all fiat currencies and the world's financial system.
But Ripple is successful in this regard anyway. They are bringing in more partners every week, and the XRP token is about to take over Ethereum as the world's second-biggest in market capitalization.
Despite all that success, Ripple remains controversial (some observers would say unpopular) among crypto enthusiasts. Why? Because this is a coin that was pre-mined in full before it came live. Naturally, the owners of the coins are the people who did the mining, which, in this case, is none other than Ripple Labs.
Ripple owns more than half of the world's supply of XRP (their native token). They have gone out of their way to ensure everybody that they are not going to try to control the coin's supply to manipulate prices.
Ripple placed most of its tokens in an Escrow smart contract that drops a billion coins into the market every month. This ensures that supply can't possibly be short. At the same time, they've kept recruiting new partners that will use XRP to settle international payments so that demand is also relevant.
But this is the cryptosphere so; a central question is still this: if Ripple owns so much…