Should You Invest in TRON in 2020?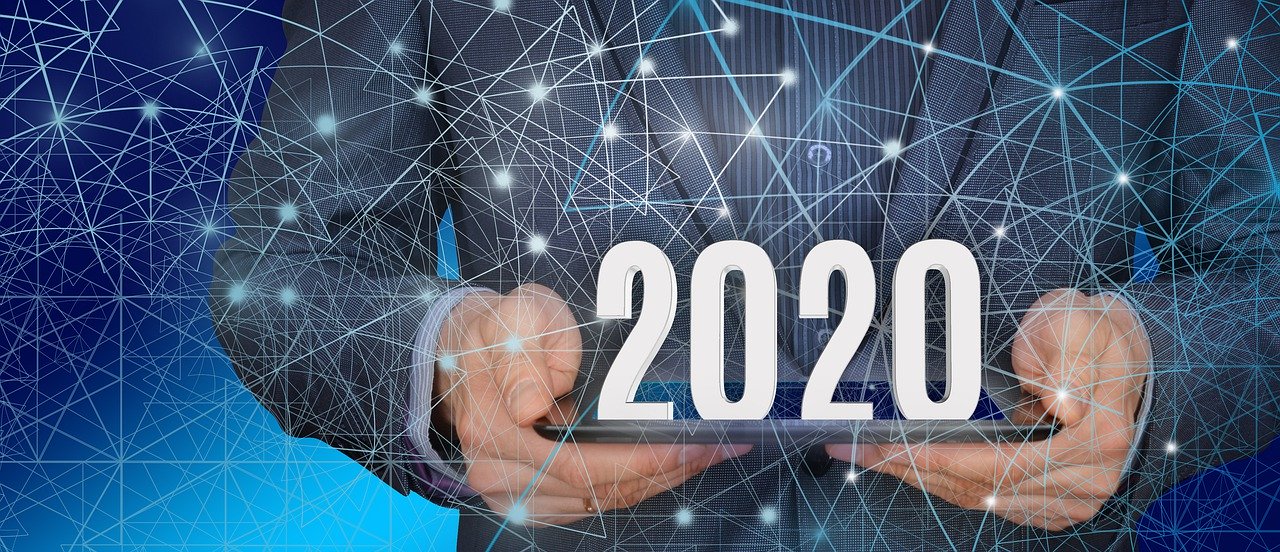 Although the idea of using cryptocurrencies and incorporating them into the modern world is not that new anymore, some people still don't have a clue about the many options cryptocurrencies offer. The majority of people probably know about Bitcoin, but there are many other cryptos that have evolved in recent years. One of them is TRON, founded in 2017 by Justin Sun, who managed to make it quite famous in one year's time.
If you are only getting started with Tron, you probably don't know much about this promising cryptocurrency. That's why we have done some digging for you and found all the predictions for TRON in 2020. 
In this text, we will list all the facts brought up by cryptocurrency experts, so that you can see for yourself if TRON is something you would like to invest in.
Advantages
Let's start with the positive aspects of TRON. There are several good things that indicate how successful this cryptocurrency could be in the future, as well as how much its users could benefit from it.
Great Team
As mentioned before, TRON was founded by Justin Sun, one of the most talented young people who got listed in the Forbes '30 Under 30' section. Apart from being the mastermind behind TRON, he is also a man who holds the future of BitTorrent in his hands. 
This young man has already done some impressive things, one of them being the launch of the Chinese version of Snapchat called Peiwo Sun. Of course, Sun was aware that he couldn't do everything by himself, which is why he has created a network that consists of creative people like himself to support his vision, which proved to be a great idea.
Connections
Justin Sun understands how a successful business is created but he also knows how important it is to make strong connections with other prominent names in the field. Some sources claim that a part of his wisdom comes from his close relationship with a Chinese billionaire Jack Ma. 
Be that as it may, Justin Sun has made some great business decisions when it comes to choosing his partners. In 2019, he formed a partnership with Samsung that is now accepting cryptocurrencies and blockchain-based apps.
Transactions
TRON is a cryptocurrency that has very low transaction fees. In fact, the fees are so small that you feel like they don't exist at all. Whenever you are making a transaction using the TRON cryptocurrency, you will pay approximately $0.000005, which means that you don't need to think twice about how many times you can move your TRON coins around.
Disadvantages
There is no such thing as perfection, and TRON is no exception to that rule. Let's explore the downsides of this cryptocurrency.
Fluctuation
The problem with all cryptocurrencies on the market is that they are more or less dependent on the value of the main cryptocurrency. This is why you can never be sure whether the value of your cryptocurrency will go up or even stay where it is and bring you some profit. 
Although TRON has witnessed growth from the moment it was launched, there's no guarantee it will continue to go in that direction. Of course, there are experts who continuously follow the coin's status and offer price predictions. Still, when it comes to investing in cryptos, you are the one who will face the consequences of your choices in the end.
High Supply
One of the main discussions regarding TRON is the number of available coins on the market. As opposed to some other coins, TRON cannot be mined in the same way as its predecessors. What does that mean?
When you have a vast amount of coins that cannot be mined, there is a higher chance of price manipulation. Either a limited number of people will hold a monopoly over this cryptocurrency or a high number of coins will lower its value and make it an undesirable asset.
Conclusion
TRON is a cryptocurrency that has created a lot of noise in the last couple of years. The characteristics we've listed above are vital pieces of information for the people ready to invest in this coin. 
Once we did the math, we've come to the following conclusion — if you have enough cash, this is a good time to invest in TRON since it has more advantages than disadvantages at this particular moment. And yes, there is a possibility that the price will go down, but that is always the case with any cryptocurrency.
All in all, TRON has a great team of individuals who work on it day and night, as well as a crucial partnership with Samsung that will make it one of the most useful cryptocurrencies on the market once it all starts functioning as planned. 
Finally, the perfect time to invest in anything is when the price is still low, which is why buying TRON now is a good decision that might benefit you in the future.
Image by Gerd Altmann from Pixabay
Rewards Platform StormX Offers 50% Crypto Cashback Bonus for Thanksgiving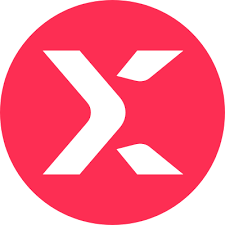 Singapore, Singapore, 23rd November, 2020, // ChainWire //
Blockchain-based rewards platform StormX has released a seasonal promotion for its award-winning Crypto Cash Back App. The promotion will allow app users to earn a 50% bonus on top of their cashback between Thanksgiving Day and Cyber Monday (November 26-30).
StormX has also introduced a brand-new staking service, allowing users to earn an additional 50% per year when they stake STMX tokens. The native ERC20 token of the StormX ecosystem, STMX has a total supply of 10 billion and is available to trade at many of the world's top exchanges, including Binance and Bittrex.
"With Bitcoin's price approaching its all-time high, interest in cryptocurrencies has renewed, though some people believe it's now too expensive to buy in," said StormX CEO and Co-Founder Simon Yu. "What we have done is create an easy way for such individuals to accumulate bitcoin, ethereum and other cryptocurrencies via everyday shopping.
"We're also excited to provide users with the ability to earn greater rewards simply by staking their tokens."
Since the StormX mobile app launched its Shop feature with over 700 stores in February 2020, some 400,000 unique users have been added to the rewards platform. StormX has also witnessed over 50% month-on-month growth for sales. The app is available for download on the App and Google Play Stores, and can be downloaded as a browser add-on from the Chrome Web…
BITTREX GLOBAL CONFIRMS FREE TRADING AND LISTING FOR TOP DEFI TOKEN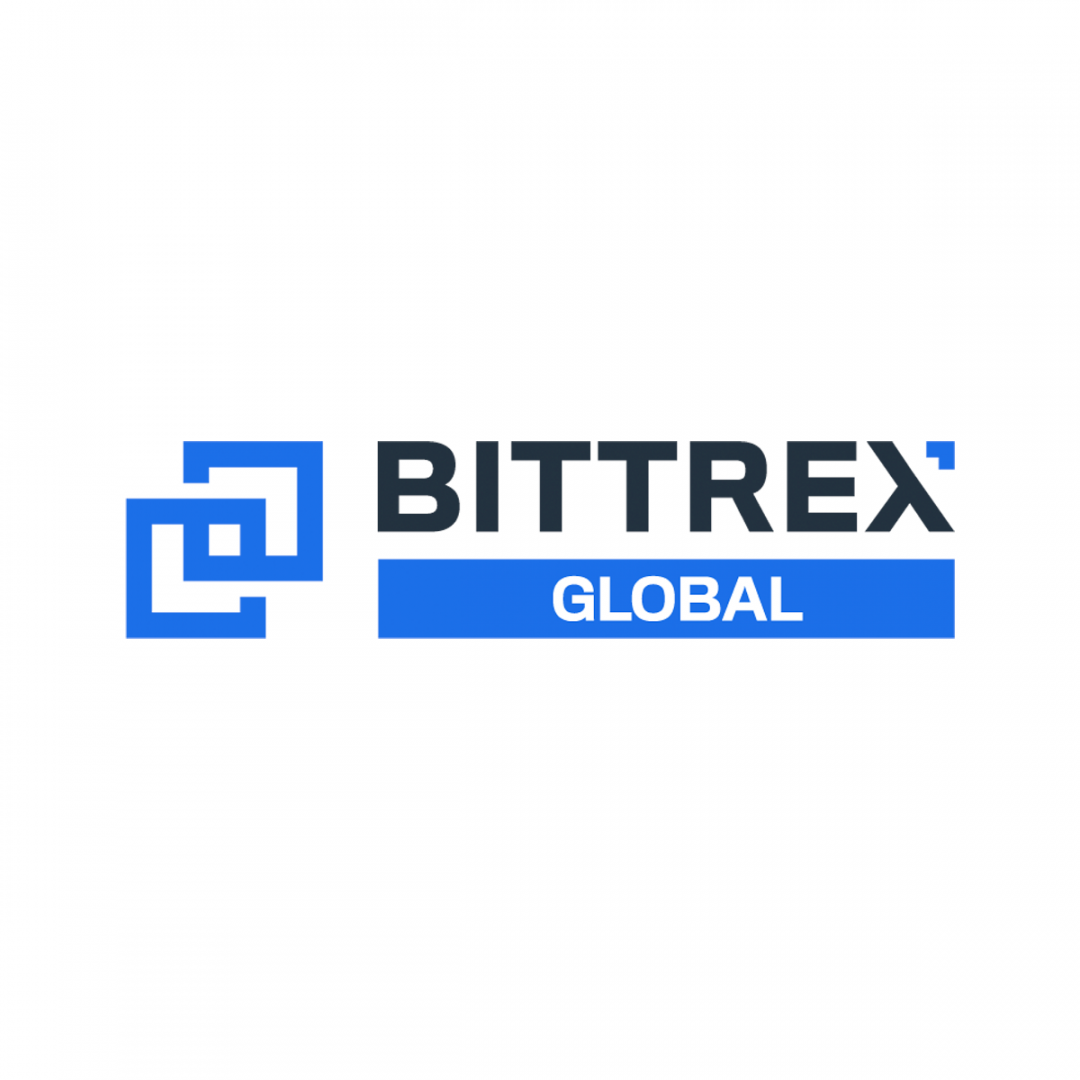 Valduz, Liechtenstein, 17th November, 2020, // ChainWire //
International cryptocurrency exchange promotes free trading and no gas fees for leading DeFi tokens
17th November 2020 — Bittrex Global GmbH. announced today 8 new DeFi tokens will be listed this week including:
UMA (UMA)
Aave (AAVE)
Balancer (BAL)
REN (REN & renBTC)
Kyber Network (KNC)
Band Protocol (BAND)
YF Link – (YFL)
Bittrex Global's users can trade all of their DeFi  tokens with no trading or gas fees until 2021. The decision to enable free trading on Bittrex Global for DeFi tokens  follows on from the 1,000% growth of the DeFi asset class over the course of 2020.
The decision to enable free transactions will see more investors enter the Blockchain Act's digital asset regulatory system, supervised by the Financial Market Authority in Liechtenstein (FMA) under the Due Diligence Act which requires traders to comply with the KYC/AML/CFT standards.
"The last year has seen huge growth in DeFi as an asset class and a number of significant milestones completed," said Bittrex Global's CEO Tom Albright. "As the asset class matures and more institutional and professional investors look at the fundamentals, we are likely to see increased demand and higher trading volumes for DeFi in 2021.
We're really excited about what we're seeing in the space and want to see these DeFi projects grow and help them build stronger platforms through increased adoption. Offering free trading fees…
Ready for Chaos? Swingby's Chaos-Mainnet Launches on December 28th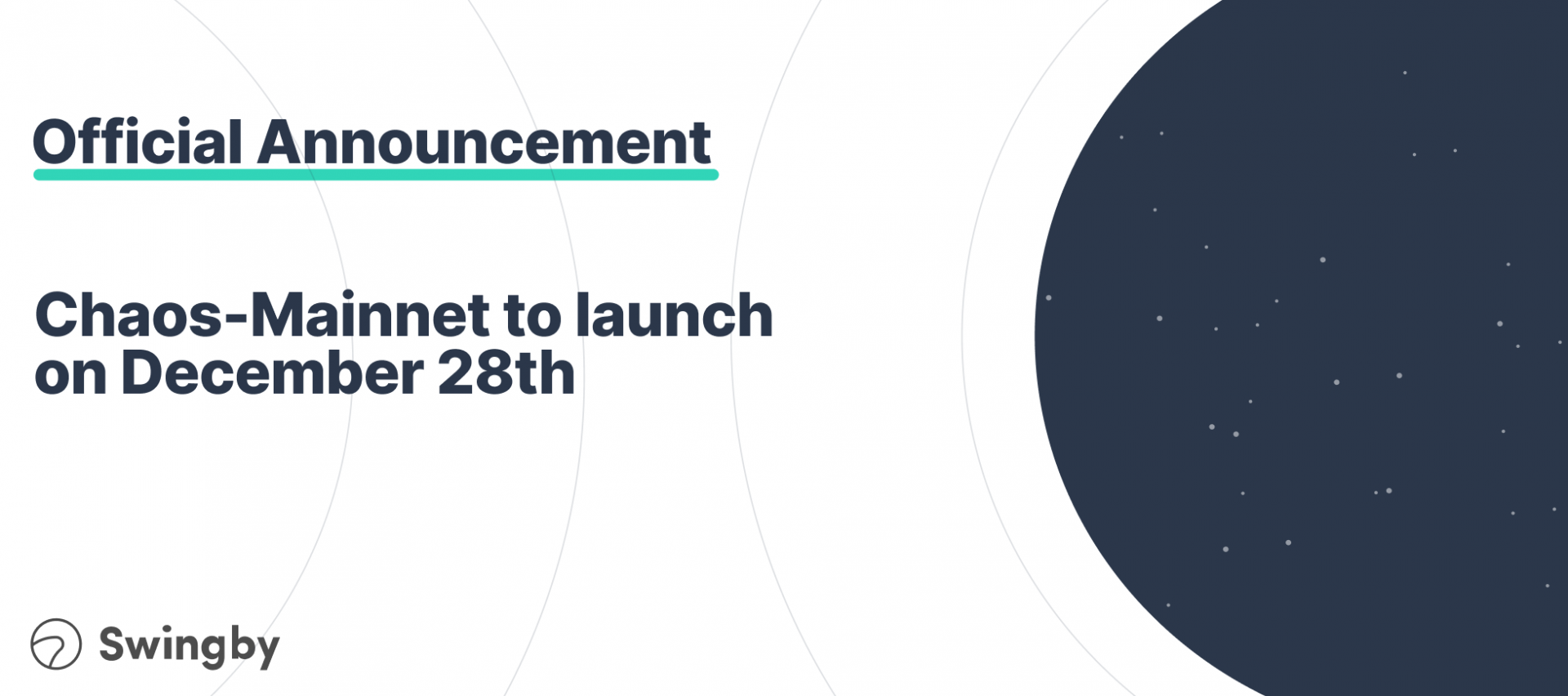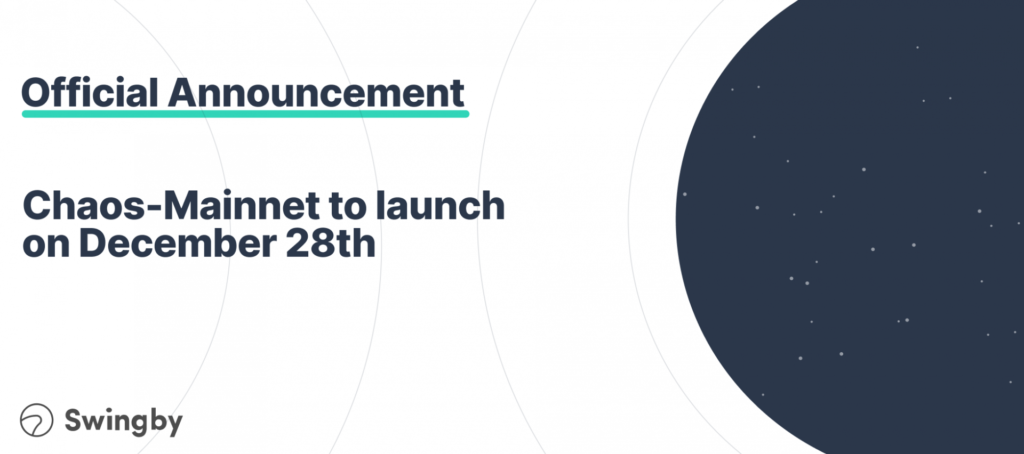 Singapore, Singapore, 9th November, 2020, // ChainWire //
Swingby is the "warp-speed" protocol for inter-blockchain swaps. It allows all DeFi users to move assets between blockchains without a trusted party. 
Today, Swingby announces its first mainnet network will be released on the 28th of December; it will bridge native Bitcoins onto Ethereum via Wrapped BTC (WBTC).
The initial bridge will enable the most liquid digital asset in the world (Bitcoin), currently valued at a $300 billion market cap, to be moved onto the Ethereum network to tap its $10b DeFi ecosystem.
"This launch will be pivotal to Swingby. After December 28th, Swingby will have a fully operational Chaos-Mainnet network which will be generating a tremendous amount of value to the world of DeFi and bringing in a large number of new users" – Yusaku Senga, CEO
Why is this big news for DeFi?
On December 28th, Swingby will be launching its first Chaos-Mainnet bridge, allowing users to easily move their bitcoins into WBTC on Ethereum without the need for a trusted party. Similarly, the bridge can be used in the opposite direction allowing WBTC-ERC20 tokens to be moved back into native BTCs.
What's so special about it?
Trustless: Swingby's Skybridge will be the only way to trustlessly swap BTC into wrapped Bitcoin (WBTC).
Simple to use: The Swingby bridge has been designed to work with standard transaction types removing the need for complex smart contract calls…