Should You Invest in TRON in 2020?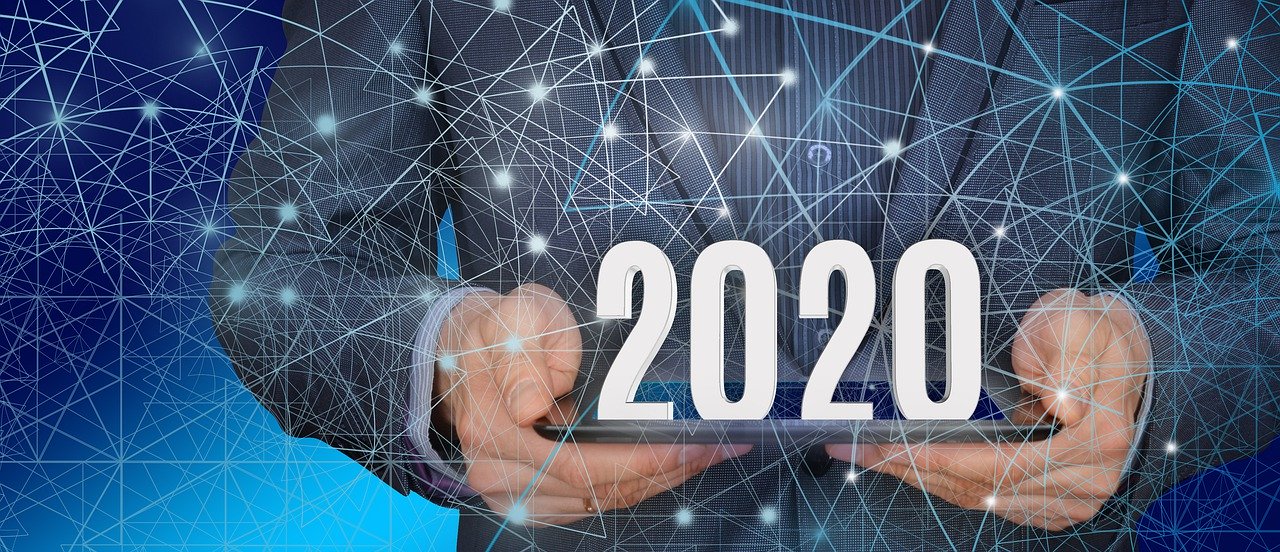 Although the idea of using cryptocurrencies and incorporating them into the modern world is not that new anymore, some people still don't have a clue about the many options cryptocurrencies offer. The majority of people probably know about Bitcoin, but there are many other cryptos that have evolved in recent years. One of them is TRON, founded in 2017 by Justin Sun, who managed to make it quite famous in one year's time.
If you are only getting started with Tron, you probably don't know much about this promising cryptocurrency. That's why we have done some digging for you and found all the predictions for TRON in 2020. 
In this text, we will list all the facts brought up by cryptocurrency experts, so that you can see for yourself if TRON is something you would like to invest in.
Advantages
Let's start with the positive aspects of TRON. There are several good things that indicate how successful this cryptocurrency could be in the future, as well as how much its users could benefit from it.
Great Team
As mentioned before, TRON was founded by Justin Sun, one of the most talented young people who got listed in the Forbes '30 Under 30' section. Apart from being the mastermind behind TRON, he is also a man who holds the future of BitTorrent in his hands. 
This young man has already done some impressive things, one of them being the launch of the Chinese version of Snapchat called Peiwo Sun. Of course, Sun was aware that he couldn't do everything by himself, which is why he has created a network that consists of creative people like himself to support his vision, which proved to be a great idea.
Connections
Justin Sun understands how a successful business is created but he also knows how important it is to make strong connections with other prominent names in the field. Some sources claim that a part of his wisdom comes from his close relationship with a Chinese billionaire Jack Ma. 
Be that as it may, Justin Sun has made some great business decisions when it comes to choosing his partners. In 2019, he formed a partnership with Samsung that is now accepting cryptocurrencies and blockchain-based apps.
Transactions
TRON is a cryptocurrency that has very low transaction fees. In fact, the fees are so small that you feel like they don't exist at all. Whenever you are making a transaction using the TRON cryptocurrency, you will pay approximately $0.000005, which means that you don't need to think twice about how many times you can move your TRON coins around.
Disadvantages
There is no such thing as perfection, and TRON is no exception to that rule. Let's explore the downsides of this cryptocurrency.
Fluctuation
The problem with all cryptocurrencies on the market is that they are more or less dependent on the value of the main cryptocurrency. This is why you can never be sure whether the value of your cryptocurrency will go up or even stay where it is and bring you some profit. 
Although TRON has witnessed growth from the moment it was launched, there's no guarantee it will continue to go in that direction. Of course, there are experts who continuously follow the coin's status and offer price predictions. Still, when it comes to investing in cryptos, you are the one who will face the consequences of your choices in the end.
High Supply
One of the main discussions regarding TRON is the number of available coins on the market. As opposed to some other coins, TRON cannot be mined in the same way as its predecessors. What does that mean?
When you have a vast amount of coins that cannot be mined, there is a higher chance of price manipulation. Either a limited number of people will hold a monopoly over this cryptocurrency or a high number of coins will lower its value and make it an undesirable asset.
Conclusion
TRON is a cryptocurrency that has created a lot of noise in the last couple of years. The characteristics we've listed above are vital pieces of information for the people ready to invest in this coin. 
Once we did the math, we've come to the following conclusion — if you have enough cash, this is a good time to invest in TRON since it has more advantages than disadvantages at this particular moment. And yes, there is a possibility that the price will go down, but that is always the case with any cryptocurrency.
All in all, TRON has a great team of individuals who work on it day and night, as well as a crucial partnership with Samsung that will make it one of the most useful cryptocurrencies on the market once it all starts functioning as planned. 
Finally, the perfect time to invest in anything is when the price is still low, which is why buying TRON now is a good decision that might benefit you in the future.
Image by Gerd Altmann from Pixabay
Ethereum Price Outlook as the DXY Index Crash Continues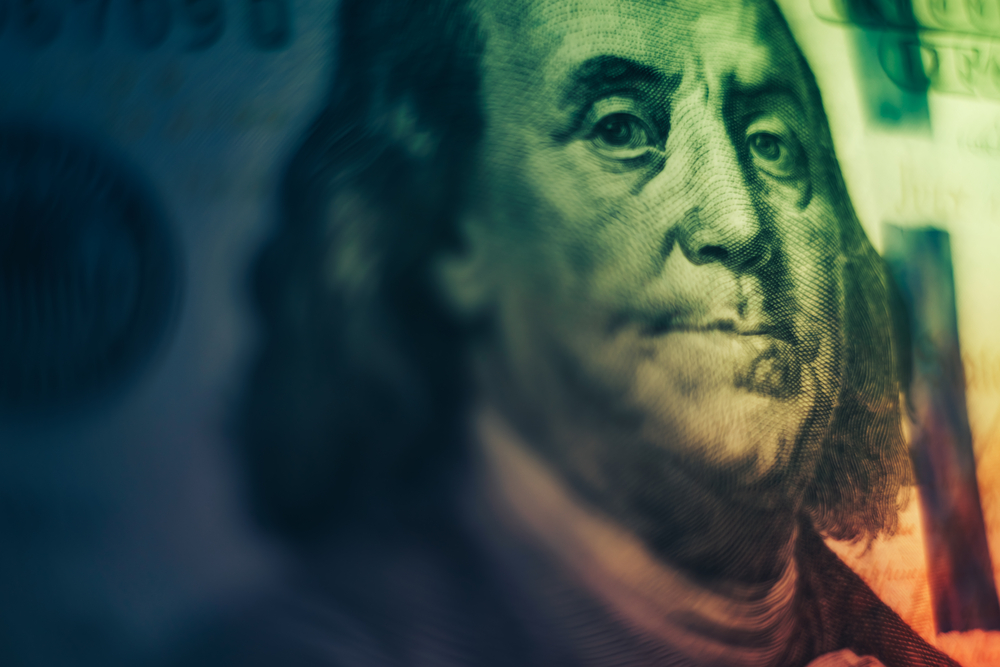 Cryptocurrency prices remained in an upbeat tone on Thursday as the US dollar index continued its bearish move. Bitcoin, the biggest cryptocurrency in the world, rose to $23,165, the highest level in months. Similarly, Ethereum has risen by more than 4% in the past 24 hours while BNB Coin and XRP surged to $307 and $0.41, respectively. 
US dollar index retreats
Cryptocurrencies have an inverse relationship with the US dollar index. For example, the DXY, which looks at the performance of the greenback vs other currencies, soared to a 20-year high of $115 in 2022. As that happened, cryptocurrencies like Bitcoin plunged during the year.
The foundation of this relationship is the Federal Reserve. In most periods, the US dollar index tends to rise when the Fed is extremely hawkish and vice versa. And it was extremely hawkish in 2022 as it hiked interest rates by more than 400 basis points. 
Therefore, while the Fed has remained hawkish recently, the US dollar has dropped because of what the data is saying. Data published recently showed that America's inflation is easing. The closely watched consumer price index dropped to 6.5% in December while core inflation fell to 5.7%. 
At the same time, other parts of the economy are showing that the American economy is indeed recoiling. Retail sales dropped sharply in December while many…
STG Price Soars as Stargate Finance's Token Forms Double-Top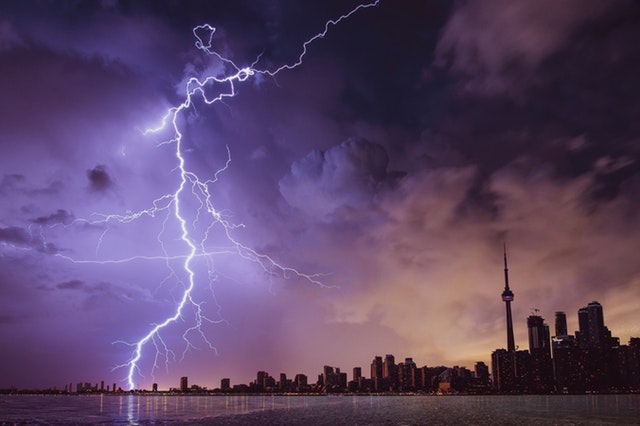 STG price surged to a high of $0.7566 this week as interest in DeFi tokens jumped. Stargate Finance's native token has risen by over 85% from the lowest point in 2022. So, what is Stargate and why is the token soaring?
What is Stargate Finance?
DeFi has emerged as one of the most important areas in the blockchain industry. In fact, with the metaverse and NFTs struggling, it is the only bastion of hope for the sector. While the amount of assets held in DeFi has dropped recently, it is still worth about $70 billion. And DEX protocols like dYdX and Uniswap are handling hundreds of millions of dollars every day.
Stargate Finance is a little-known platform in the DeFi industry. It exists in numerous blockchains like Ethereum, Avalanche, BNB Chain, Arbitrum, and Optimism. Like most cross-chain blockchains, Ethereum is the most dominant player in Stargate, where it has a TVL of more than $102 million.
Stargate Finance is a DeFi protocol that makes it possible for users to stake, farm, and transfer tokens across multiple chains. It describes itself as a fully composable liquidity transport protocol that lives at the heart of the omnichain. 
As such, you can swap tokens on a 1:1 basis and add liquidity to Stargate's Omnichain protocol and earn stablecoin rewards. Also, liquidity providers can farm their LP tokens in exchange for STG…
Cronos Price Forms Bearish Divergence as Cryptos Rebounds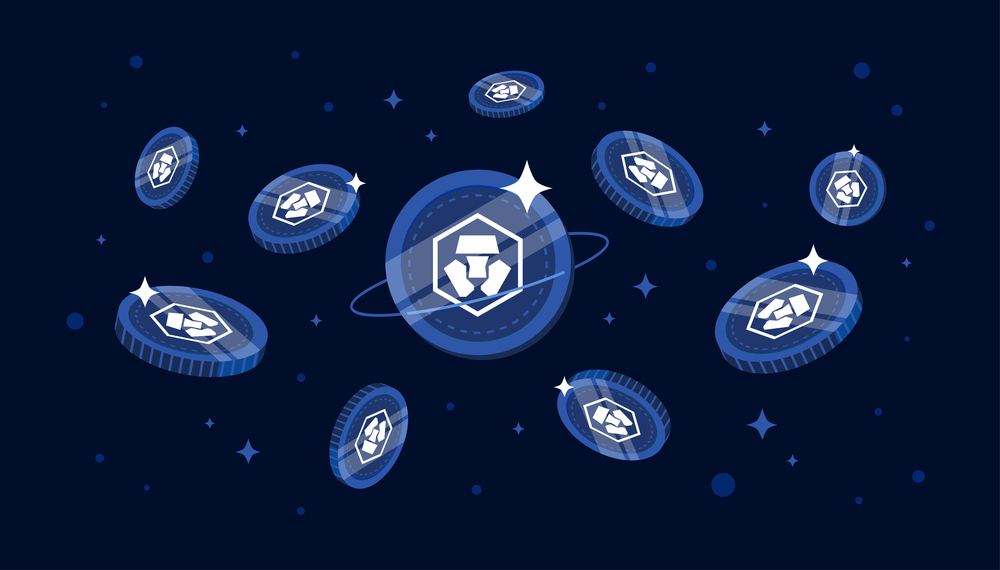 Cronos price has been in a strong recovery in the past few weeks as cryptocurrencies rebound. CRO rose to a high of $0.066, the highest point since December 10. It has soared by more than 18% from the lowest point in 2022. So, what next for the token?
What is Cronos?
Cronos is a blockchain project that was developed by Crypto.com, one of the biggest crypto exchanges in the world. It was previously known as Crypto.com Chain until it rebranded in November 2021. 
Cronos is a smart contract platform that aims to be a better alternative to Ethereum and other networks like Solana and Avalanche. It is also an Ethereum Virtual Machine (EVM), meaning that apps developed in its ecosystem are compatible with Ethereum. 
Cronos has been used to build all types of dApps, including Decentralised Finance (DeFi), Non-Fungible Tokens (NFT), and the metaverse. Some of the most notable DeFi apps in its ecosystem are Tectonic, VVS Finance, Ferro, and MM Finance among others.
The metaverse platforms in the ecosystem are Metaverse Pixels, Cronos Ragdolls, Pampered Pandas, and Crowboys. It has also been used to build NFT collections like Cronos Chimp Club, Crosmonauts, Crocus NFT, and Agora among others.
CRO price crashed in 2022 as other cryptocurrencies plunged. This decline happened as the Fed increased interest rates. The bank hiked interest…