Warren Buffett and TRON's Justin Sun Finally Meet for Charity Lunch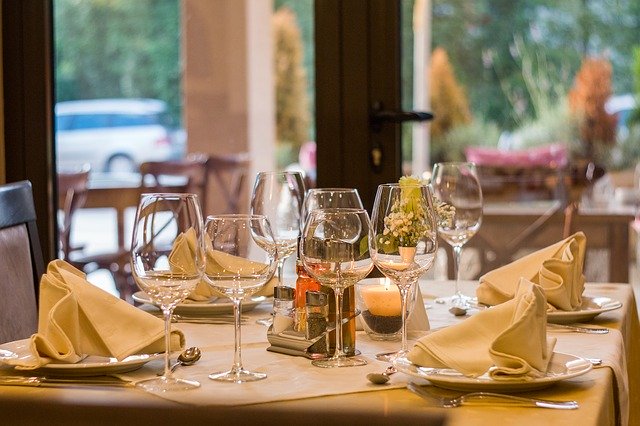 The creator and CEO of a cryptocurrency/decentralised project TRON, Justin Sun, has finally managed to meet with Warren Buffett over a charity lunch. The billionaire and chairman of Berkshire Hathaway has been in constant negotiations with Sun over a possible lunch but the two executives were constantly busy, which has resulted in numerous postponements.
According to Cointelegraph, the two of them decided to meet on January 23 in Nebraska. They were attending a private country club there, but it seems that they weren't the only ones who made it to the gathering. Some of the other guests who joined Sun and Buffett were Charlie Lee, the founder of Litecoin Foundation, Chris Lee, the CFO of Huobi, Helen Hai, the head of Binance Charity Foundation, and Yoni Assia, the CEO of eToro. 
Sun was rather excited about the event, claiming that it was 'really an honor' to meet Warren Buffett in person. Moreover, Sun stated that he was grateful for Buffett's vision, wisdom, and dinner. Finally, he said he would always remember pieces of advice Buffett provided him with when it comes to making a better ecosystem for Tron and doing business with partners in the world of blockchain.
Why Was This Luncheon Organised in the First Place?
Those who are not from the crypto world might be asking themselves — What is TRON coin? The coin, much like the entire system around it, is similar to bitcoin or any other cryptocurrency out there. But what matters is that its creator, Justin Sun, has managed to make a massive profit with it. That is why he decided to give an enormous sum of money to charity.
As a matter of fact, Sun has been a long-term fan of Warren Buffett, which is why he seized the opportunity to donate $4.5 million in an eBay charity auction that promised the highest bidder a lunch with Buffett. The amount Sun donated is the single biggest sum of money ever given via eBay charity in its 20+ years of existence, meaning Sun really wanted to make a statement with it.
The entire crypto community was somewhat shocked yet amazed by the idea that the CEO of TRON is going to meet one of the wealthiest people in the world. However, after the initial date was set, Sun had to postpone it due to medical reasons. He announced that the lunch would be rescheduled 'very soon'.
Time passed and TRON founder had to make another postponement of the lunch in September. During that period, all the money Sun donated was officially transferred to GLIDE Foundation located in San Francisco that focuses on supporting the communities in need, including the oppressed and economically deprived, as well as ethnic minorities and members of the LGBTQ community.
So far, the only details we know about the lunch is that Justin Sun enjoyed it, but nothing more than that was revealed. It's safe to assume that the crypto giants did not actually discuss anything important with Buffett and that they all just had casual lunch. One thing is certain – Justin Sun's morale was boosted after the lunch, meaning he might focus on his TRON project even more.
When it comes to Sun's cryptocurrency, TRX, it's been doing rather well lately. At the moment, it is located in the 13th place in terms of total market cap, with $1.64 billion in it. The current circulating supply is 66.68 billion TRX, and a single unit of it costs approximately $0.024. 
The last couple of months were somewhat steady for TRON coin, meaning no big ups or downs in price took place. But we should not forget that Sun is capable of doing a lot of eccentric stuff to shake the market, so who knows what will happen next.
Image by Nenad Maric from Pixabay
Chainwire Launches Blockchain-Focused Automated Press Release Distribution Service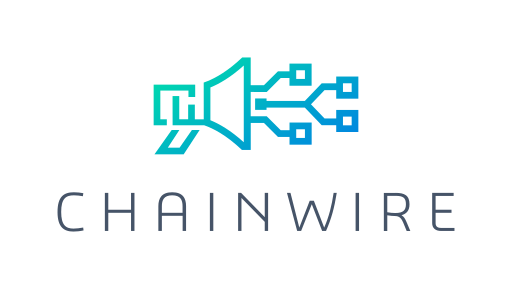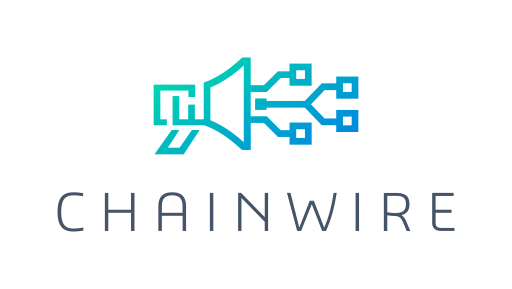 TEL AVIV, Israel, 13th October, 2020, // ChainWire //
MarketAcross, a world leader in blockchain public relations and marketing services, is pleased to announce the launch of Chainwire, an automated press release distribution service which provides guaranteed coverage and in-depth reports. Chainwire will be a one-stop-shop for the distribution of press releases in the cryptocurrency and blockchain sector. The launch marks the first time that advertisers can reach leading publications in the crypto media with the click of a button. 
While most industries have some kind of PR newswire service, the cryptocurrency sector has become a victim of its own rapid pace of growth over recent years. Since the ICO boom of 2017, there has been a proliferation of blockchain and crypto-focused projects, exchanges, investment firms, and marketing agencies, along with niche news and informational content sites. 
However, the infrastructure to connect this complex ecosystem has been slow to come up to speed, meaning that existing newswire services don't reach their target audience. It's estimated that one in five people own cryptocurrencies, so there is currently a significant missed opportunity to reach a massive global readership. 
As a newswire service dedicated to the crypto and blockchain space, Chainwire aims to address this gap. Press releases are distributed to leading publications, offering guaranteed coverage to reach audiences worldwide. The system is integrated with publishers and blogs, enabling accurate reporting via a user-friendly dashboard. It also…
How do cross-chain transaction networks work?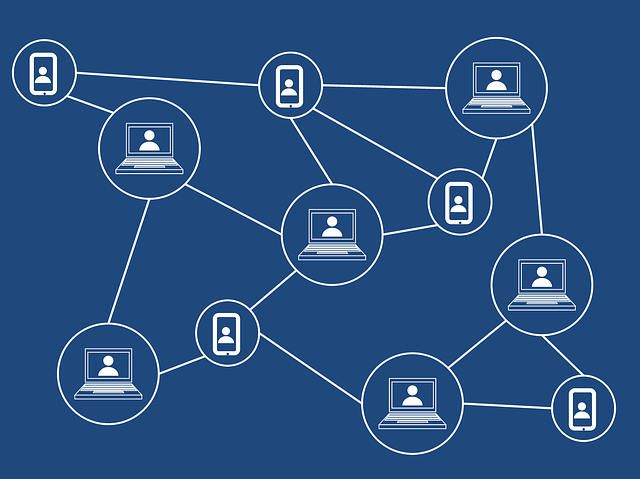 Blockchain technology was initially thought to be an all-in-one solution, where all the transactions would take place on a single chain. However, this idea was deemed impractical with time due to certain limitations and constraints arising within the system scalability area.
If blockchains are to live up to the expectations, then the blockchain technology should allow atomic transactions over various blockchains that are interconnected. A single blockchain may even be split into multiple chains that cooperate.
The concept of cross chains is understood as the ability of two operating blockchains to exchange information with each other in order to form a network to process transactions. Cross-chain transaction networks allow multiple blockchains to pass over information to one another.
The use of blockchain platforms like Bitcoin, Ethereum, and Ripple has highlighted scalability issues over time. These limitations in the present blockchain technology have hindered its full potentials and benefits. Exactly where cross-chain technology comes in to resolve such scalability constraints faced by blockchain technology.
Cross blockchain compatibility
The cross-blockchain compatibility issue arises whenever we talk about multiple blockchains. Incompatibility is because not all of the blockchains use similar protocols. Each blockchain system communicates according to its standards.
The lack of a standardized protocol of intercommunication between the blockchain networks cripples the blockchain technology's scalability, here comes in cross-blockchain compatibility. The concept allows blockchains to communicate without any…
Messari Adds DigitalBits (XDB) & Branded Currencies to its Registry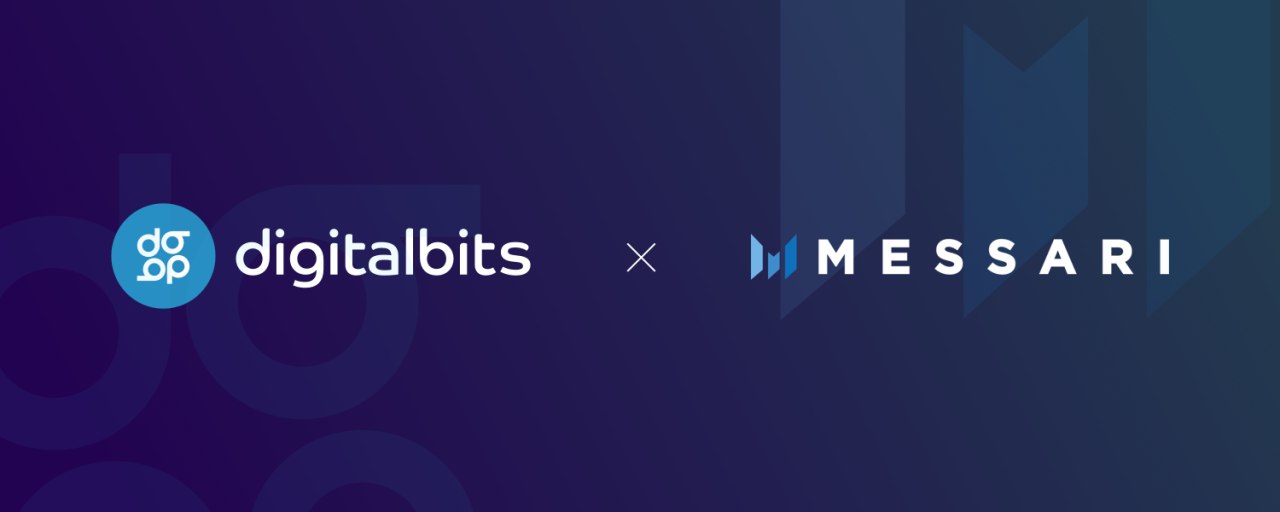 One of the top providers of crypto data and research tools on digital assets Messari has announced the addition of DigitalBits (XDB) to the Messari Registry. As a participant, DigitalBits governing body, the XDB Foundation will be providing regular updates and commit to transparency. The DigitalBits blockchain was built to support consumer digital assets – branded currencies.  As the company stated, "a global, legacy digital asset class, branded currencies play a vital role in consumer-brand interactions, and account for billions of dollars in value.  Branded currencies issued on the DigitalBits blockchain will also be included within the Messari Registry."
Additionally, Messari and the XDB Foundation "may explore the buildout of a novel registry to accommodate branded currencies tokenized on DigitalBits. This registry would address issues consumers face when determining the legitimacy of branded currencies and their respective organizations," the announcement said today.  The goal is to provide a standardized framework for organizations leveraging branded currencies, certifying asset legitimacy, and clearly outlining characteristics including but not limited to asset issuance and organization identity.
Commenting on the news, Messari representatives said they recognize the potential for the use of branded currencies to grow in the future as more enterprises embrace blockchain technology. Ben O'Neill, Vice President, BD & Operations at Messari said the Registry will help all…