Ripple investors look for a boost as another xRapid partner confirmed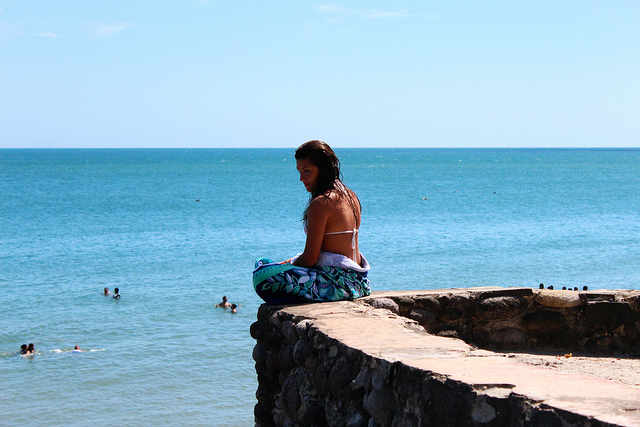 As much as working and living far from is hard, sending your loved ones money home should not be. Ripple's xRapid is the solution that is determined to make the cross-border transactions not only less costly but also faster. A lot of companies are trying to integrate this project to make their transactions efficient.
Yesterday, it was confirmed that SendFriend, the only international remittance platform based on the distributed ledger (blockchain) is using Ripple xRapid blockchain technology.
Boost for SendFriend
The primary objective of SendFriend is to reduce the costs as well as improve the overseas workers' lives who send money back home to their families. To ensure that they make smooth delivery of their services, the blockchain-centered remittance service has leveraged Ripple's xRapid.
SendFriend being the only with a distributed ledger technology allows the transfer of funds across the border with its app. It merely slashes the remittance cost up to 65% by leveraging the blockchain technology.
The firm is backed by several top companies such as MIT Media Lab, Barclays, TechStars, MasterCard Foundation, and Mahindra Finance. The partnership ensures that instant cross-border transactions are as good as they say.
*** Breaking, confirmed xRapid partner ***
SendFriend @sendfriendinc is the only one based on a distributed ledger, however. Specifically, it uses @Ripple's #xRapid system and distributed ledger technology.#XRPthestandard#XRPcommunity@BankXRP @Hodor https://t.co/7348Cq6EBE pic.twitter.com/mUfYAHuNGB

— Leonidas Hadjiloizou (@LeoHadjiloizou) November 4, 2018
Also, the firm is an award winner of MIT Media Lab Translational Innovation Alliance and consists of a team that has Ex-MoneyGram as well as Ex-world Bank staff members who both seem to be passionate to bring transformation to individuals with technology.
According to David Lighton, a well known American banker, as well as the CEO of SendFriend, the partnership with xRapid will allow them on the back end to be highly efficient with the capital. He added that there all would be real-time settlements without any pre-funding or packing money in the receiving corridor as well as managing all the foreign exchange risks.
As things stand, it seems that several companies are on the move to integrate xRapid; all credit to its raw speed that has impressed almost everybody. Ripple blockchain tech is bank-friendly which makes it easier for most banks to have a thought about it. Perhaps, for SendFriend, it's now the smartest move to enable their customers sending money to the Philippines cheaply and quickly than before.
Also, CCID (China's Center for Information and Industry Development) released an update of their list ranking cryptocurrencies just recently, where they named Ripple as 'innovative' project, which tells the company is making accountable waves now as people around the world are starting to see it as a genuinely innovative entity that's poised to solve real-world problems. And, what Ripple's xRapid is solving is a trillion dollar problem, the cross-border settlements.
For real-time trade alerts and a daily breakdown of the crypto markets, sign up for Elite membership!
Disclaimer: This article should not be taken as, and is not intended to provide, investment advice. Global Coin Report and/or its affiliates, employees, writers, and subcontractors are cryptocurrency investors and from time to time may or may not have holdings in some of the coins or tokens they cover. Please conduct your own thorough research before investing in any cryptocurrency and read our full disclaimer.
Image courtesy of Flickr
Ethereum Price Dips as Markets Digest Latest Fed's Interest Rate Decision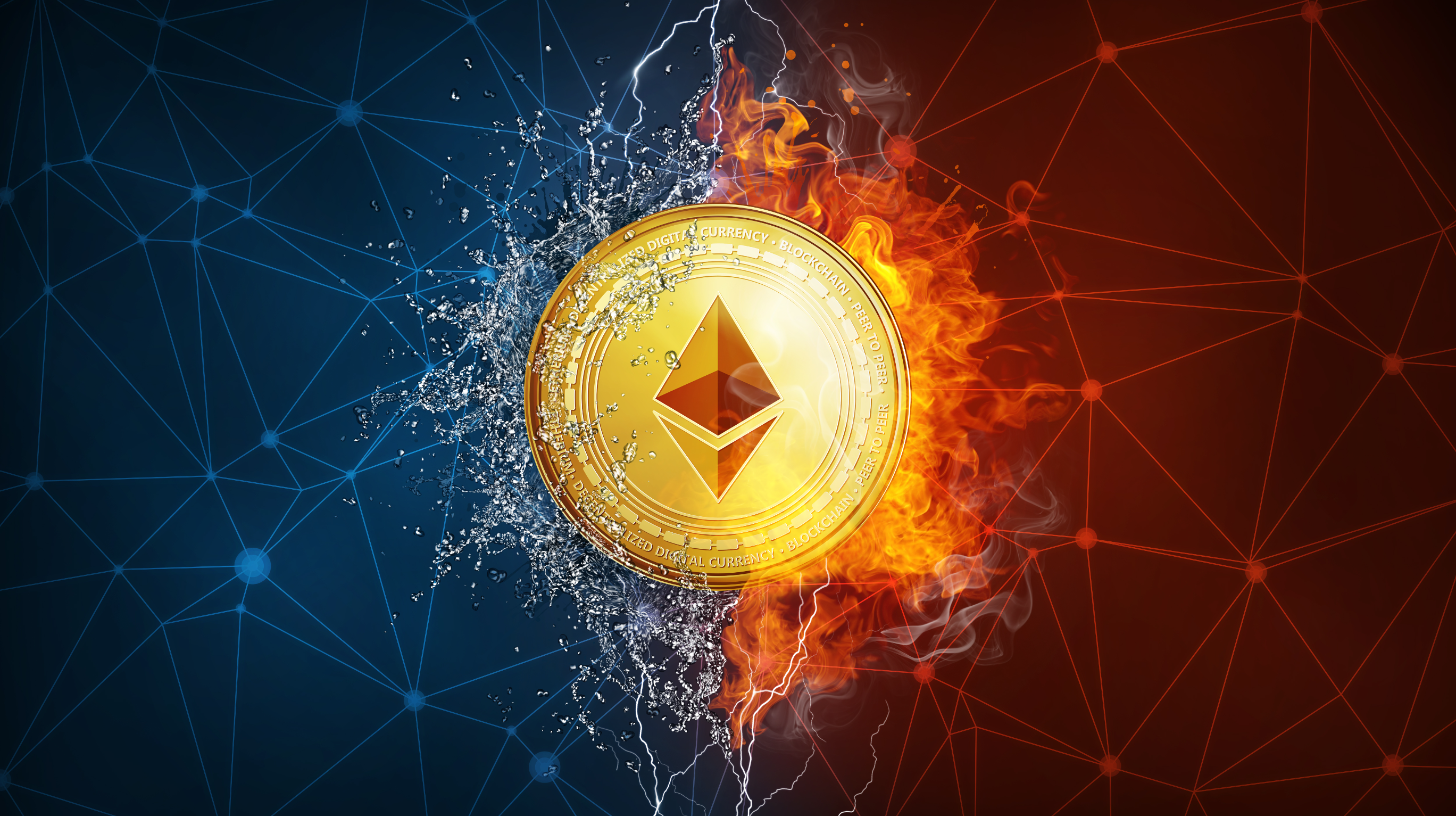 Ethereum price has been hovering around its highest level in 7 months for the past few days amid a boost in the crypto market. ETH has jumped more than 49% in its year-to-date price, increasing 5% in the past week. Ethereum's total market cap has slipped by more than 3% over the last day, while the total volume of the altcoin traded increased by more than 6%.
Fundamentals
Just like most cryptocurrencies, Ethereum price found support in the recent fiasco in the banking sector. The recent vulnerability in the banking sector pumped liquidity in the global crypto market as investors shifted to other assets such as cryptocurrencies. Bitcoin, the largest cryptocurrency by market cap, saw its price hit its highest level in 9 months, while Ethereum jumped to a 7-month high.
The global crypto market was in the red later on Wednesday as investors chewed on the Fed's latest interest rate decision. The Federal Open Market Committee (FOMC) announced on Wednesday a 25-basis point hike in the federal funds to 5%, down from 4.75%.
According to a statement by the US Federal Reserve, the FOMC remains highly attentive to inflation risks as it seeks to achieve an inflation rate of 2%in the long run. The Committee also announced that it anticipates additional policy firming to help in attaining a stance of monetary policy to aid in achieving the 2% target.
According to the Fed's…
Bitcoin Price Jumps to Highest Level in 9 Months on the Back of the UBS Merger Deal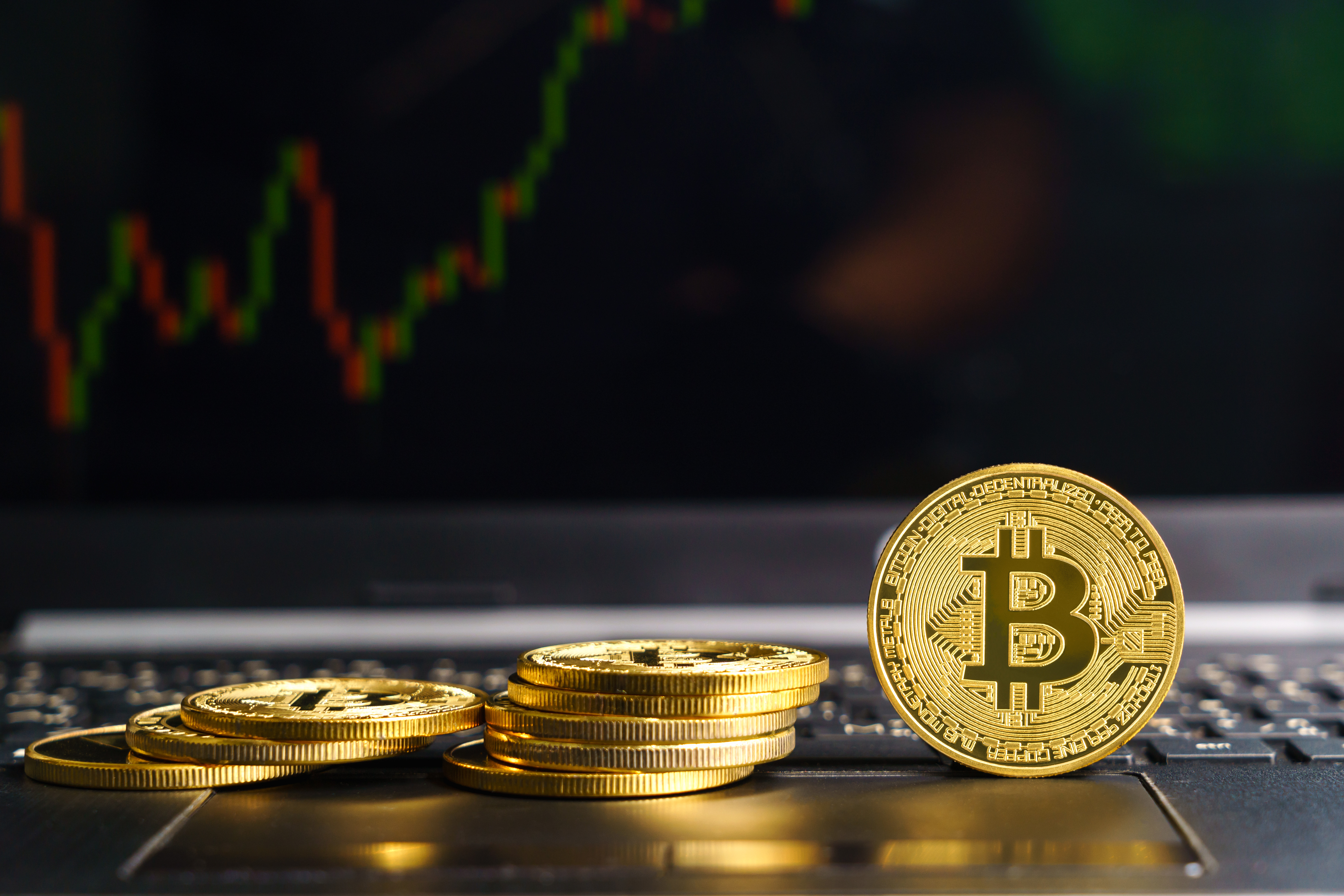 Bitcoin price has been hovering above its highest level since June 2022 over the past few hours. The largest cryptocurrency by market cap has jumped by 28.30% in the past week, while its year-to-date price inches higher to 70.63%. Bitcoin's total market cap has increased by 4.77% over the last 24 hours to $547.7 billion, while the total volume of the coin traded rose by 50%.
BTC Skyrockets
Bitcoin price was rallying on Monday as most altcoins slumped, led by the largest altcoin by market cap, Ethereum. The global crypto market cap has increased 2.49% over the last day to $1.18 trillion, while the total crypto market volume jumped 34.88%. Bitcoin's dominance inched 0.98% over the past 24 hours to 46.34%, its highest level since June 2022.
The recent global banking crisis in which three major banks in the US were closed within days has pushed the BTC price higher. Silvergate Capital, Signature Bank, and Silicon Valley Bank recently disclosed operational difficulties, prompting regulators to shut them down.
Switzerland's largest banking institution, UBS, announced on Sunday that it had entered a merger deal with its embattled rival Credit Suisse. UBS announced that it would buy its rival for $3.25 billion, with Swiss regulators playing a key role in the ideal. According to the Swiss National Bank, the merger will secure financial stability and protect the Swiss economy.
Bitcoin reacted positively to the news, cruising…
Solana Price: Technicals Point to a Sell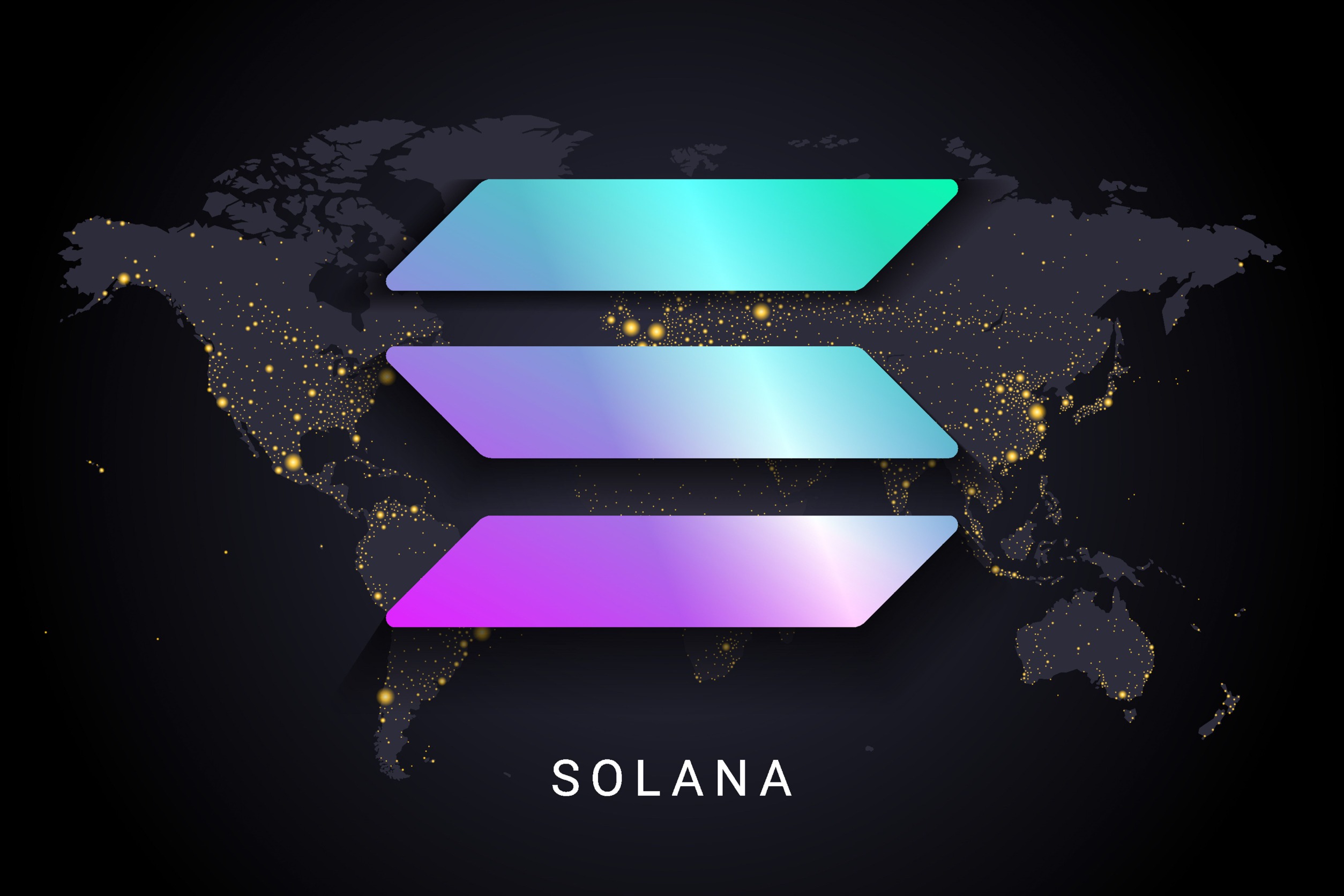 Solana price joined in on the recent rally in the global cryptocurrency market, jumping nearly 17% in the past week. Solana has made substantial gains this year, climbing 102% in its year-to-date price. SOL ranks as the 11th largest cryptocurrency after Binance USD and ahead of Polkadot. Despite the altcoin's recent rally, the total volume of the coin traded has continued to dwindle.
Fundamentals
Solana price was trading slightly higher on Friday as Bitcoin and other altcoins extended their rally despite the bank contagion fears weighing on the markets. Bitcoin and Ethereum have been leading the recent rally in the market, jumping more than 30% and 20% in the past week, respectively.
Investors have welcomed the resilient crypto prices amid the recent crisis in the banking sector this week. The week started with the collapse of Signature Bank and Silicon Valley Bank on Sunday until the focus shifted to Credit Suisse and First Republic Bank. Traders have been digesting the fate of Credit Suisse even after the bank said that it would borrow up to 50 billion Swiss Francs from the Swiss National Bank.
Several analysts have linked the recent rally in the crypto market to lingering bank worries. Even so, crypto prices are heavily influenced by inflation and the Federal Reserve interest rate hikes. According to analysts, the recent decline in banking stocks points to the vulnerability of traditional institutions, raising liquidity concerns…