SEC vs Ripple Case Turns 2: What Next for XRP Price?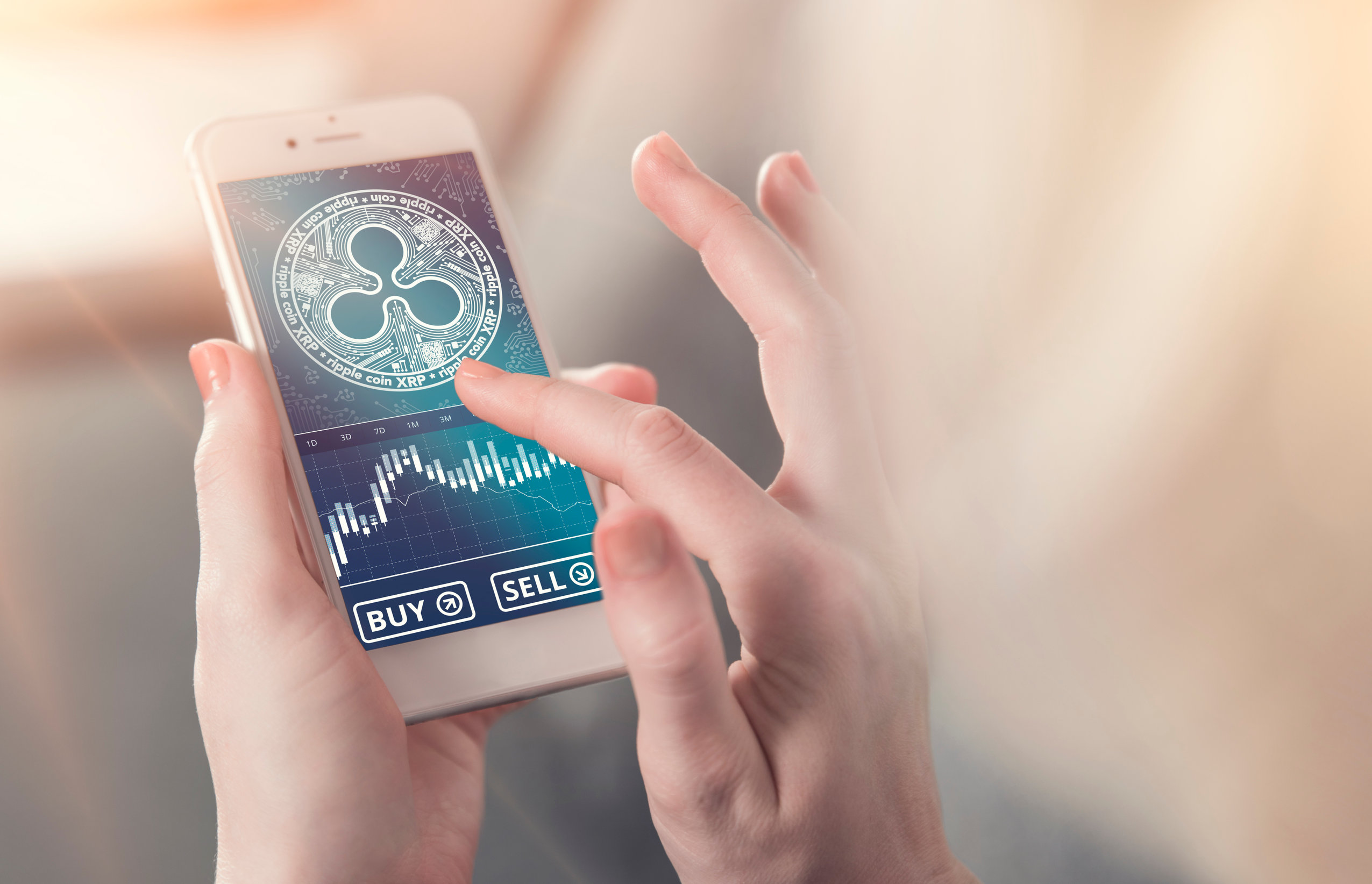 The XRP price drifted upwards as investors reflected on the ongoing SEC vs Ripple case. Ripple rose to a high of $0.348, which was slightly above this month's low of $0.3330. It remains about 15% below the highest level this month, giving it a market cap of more than $17 billion.
SEC vs Ripple case turns 2
The Securities and Exchange Commission (SEC) launched one of the biggest lawsuits in the industry on December 20th, 2020. It accused Ripple Labs and its top officials of selling securities to investors without following the right process.
Ripple has denied claims that XRP is a security. Instead, it has insisted that XRP is a normal cryptocurrency like Bitcoin and Litecoin. It has continued defending itself aggressively against the case.
The SEC and Ripple have had different victories along the way. The most recent victory by Ripple was a ruling that allowed its lawyers to have access to a speech by William Hinman, a former SEC director. Ripple argues that his speech will provide more evidence that the SEC knew that XRP was not a security.
It is still too early to predict who will win between the SEC and Ripple. Still, analysts believe that the XRP price will do well regardless of who wins in court. For one, the worst-case scenario will likely be that Ripple will be asked to pay a fine and change its business model. 
In most cases, stocks tend to do well after a major court ruling since it usually leads to more clarity for the future. The same situation will likely happen when the SEC vs Ripple case ends. 
Meanwhile, the XRP price will also react to the latest actions by the Federal Reserve. In its decision last week, the Fed said that it will continue hiking interest rates in the coming months. If this happens, the terminal rate will likely be at 5.1%.
XRP price prediction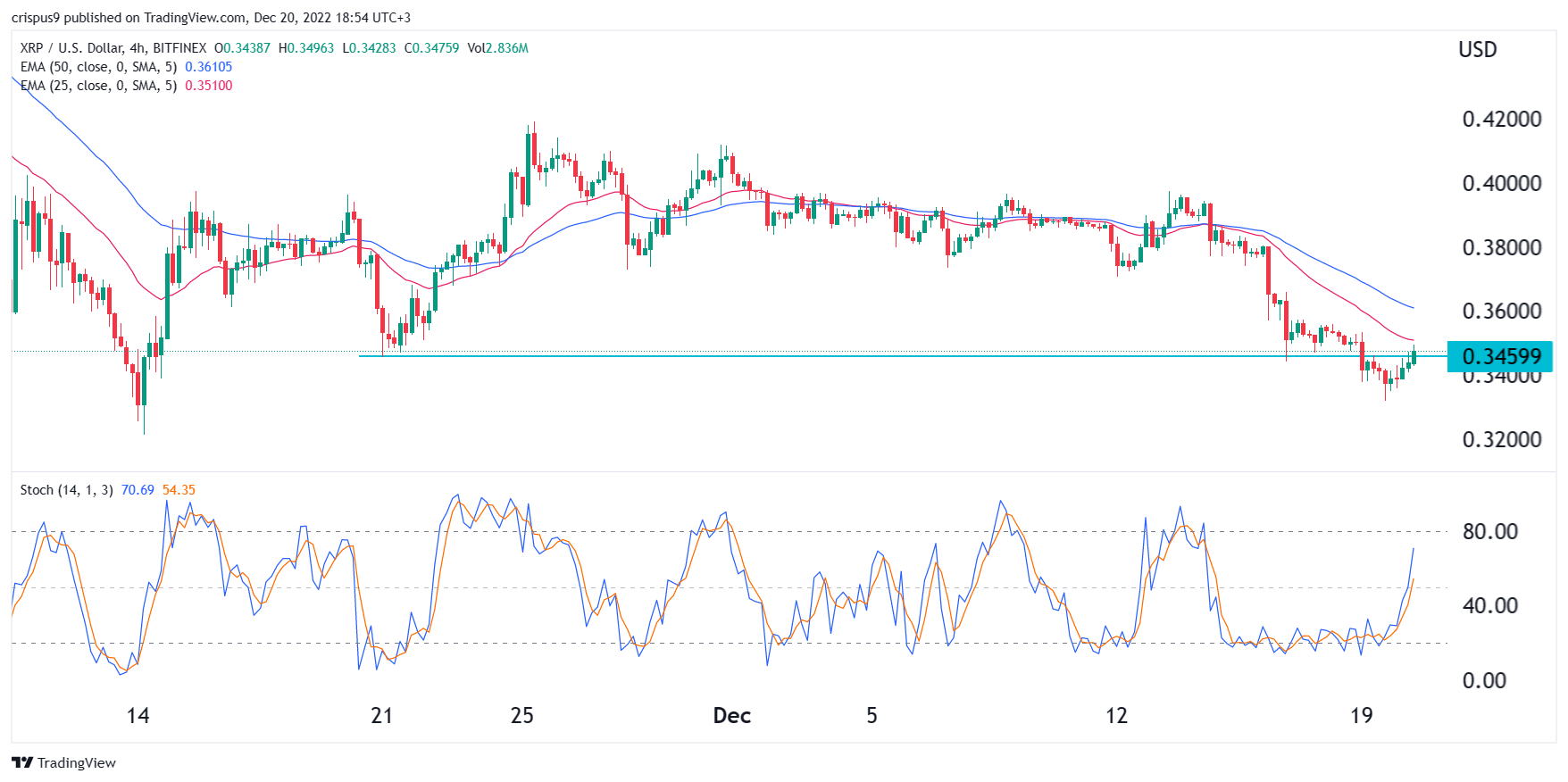 The four-hour chart shows that Ripple price has been in a slow comeback in the past few days. It has managed to move above the important resistance level at $0.3460, the lowest level on November 21. The coin dropped below all moving averages while the Stochastic Oscillator pointed upwards.
Therefore, Ripple will likely continue rising in the coming days as the Santa rally gets underway. If this happens, the next key level to watch will be at $0.3600.
Changpeng Zhao Net Worth is Up $16B in 2023 to $23B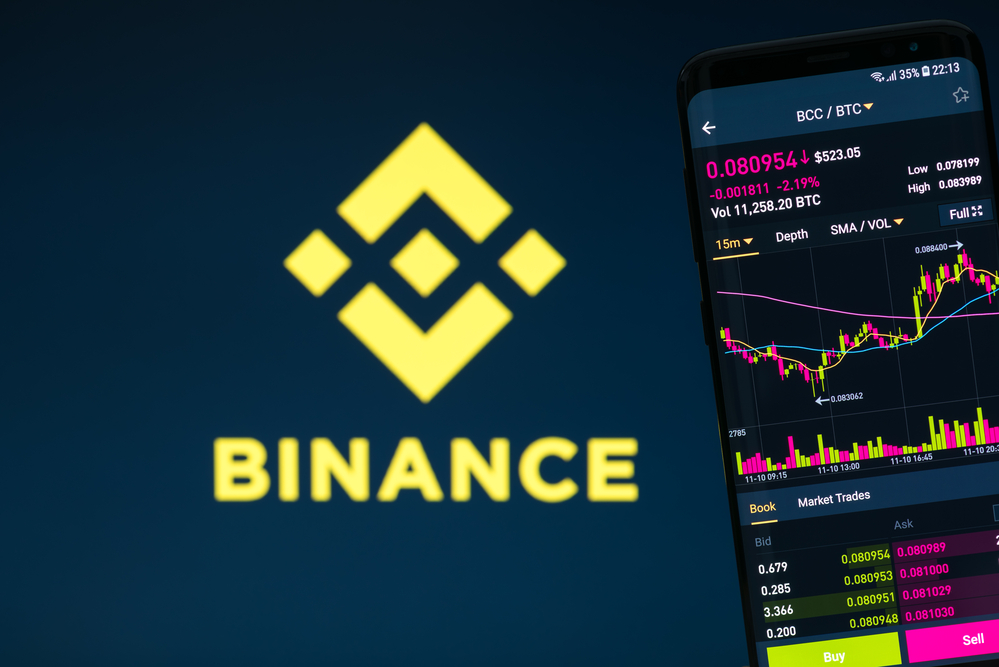 Changpeng Zhao, the founder of Binance, is swimming in money as cryptocurrencies rebound. Data compiled by Bloomberg pegs his net worth at more than $23.9 billion, meaning he has added over $11 billion in value this year. This makes him the 63rd richest person on earth.
Changpeng Zhao net worth
Changpeng Zhao, popularly known as CZ, is one of the most popular figures in the crypto industry. He is best known for starting Binance, the biggest exchange in the world. At its peak, Binance had over 100 million customers around the world. 
It is unclear how much Binance is valued itself since it is a privately-owned company. Coinbase, the second-biggest player in the industry, is valued at over $13.45 billion. At its peak, Binance was estimated to be worth over $200 billion. Coinbase had a peak market cap of more than $70 billion. According to DeFi Llama, Binance has over $72 billion worth of customer assets.
Changpeng Zhao's net worth comes fom his ownership of Binance. He is also believed to own cryptocurrencies worth millions of dollars. For example, Binance was the creator of BNB Coin, which he definitely owns. 
Further, Changpeng has invested in tens of companies in the private market. The company's venture arm is estimated to have about $7.5 billion in assets. Some of the top investments are Woo Network, Aptos, League of Kingdoms, and…
Ethereum Price Outlook as the DXY Index Crash Continues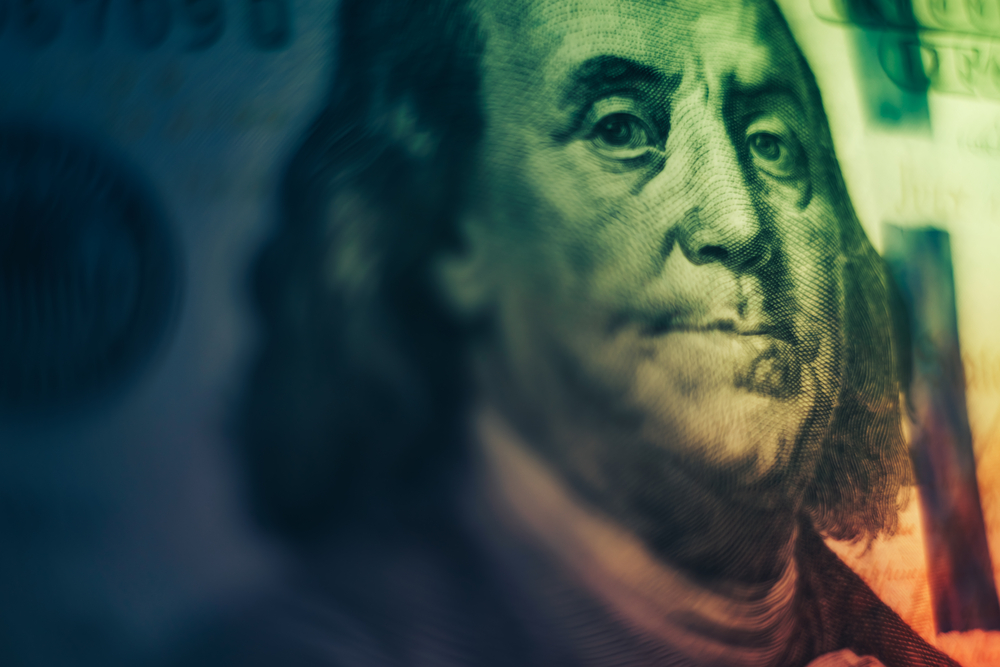 Cryptocurrency prices remained in an upbeat tone on Thursday as the US dollar index continued its bearish move. Bitcoin, the biggest cryptocurrency in the world, rose to $23,165, the highest level in months. Similarly, Ethereum has risen by more than 4% in the past 24 hours while BNB Coin and XRP surged to $307 and $0.41, respectively. 
US dollar index retreats
Cryptocurrencies have an inverse relationship with the US dollar index. For example, the DXY, which looks at the performance of the greenback vs other currencies, soared to a 20-year high of $115 in 2022. As that happened, cryptocurrencies like Bitcoin plunged during the year.
The foundation of this relationship is the Federal Reserve. In most periods, the US dollar index tends to rise when the Fed is extremely hawkish and vice versa. And it was extremely hawkish in 2022 as it hiked interest rates by more than 400 basis points. 
Therefore, while the Fed has remained hawkish recently, the US dollar has dropped because of what the data is saying. Data published recently showed that America's inflation is easing. The closely watched consumer price index dropped to 6.5% in December while core inflation fell to 5.7%. 
At the same time, other parts of the economy are showing that the American economy is indeed recoiling. Retail sales dropped sharply in December while many…
STG Price Soars as Stargate Finance's Token Forms Double-Top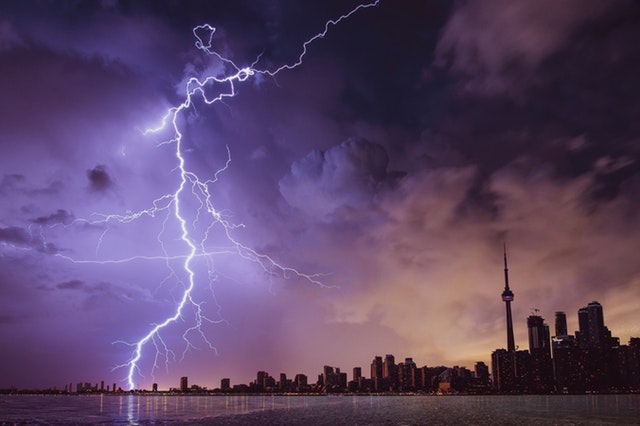 STG price surged to a high of $0.7566 this week as interest in DeFi tokens jumped. Stargate Finance's native token has risen by over 85% from the lowest point in 2022. So, what is Stargate and why is the token soaring?
What is Stargate Finance?
DeFi has emerged as one of the most important areas in the blockchain industry. In fact, with the metaverse and NFTs struggling, it is the only bastion of hope for the sector. While the amount of assets held in DeFi has dropped recently, it is still worth about $70 billion. And DEX protocols like dYdX and Uniswap are handling hundreds of millions of dollars every day.
Stargate Finance is a little-known platform in the DeFi industry. It exists in numerous blockchains like Ethereum, Avalanche, BNB Chain, Arbitrum, and Optimism. Like most cross-chain blockchains, Ethereum is the most dominant player in Stargate, where it has a TVL of more than $102 million.
Stargate Finance is a DeFi protocol that makes it possible for users to stake, farm, and transfer tokens across multiple chains. It describes itself as a fully composable liquidity transport protocol that lives at the heart of the omnichain. 
As such, you can swap tokens on a 1:1 basis and add liquidity to Stargate's Omnichain protocol and earn stablecoin rewards. Also, liquidity providers can farm their LP tokens in exchange for STG…