SEC vs Ripple Case Has Implications for Ethereum Too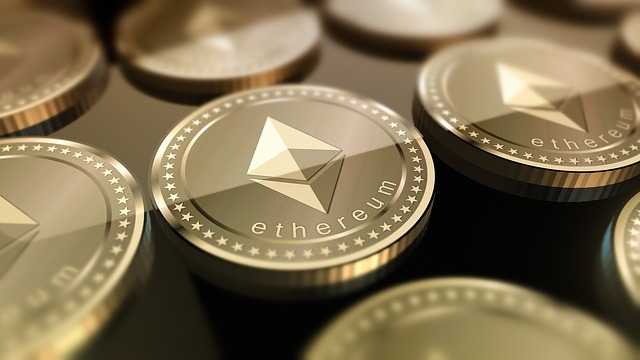 Ethereum price has been in a consolidation phase in the past few days as investors wait for the next catalyst. It was trading at $1,200, where it has been in the past few days. This price is close to the important support level at $1,000 and the year-to-date low of $879. 
Is Ethereum a security?
A key catalyst for ETH price in 2023 will be the ongoing litigation in the US between Ripple and the Securities and Exchange Commission (SEC). The SEC alleges that the Ripple Labs raised funds without following the due process in 2013. It then says that XRP is not a cryptocurrency like Bitcoin.
Instead, the SEC alleges that XRP is a financial security, which should fall under security laws in the US. Those laws include transparency and regular financial reporting. 
If Ripple loses the case, the impact on Ethereum will be significant. For one, Ethereum's network supports thousands of blockchain projects that are similar to Ripple. Such networks could be classified as securities.
Most importantly, Ethereum's transition from a proof-of-work (PoW) network into a proof-of-stake (PoS) platform made it a security as well. In a statement, Gary Gensler confirmed that the network was indeed a security because of its staking features. 
Staking is a process where investors buy and hold cryptocurrencies with the goal of generating an income. This income comes from the activity in the network. As such, Gensler said that "the investing public is anticipating profits based on the efforts of others."
What is ETH is a security?
If ETH is declared a security, it means that many American exchanges, including Coinbase will stop offering it in their platforms. Today, many exchanges don't provide Ripple's XRP because of the SEC investigation. 
The SEC has already come under a lot of pressure following the collapse of FTX and other centralised exchanges like Voyager Digital and Celsius. 
Therefore, to prevent this criticism, there is a likelihood that it will be more forceful when regulating the sector. As such, if it wins against Ripple, it could target Ethereum, which is the biggest blockchain in the industry.
Avalanche Price Loses Momentum Ahead of FOMC Decision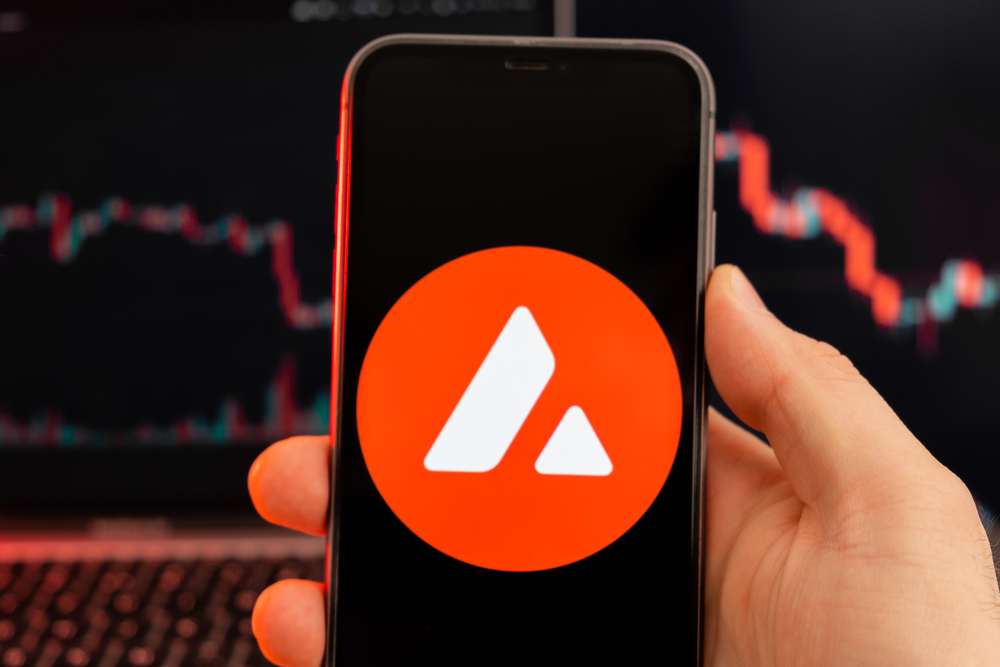 Avalanche price has pulled back in the past few days as investors wait for the upcoming Fed decision. AVAX has also declined as buyers who benefited during January's comeback start harvesting profits. It was trading at $20, which was a few points below the year-to-date high of $21.84. The coin has jumped by about 90% from the lowest point in 2022.
AVAX had a great January
Avalanche is a leading alternative to Ethereum. Some of its important features are that it is highly interoperable, has faster speeds, and has extremely low transaction costs. Avalanche has been used to build some popular apps in the ecosystem are Wonderland, AAVE, Benqi, Trade Joe, and GMX.
Avalanche has had a strong performance in 2023 as the amount of inflows in the ecosystem has jumped sharply. For example, Wonderland has seen its TVL jump by 8.45% in the past 30 days. Similarly, AAVE, Benqi, Trader Joe, and GMX have seen their assets jump by over 20% in the same period. 
At the same time, the amount of fees in the ecosystem has been in an upward trend. The supply side fees in January peaked at $42.5 on January 1. In all, the fees collected in the ecosystem were better than in the previous month. They have risen by over 80% in the past 30 days.
The next…
Dogecoin Price Slowly Forms a Rising Wedge Pattern
Dogecoin price rose on Tuesday as investors cheered the new reports on Elon Musk's ambitions on payments. The coin jumped to a high of $0.095, the highest point since December 11 of last year. It has jumped by more than 39% from the lowest point in 2022.
Elon Musk's Twitter ambitions
Dogecoin is associated with Elon Musk, the second-richest person on earth with a net worth of over $150 billion. Before he endorsed the coin, it was languishing as one of the many cryptocurrencies in the industry. Today, DOGE is a multi-billion dollar cryptocurrency that is owned by millions of people. 
DOGE price rose after the Financial Times reported about Elon Musk's plans for Twitter. He wants to make Twitter a leading payments provider. For example, he could build a product that makes it possible for people to send money to each other. Also, the payment platform could have features that enable people to pay to companies. 
According to the FT, Musk will also seek to introduce crypto in Twitter's ecosystem. If this happens, he will likely introduce Dogecoin, which is his most favorite's cryptocurrency. Tesla, his main company, has already started accepting DOGE for its accessories business. 
But there are two main unknowns. First, it is unclear when the new payment service will be launched. Second, it is still unclear whether users will embrace…
DYDX Crypto Price Resurgence Gathers Momentum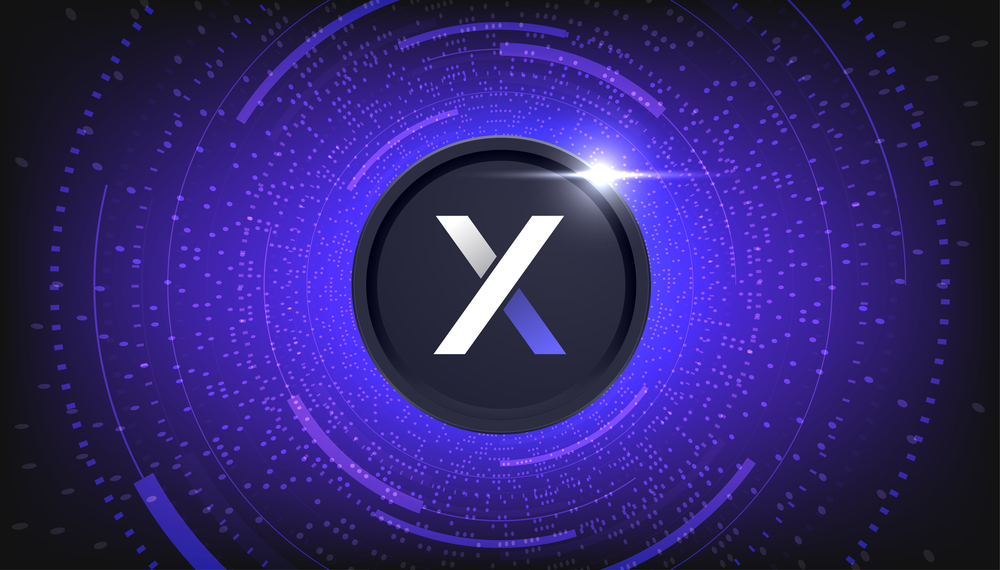 The dYDx crypto price has made a spectacular recovery in the past few days as investors reacted to the postponement of the token unlock program. The token surged to a high of $2.62, the highest point since November 15 last year. 
Why is dYDx price soaring? 
dYDx is a leading crypto exchange that is relatively different from centralized platforms like Coinbase and Binance. It's main difference is that it is a decentralized exchange that is controlled by a DAO. 
A key part of the dYdX ecosystem is that of token unlocks. A token unlock is a situation where a blockchain releases tokens as part of its tokenomics. It can be compared to what happens when a company's lockup expiry happens. 
As I wrote last week, the developers were to release millions of tokens, which would have diluted existing holders of the token. In a statement, the company said that they would postpone the unlocking of these tokens. 
30% of these tokens will now be unlocked on December 1. They will be followed by 40% in equal monthly installments on the first day of each month starting from January 1 next year to June 1. 20% of the tokens will then be released in equal installments on the first day of the month from January 1, 2024 to June 1 2025. 
Similarly,…