Top 3 Fallen Angels Cryptocurrencies to Avoid at All Cost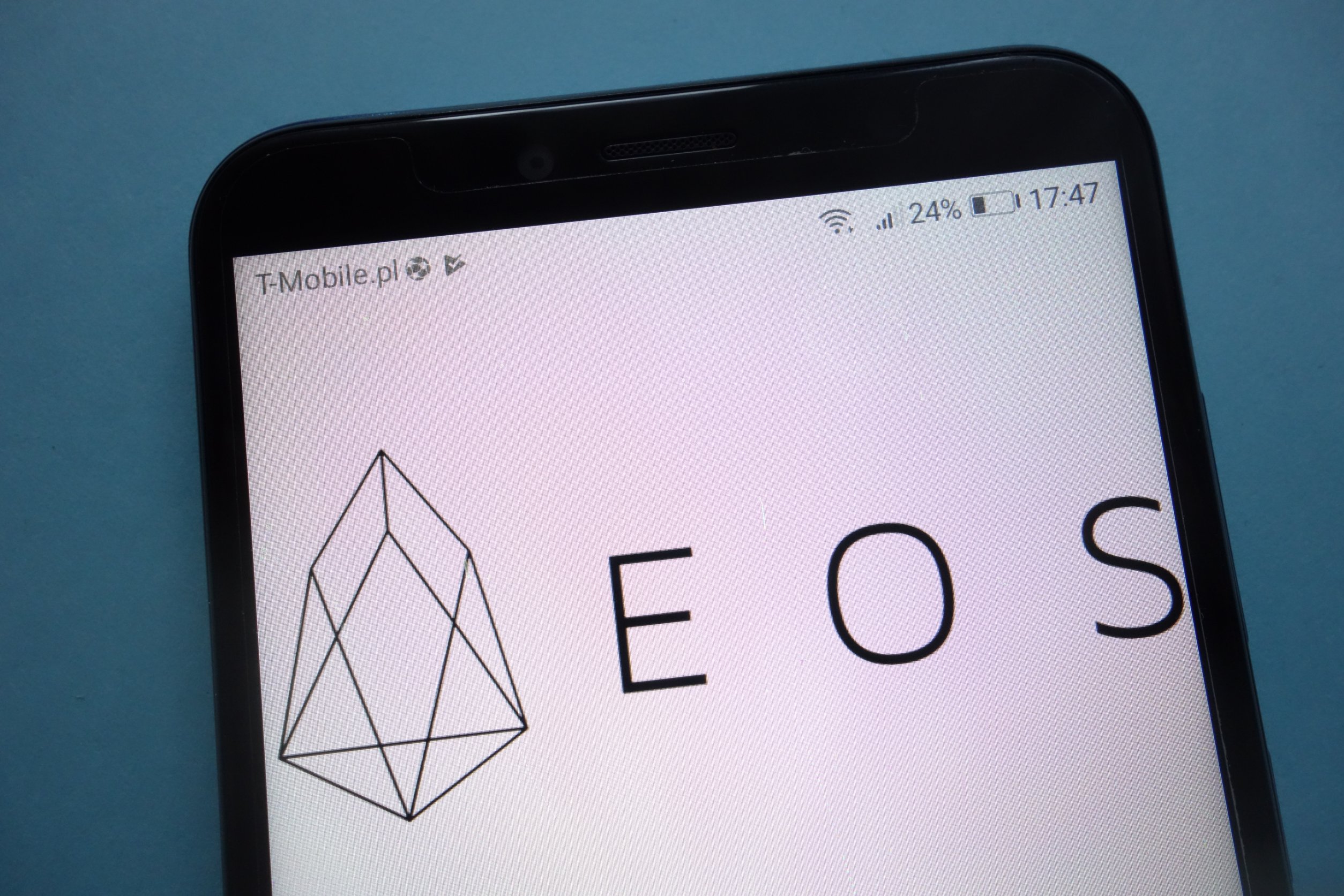 A fallen angel in the financial market refers to an asset that was once hot but has lost favor among investors. There are fallen angels across all sectors, including bonds, stocks, and cryptocurrencies. Here are some of the top fallen angels in crypto to avoid.
Filecoin
Filecoin is a blockchain project in the file storage industry. Its goal is to simplify the architecture of cloud computing. Instead of using centralised servers, it makes it possible for anyone with a smartphone, data center, and computer to provide data storage. 
At its peak, Filecoin' FIL was one of the top 20 of the biggest cryptocurrency in the world. It had a market cap of overv $2 billion. Recently, however, the coin has plummeted. While this decline is in sync with other cryptocurrencies, investors were afraid of its network performance.
The main concern is that Filecoin will not be a mainstream product since other centralised platforms like Microsoft Azure and Amazon's AWS work fine. One of Filecoin's main use cases is in the storage of non-fungible tokens (NFT) through its partnership with OpenSea. 
However, NFT prices have plunged in the past few months. Therefore, there is a likelihood that Filecoin price will continue falling in the long term.
EOS
EOS is one of the top crypto fallen angels. It is a blockchain project that came out of Block.one, the company that raised over $4.5 billion in its Initial Coin Offering (ICO). EOS operates EOS Operating System, which is a rival to Ethereum and Cardano. 
However, in the past few years, EOS has struggled to gain traction among developers and crypto investors. According to DeFi Llama, it has a total value locked (TVL) of just $85 million. And most of this TVL is in EOS REX, which has a dominance of 66%. 
IOTA
IOTA is another fallen angel in the crypto industry. It describes itself as a tangle, which the developers claim is better than other blockchains. IOTA was started in 2016. In 2022, the developers launched Shimmer, which they hope will become a good platform for developers to build applications. However, its adoption has been relatively weak. 
The use-case for IOTA itself has been weak as well. Therefore, analysts believe that IOTA is a dead chain, which has no major use case today.
There are many other fallen angels in cryptocurrencies. Some of the notable mentions are Theta Network, Internet Computer, and Axie Infinity.
XRP Price: All Eyes are on the Supreme Court Amid the SEC vs Ripple Case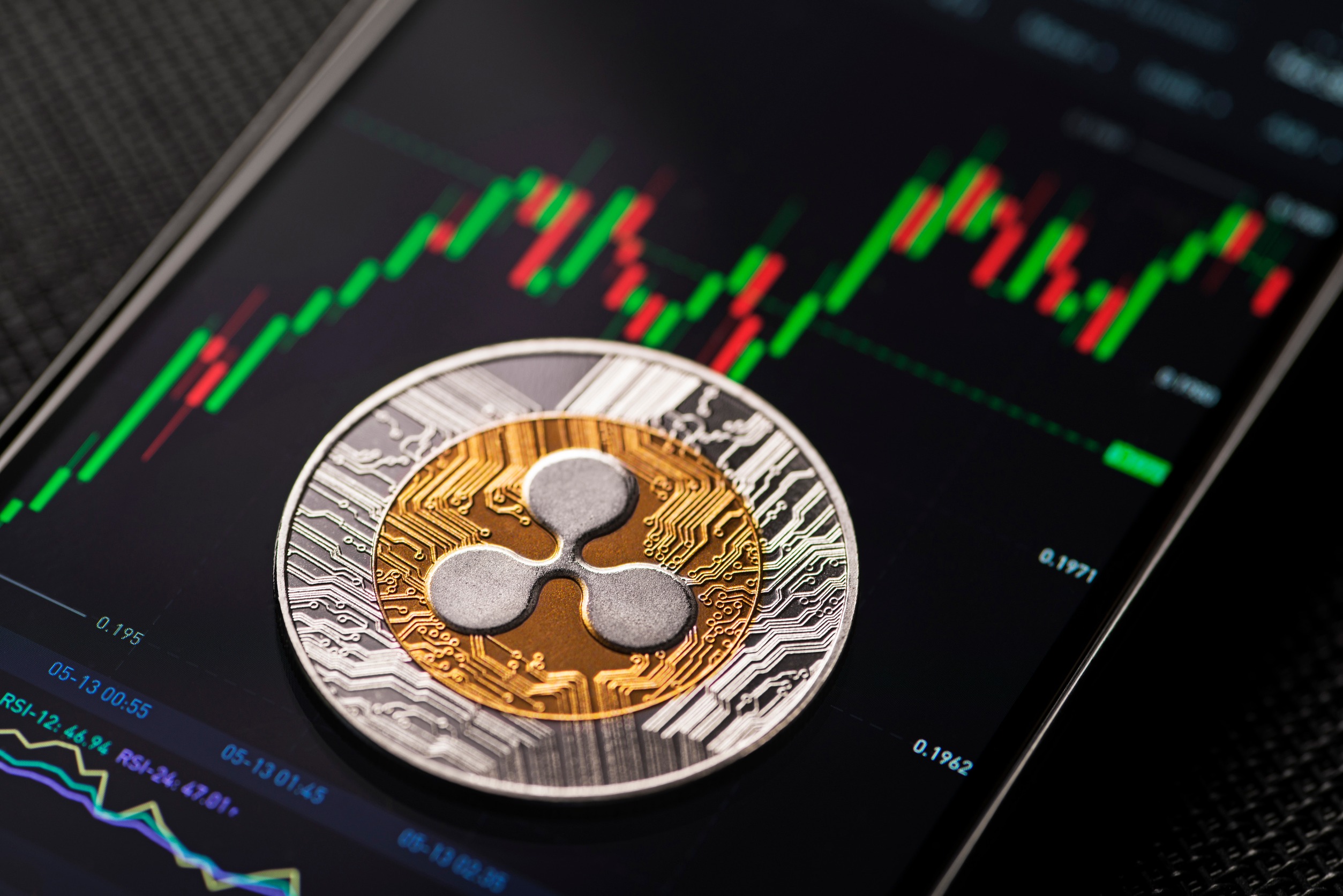 XRP price has recorded substantial gains in the past week, jumping more than 20% over the period. The altcoin has been among the best-performing cryptocurrencies in the market. XRP's total market capitalization currently stands at $23.2 billion, ranking it as the 6th largest cryptocurrency after USD Coin and above Cardano. The total volume of the coin traded in the past 24 hours has declined by more than 27%.
Fundamentals
XRP has experienced significant volatility in its market capitalization in recent years, reaching a peak of $140 billion in early 2018 before plunging to under $10 billion in 2019. The coin was designed to be a bridge currency, allowing seamless transactions between different currencies without the need for a traditional financial intermediary.
Even so, XRP faces stiff competition from other altcoins, particularly ones that focus on cross-border payments. Stellar Lumen (XLM) is one of the cryptocurrencies that was created to facilitate cross-border payments. Additionally, traditional financial institutions have also started creating their digital currencies and blockchain solutions, which could potentially compete with XRP.
Over the years, XRP has been adopted by several major institutions including American Express, Standard Chartered, and Santander. Ripple has also partnered with over 300 financial institutions globally to use XRP for cross-border payments. However, even with adoption, the coin still faces regulatory hurdles in several countries including the United States.
XRP price performance has been subdued over the past few years since the
Dogecoin Price: Buy the Dip or Sell the Rip?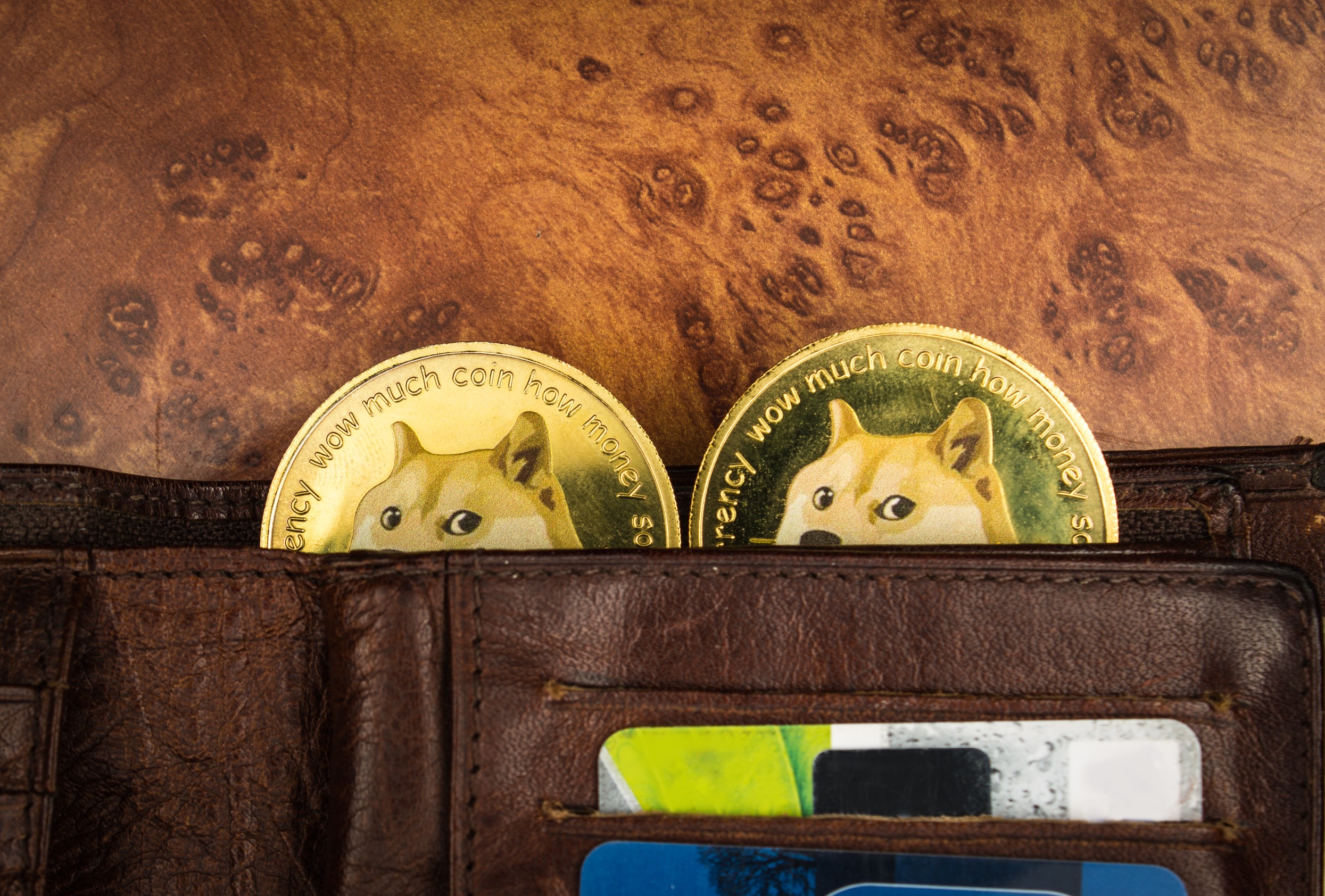 Dogecoin price has been range-bound for the past few days as investors weigh up the recent banking crisis on fears that the global economy may be headed into a recession. The meme coin has jumped by more than 3% in the past week and gained 7% in its year-to-date price. Dogecoin ranks as the 8th largest cryptocurrency by market cap after Cardano and before Polygon.
Fundamentals
Dogecoin price was trading in the red on Friday, wiping its gains from Thursday's trading session. The coin has been under pressure for the past month as many investors seem to be backing out of their investments in the altcoin. Elon Musk, CEO of SpaceX and Tesla recently showed a loss of enthusiasm for the meme-inspired cryptocurrency as he expressed his new interest in AI.
Elon Musk's tweets have always had a substantial impact on the Dogecoin price. Earlier this month, Musk took to his Twitter to announce that he had lost his interest in crypto and gained a newfound interest in AI. His remarks saw the DOGE price dip by nearly 5%, contributing to the significant decline in the coin's price this month.
The global crypto market has been holding steady above the crucial $1 trillion level for the past few days. At press time, it was at $1.16 trillion, a 0.31% decrease over the last day. The total crypto market volume slipped by 13.78%. More specifically,…
Ethereum Price Dips as Markets Digest Latest Fed's Interest Rate Decision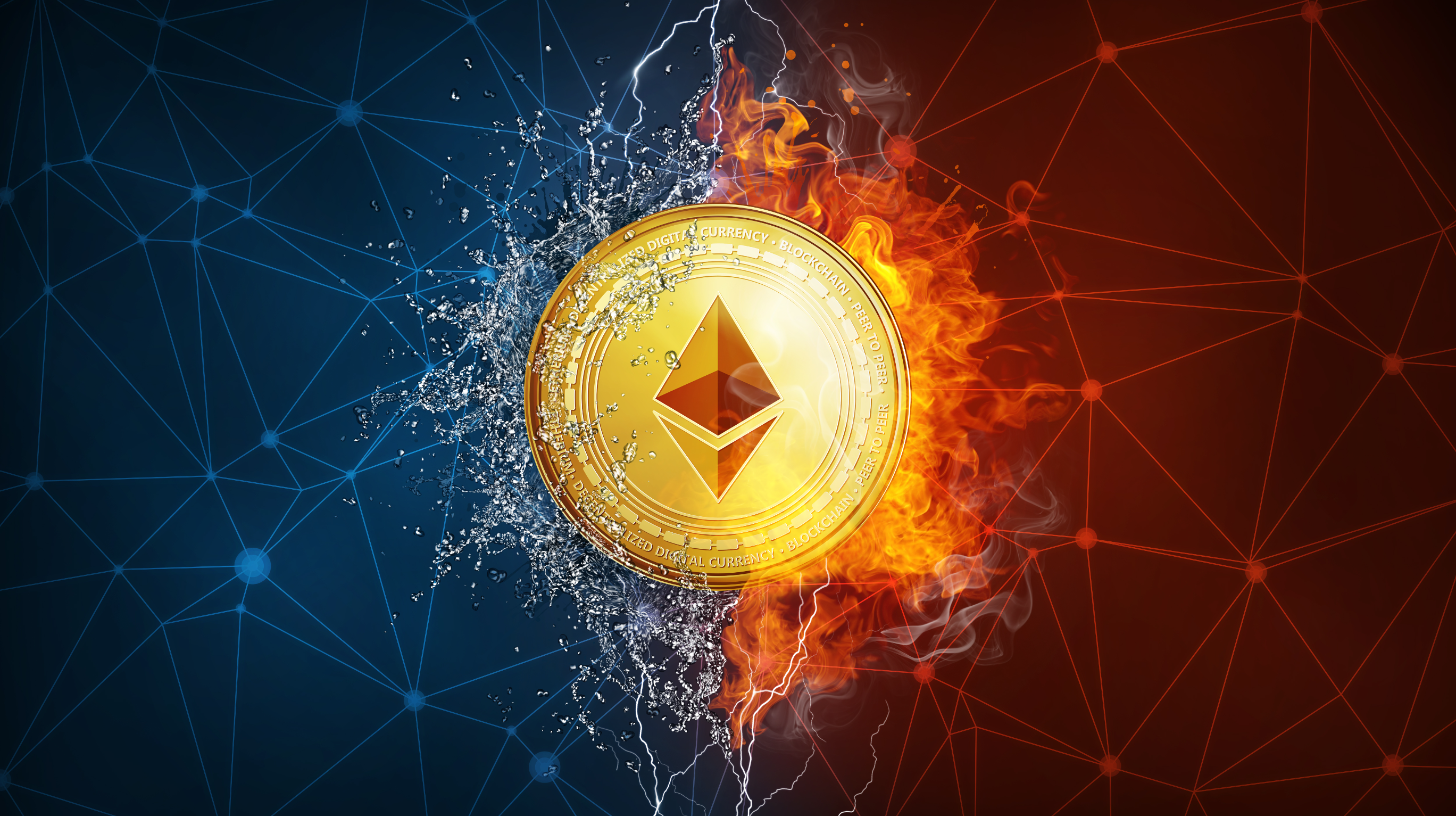 Ethereum price has been hovering around its highest level in 7 months for the past few days amid a boost in the crypto market. ETH has jumped more than 49% in its year-to-date price, increasing 5% in the past week. Ethereum's total market cap has slipped by more than 3% over the last day, while the total volume of the altcoin traded increased by more than 6%.
Fundamentals
Just like most cryptocurrencies, Ethereum price found support in the recent fiasco in the banking sector. The recent vulnerability in the banking sector pumped liquidity in the global crypto market as investors shifted to other assets such as cryptocurrencies. Bitcoin, the largest cryptocurrency by market cap, saw its price hit its highest level in 9 months, while Ethereum jumped to a 7-month high.
The global crypto market was in the red later on Wednesday as investors chewed on the Fed's latest interest rate decision. The Federal Open Market Committee (FOMC) announced on Wednesday a 25-basis point hike in the federal funds to 5%, down from 4.75%.
According to a statement by the US Federal Reserve, the FOMC remains highly attentive to inflation risks as it seeks to achieve an inflation rate of 2%in the long run. The Committee also announced that it anticipates additional policy firming to help in attaining a stance of monetary policy to aid in achieving the 2% target.
According to the Fed's…