Here's Why Ripple (XRP) Won't Fall Any Further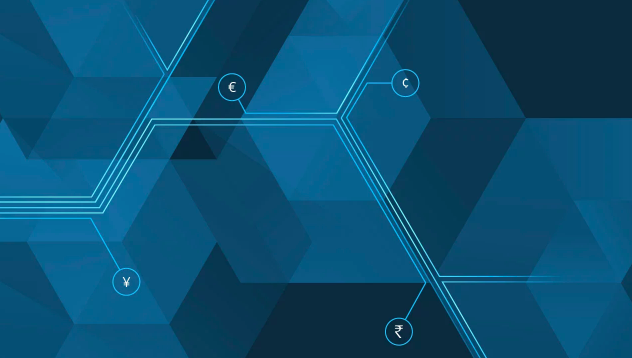 Ripple (XRP) ran to more than $3.20 a piece during the weekend just gone and, in doing so, recorded an all-time market capitalization high above $125 billion. This coin has been one of the standout performers from the last three months and it's probably fair to say that, outside of bitcoin, it's the coin that's garnered the highest degree of mainstream speculative attention – that is, capital entering the space to speculate on XRP that otherwise hasn't been allocated to cryptocurrency historically.
Right now, however, and as priced on CoinMarketCap, Ripple goes for around $1.92 a piece. At that price, the coin's market capitalization comes in at just shy of $75 billion – 40% off highs, with the 40% decline coming on the back of just a few days of trading.
News media is calling time on what it refers to as the XRP bubble and skeptics are rushing to support this opinion.
There's one part of the story, however, that nobody seems to be talking about. If they were, the current decline would be far more contained that it is and sentiment surrounding the wider cryptocurrency markets – and especially Ripple – would be far more buoyant than it is right now.
So what is everyone missing?
A few days ago, and basically without any pre-announcement, the above mentioned CoinMarketCap dropped all three of the major South Korean cryptocurrency exchanges from its price calculations.
Why is this important?
It's a well-known fact within this sector that the SK exchanges consistently price the assets they offer at a 30% (approximate) premium to the rest of the world. Be it rooted in demand, optimism, high fees, regulation, whatever, this is a fact.
With many coins, this isn't too much of a big deal. The vast majority of bitcoin volume is transferred across Japanese exchanges. This is true also of coins like Ethereum (which also has high volume in Europe) and Litecoin.
With Ripple, however, a large (dominant) portion of the XRP that's traded is traded across SK exchanges. This means that the 30% premium impacts price considerably, as measured on a global scale.
So when CoinMarketCap took this volume out of the equation, a circa 30% dip would be expected pretty much instantly, given the website's dominance in this space as things stand.
But that's not all.
As noted, XRP is down more than 40% off highs, so some reading might be asking the question – why the extra 10% plus decline?
The answer is rooted in sentiment.
When the price of an asset starts to fall, people who own that asset start to sell out in an attempt to limit losses. This selling results in further decline and has a sort of snowball effect on price. The further price falls, the more people sell and the more price falls, and on and on.
On and on, that is, until common sense returns to the markets and people start to realize what's going on and – in turn – start buying the asset in anticipation of price bottoming out and an eventual return to the upside.
We think XRP is at that point right now.
A 40% decline is substantial in anyone's books and, when considered against the fact that nothing is driving the decline outside of a calculation alteration and a subsequent sentiment slide, it's tough to see things dipping beyond current levels.
And when things start to turn around, they are going to turn around fast.
That's why we like XRP at current prices more than perhaps any other coin in the market. It's taken an amplified (and unjustifiable) impact on the SK listing alteration and, in turn, it should see an amplified recovery once markets regain some sense.
We will be updating our subscribers as soon as we know more. For the latest on XRP, sign up below!
Disclaimer: This article should not be taken as, and is not intended to provide, investment advice. Please conduct your own thorough research before investing in any cryptocurrency.
---
Image courtesy of Ripple.
The rise of the crypto casinos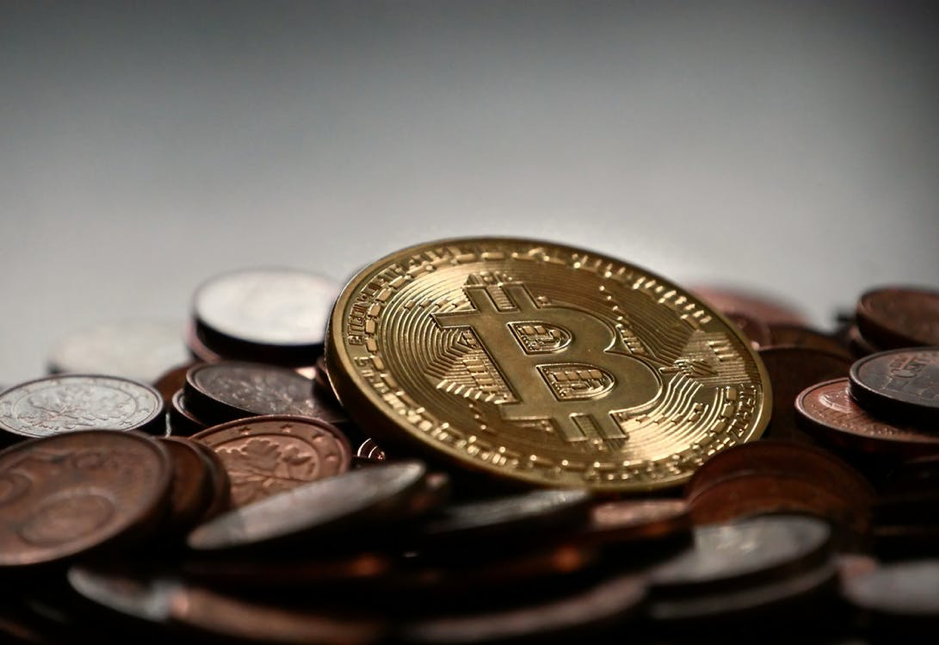 In the hyper-competitive world of online casinos, operators are always looking for ways to stand out from the crowd. The most usual methods include using distinctive branding, offering generous bonuses and making sure that they are on all of the major so-called affiliate sites where players can compare and contrast casinos' different offerings.
But now a whole new generation of casinos are starting to emerge – ones whose key difference isn't what and how you play, but more in how you pay.
The rise and rise of the cryptocurrency casino is seen by many as the next logical step in a world that is slowly but surely starting to accept that Bitcoin, Ethereum, Ripple, et al. are certainly here to stay.
Of course, it's the first of these cryptocurrencies that has really grabbed the headlines and led the way with its meteoric performance in 2017 when it seemed like its $20,000 value was just the start of the story. Admittedly, this was short-lived and the value quickly fell back to a more sustainable level but, if it achieved one thing, it was to cement this exciting new kind of currency in the consciousness of the general public.
Why Bitcoin and online casinos are the perfect partners
In many ways, it's the perfect partnership between Bitcoin and online casinos with multiple benefits for both.
The first of…
Investors Beware: Another Large Bitcoin Crash Might Be Coming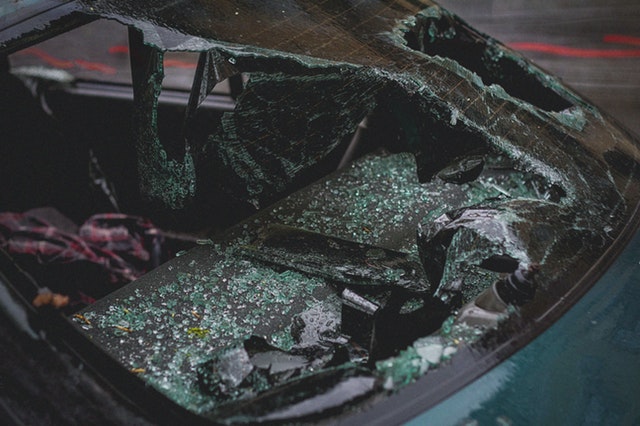 The crypto prices have surged quite high in the last few months. Of course, their progress is nowhere near the one seen in 2017, but they appear to be getting there, one day at the time. However, things might not be as simple as that, and according to recent performance — it is more than possible that a major Bitcoin crash is incoming.
The fact is that cryptos saw a massive amount of growth in a very short period. Bitcoin itself more than doubled its price in only two months. Now, the rally is starting to crash in on itself, and the coin is already about $1,000 lower than last week. If such development does come to pass, a lot of people will experience quite large losses, although experienced investors might find some opportunities, and leverage in order to enhance their holdings' long-term value.
For example, Bitcoin dominance is expected to crash very quickly, which will work in favor of quite a lot of altcoins. While this does not seem to be the best time to invest in BTC, altcoins are another story, and diversifying a portfolio now might end up being very profitable in days to come.
Bitcoin behavior mirrors the pre-bear market situation
The crash that analysts are predicting right now comes as a direct consequence of all the hype that has been building up in…
The Bitcoin Revolution: Everything You Need To Know To Take Profits

Bitcoin is soaring high in the cryptomarket once again, and experts are expecting a return of the bullish trend of 2017. The current Bitcoin price is $7,615 as of 23 May 6:56 AM UTC. This significant jump comes just six months after the Bitcoin price plummeted to a low of $3150 in December 2018. Since then, Bitcoin has experienced steady growth and gain in the market. However, in the last 30 days, the Bitcoin price peaked to $8,320.82, its highest price ever. This phenomenal jump occurred in a span of only 10 days breaking the Bitcoin record so far of significant gains made in short time frames. This positive growth has led to experts forecasting the Bitcoin price to hit the $20,000 mark by the end of this year.
Since entering the market almost 11 years ago, Bitcoin is still at the top of the global cryptocurrencies list. The current circulating supply of Bitcoin is at unbelievable 17,708,875 BTC. The market trend of the Bitcoin price has remained positive even when the currency did not maintain an uptrend. Cryptocurrency researchers believe that Bitcoin has the potential to grow up to a high of USD 50,000 within the next two years.

How to Profit from Bitcoin…