PM7 Leverages Blockchain Technology to Disrupt the World of Advertising With First-of-Its-Kind Affiliate Marketing Platform
PRESS RELEASE
BOSTON, Dec. 14, 2017 (Global Coin Report) — PM7 is all set to start their Initial Coin Offering under smart contracts based on Ethereum, from December 17, 2017. This innovative affiliate marketing platform promises to revolutionize the concept of advertising for both online and offline projects by connecting the project creators directly to their customers, with no space for the advertising, marketing and PR agencies.
December 9, 2017
PM7 is pleased to announce that the upcoming ICO campaign for their groundbreaking affiliate marketing platform will start on December 17, 2017. Designed to be the next big innovation in the field of advertising, PM7 will bridge the gap between the project creators and their audience by eliminating the intermediaries such as the advertising, marketing and PR agencies. Based on the blockchain technology, the platform looks to redefine the professional experience in the field of MLM by making it transparent and decentralized like never before.
The PM7 team will launch their new platform in the rapidly growing market of ICO campaigns. The competition in this field has grown significantly over the last few years, forcing many campaign owners to opt for expensive marketing campaigns to attract the attention of the investors. In some instances, this cost may amount to more that 50% of the entire ICO budget. PM7 will utilize a marketing burst similar to that of multi-level marketing, for the dissemination of information related to ICO campaigns.
The primary goal of the approach introduced by PM7 is to create a win-win situation for all parties. It offers project owners the support they need to reach out to a large number of potential users and investors. On the other hand, in addition to the ICO products, the users have the opportunity to make additional earnings by recommending the ICO campaigns. The distribution capabilities of this platform will be available soon for all types of projects. The participants in the PM7 system will receive benefits and income from its functioning and development on a multilevel basis. The platform will also provide PM7+, a mobile application with unique content related to each project.
An important component of the PM7 system is the PM7 event, an indicator of the platform volume equal to the possible amount of revenue in the system. Another key system component is the PM7 digital token based on the ERC-20 standard that will be awarded to the backers supporting the ICO of PM7 platform and purchasing premium accounts with different number of events. These tokens perform infrastructure functions and they are the identifier, the unit of measurement of PM7 events, and quantity of updatable free PM7 events per month that the backers will receive by purchasing events during the ICO. The PM7 token is also a virtual currency that will be accepted and used by projects on the platform (and partners) and will be accepted later as payment for services on the platform and bonuses.
The PM7 users will also receive commission based bonus for everyone involved in the user system. In order to maximize their bonus, the users have the freedom to share information about projects through any communication channels, including messengers, letters, social networks, text messages, or anything else. PM7 has already introduced PSP, a payment service for circulation, transfer and payment by cryptocurrencies. The platform has also established an exchange market for personal transactions between users in the crypto currency and project tokens, using trading analytics tools and signals.
The company's roadmap for the future includes:
Launching PM7 ICO
Development of iOS/Android/Web SDK
PM7 Blockchain Explorer development for platform net and events visualisation
Development of social community chat for platform users
Issuance of Visa/MasterCard cards for cryptocurrency payments
Adding the possibility to pay bonuses as tokens of projects
Integration of PM7 with other types of projects
Creating own exchange market
The token distribution structure of PM7's upcoming ICO is as mentioned below.
Token Price: $0.05
Total token quantity: 1,000,000,000
Quantity of token to be sold: 500,000,000
Minimum purchase: 400 PM7
Hard cap: $12,500,000
More about this project can be found at https://pm7.com/
About PM7: PM7 is a decentralized and innovative affiliate marketing platform, designed to radically change the advertising world for online and offline projects. The main idea of the platform is to reduce the gap between the creators of advanced projects and their customers by eliminating the advertising, marketing and PR agencies and allow all participants in this process to create progressive and groundbreaking technologies.
Contact: Vadym Yevtushenko
Website: https://pm7.com/
Email: v@pm7.com
Disclaimer: This article should not be taken as, and is not intended to provide, investment advice. Please conduct your own thorough research before investing in any cryptocurrency.
Bitcoin Investors – Keep Your Eyes on Inheritance Tax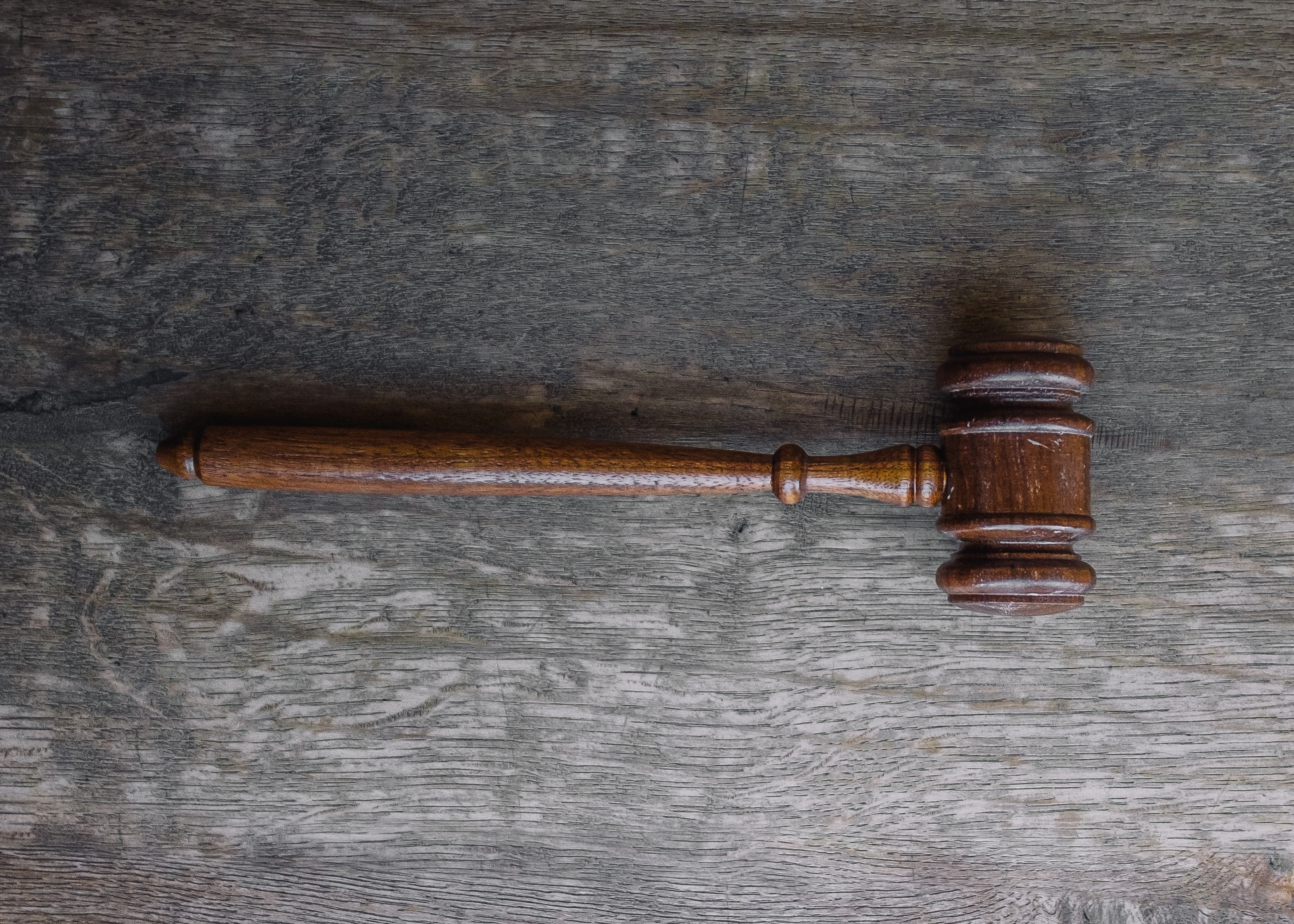 The IRS recently warned crypto investors to pay their bitcoin taxes or amend returns that have been misreported. By sending out warning letters, the IRS essentially put the magnifying glass on all crypto investors. 
This magnifying glass is about to get even bigger following a recent court order delivered on August 26 by a Florida court. If you are a crypto enthusiast, then you have likely heard of Craig Wright, an Australian computer scientist who has attracted criticism over his claim that he is the mysterious bitcoin inventor, Satoshi Nakamoto.
Craig "Satoshi" Wright was sued by the estate of his former business partner, the late Dave Kleiman. Kleiman is a bitcoin pioneer who died in 2013. Before his death, Dave and Wright had allegedly mined over a million bitcoins together.
Craig Wright to hand over 500,000 BTC worth over $5 billion
In the August 26 order, Judge Bruce Reinhart of the Southern District Court of Florida said that Wright should hand over half of the bitcoin (BTC) that he and Dave had mined before the latter's death.
That's 50% of the 1.1 million bitcoins Craig Wright and Dave Kleiman allegedly mined together going to the plaintiff – Dave's brother, Ira Kleiman. Ira…
How Will Mozilla's Firefox Private Network Affect the VPN Market?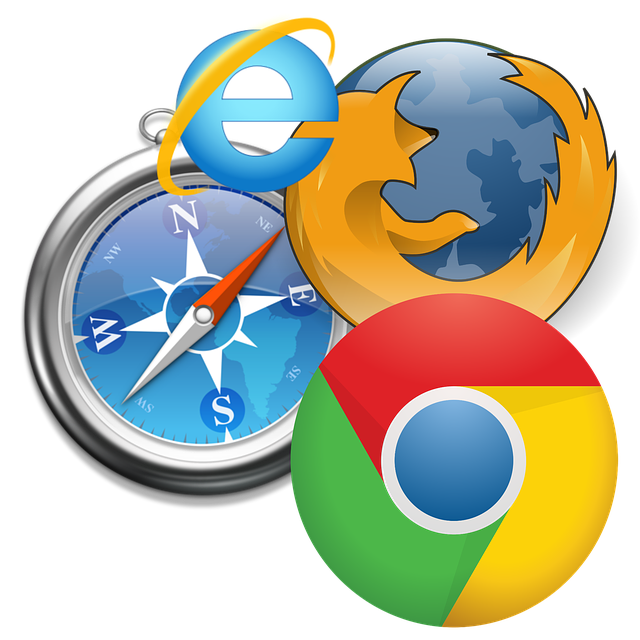 Mozilla announced earlier this month that its web browser, Firefox will block third-party trackers for everyone by default. And last week, the company announced another interesting product that could revolutionize the browser market.
The new product dubbed Firefox Private Network will act like a virtual private network (VPN) although the company thinks what it is building is something different from the conventional VPN. The new product is expected to give Firefox users more privacy online by providing an encrypted path to the web.
One major difference between the Firefox Private Network and the traditional VPN is that Mozilla's product is web-based, which means you can only access its services when browsing the internet using the Firefox browser.
This presents an interesting challenge to other developers of web platforms including Google Chrome, Microsft Edge, and Apple's Safari, among others. It also poses a potential threat to VPN service providers since this could be a substitute product to the already existing services.
The company recommends its new product to those using public Wi-Fi or those that want to hide from ad trackers. Nonetheless, this is not a comprehensive VPN service and will be a huge let-off for VPN providers.
In addition, while the service is available originally free on beta, Mozilla said that this is only for a limited time. So, clearly, a premium service will eventually replace the free pilot…
eToroX Review: A Top Cryptocurrency Exchange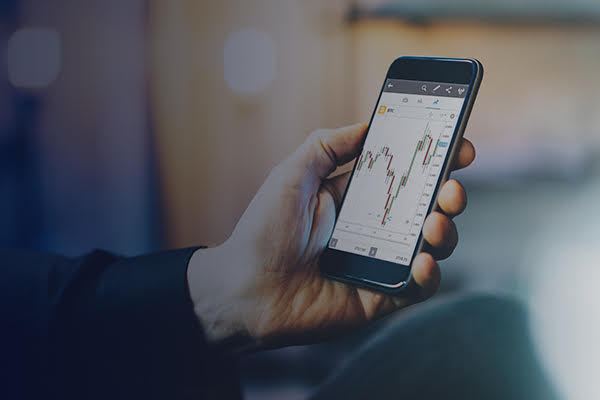 eToroX Review
eToroX is a digital assets exchange which features a cryptocurrency trading exchange as well as a crypto wallet. eToroX is created by the same group that operates the eToro forex and CFD social trading platform, but this Exchange is for trading, buying, selling and exchange of cryptocurrencies and blockchain-based/tokenized assets.
Regulation and Ownership
The crypto wallet and exchange services offered by eToroX (a company incorporated in Gibraltar and owned and operated by the eToro Group) are regulated by the Gibraltar Financial Services Commission. eToro X is a regulated DLT provider with licence number FSC1333B.
Fees
Two types of fees are incurred by eToroX users: exchange fees and wallet fees. Exchange fees relate to deposit/withdrawal transactions and charges on trading activity. eToroX does not charge for deposits. Trading fees are either maker (limit orders) or taker fees (market orders). Maker/taker fees are tiered and are adjusted by trading volume.
Monthly Volume

Maker fees

Taker fees

Tier-1
<$100,000

0.10%

0.24%

Tier-2
<$500,000

0.09%

0.22%

Tier-3
<$1,000,000

…