Polygon's MATIC Forms Head and Shoulders Pattern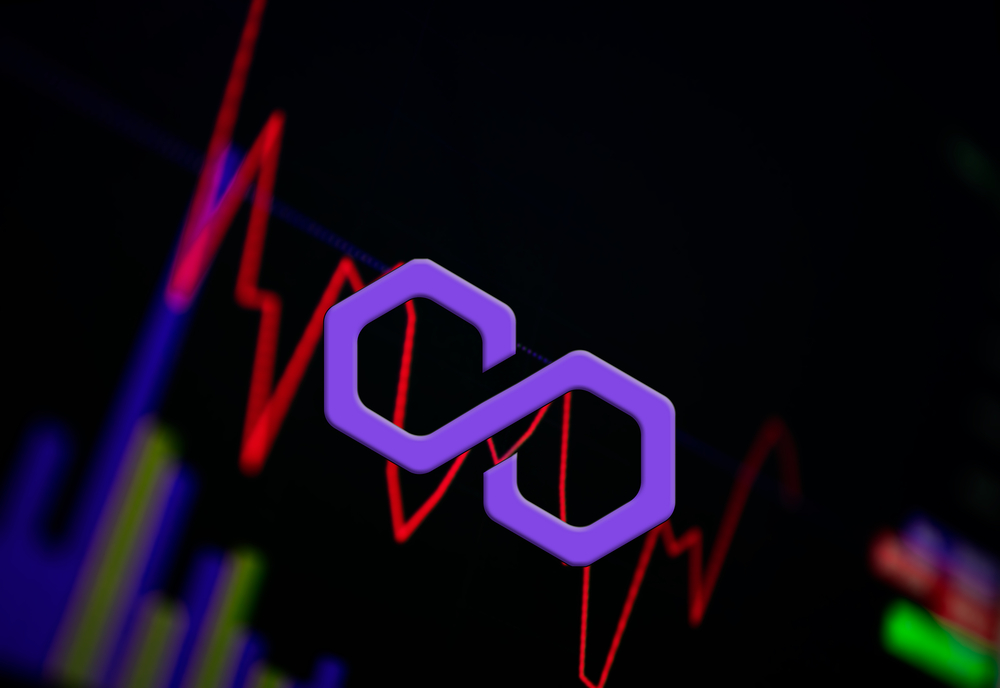 Polygon, the leading scaling solution for Ethereum, is gearing for what will be a great year for the network. This is one of the few reasons why MATIC price has risen above $1 after slumping to $0.32 in 2022.
Polygon launches in 2023
Polygon is the biggest Ethereum scaling solution in the world. The network makes it possible for developers to build faster and cheaper-to-use dApps in industries like DeFi and NFTs. According to DeFi Llama, it is the fourth-biggest chain in the blockchain industry after Ethereum, BNB Chain, and Tron. Its top scaling solutions are Arbitrum and Polygon.
Polygon is gearing for a big year in 2023 after going through a challenging period in 2022. The number of unique active addresses rose by more than 211% in 2022 to over 22 million. Network revenue rose by 156% to $26 million even as cryptocurrencies plunged. Also, the number of direct contract creations and craters rose to 795k and 237k, respectively. 
2023 will be characterized by several things. First, Ethereum developers are expected to introduce sharding to its network, which will lead to faster speeds and lower costs. These improvements will also flow to scaling solutions like Polygon, Arbitrum, and Optimism.
The other key catalyst for MATIC price in 2023 will be the launch of zkEVM product. This is a zero-knowledge rollup that will lead to more improved performance in the network. Zk rollups are usually much faster than normal sidechains. 
Polygon is also expected to launch Polygon Zero, which uses the speed of Plonky2 to enable a more scalable and decentralized layer. It also provides both rollup and validium modes. The product will be launched later this year.
Polygon will also launch Miden, a STARK-based zk platform that will support arbitrary smart contracts. Before Ethereum sharding, the platform will be able to handle of 1,000 transactions per second. This figure will then scale up to 10,000 tps.
MATIC price forecast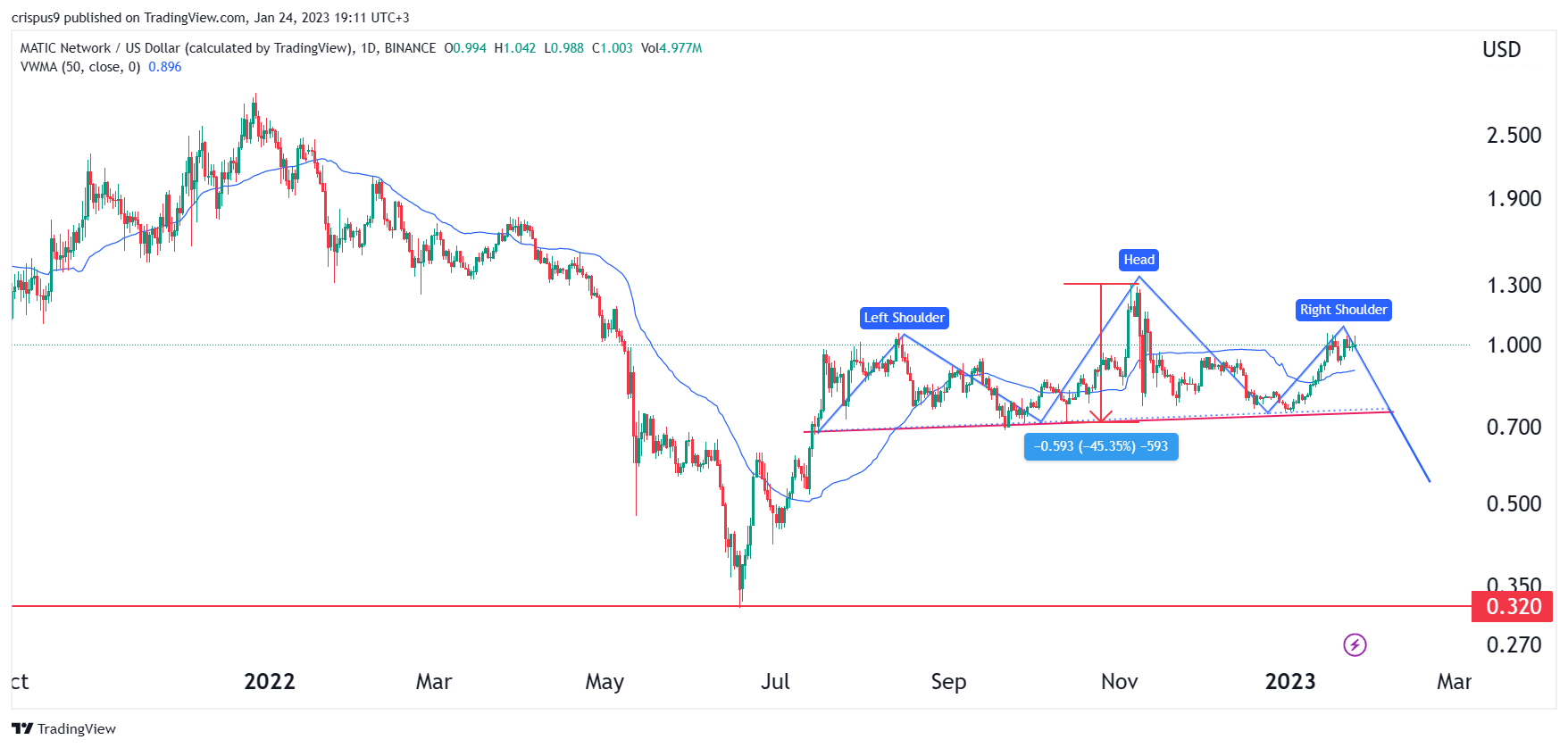 MATIC crypto price has formed a head-and-shoulders pattern on the 4H chart. In most periods, this pattern usually leads to a bearish breakout. It is now forming the right shoulder while its neckline is t $0.73. Therefore, the outlook of Polygon is bearish, with the next key level to watch being at $0.40. This price is derived from measuring the distance from the head to the neckline.
IMX Price Double-Tops Ahead of Immutable X Token Unlocks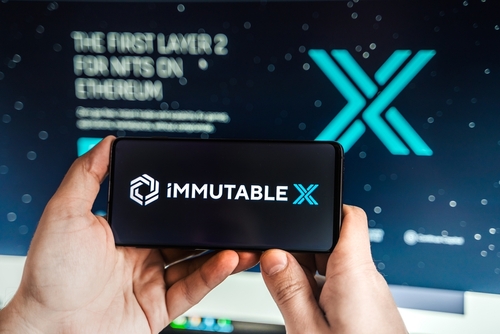 IMX crypto price pulled back on Friday as investors waited for the upcoming token unlock that is scheduled for Saturday. The token rose to a high of $0.675, which was slightly above the intraday low of $0.6513. It remains a few points below this year's high of $0.7500. 
Immutable X token unlock
Immutable X is a relatively small blockchain that plays an important role in the non-fungible token (NFT) industry. It is a layer-2 network that is focused on the non-fungible token (NFT) industry. A layer-2 network is a sidechain that handles transactions at a faster pace and at lower costs than Ethereum.
These networks, which include networks like Polygon, Arbitrum, and Optimism, handle transactions at a significantly lower cost. That's because Ethereum is well-known for its substantially slow speeds and high transaction costs.
As a result, Immutable X has become a favorite blockchain for developers to launch their NFT collections. Data compiled by CryptoSlam shows that Immutable X handles tens of millions of NFT collections on a daily basis. In January, it has handled $11.3 million NFTs, lower than the $14 million that it processed in December. At its peak, it was handling over $53 million worth of NFTs per month.
Immutable X's IMX token price retreated slightly ahead of the upcoming token unlock that will happen during the weekend. A token…
Cardano Price Gains Momentum as DeFi and NFT Ecosystem Wakes Up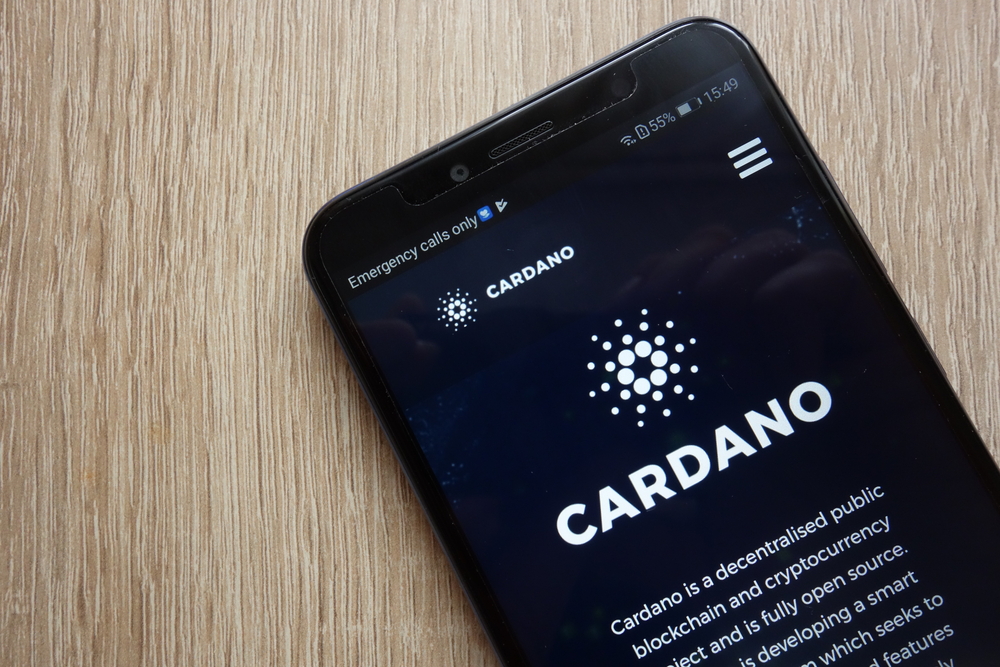 Cardano price has been in a strong bullish trend in the past few weeks, making it one of the top-performing cryptocurrencies. ADA, its network token, has risen to a high of $0.39, which was the highest point since November 8. It has jumped by over 58% from the lowest level in 2022.
Cardano DeFi ecosystem rebound
Cardano price has been in a strong recovery as activity in its network do well. Data compiled by DeFi Llama shows that the total value locked (TVL) in Cardano's DeFi ecosystem has been in a strong recovery as cryptocurrencies rebound. After falling below $60 million in 2022, the TVL has bounced back to about $102 million.
A closer look shows that most DeFi platforms are doing well. For example, MinSwap has seen its TVL jump by over 41% in the past 30 days. It has a market dominance of 31.4%. In the same period, Meld has seen its TVL soar to over$17.59 a million, making it the second-biggest DeFi platform in Cardano.
Other top players in the ecosystem are Indigo, WingRiders, MuesliSwap, and SundaeSwap have all seen their TVLs jump by double-digits, as shown in the chart below.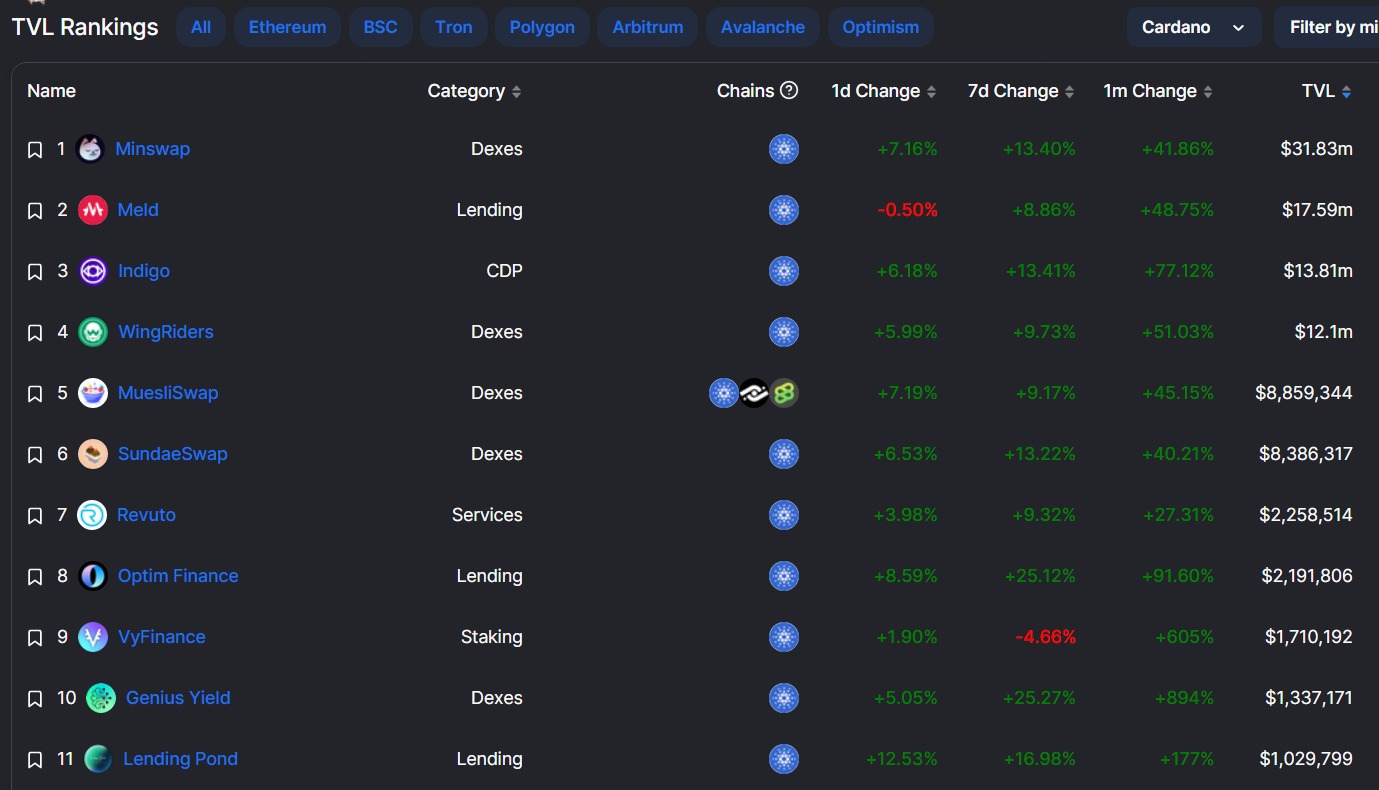 Cardano NFT…
Aptos Price Continues to Defy Gravity as Activity Rises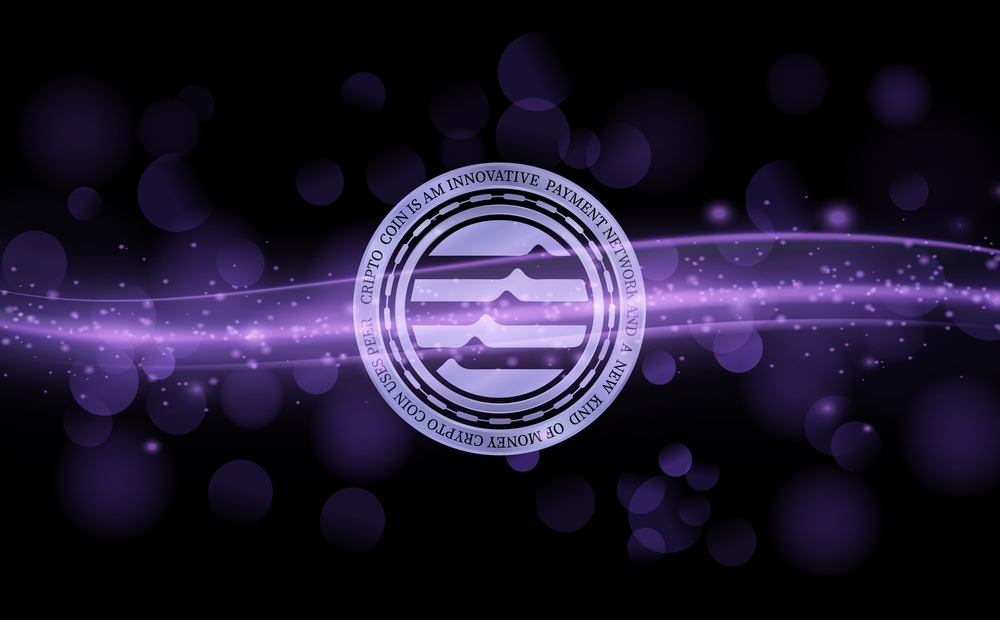 Aptos price has been one of the best-performing cryptocurrencies in 2023 as it roared to its highest point on record. APT jumped to a high of $20.45, the highest point on record. In all, it has jumped by more than 493% from the lowest level of all time. 
Why Aptos is soaring
Aptos is one of the fastest public blockchains in the world. It is an Ethereum rival that acts as a foundation for developers to build adaptive and high-quality applications across all sectors. The network, which is well-funded, has excellent speeds of more than 10,000 transactions per second.
Aptos has gained a lot of traction in the past few months. A good way to look at it is to consider the volume of assets that have been locked in the ecosystem. Data compiled by DeFi Llama shows that Aptos has a total value locked (TVL) of more than $75 million. 
The number of apps in its ecosystem has been on a steady growth in the past few months. According to DeFi Llama, the number of DeFi apps in its ecosystem have grown to 16. It has a total value locked (TVL) of more than $75.65 million, making it one of the biggest players in the industry. 
PancakeSwap is the biggest app in its ecosystem with a TVL of over $34 million. This…