Rewards Platform StormX Offers 50% Crypto Cashback Bonus for Thanksgiving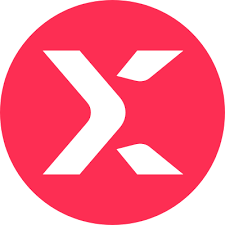 Singapore, Singapore, 23rd November, 2020, // ChainWire //
Blockchain-based rewards platform StormX has released a seasonal promotion for its award-winning Crypto Cash Back App. The promotion will allow app users to earn a 50% bonus on top of their cashback between Thanksgiving Day and Cyber Monday (November 26-30).
StormX has also introduced a brand-new staking service, allowing users to earn an additional 50% per year when they stake STMX tokens. The native ERC20 token of the StormX ecosystem, STMX has a total supply of 10 billion and is available to trade at many of the world's top exchanges, including Binance and Bittrex.
"With Bitcoin's price approaching its all-time high, interest in cryptocurrencies has renewed, though some people believe it's now too expensive to buy in," said StormX CEO and Co-Founder Simon Yu. "What we have done is create an easy way for such individuals to accumulate bitcoin, ethereum and other cryptocurrencies via everyday shopping.
"We're also excited to provide users with the ability to earn greater rewards simply by staking their tokens."
Since the StormX mobile app launched its Shop feature with over 700 stores in February 2020, some 400,000 unique users have been added to the rewards platform. StormX has also witnessed over 50% month-on-month growth for sales. The app is available for download on the App and Google Play Stores, and can be downloaded as a browser add-on from the Chrome Web Store.
By upgrading to a higher reward tier such as Diamond, it is possible to earn up to 2.5x more Crypto Cash Back (21% on eBay versus 6%, for example). Users can shop at hundreds of participating stores including Nike, eBay, Adidas, Target, Walmart, GameStop, and Samsung, earning rewards in their choice of six cryptocurrencies: BTC, ETH, LTC, DAI, YFI, or STMX.
About StormX
StormX is a blockchain-based earning marketplace where shoppers can accumulate cashback rewards paid in cryptocurrency. Offering an easy way for users to earn digital currency, StormX has partnered with hundreds of major retailers including Nike, Samsung and Target. Crypto Cash Back rewards range from 0.5% to 87.5%, and users are also free to stake their tokens to earn handsome returns.
Contacts
Ethereum Price Outlook as the DXY Index Crash Continues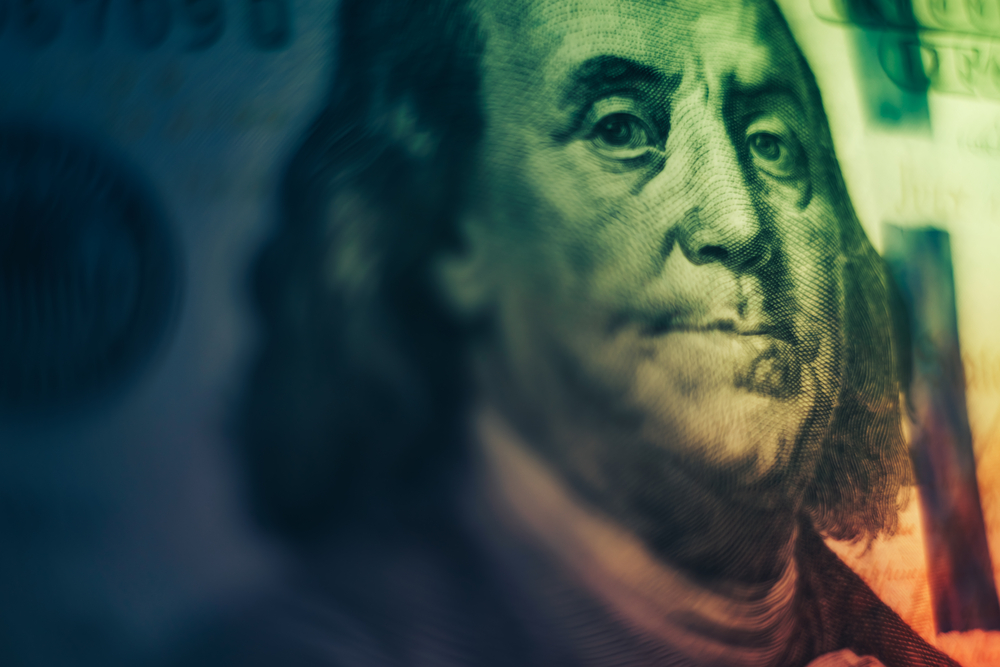 Cryptocurrency prices remained in an upbeat tone on Thursday as the US dollar index continued its bearish move. Bitcoin, the biggest cryptocurrency in the world, rose to $23,165, the highest level in months. Similarly, Ethereum has risen by more than 4% in the past 24 hours while BNB Coin and XRP surged to $307 and $0.41, respectively. 
US dollar index retreats
Cryptocurrencies have an inverse relationship with the US dollar index. For example, the DXY, which looks at the performance of the greenback vs other currencies, soared to a 20-year high of $115 in 2022. As that happened, cryptocurrencies like Bitcoin plunged during the year.
The foundation of this relationship is the Federal Reserve. In most periods, the US dollar index tends to rise when the Fed is extremely hawkish and vice versa. And it was extremely hawkish in 2022 as it hiked interest rates by more than 400 basis points. 
Therefore, while the Fed has remained hawkish recently, the US dollar has dropped because of what the data is saying. Data published recently showed that America's inflation is easing. The closely watched consumer price index dropped to 6.5% in December while core inflation fell to 5.7%. 
At the same time, other parts of the economy are showing that the American economy is indeed recoiling. Retail sales dropped sharply in December while many…
INJ Crypto Surges After Injective Launches a $150M Fund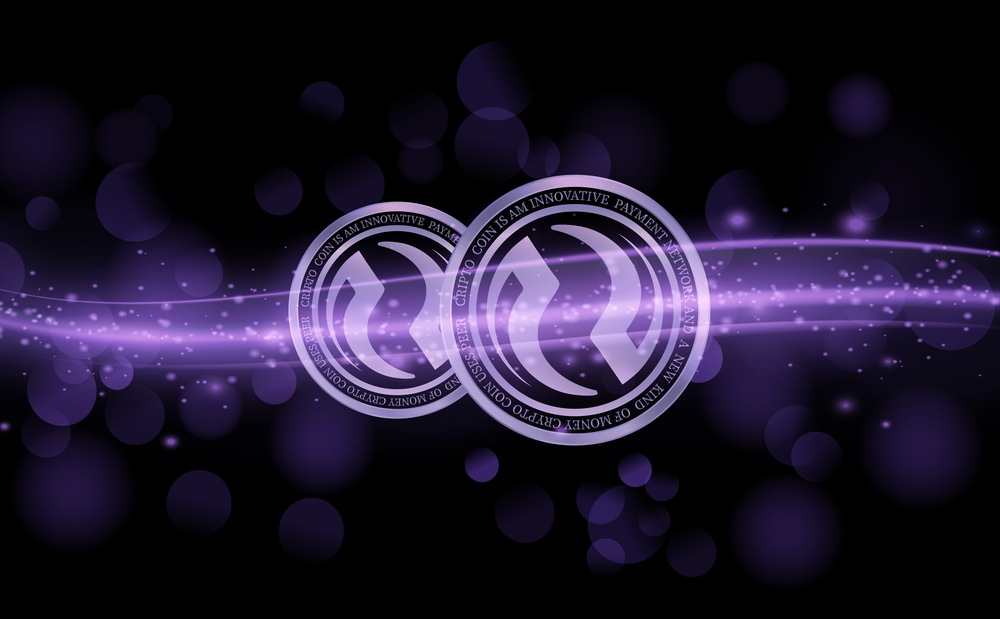 Injective Protocol's INJ price jumped sharply on Wednesday as demand for the coin roared back. The token jumped to a high of $2.46, which was the highest point in months. At its highest point on Wednesday, the token was up by over 90% from the lowest level in 2023.
What is Injective Protocol?
The blockchain industry is made up of numerous layer 1 networks like Ethereum, Solana, and Avalanche. All these projects have tools that make it possible for developers to build on top of them. They are all used to build applications in industries like non-fungible tokens (NFTs) and DeFi.
Injetive Protocol is a layer 1 project that focuses on the DeFi industry. It is built on top of Cosmos ecosystem to make it easy for developers to build auto-executing smart contracts that are faster and cost-effective. Injective Protocol has raised millions of dollars from the likes of Mark Cuban and Panterra Capital.
According to its website, Injective has made over 152 million on-chain transactions with an average transaction cost of less than $0.01. Some of the top applications built on Injective are Helix, Astroport, and Frontrunner. 
Helix is a decentralised orderbook crypto exchange for trading digital assets with zero gas fees. Frontrunner, on the other hand, is a sports prediction market while Astroport is a popular AMM for swapping crypto assets.
Injective's INJ token…
The Graph's GRT Recoils After Optimism, Celo, Avalanche Integration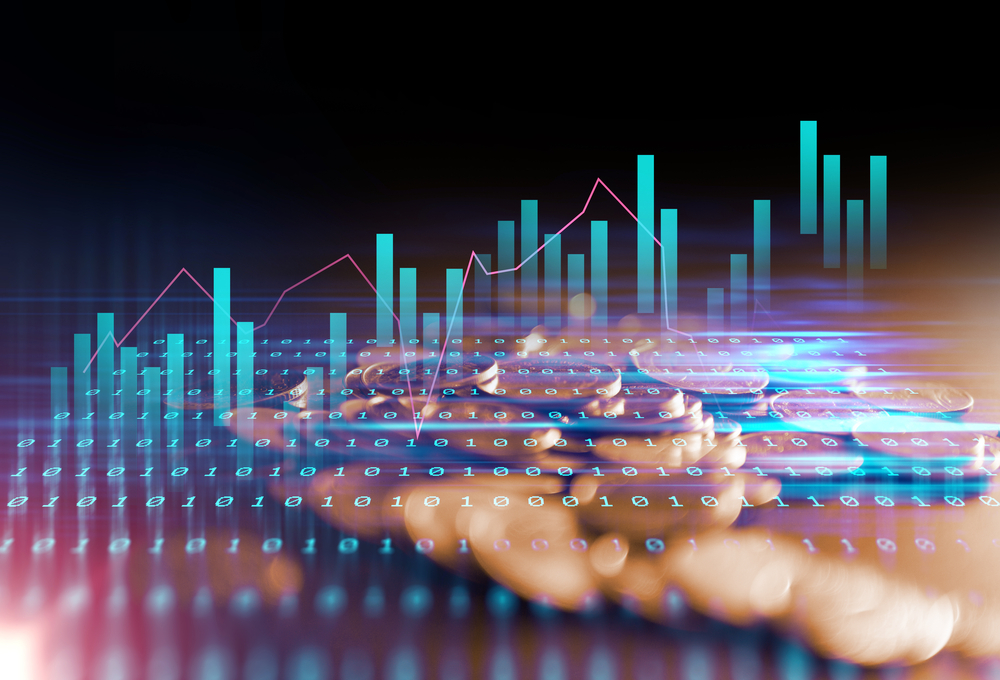 The Graph's GRT token price pulled back on Thursday even after the positive ecosystem news. GRT pulled back to a low of $0.076, which was a few points below this week's high of $0.088. The token has surged by over 47% this year. 
The Graph adds Optimism
In a statement, The Graph announced that it will add Optimism to its network as it continues to expand its ecosystem. This means that Optimism developers will be able to use The Graph's query technology to access data in their platforms. The data will be served by subgraphs on the decentralized network. 
Optimism is a leading layer-2 network that helps developers to build decentralized applications. Like other layer 2 platforms, Optimism supercharges dApps by increasing their speeds and lowering their transaction costs.
Optimism has been used to supercharge 97 DeFi dApps that have a total value locked (TVL) of more than $646 million. Some of the top dApps that use its technology are Synthetix, AAVE V3, Velodrome, Curve, and Uniswap V3.
The Graph's integration came in the same week that the network integrated other networks like Celo,Arbitrum, Avalanche, and Gnosis. All these blockchains are solving important challenges in the blockchain industry. Combined, they all have a total value locked (TVL) of more than $3 billion.
The Graph price prediction