Ripple Escrows 55 Billion Tokens Averts XRP Oversupply Concerns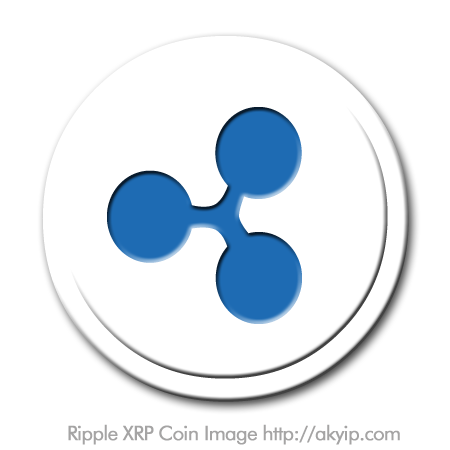 Ripple price has received a major boost after the company locked up 55 billion XRP tokens in an escrow account as part of an effort that seeks to control supply in the market. The Fintech startup is to release 1 billion tokens every month for Ripple use. Any unused tokens will be placed back in escrow.
 Escrow Lock up Impact
People can now mathematically verify the maximum supply of Ripple tokens in supply at any given time. Secured escrow account also creates certainty for XRP supply as the Fintech startup continues to demonstrate tremendous track record when it comes to supporting the ecosystem.
Regulating the amount of XRP tokens in supply underscores the company commitment to building liquidity and a healthy trusted market. Initially, there were concerns that flooding of the coins could lead to a price crash.
The move to control token supply appears to have strengthened investors' confidence in the cryptocurrency after coming under pressure in recent weeks. Trading volumes have swelled up in the aftermath of the escrow development to nearly $700 million. Nearly half of the Ripple's trading volumes comes from exchanges in South Korea, led by Bithumb and Coinone.
XRP Price analysis
Ripple price had initially dropped to $0.205 amidst concerns of the number of tokens in supply. The cryptocurrency has since bounced back and is currently trading at the $0.247 handle. The crypto faces immediate resistance at the $0.255 mark, which is a key resistance. A close above the level could see the cryptocurrency making a push for its all-time highs of $0.28.
On the downside, XRP price is protected by a key support level at $0.22. A close below this handle could result in the cryptocurrency dropping to the $0.20 mark. With the price above $0.23, the digital currency is currently trading in an uptrend.
XRP Fundamentals
Unlike other digital currencies that have been trading on speculation, Ripple XRP price remains well supported by solid fundamentals. Government's regulators and central banks are currently using Ripple's underlying technology and currency.
XRP has grown in popularity in part because it remains one of the fastest, efficient and most scalable digital asset in the world. Each transaction on Ripple system is normally processed in under 4 seconds in comparison to two minutes for Ethereum and over an hour for Bitcoin.
Institutions are increasingly using the digital currency for cross-border payments given that the blockchain can be scaled to handle up to 1500 transactions a second.
We will be updating our subscribers as soon as we know more. For the latest updates on XRP, sign up below!
Disclaimer: This article should not be taken as, and is not intended to provide, investment advice. Please conduct your own thorough research before investing in any cryptocurrency.
Image courtesy of ak Yip via Flickr
Now is the Perfect Time to Become a BitStarz Affiliate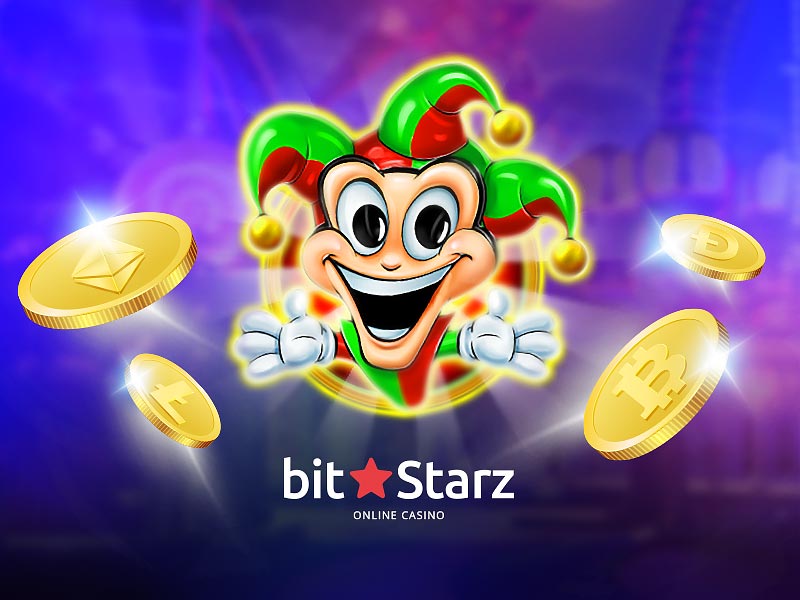 Cryptocurrency isn't just a passing fad or get rich quick scheme, it's an innovation that is changing the world as we know it. No industry has benefited more from cryptocurrencies rocket to the moon than iGaming, as it's grabbed onto the digital coin revolution with both hands.
What was once something offered by just a few niche casinos has actually catapulted the likes of BitStarz to industry superstardom. The growing benefits of Bitcoin and other cryptocurrencies used in iGaming simply can't be ignored, with affiliates now also able to reap the benefits – there simply is no better time to become a BitStarz affiliate!
Affiliate Marketing is a Money Maker
Affiliate marketing has a hand in almost every industry, even if you don't see it. In fact, from retail all the way through to ICOs, affiliate marketing has a role to play in generating business and brand awareness for companies around the globe. This certainly isn't a one way street relationship either, as affiliates under the right scheme can generate huge revenues.
Where there is iGaming there is affiliate marketing, the two just seem to go hand in hand. Long before other industries woke up to the value of affiliate marketing, iGaming was already ahead of the curve. Now, take a new innovation like crypto, which commands headlines, and mesh it with the ever popular online casino industry…
Australia progressively develops a crypto scheme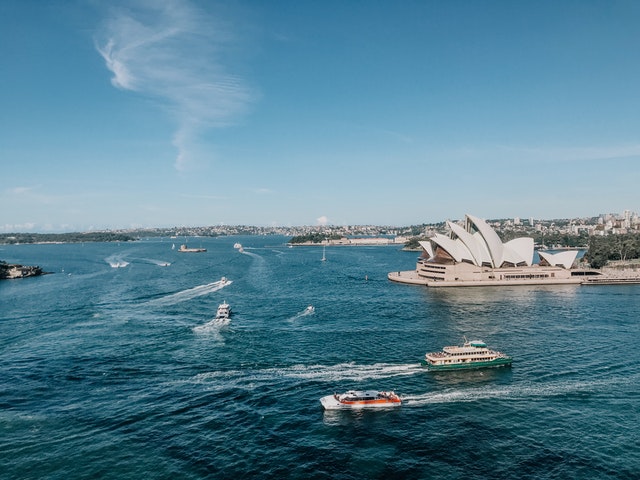 Cryptocurrency and the Bitcoin first entered our vocabulary in 2009. It has been 10 years and up to now many people recognize this terminology, however, it is not really used for payment. Despite it is slow progression worldwide, Australia is a growing market for it. Gambling and online casino is also strongly developing in Australia and it is using more digital exchanges. According to various statistics – online casino Australia is a widely researched topic and surely is attracting more and more people along with cryptocurrencies. There had been some changes in taxation and cash payments, so it is very likely that Australians will go digital and buy cryptocurrency very soon.
Australia has legalised cryptocurrency since 2017 with the support of the government. They have to be treated as property and subject to Capital Gains Tax(CGT). The change in tax law surely demonstrated how Australia is progressing towards digital.
In 2018, new cryptocurrency exchange regulations came into place and it got more complex. The new rules required exchanges to be registered with the Australian Transaction Reports and Analysis Centre (AUSTRAC) in order to prevent deceptive activity.
Australia looks ready to include Initial Coin Offerings (ICOs). They are cryptocurrency's way of community funding, which came into public back in 2014. Although it has been banned in China and criticized By the Us, Australia keeps being open to new possibilities…
Behold The Cryptopreneurs – Overcoming The Obstacles Facing The Blockchain Industry
Integrating blockchain technology is fast becoming a necessity for enterprise ventures and small or large businesses, but with a growing number of choices in the tech revolution, it's difficult to pick a direction without feeling overwhelmed or taken advantage of. This is where BEHOLD THE CRYPTOPRENEURS comes in.
Private keys, the myth of anonymity, and the battle against anarchist ideology are only a few of the difficult challenges faced by businesses that want to incorporate blockchain into their culture. Author Dennis H. Lewis guides the reader through those challenges and helps them discover the true potential of investing in this new economic paradigm.
Every business has pain points that must be overcome in order to branch out and thrive in an ever-changing commercial environment. Blockchain has real world solutions and cryptopreneurs are not limited to the cryptocurrencies they invest in but rather how they seize economic and technological opportunities to make it work for them.
Innovation, trust, and solutions can differentiate your business from all the noise, but without a solid marketing plan, a cryptopreneur can have the best idea and never get far. Remember: a million great ideas times zero market presence equals zero success.
Investors want to know there is public interest and enthusiasm in a project before they commit any money to it. As a cryptopreneur, you are tasked with generating that interest from the…