China sees Ripple as innovative blockchain while Bitcoin gets no love again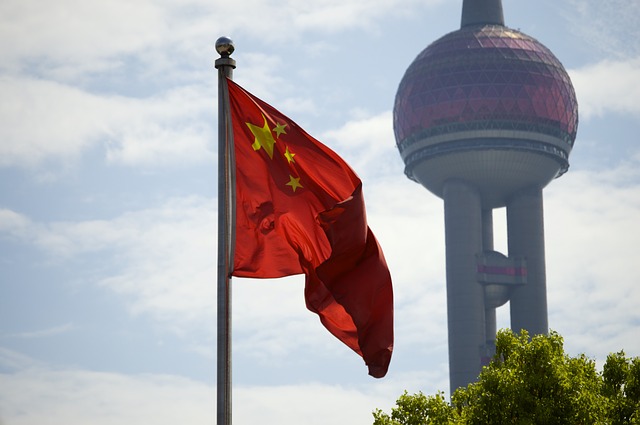 The crypto ranking in China is not breaking news as it started in May this year whereby including Bitcoin and Ripple a total of 28 crypto projects were ranked. Cryptocurrencies get evaluated in three categories: application, innovation, and technology. The cryptocurrencies are then get classified as well as in an overall index. From the first ranking of 28 crypto projects in May, there is an increase in number to a total of 33 crypto projects in the latest ranking.
New cryptocurrency rankings by CCID – Bitcoin downgraded further
On Monday, China's Center for Information and Industry Development (CCID), under China's Ministry of Industry and Information Technology announced its new (sixth) update of the crypto projects. As like from the last time, at the top of the overall list is EOS followed by Ethereum and then comes Bitshares.
However, it's not good news for Bitcoin as it has been downgraded further to 19th in the rankings. During the August update, Bitcoin was ranked 10th but fell to 16th in September's update. We're not predicting that we expect it to fall further during the next update, but it seems as if its overall rank falls in every new update China sends out.
Bitcoin Cash (BCH) is doing well as it has moved up a few positions occupying the 28th spot from last month's 31st place. At the bottom is NEM which looks like it doesn't want to surrender its previous position.
The Ranking Methodology
In the overall category, as mentioned in the beginning, topping the list is EOS which has proven to be China's favorite thus far followed closely by Ethereum. EOS was not included in the first ranking issued in May only probably because its main network was not yet online. But after that, it has held the first position with no signing of going down.
According to the CCID, the technology category of ranking the crypto projects accounts for 65%, and it evaluates the technical realization, examines the performance, safety as well as the decentralization of the public chain. According to that category, the top five maintained their positions from the last update, and they are EOS, Bitshares, Steem, Ethereum, and Gxchain.
On applicability which evaluates the comprehensive level of Blockchain's support for applications such as wallet application, node deployment, application implementation, and development support, the top five positions were taken by Ethereum, NEO, Nebulas, Qtum, and Dash respectively. As per CCID, this category accounts for 20% of the overall ranking.
Regarding creativity which accounts for 15% of the overall ranking and focuses on the continuous innovation in the public chain that includes developer size, code impact, and update, the top five positions were occupied by BTC, Ethereum, EOS, Nuls, and Cardano.
The latest ranking index that involves the crypto projects which have the most significant increase in innovation lists Ripple at the top, and then comes Nuls, Lota, Nebulas and Bitcoin Cash respectively.
It's quite interesting to see how China keeps rating Bitcoin low even though at least 50% of BTC is believed to be controlled from China since that much of crypto-king gets mined there. Of course, Ripple topping the list of most innovative crypto projects is pretty good news for the XRP community who seems to be most active than the rest (to me). Ripple making to the top is well-deserved though since the blockchain firm has proved they actually are innovating in different ways that how people deal with money today.
The primary purpose for the ranking is to be able to assess the development level of the global public blockchain technology scientifically as well as to grasp the trend accurately.
For real-time trade alerts and a daily breakdown of the crypto markets, sign up for Elite membership!
Disclaimer: This article should not be taken as, and is not intended to provide, investment advice. Global Coin Report and/or its affiliates, employees, writers, and subcontractors are cryptocurrency investors and from time to time may or may not have holdings in some of the coins or tokens they cover. Please conduct your own thorough research before investing in any cryptocurrency and read our full disclaimer.
Image courtesy of Glaborde7/Pixabay
How Casinos Are Embracing Cryptocurrency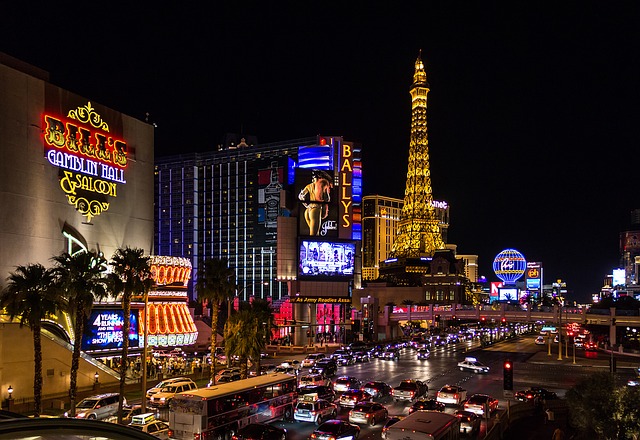 Digital currencies and blockchain technology have had an immense impact on several industries across the globe. One of the areas where this impact has been very profound is in the gambling sector – which has also been known for embracing the latest technologies. Gaming operators have always been at the frontlines when it comes to trying out new and innovative technologies all in a bid to keep their customers happy and interested.
That said, it was only a matter of time before cryptocurrencies such as Bitcoin, Bitcoin Cash, Ethereum, Ripple, and Litecoin among many others made their mark in the gambling industry. All of the features that these digital currencies promise are, without a doubt, very desirable features for gamblers across the world.
The result is a mutually beneficial arrangement where digital currencies get the necessary boost to go mainstream while the gaming operators get a front-row seat as the world ushers in the new age of next-generation digital payments. Naturally, there has to be a framework for this and thankfully its already being implemented in both land-based casinos and in online gambling platforms. 
Crypto in Land-Based Casinos
Cryptocurrencies, since their conception, have always been digitized forms of payment. However, nearly everything is digitized nowadays. Still, brick-and-mortar casinos rely greatly on existing systems all…
Reaching true Bitcoin anonymity through the use of mixers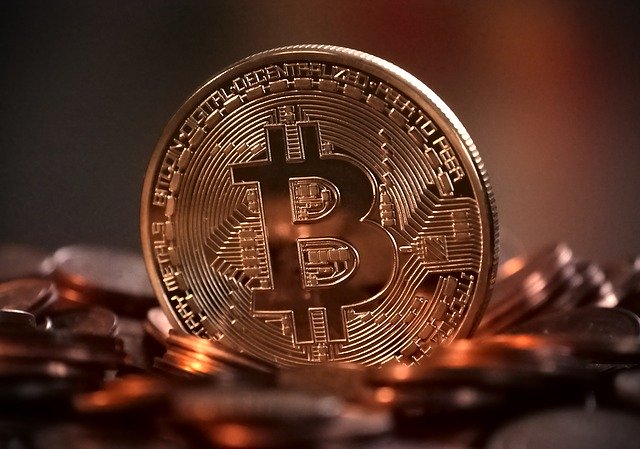 There used to be a time when Bitcoin transactions were considered fully-anonymous. Back then, cryptos were only getting started, and Bitcoin was pretty much the only one that was used, apart from a handful of the first altcoins that followed. However, as the crypto industry continued to develop, current blockchain analyzers were created, and it became clear that Bitcoin's transparency also includes tracking the coins' movement, even when you are simply withdrawing them from your exchange to your wallet.
This is why it became necessary to use Bitcoin mixers, also known as Bitcoin blenders or Bitcoin tumblers, such as BitMix.biz, in order to reach true anonymity.
What are Bitcoin mixers, and why do you need them?
Bitcoin mixers, as the name suggests, are online services that mix Bitcoins in order to disrupt their traceability.
Let's say that you have a certain amount of BTC in your wallet on your crypto exchange of choice. With all the exchanges having to follow KYC/AML procedures, that means that you need to verify your identity, so that the exchange — and therefore, the authorities — will know exactly who you are and how much money you earned through trading and investing.
Once you withdraw those coins to your wallet, blockchain analyzers can track the transaction, and so your wallet…
The Bitcoin Meltdown is Chance to Double Your Bitcoin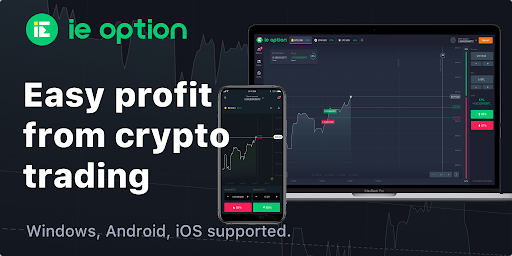 Most of the cryptocurrency holders have never felt a day so bad.
After a blustering day of trading which saw Bitcoin price drop from $7,950 to $3,800, the massacre caused the worst sell-off to set a new 2020 low which not seen since April 2019.
The history of bitcoin only has a day in 2013 to compare a 40% fall, at that time bitcoin once dropped from $266 to $50, that was also a day when despair defeated the belief of bitcoin and almost no one could foresee bitcoin can recover and prices will reach $10,000 in a few years.
"Be fearful when others are greedy and greedy when others are fearful." This is what Warren Buffett said about stock market and you can see the stock market never dies, it is just rise and fall happen in a different order at different times.
So it is with bitcoin. The bitcoin meltdown is a chance for a few bitcoin traders while the others are running away.
One typical way is to short bitcoin. Futures trading allows traders to make profits out of the future price difference of the derivatives. However, when during horizontal movement of prices, futures trading may gain you fewer profits to cover the possible loss of the margin.
Is there…