Ripple (XRP) CEO asseverates China controls at least a 50% of Bitcoin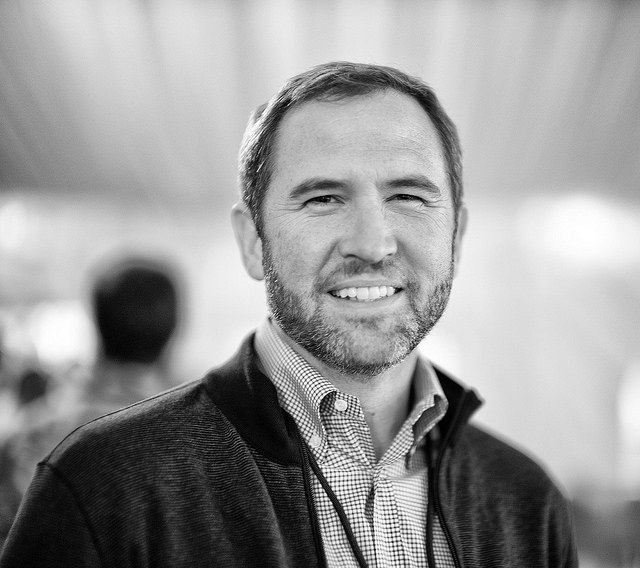 In lights of the current panorama for the cryptocurrency world, it all seems like a few crypto-related figures have started to take advantage of the situation by criticizing some of the most outstanding tokens of the market, for instance, Bitcoin.
That is precisely the case of the Chief Executive Officer of Ripple, Brad Garlinghouse, who recently have been giving statements that put Bitcoin on a non-privileged situation. The comments have been received with a little of concern, since as it's known, Garlinghouse is a Bitcoin investor himself, a fact because of which most of the cryptosphere is a little bit confused.
The businessman recently gave a strong declaration for The Street, a market, and business news portal, and according to the publication of site, Garlinghouse asseverated that China partially controls Bitcoin. Let's recall that not so long ago the businessman also declared that bitcoin was not the panacea everyone was expecting, another strong opinion that left the whole community feeling shocked.
Stifel Cross Sector Insight event
This week a conference dubbed "Stifel Cross Sector Insights" got deployed in Boston, it was during this event when Garlinghouse shared with The Street the information he had regarding the leader of the sector, Bitcoin. There, he commented on the importance of paying attention to the fact that Bitcoin (BTC) is controlled in at least a 50% by China, the fact that he highlighted saying that with that much of a power the country could simply control the coin as they wish. Brad Garlinghouse, says,
"How do we know that China won't intervene?"
Furthermore, he mentioned one more time that Bitcoin was not the panacea everyone was expecting, a comment that he previously made when he forecasted that Bitcoin would not become a global solution. However, he also mentioned that he thinks not even the blockchain will be enough to disrupt the banking sector, though he considers it will play a crucial role in this.
This comment turns to be a little convenient considering the fact that the company that Garlinghouse leads, more than a crypto organization is considered an enterprise that continually works on the development of different packs of solutions for the financial industry to make cross-border payments more efficiently.
In this matter, Ripple Labs has created different solutions for the industry so far, including, xCurrent, xVia, and xRapid being the last the one that carries the token of the company, XRP.
Ripple has managed to deploy the most astonishing partnering activities with many renowned institutions among we can find American Express, Santander, MoneyGram, Western Union, and a whole bunch of other bank institutions from all across the globe.
At the moment of writing, Ripple (XRP) trades at a value of $0.55100, and the coin has decreased by 1.59% in the last 24 hours. As the market continues its dip and the main cryptos try to find a way out, we still need to wait to see whether or not Garlinghouse strategy pays off.
For the latest cryptocurrency news, join our Telegram!
Disclaimer: This article should not be taken as, and is not intended to provide, investment advice. Global Coin Report and/or its affiliates, employees, writers, and subcontractors are cryptocurrency investors and from time to time may or may not have holdings in some of the coins or tokens they cover. Please conduct your own thorough research before investing in any cryptocurrency and read our full disclaimer.
Image courtesy of Christopher Michel via Flickr
Is Tether (USDT) really a stable coin?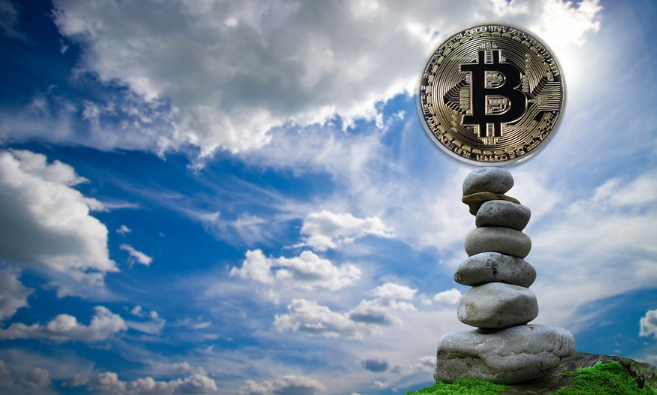 Tether is one of the top digital assets in the crypto-sphere. The coin was launched in November 2014 after it changed its name from Realcoin so that the crypto community doesn't associate it to the altcoins. It is important to know that Tether is a currency that helps to convert fiat currencies into digital currencies.
Moving forward, there have been lots of FUDs around Tether these days as regards to whether it is going to be a truly stable coin as the market has seen dips lately. Also, the FUDs around Tether have raised questions on whether there are any backings to the digital asset.
It is crucial to know that other factors have been attributed, and one of them was a report from last month that stated that Tether and Bitfinex, had gone their separate ways with Noble Bank. The separation made Bitfinex suspend fiat wire deposits – without no reason or whatsoever.
Tether, in regards to market worth, comprises about 92 percent of the market capitalization of stable coins. Also, this stable coin offers two purposes: to stabilize the volatility of Bitcoin, and also to preserve the amount of money purchasing power investors have at hand when the value of larger cryptocurrencies such as BTC drops.
The coin is a good alternative for traders when trying to cash-in on fiat currencies, as we do know that trying to move money from different exchanges to fiat…
Using Blockchain with Benefits to Your Business: Simple Explanations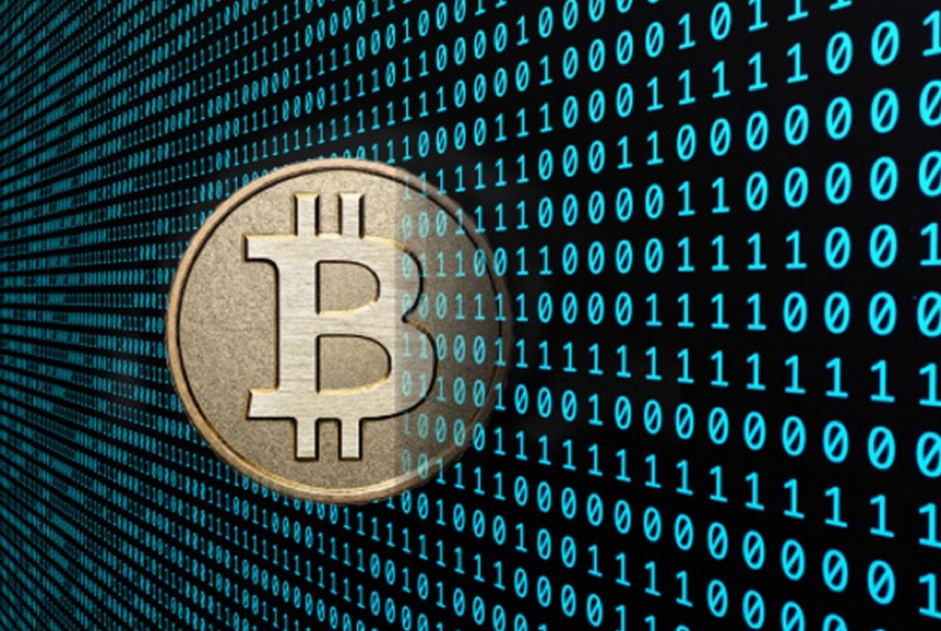 Let's talk about cryptocurrency today. Although people say either "yes" and "no" to the digital money, this technology can be used in almost any business field. So what's the reality? Can a business obtain any financial profit and benefit from using blockchain technology in its operations? Let us get all this straightened out.
Why Blockchain Is Beneficial for Business
Key advantages of blockchain technology are transparency and safety. The actions of all system participants are clear, this prevents the falsification of information and its leakage. Due to the fact that there is no single data center, the data cannot be deleted, for example, during a hacker attack. Thus, any blockchain development company can benefit a lot.
What is more, blockchain is beneficial for companies as a mean of simplifying and cutting costs for many business processes. Potentially, this technology is capable of eliminating many intermediaries during transactions or any other business operations. So it's not surprising that the technology has quickly become popular with firms working in different industries around the globe.
According to the analyst firm Transparency Market Research, the industry will reach up to $20 billion by 2024, showing an annual growth of over 59%. The next big step towards the development of the technology is to assign a legal significance at the state level for it. This will expand all the scales and limits of the technology.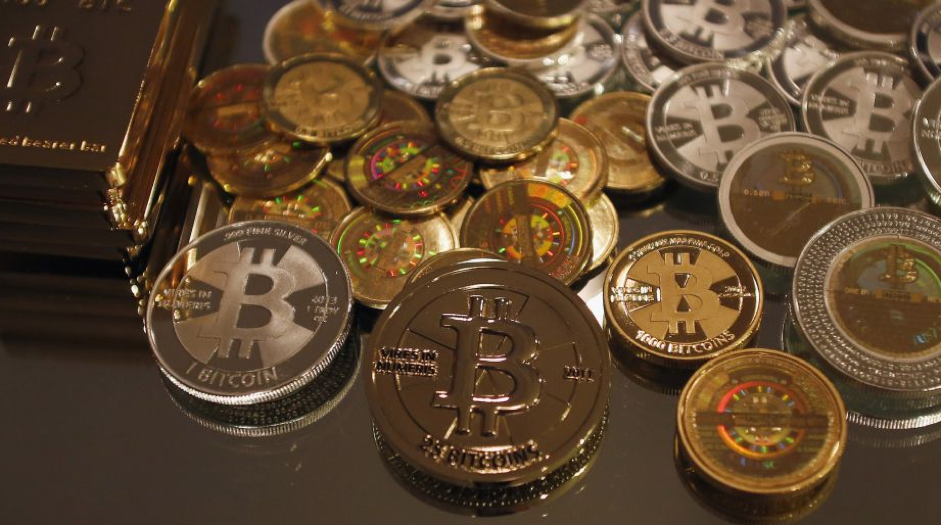 Elon Musk hits the world of cryptocurrency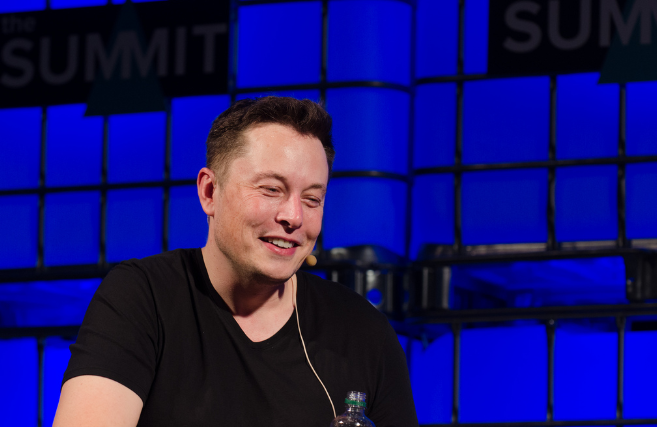 Yesterday, the world woke up to the shocking news that Elon Musk has made a conscious decision to enter into the cryptocurrency world with his startup organization, The Boring Company that now accepts Bitcoin, Bitcoin Cash, Ethereum, and Litecoin.
The Boring Company Brief History
Sometime back in mid-2016, Elon Musk revealed his intentions of taking his latest business idea underground. The young serial entrepreneur who also happens to be the CEO of SpaceX and Tesla revealed his plans in April 2016 for the Boring Company, a business venture that focuses on exploring ways to cut tunneling costs with the intention to alleviate traffic overcrowding on roadways and freeways.
The Boring company was founded in 2016 and is guided by the mission to work tirelessly to eradicate traffic jams by constructing a web of underground tunnels that are meant to facilitate a new way to move from one location to another quickly. With the construction of its first test tunnel in LA, Elon decided to trade a line of unique products that include hats and the now well-known Not-A-Flamethrower, a line of businesses to promote the project.
You can now buy the company's unfamiliar fire-related products using the four leading virtual currencies in the market, in addition to the traditional modes of payment. The Boring Company also selected Coinbase Commerce to be their payment processor for their virtual currencies transactions.
At the time of writing, the flamethrower is exchanging at…