Bitcoin Price Drop after South Korean Exchange Hack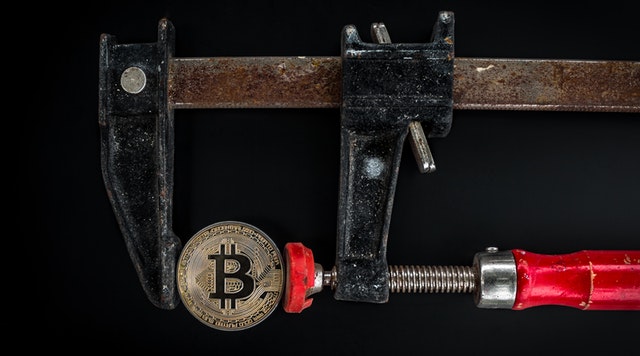 On 10th June 2018, CoinRail, a small yet renowned cryptocurrency exchange in South Korea had announced that there had been a hacking attempt. The official website of Coinrail stated that they had confirmed "70% of the coin rail total coin / token reserves are safely stored" and, "Two-thirds of the coins confirmed to have been leaked are covered by freezing / recalling through consultation with each coach and related exchanges. The remaining one-third of coins are being investigated with investigators, relevant exchanges, and coin developers."
Currently, CoinRail is focused on improving the security so as to provide the maximum protection to the assets and minimize the damage. The exact damage of the leaked coin and tokens is yet to be confirmed and may take some time. The Bitcoin price and many other cryptocurrencies have dropped after the news of the South Korean exchange hack was released. Meanwhile, an investigation by police agencies is on the roll.
Drop in Price
It has been noted that the price of Bitcoin had dropped by nearly 11% after 5 p.m. New York time on Friday. At the time of writing on 11th June, the price of BTC as per coinmarketcap.com shows $6,782.39 USD (-7.11%) approximately. This has resulted in its year-to-date loss to nearly 53 percent. Other major cryptocurrency markets have also been affected adversely. As per coinmarketcap.com, the market value of digital assets has slumped to a nearly two-month low of $294 billion. Compared to the stats in early January, at one point the digital assets were worth $830 billion.
Ethereum, Ripple, Bitcoin Cash and other cryptocurrencies had fallen by 5% or more. The previous two weeks had seen comparatively little volatility in the cryptocurrency market.
Ethereum has experienced a drop of nearly 6.38% to $534.72 USD as recorded at the time of writing on 11th June 2018. As per coinmarketcap.com, the market cap of Ethereum (ETH) has fallen by nearly $1,000,000,000 USD since yesterday. At the time of writing, Ripple (XRP) has also dropped to $0.582 USD (-7.39%) approximately. The historical data of XRP from coinmarketcap.com shows that there has been a decline of nearly $3,000,000,000 USD in market cap from 8th June to 11th June (as of now). Currently, the market cap of Ripple (XRP) is approximately $22,874,489,464 USD.
Among Ethereum, Ripple and Bitcoin Cash, it seems that Bitcoin Cash (BCH) was more affected. Since yesterday, as per coinmarketcap.com, the price of BCH has fallen to $928.42 USD (-10.04%) approximately. (At the time of writing, 11th June 2018) The market cap drop, however, remains close to that of Ethereum (ETH).
Probable Reasons for the Hack
North Korea still stands to be one of the primary suspects whenever there is news about a cryptocurrency exchange hack. Through this process, it is widely believed that North Korea exchanges the virtual currencies for hard currencies. The turf between North Korea and South Korea is also one of the reasons for cryptocurrency exchanges in South Korea being a target. However, other factors can also be the reason behind this hack.
Hope
The news of another South Korean cryptocurrency exchange hack is quite alarming but it is nothing to be overly worried about. News of cryptocurrency exchange hacks had made headlines previously also. For instance, in July last year, Bithumb, the world's fifth largest crypto exchange at that time, located in South Korea was hacked. According to reports, information on above 30,000 customers was compromised. Even though the hackers could not access the customer accounts, their personal information was compromised. Another instance of a South Korean cryptocurrency exchange hack is the Youbit hack in December 2017. It was estimated that nearly 4,000 Bitcoins were stolen.
It has been observed that major cryptocurrencies including Bitcoin, Ethereum, Ripple and Bitcoin Cash had rebounded after the hacks. The second half of 2017 had also seen Bitcoin, Ethereum, and other major cryptocurrencies reach their peak. Ripple, for instance, has continued to maintain its status and position in the cryptocurrency world by becoming partners with some of the major financial institutions and companies. The popularity of the Ethereum blockchain and smart contracts has in no way decreased after the news of previous major hacks. It can be said from this that the crypto coins will also again see an increase in price, market cap, and volume. The exchanges have also bounced back with stronger security system and strategies that will protect their clients' personal information and accounts in case of an attack. The attack on CoinRail will hopefully not have any long-lasting effect on Bitcoin and other major cryptocurrencies like Ethereum, Ripple, Litecoin or Bitcoin Cash.
For the latest cryptocurrency news, join our Telegram!
Disclaimer: This article should not be taken as, and is not intended to provide, investment advice. Global Coin Report and/or its affiliates, employees, writers, and subcontractors are cryptocurrency investors and from time to time may or may not have holdings in some of the coins or tokens they cover. Please conduct your own thorough research before investing in any cryptocurrency and read our full disclaimer.
Image courtesy of Pexels
What is Bitcoin IRA and Which Ones to Consider Using in 2019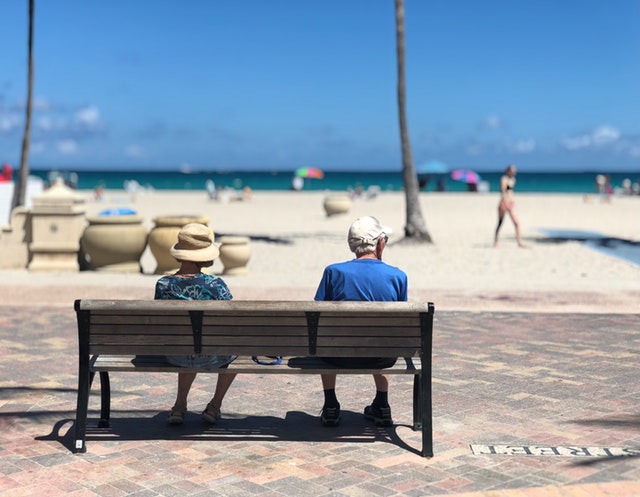 As Bitcoin, and cryptocurrencies in general, continue to advance in the world of modern finances, many are finding new use cases for this form of money. Although cryptocurrencies still have limited use cases, many of them are finding new ways to be useful, which will give them an advantage and secure their long-term survival.
Bitcoin, for example, already has numerous use cases, including purchases of goods and services, crypto trading, loans, savings, and more. Another of its use cases includes individual retirement accounts or IRAs. Simply put, this represents an account that individuals can open at a number of financial institutions, and use it to save money for their retirement.
Many choose to open these accounts due to lower taxes, which allow them to save up more. IRA comes in several types, including traditional IRA, rollover IRA, and Roth IRA. Traditional IRA is as simple as it sounds — users simply open an account and start adding money that they can afford to deduct from their income.
Rollover IRA includes "rolling the money over" from the qualified retirement plan to the IRA, while Roth IRA allows users to deposit after-tax money which can then grow completely tax-free
Bitcoin IRAs work pretty much in the same way, except you deposit Bitcoin instead of traditional currencies. While some of the older, traditional IRAs have decided to expand their businesses in…
Why BlocPal Is the Easiest Way to Accept Cryptocurrency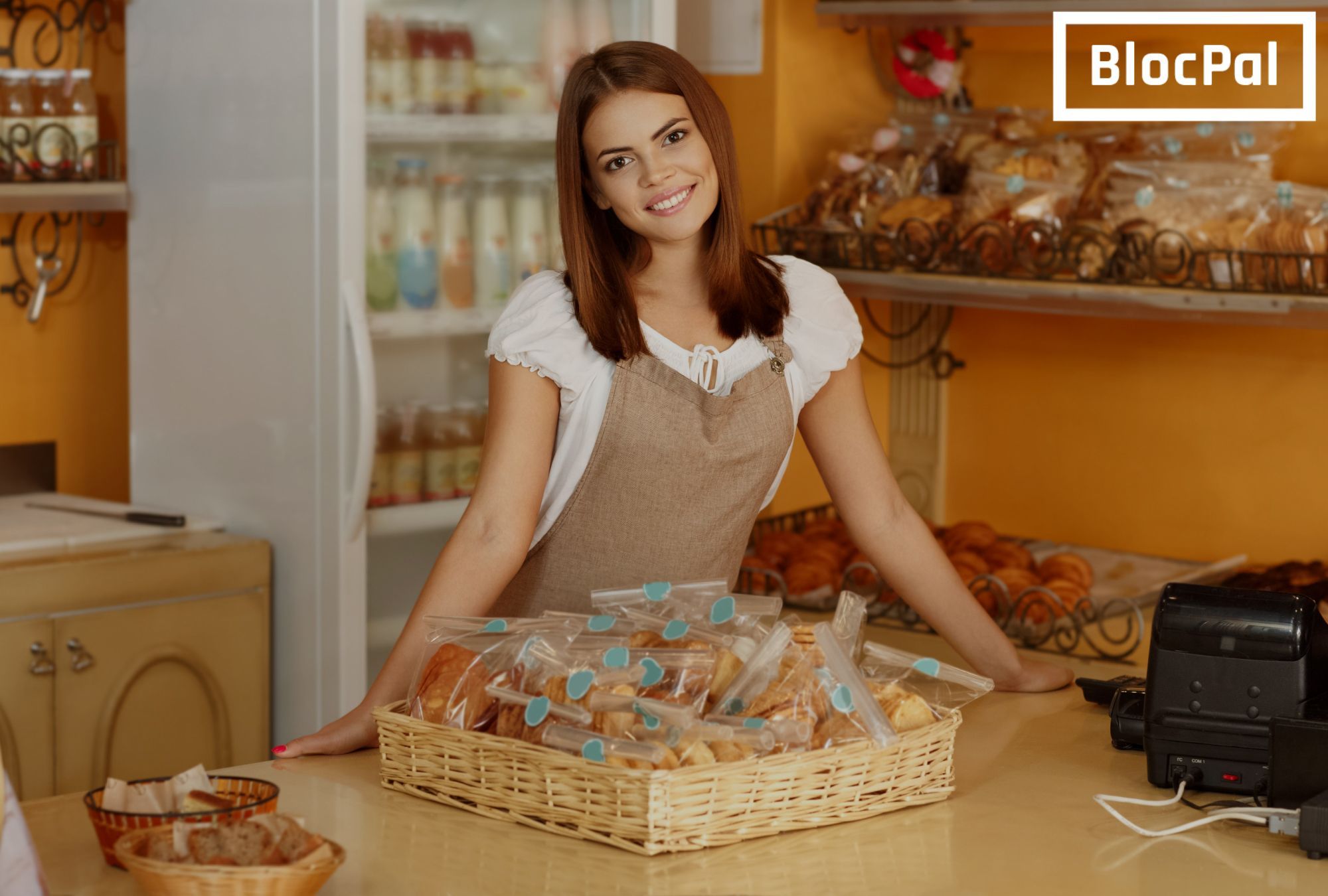 The face of the retail industry is always changing.
E-commerce is one of the fastest growing trends worldwide, and for good reasons.
It's convenient, secure, and is effective at connecting merchants with interested shoppers from across the world.
For this reason, it's no surprise that online shipping is expected to overtake brick-and-mortar stores globally by 2021, making it the world's largest medium for retail. As the industry changes, it's important for retailers to keep up with the latest technology so they're able to accommodate more customers at once. This is where BlocPal comes in.
BlocPal offers business owners an easier way to process payments
BlocPal understands that not every business owner adapts to technology at the same rate. As such, BlocPal has been designed to optimize transactions for both online and brick-and-mortar companies so that every retailer can enjoy the benefits that come with the world's first true multi-currency payment solution.
With BlocPal, business owners can enjoy the following benefits:
The ability to process payments in fiat (USD and CAD) currency as well as Bitcoin, Bitcoin Cash, Bitcoin SV, Litecoin, and Ethereum. Expect more currencies to be added as BlocPal…
Bitcoin Grows Beyond $4,000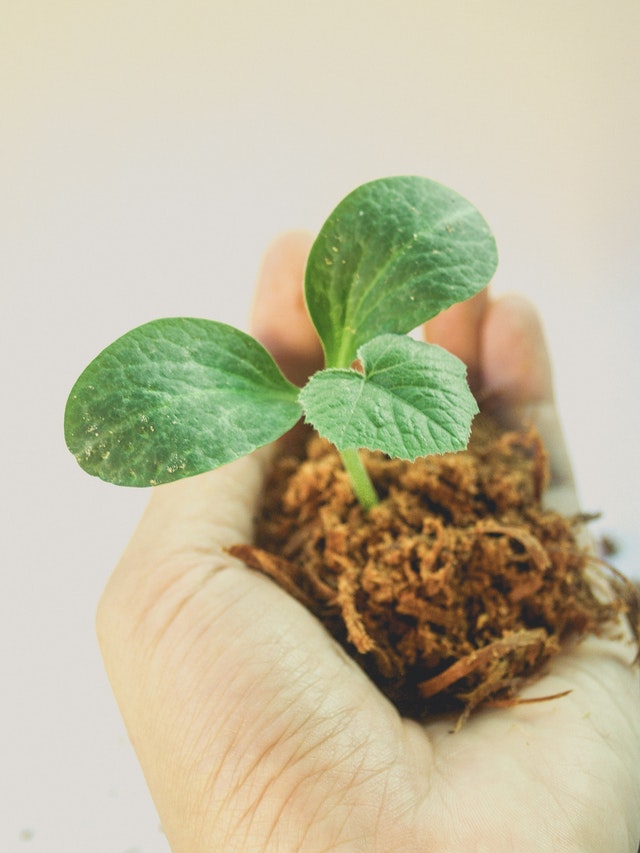 Bitcoin (BTC) is starting to make waves again, and while they are still small, investors around the world are welcoming the positive development. The number one cryptocurrency has just breached the $4,000 mark, and while this is still five times lower price than it was in early January 2018, it is over $800 higher than in early December 2018.
At the time of writing, Bitcoin price is at $4,048.60, after the coin experienced a 5.53% growth in the last 24 hours. Meanwhile, its market cap sits just above $70.5 billion, while the coin's daily trading volume is at $5.7 billion.
Bitcoin has had a rough 2018, just like the rest of the crypto market. In fact, the coin is so influential that it usually dictates the market behavior, whether positive or negative. Right now, the rest of the market follows the positive trend, with all of the top 10 cryptocurrencies currently trading in the green, while only a few among the top 100 coins are experiencing minor losses.
The largest gainers among the top 10 cryptos by market cap are Litecoin (LTC) with a 7.64% growth, and Stellar (XLM), which is growing by 7.27%.
Bitcoin's behavior in the new year has mostly been positive, which is a trend that originally started on December 17th, 2018. After a month and a half of constant losses, which have brought…