Should Crypto Projects Devote Resources to Community Growth and Marketing?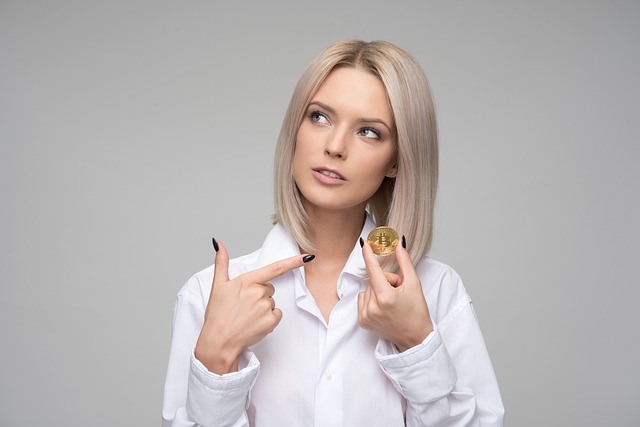 2020 has been an incredible year for crypto as investors have generated windfall profits and crypto projects have seen their businesses gain the spotlight they've been looking for.  While Bitcoin has received most of the attention after major institutional investors announced they were accumulating the increasingly scarce asset, many altcoins have also seen their fair share of glory.  When looking at all the big winners of the past year, the first project that probably comes to mind is Chainlink, having appreciated by more than 550% YTD and now valued at over $4.5 billion.  But, the actual biggest winner of the year is HEX with a YTD return of over 5,000%.
I mention both of the above projects as they have each taken slightly different paths to achieve greatness.  Chainlink has devoted resources toward building a fundamentally sound business with many strategic partnerships while HEX has spent vast sums of money on marketing and promotion.  Both approaches are valid, but one thing is certain, it is absolutely imperative for crypto projects to let the crypto community know what makes them special.  Of course, one of the reasons that makes crypto so valuable is the powerful blockchain technology that most projects are utilizing.
Cryptocurrency vs. Blockchain Technology
It's important to make a distinction between blockchain technology and cryptocurrency.  Although they are often used interchangeably, they are different.  Blockchain technology and crypto were both created after the 2008 financial crisis, but cryptocurrency actually falls under the larger category of blockchain.
Cryptocurrency is a digital currency in which transactions are verified and records are maintained by a decentralized system using cryptography.  Essentially, it is a currency that runs through the utilization of blockchain technology.  Blockchain is a term that refers to a set of technologies that uses a system of record keeping by cryptographically linking blocks of transaction data together in a ledger.
While each cryptocurrency projects will have a special use case, the really valuable component is how those projects are using blockchain technology.  Unfortunately, while blockchain technology is making inroads, it is still relatively unknown.
Blockchain Technology is Growing but Remains Relatively Unknown
One fascinating aspect of the business growth vs. marketing debate is even the underlying technology upon which crypto is based is still relatively unknown.  Netherlands-based credit management firm, Onguard, published results of a survey conducted by Verdict, about the awareness of blockchain technology and how it might prove useful within the financial service space.  Shockingly, 29% of finance professionals surveyed had no idea what blockchain technology is, and 19% had no clue how it could be deployed within the business world.
The results published in this survey are eye opening because although blockchain is becoming a buzz word within the business world, those who would perhaps be tasked with the responsibility of deploying such technology wouldn't know where or how to begin.  This circles back to the question of how important marketing is, specifically Blockchain PR, in building a business.  I would argue that is of paramount importance.  While growing a business organically through sales and partnerships is of course important, there will be no business or sales or partnerships if people have no idea it exists.  Further, if financial professionals don't even have a strong grasp of the underlying technology, how could they possibly begin to understand more niche projects within the cryptocurrency world?
Final Thoughts
As to whether crypto companies understand how important marketing is, it seems the answer is a resounding yes.  There appears to be a growing need for community/ecosystem managers within the cryptocurrency space.  In fact, Chainlink Labs is currently looking for an ecosystem manager.  These roles are normally heavily involved in creating content, partnering with social media influencers, managing media channels such as Reddit and Telegram, and ultimately attempting to build a thriving community.
At the end of the day, blockchain technology and cryptocurrency are still relative unknowns within the finance world.  I have no doubt that this will change over time, but until the day comes, it is imperative for companies to take advantage of all the available communication channels in order to spread awareness.  Each company has its own mission and purpose but, ultimately, we are all in this together.  If it's good for one, it's good for all.
Image by Icons8_team from Pixabay
Livepeer Price is Soaring: Here's Why it Will Recoil Soon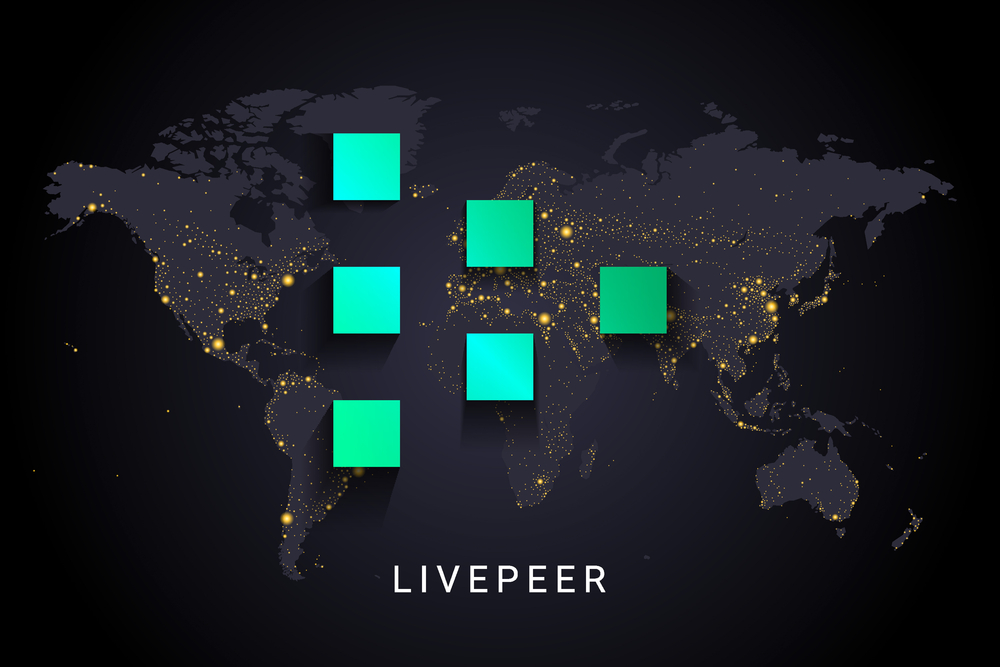 Livepeer price drifted upwards on Friday as investors moved to video-focused tokens. LPT price soared to a high of $10.3, the highest point since November 8 of this year. It has jumped by more than 164% from the lowest point in December. 
What is Livepeer? 
Video is a major industry that is currently dominated by large centralized platforms like Vimeo and YouTube. These platforms work well because of the vast amount of money the companies have invested in video infrastructure. 
However, some industry players believe that the industry is ripe for disruption using the blockchain technology. Some of the leading players disrupting the video industry is Livepeer and Theta Network. Instead of relying on centralized servers, these networks rely on thousands of distributed servers.
The network works in a relatively simple approach. The video broadcaster comes up with a video content and then distributes through a distributed network. 
Livepeer has been used to build several decentralized video platforms in the industry like Xeenom, Bonfire, Kavarii, and LiveSpace among others. For example, Lenstube is a decentralized and open-source video-sharing social media platform while The Lot Radio is an independent online radio that streams on a 24/7 basis.
However, there are concerns whether Livepeer and similar platforms are needed in the first place since centralized ones like YouTube, Rumble, and Vimeo work just…
Solana Price Forms Triple-Top as DeFi and NFT Volume Soars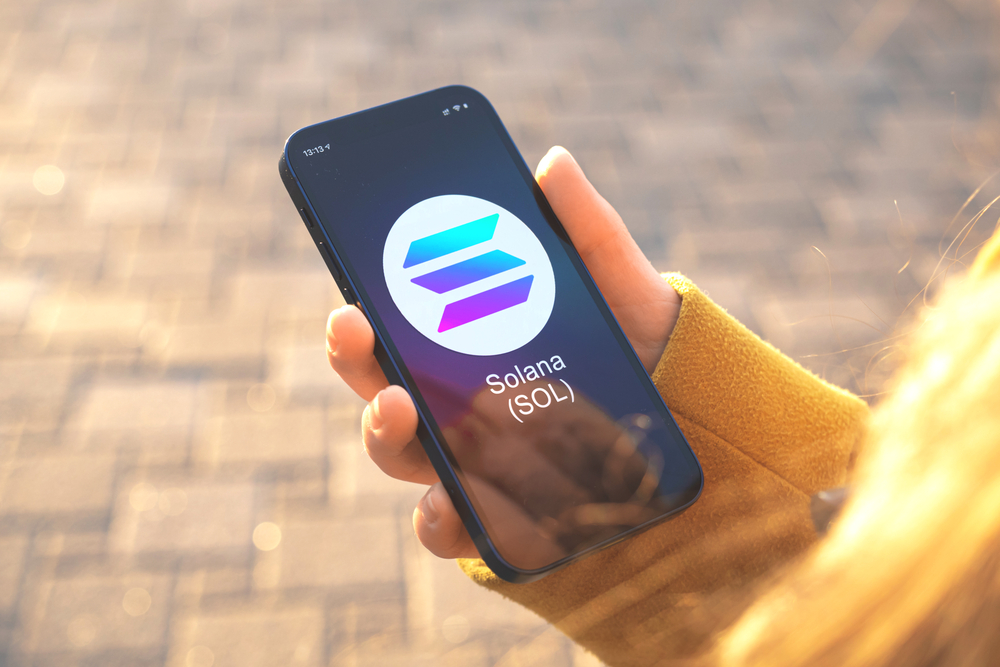 Solana price has formed a bearish chart pattern as Solana's ecosystem makes a stunning comeback. SOL/USD was trading at $24 on Friday evening, which was a few points below the year-to-date high of $26.50. It has soared by more than 206% from the lowest level in 2022.
Solana DeFi volume rebounds

Solana, once a popular blockchain, came under intensure in November, following the collapse of FTX and Alameda Research. In addition to FTX Token, it was the most exposed cryptocurrency in FTX since the company was one of its key funders.
FTX and Alameda also had a major role in Serum, then the biggest DeFi protocol in the ecosystem. Serum made it possible for investors to earn yield in Solana. Serum collapsed because its public key was controlled by FTX. 
In the aftermath of this collapse, Solana saw its total value locked (TVL) plunge from more than $12 billion to less than $400 million. Serum, which had a TVL of more than $1 billion has collapsed. And in its place, the developers are working on a new product known as OpenBook. However, it has not gained much traction as its TVL stands at $4…
Ethereum Price Outlook as the DXY Index Crash Continues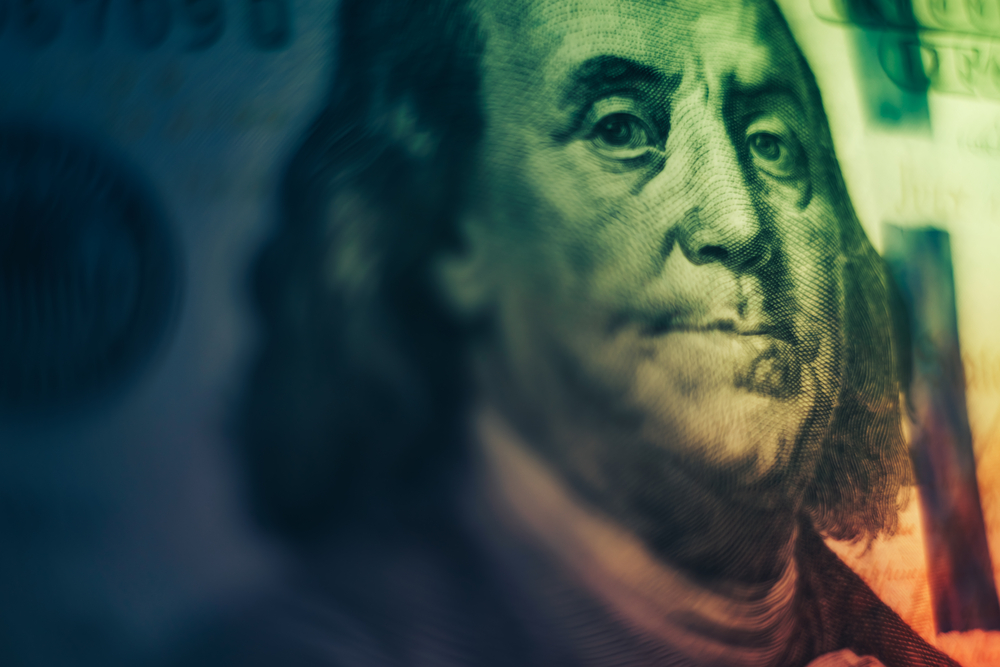 Cryptocurrency prices remained in an upbeat tone on Thursday as the US dollar index continued its bearish move. Bitcoin, the biggest cryptocurrency in the world, rose to $23,165, the highest level in months. Similarly, Ethereum has risen by more than 4% in the past 24 hours while BNB Coin and XRP surged to $307 and $0.41, respectively. 
US dollar index retreats
Cryptocurrencies have an inverse relationship with the US dollar index. For example, the DXY, which looks at the performance of the greenback vs other currencies, soared to a 20-year high of $115 in 2022. As that happened, cryptocurrencies like Bitcoin plunged during the year.
The foundation of this relationship is the Federal Reserve. In most periods, the US dollar index tends to rise when the Fed is extremely hawkish and vice versa. And it was extremely hawkish in 2022 as it hiked interest rates by more than 400 basis points. 
Therefore, while the Fed has remained hawkish recently, the US dollar has dropped because of what the data is saying. Data published recently showed that America's inflation is easing. The closely watched consumer price index dropped to 6.5% in December while core inflation fell to 5.7%. 
At the same time, other parts of the economy are showing that the American economy is indeed recoiling. Retail sales dropped sharply in December while many…