Solana Price Forms Triple-Top as DeFi and NFT Volume Soars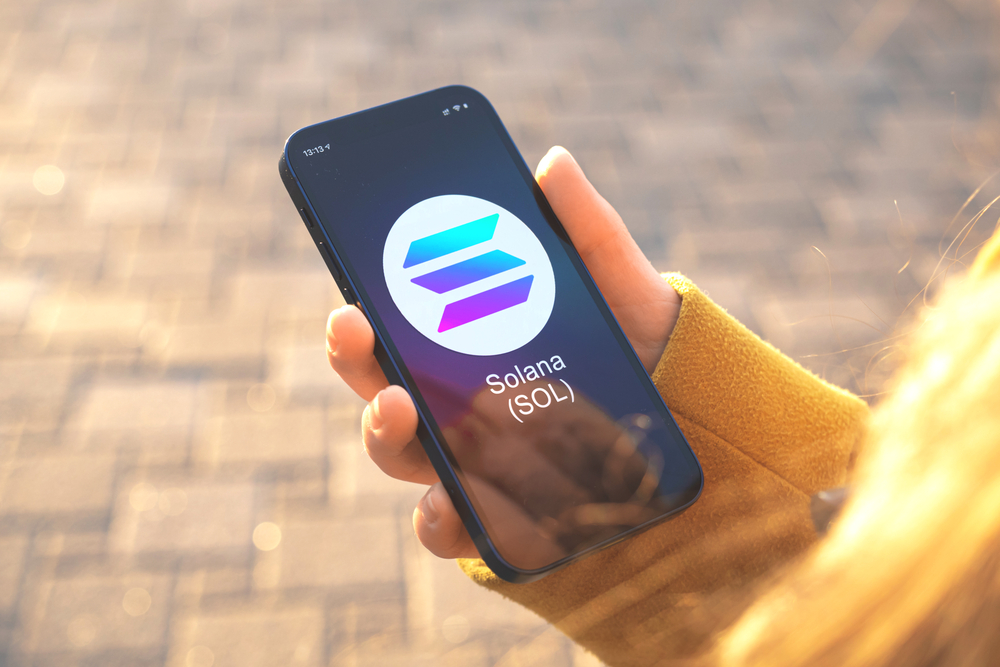 Solana price has formed a bearish chart pattern as Solana's ecosystem makes a stunning comeback. SOL/USD was trading at $24 on Friday evening, which was a few points below the year-to-date high of $26.50. It has soared by more than 206% from the lowest level in 2022.
Solana DeFi volume rebounds

Solana, once a popular blockchain, came under intensure in November, following the collapse of FTX and Alameda Research. In addition to FTX Token, it was the most exposed cryptocurrency in FTX since the company was one of its key funders.
FTX and Alameda also had a major role in Serum, then the biggest DeFi protocol in the ecosystem. Serum made it possible for investors to earn yield in Solana. Serum collapsed because its public key was controlled by FTX. 
In the aftermath of this collapse, Solana saw its total value locked (TVL) plunge from more than $12 billion to less than $400 million. Serum, which had a TVL of more than $1 billion has collapsed. And in its place, the developers are working on a new product known as OpenBook. However, it has not gained much traction as its TVL stands at $4 million.
Solana has now seen some of its DeFi volume pare rise to about $608 million. Most protocols like Marinade Finance, Lido, Orca, and Raydium have seen their TVL jump by over 50% in the past 30 days. Marinade's TVL has soared by 150% to about $152 million.
Solana NFTs rebound

Another part of Solana's ecosystem that is doing well is its NFTs. For a long time, Solana has been one of the biggest players in the NFT industry. In its best month, January 2022, Solana handled NFTs worth over $333 million.
And in January of this year, Solana handled NFTs worth over $108.2 million. This was a major rebound since it was its first time to cross the $100 million mark since September last year. It was also significantly higher than last month's $75 million. 
Most of these sales started earlier this month when Bonk came to being. Bonk is a meme coin that has a close resemblance to Shiba Inu. It became popular earlier this month although its poularity has waned in the past few days as the Bonk price crashed.
So, what next for the Solana price? It is unclear whether Solana has more room to run since I expect that its ecosystem will struggle to mirror January's performance. It has also formed a triple-top whose neckline is at $20. Therefore, there is a likelihood that the coin will have a bearish breakout in the near term.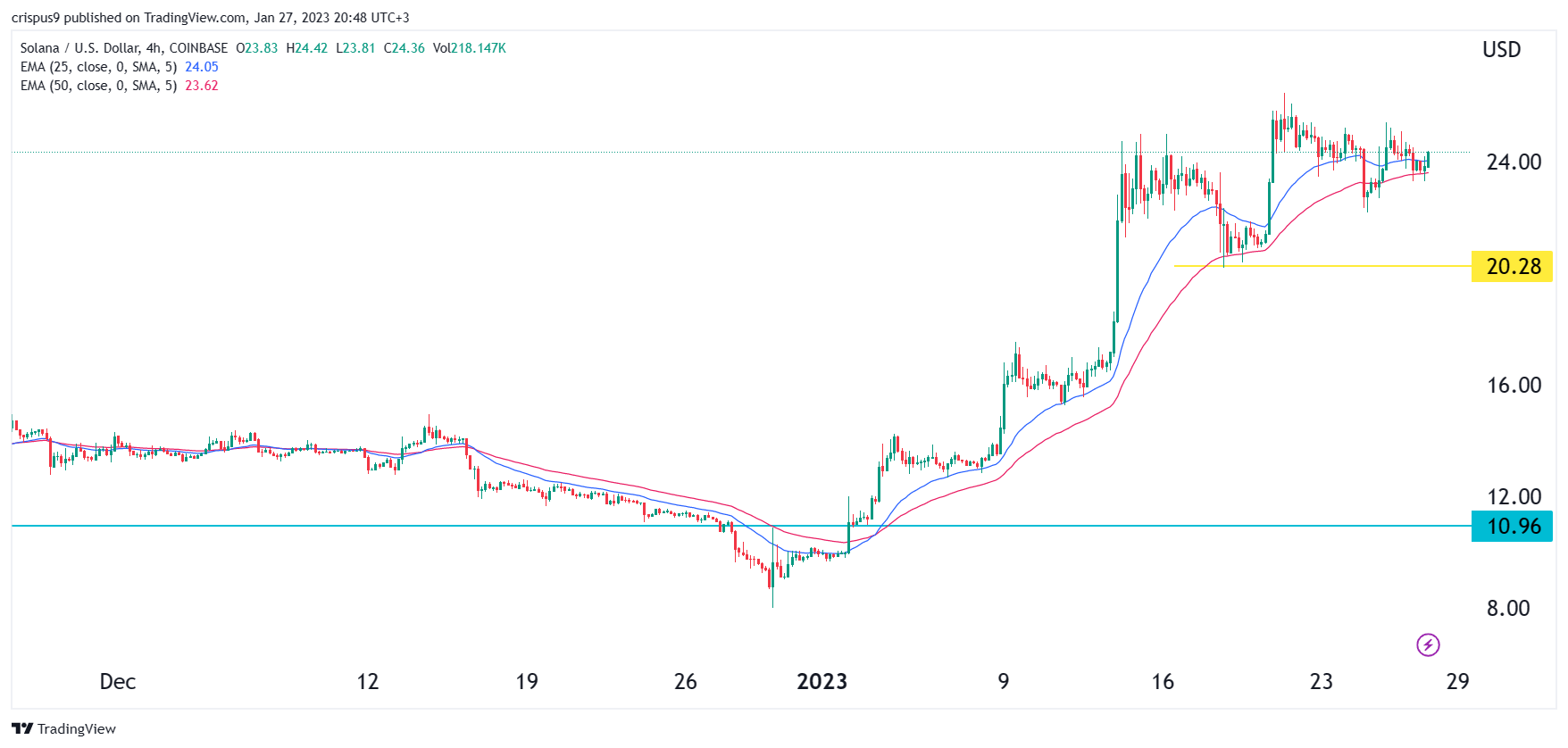 Solana Price: Technicals Point to a Sell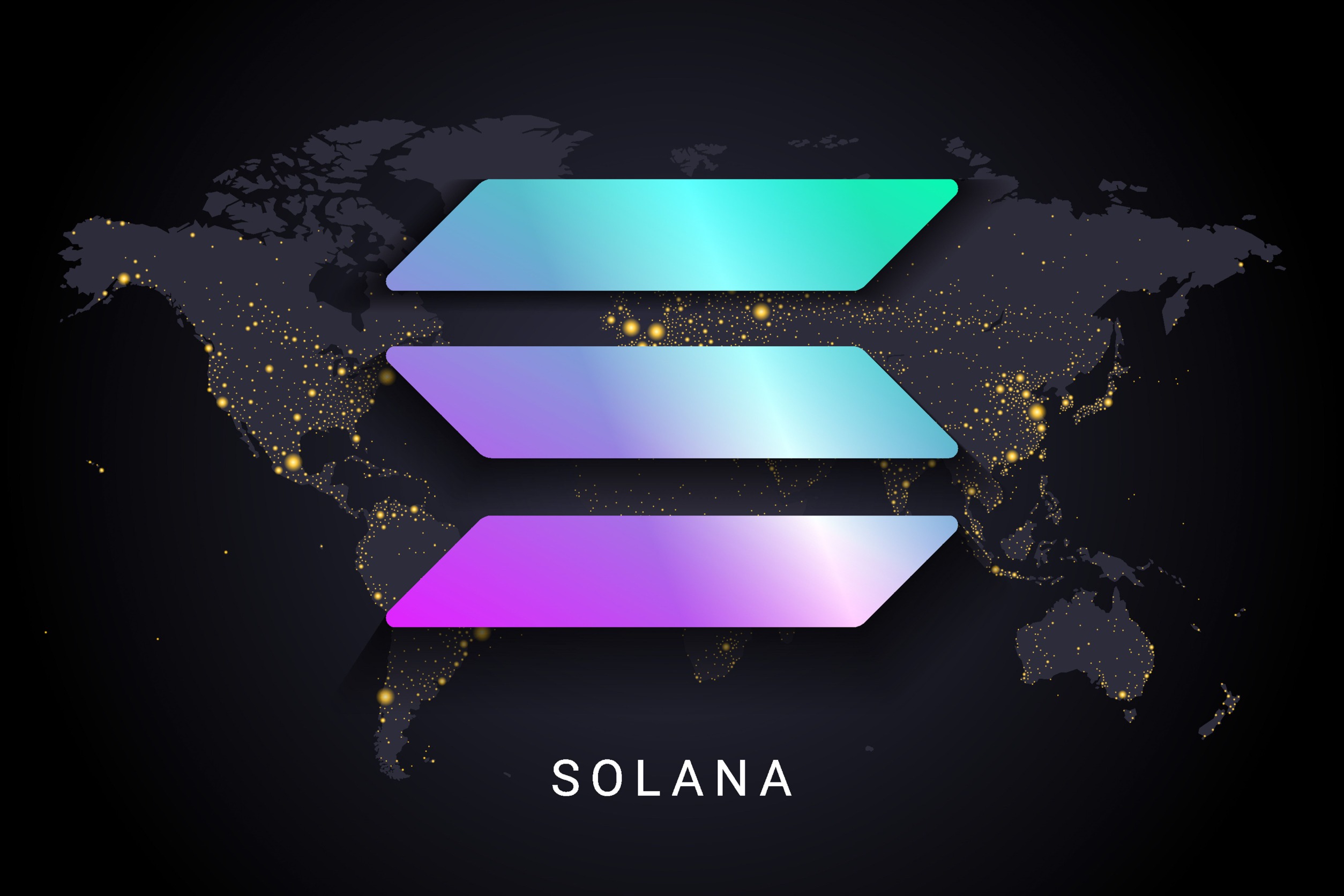 Solana price joined in on the recent rally in the global cryptocurrency market, jumping nearly 17% in the past week. Solana has made substantial gains this year, climbing 102% in its year-to-date price. SOL ranks as the 11th largest cryptocurrency after Binance USD and ahead of Polkadot. Despite the altcoin's recent rally, the total volume of the coin traded has continued to dwindle.
Fundamentals
Solana price was trading slightly higher on Friday as Bitcoin and other altcoins extended their rally despite the bank contagion fears weighing on the markets. Bitcoin and Ethereum have been leading the recent rally in the market, jumping more than 30% and 20% in the past week, respectively.
Investors have welcomed the resilient crypto prices amid the recent crisis in the banking sector this week. The week started with the collapse of Signature Bank and Silicon Valley Bank on Sunday until the focus shifted to Credit Suisse and First Republic Bank. Traders have been digesting the fate of Credit Suisse even after the bank said that it would borrow up to 50 billion Swiss Francs from the Swiss National Bank.
Several analysts have linked the recent rally in the crypto market to lingering bank worries. Even so, crypto prices are heavily influenced by inflation and the Federal Reserve interest rate hikes. According to analysts, the recent decline in banking stocks points to the vulnerability of traditional institutions, raising liquidity concerns…
Ethereum Price: ETH Jumped 10% Over the Weekend, What Next?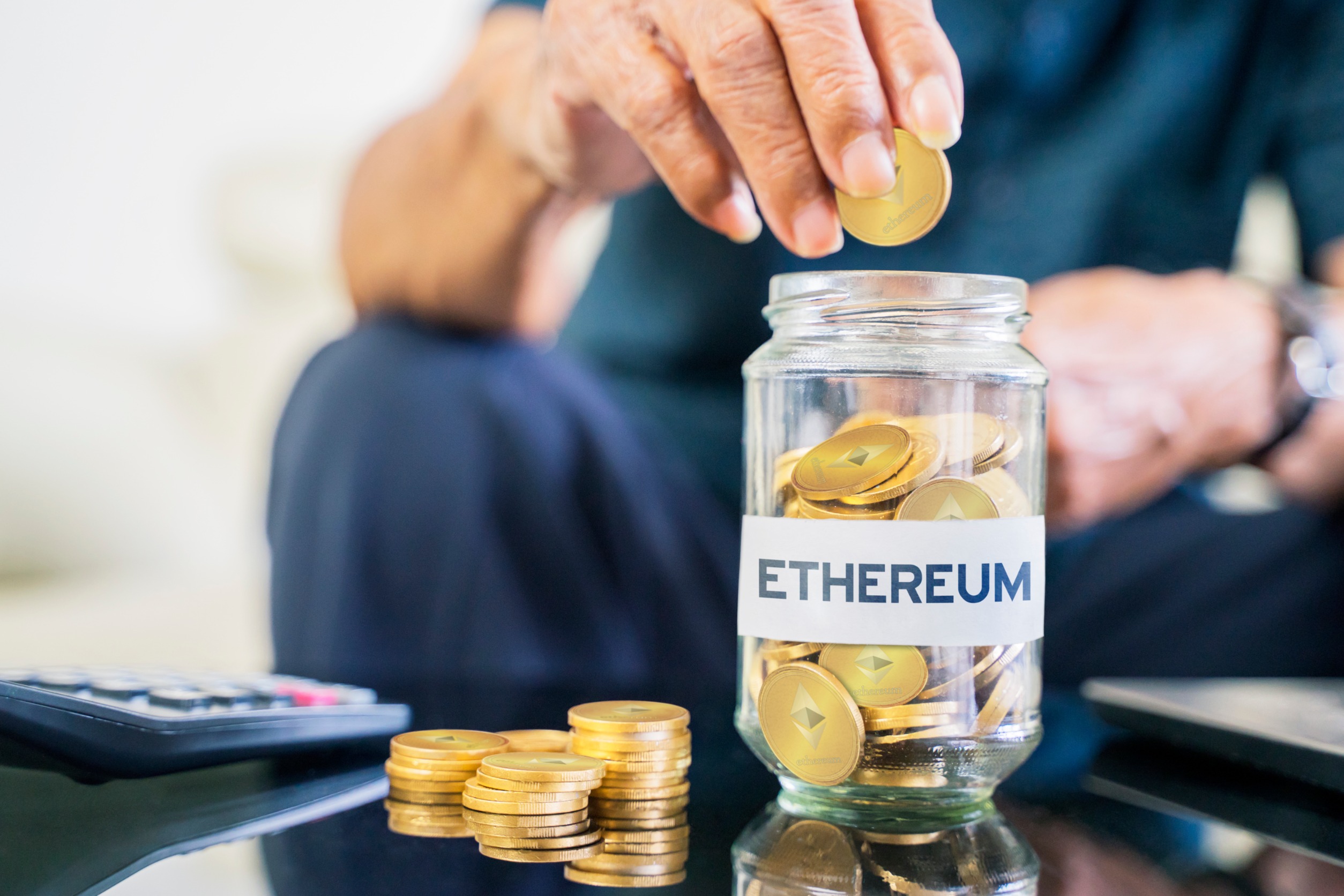 Ethereum price staged a strong recovery over the weekend, wiping out its previous losses after jumping by more than 11%. ETH has moved past the crucial level of $1,500 and is currently trading at 1,588.98. The altcoin's total market cap has jumped by more than 8% over the past 24 hours, while the total volume of the coin traded increased by nearly 37%.
Fundamentals
Ethereum price staged a strong comeback during the weekend, breaking its 5-day consecutive downtrend. Ethereum's recovery is in line with the overall recovery in the crypto market. The global crypto market cap has jumped past the $1 trillion level and currently sits at $1.02 trillion. The total crypto market volume has increased by more than 31% over the last day.
Last week was a tough week for the crypto community. The Silvergate crisis, as well as fears about potential further interest rate hikes, had been weighing on the crypto market in the past week. Silvergate recently announced its plans to wind down its operations and liquidate its bank, staging the biggest hit on the crypto market after FTX's collapse and Terra's LUNA crash.
Notably, Fed chair Jerome Powell warned that the US central bank is likely to impose further interest rate hikes to higher levels than previously anticipated. The raising of interest rates over the past year has heavily weighed on risk assets such as cryptocurrencies and stocks.
Binance, the…
Cardano Price Sets Out for an 8% Slip Amid Silvergate's Crisis and a Hawkish Fed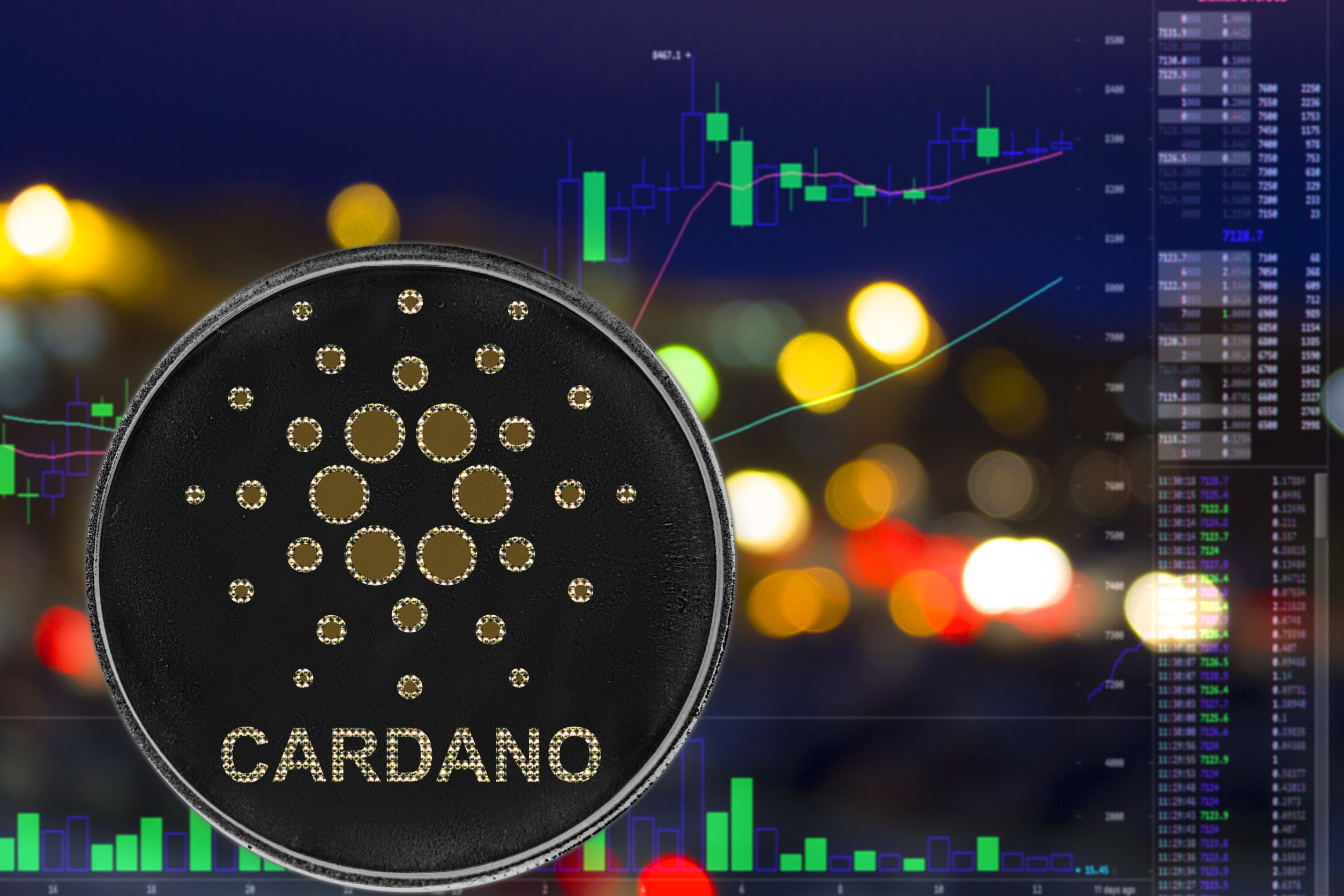 Cardano price has been under intense pressure for the past few days as Silvergate poses for a potential bankruptcy. ADA has slipped by more than 7% in the past week but remains 32% higher in the year to date. At the time of writing, ADA was 2.54% lower at $0.3221, while its total market cap inched nearly 1% lower. Cardano ranks as the 7th largest cryptocurrency by market cap after XRP and above Polygon.
Fundamental Analysis
Cardano price has recorded a sharp decline for the past few days as Silvergate's crisis continues to weigh on cryptocurrencies. Silvergate Capital is a Californian bank that pioneered money transactions between cryptocurrencies and hard cash. The Silvergate crisis looks to be the next big failure after the collapse of FTX and Terra's LUNA meltdown.
Data by Coinmarketcap show that the global crypto market cap has continued to move lower to $1.01 trillion, pointing to a bearish outlook in the crypto market. Bitcoin's dominance has also inched lower as the digital asset remains at the $22,000 level.
Fears of higher interest rates by the US Federal Reserve have been gnawing at the markets, following Powell's hawkish tone. Fed chair Jerome Powell announced on Tuesday that the Federal Reserve is prepared to return to bigger interest rate hikes in a bid to fight inflation.
The US central bank has been struggling to cool the economy despite a year-long campaign of…