Tether (USDT) Survived the Crypto Carnage: Will the Peg Hold?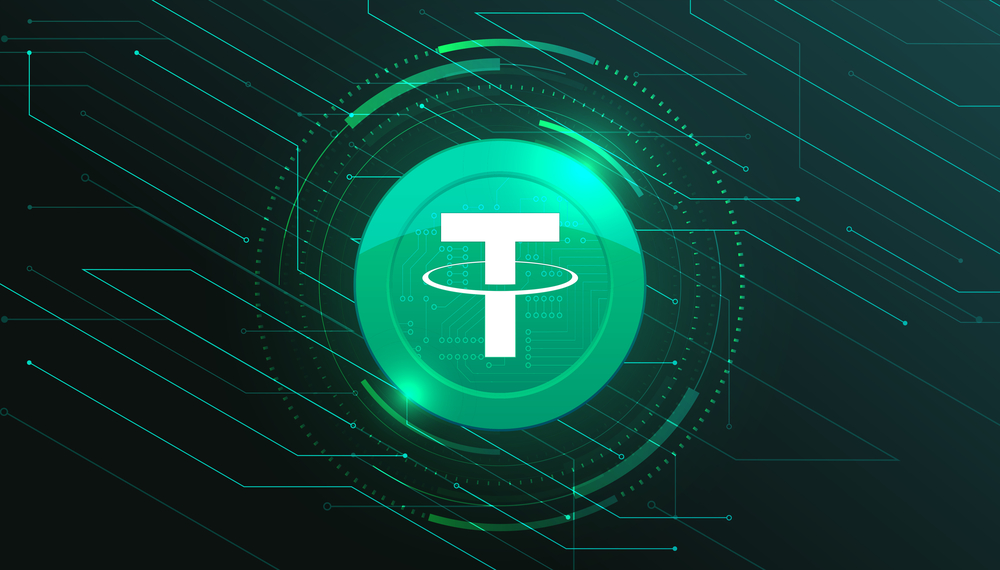 Tether (USDT) price has held quite steady in the past few years despite the significant challenges facing the industry. Unlike other stablecoins like Terra USD and Neutrino that lost their peg, Tether's USDT has held at or near the set level of $1.
Tether fights all odds
Tether, the biggest stablecoin in the world, came under intense pressure as cryptocurrency prices. It also held well as large companies like Voyager Digital, FTX, and Celsius imploded. As a result, its stability has helped prevent a much deeper crash of digital currencies.
According to CoinMarketCap, Tether has a market value of over $68 billion, which is lower than its all-time high of over $84 billion. Still, its decline has been much better than that of other cryptocurrencies. For example, Cardano saw its market cap plunge to about $8 billion from its all-time high of over $90 billion.
A common concern among investors and traders is whether Tether will be able to maintain its peg. For starters, Tether Holdings, which is mostly owned by Bitfinex, ensures the stability of the coin by having collateral in a one-to-one basis. As a result, if you buy 20 USDTs today, you can easily convert them to $20 tomorrow.
Tether Holdings makes money by investing these funds in safe financial assets like America's Treasuries. According to its latest audits, 82.45% of the Tether Holdings are held in cash and cash equivalents and other short-term deposits and commercial paper. Broken down further, 70.7% of these funds are in US Treasuries while 10.83% are in cash and bank deposits. 12.8% are in money market funds. 
On the other hand, other Tether funds are in corporate bonds, funds, precious metals, secured loans, and other investments, especially in digital tokens. As such, Teher Holdings makes a lot of money when interest rates rise.
Is Tether safe?
A common question is whether Tether is a safe stablecoin to own. In my view, I believe that it is a safe coin because it is audited by BDO, the fifth-biggest accounting firm in the world. As such, I believe that BDO would not risk its reputation by delivering untrue financials. 
Also, Tether survived the carnage that happened in 2022 as cryptocurrencies plunged and well-known companies went out of business. Therefore, there is a likelihood that it will survive for a long time unless a major event happens.
Still, I believe that stablecoin providers like Tether should be regulated as banks because of the important role they play in the sector.
Bitcoin Price Jumps to Highest Level in 9 Months on the Back of the UBS Merger Deal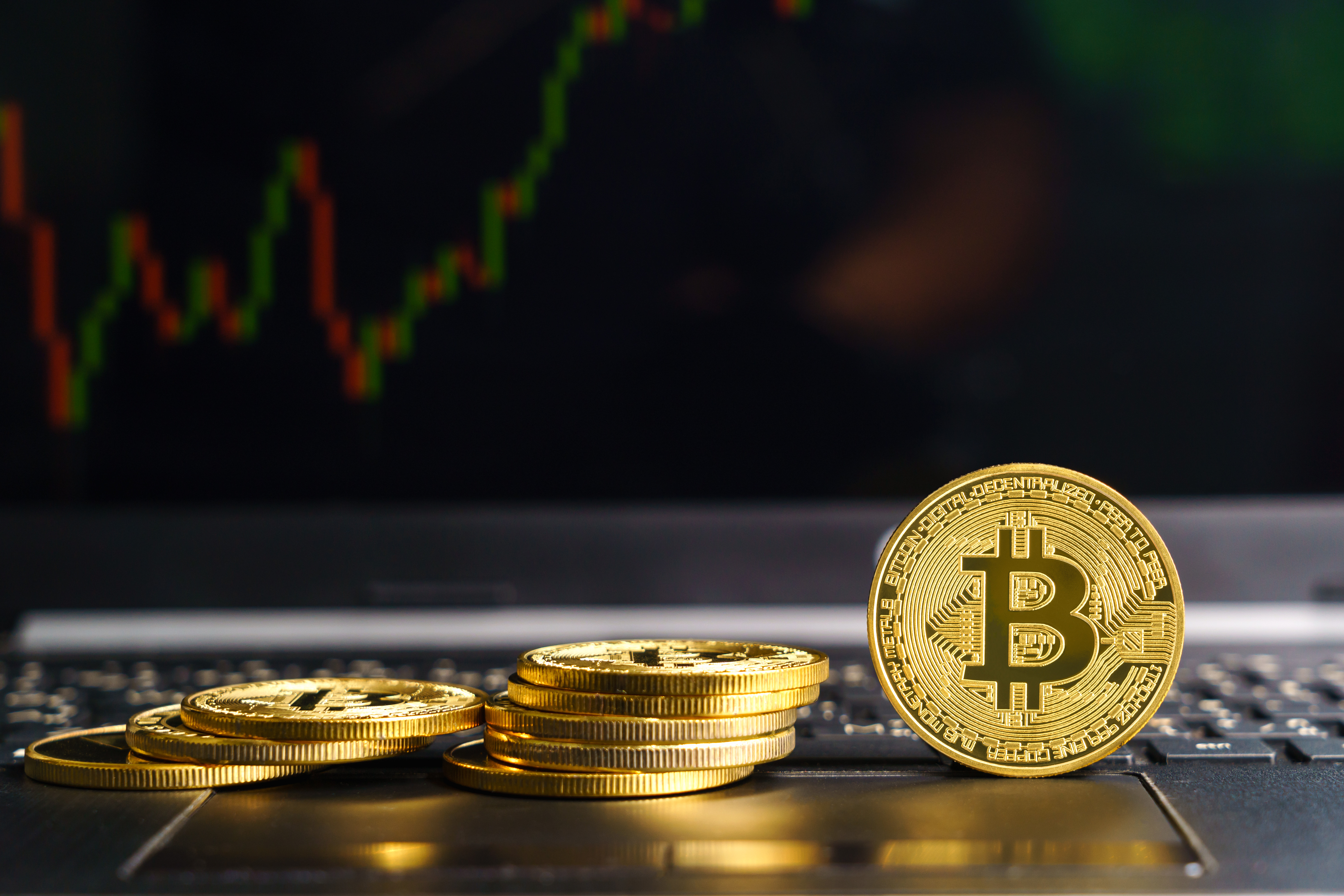 Bitcoin price has been hovering above its highest level since June 2022 over the past few hours. The largest cryptocurrency by market cap has jumped by 28.30% in the past week, while its year-to-date price inches higher to 70.63%. Bitcoin's total market cap has increased by 4.77% over the last 24 hours to $547.7 billion, while the total volume of the coin traded rose by 50%.
BTC Skyrockets
Bitcoin price was rallying on Monday as most altcoins slumped, led by the largest altcoin by market cap, Ethereum. The global crypto market cap has increased 2.49% over the last day to $1.18 trillion, while the total crypto market volume jumped 34.88%. Bitcoin's dominance inched 0.98% over the past 24 hours to 46.34%, its highest level since June 2022.
The recent global banking crisis in which three major banks in the US were closed within days has pushed the BTC price higher. Silvergate Capital, Signature Bank, and Silicon Valley Bank recently disclosed operational difficulties, prompting regulators to shut them down.
Switzerland's largest banking institution, UBS, announced on Sunday that it had entered a merger deal with its embattled rival Credit Suisse. UBS announced that it would buy its rival for $3.25 billion, with Swiss regulators playing a key role in the ideal. According to the Swiss National Bank, the merger will secure financial stability and protect the Swiss economy.
Bitcoin reacted positively to the news, cruising…
Solana Price: Technicals Point to a Sell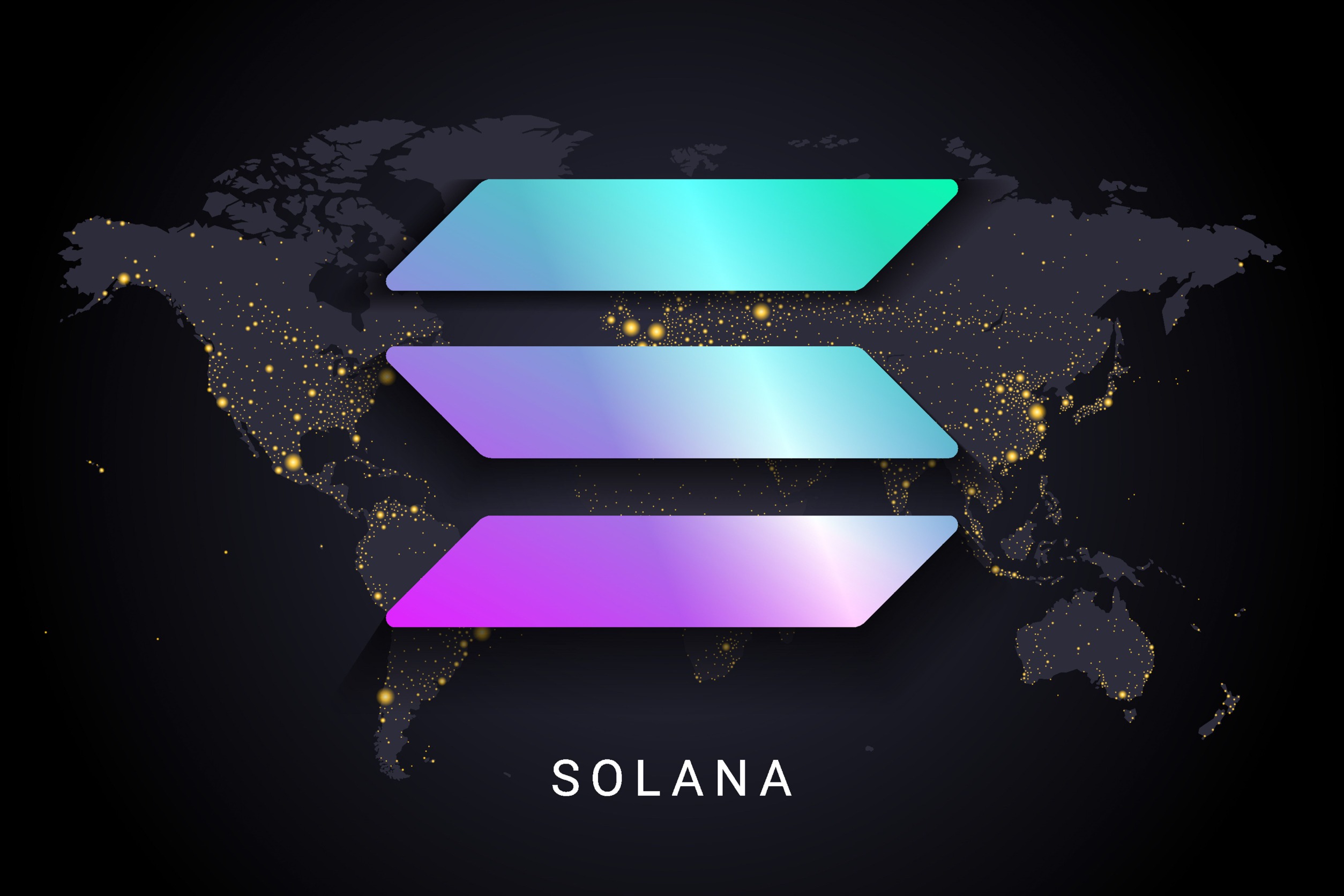 Solana price joined in on the recent rally in the global cryptocurrency market, jumping nearly 17% in the past week. Solana has made substantial gains this year, climbing 102% in its year-to-date price. SOL ranks as the 11th largest cryptocurrency after Binance USD and ahead of Polkadot. Despite the altcoin's recent rally, the total volume of the coin traded has continued to dwindle.
Fundamentals
Solana price was trading slightly higher on Friday as Bitcoin and other altcoins extended their rally despite the bank contagion fears weighing on the markets. Bitcoin and Ethereum have been leading the recent rally in the market, jumping more than 30% and 20% in the past week, respectively.
Investors have welcomed the resilient crypto prices amid the recent crisis in the banking sector this week. The week started with the collapse of Signature Bank and Silicon Valley Bank on Sunday until the focus shifted to Credit Suisse and First Republic Bank. Traders have been digesting the fate of Credit Suisse even after the bank said that it would borrow up to 50 billion Swiss Francs from the Swiss National Bank.
Several analysts have linked the recent rally in the crypto market to lingering bank worries. Even so, crypto prices are heavily influenced by inflation and the Federal Reserve interest rate hikes. According to analysts, the recent decline in banking stocks points to the vulnerability of traditional institutions, raising liquidity concerns…
Bitcoin Price Extends Rally as Latest US CPI Reading Falls in Line With Market Expectations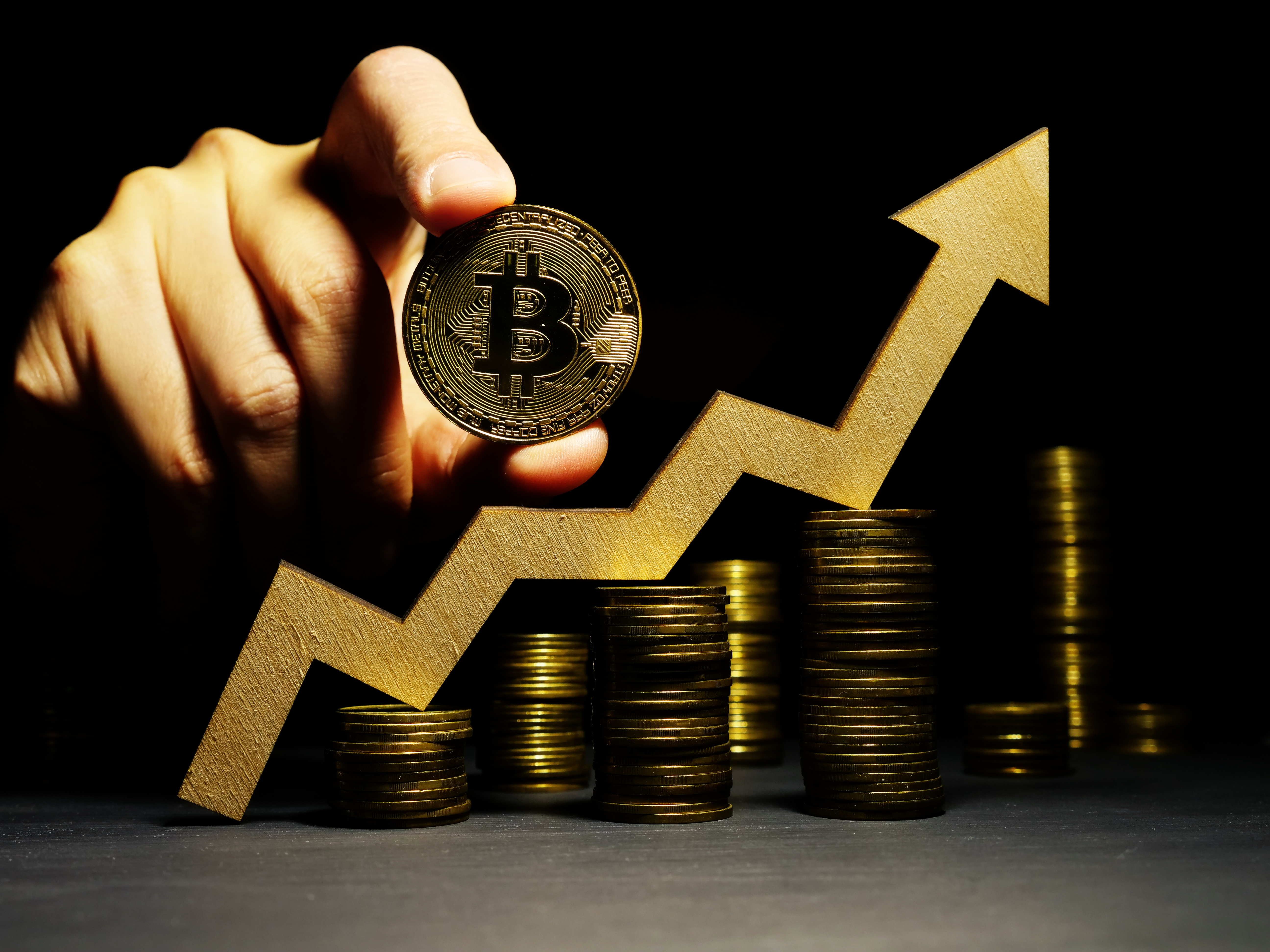 Bitcoin price has been on a 4-day consecutive rally, jumping more than 29% since Friday when Silicon Valley Bank collapsed. Despite the tough year so far, BTC has been among the best-performing cryptocurrencies, jumping 57% in the year to date. At the time of writing, Bitcoin was trading 7% higher at $25,820.
BTC is Outperforming
Bitcoin price has been rallying in its recent trading sessions despite the collapse of the Silicon Valley Bank last week on Friday. The coin's recent rally has been largely boosted by the current bullish momentum in the markets. Bitcoin's coin market cap has increased by more than 7% in the past 24 hours, while the total volume of the coin traded slipped 8%.
Data by Coinmarketcap shows that the global crypto market cap has increased further by 5.19% to $1.13 trillion, while the total crypto market volume has decreased by 15.96% over the same period. Bitcoin's dominance has increased by 0.83% over the last day to 44.24%.
The rally in the crypto market has been intricately linked to the recent US Consumer Price Index (CPI) data. The Bureau of Labor Statistics (BLS) reported a 0.4% increase in inflation in February from January, matching consensus estimates by analysts.
The CPI reading declined to 6% year on year, down from 6.4% in January, in line with market expectations. The core CPI, which excludes volatile food and energy prices, came in at…