The Interoperability Problem of Blockchain May Soon Be Over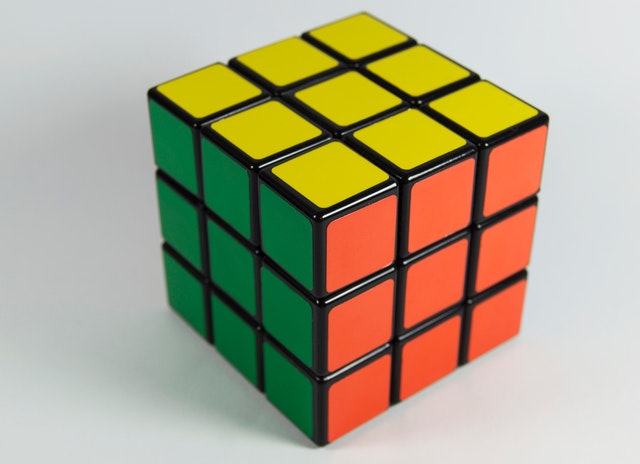 Crypto traders have certainly had a rough time since early 2018. The markets have tanked resulting in large losses for nearly everyone involved in the market. While that's bad, what's even worse is the fact that many projects have failed to deliver on their roadmap. Blockchain technology has been hailed as the next great advance in technology. And while many companies are making strides toward fully implementing blockchain-based technology, there is still a long way to go. As promising as blockchain technology is, there are still limitations that need to be addressed.
Limitations of Blockchain Networks
Although blockchain technology is certainly the future, the existing technology will need to be improved before it can go mainstream.  A few of the current limitations include:
Limited Scalability – Blockchain networks have consensus mechanisms that require each node to verify a transaction. This verification requirement slows down the network and limits the total number of transactions that can be processed.
Limited Usage – Each blockchain network was created with specific usage in mind. Because of the limited number of use-cases, each network eventually suffers from a never-ending loop of limited adoption. In the end, this causes low awareness.
Lack of Interoperability – At present, individual blockchain ecosystems are unable to communicate with each other. If a blockchain network attempts to retrieve information from an external (outside the "chain") source, each node would have to perform the operation. But because each node acts individually, and an outside source is being used, there is no guarantee that each node will receive the same answer. This lack of homogeneity would break the consensus and therefore kill the blockchain.
Privacy Concerns – Users tend to think of blockchain as offering the utmost in privacy protection. However, in the case of public blockchains, all transactions show up on the public ledger with all the wallet addresses. And, although identities aren't shown on the ledger, with enough detective work, they can easily be discovered. There is a reason why privacy coins exist!
Security Issues – Most people involved in the blockchain/crypto space have likely heard of a 51% attack. But what does that actually mean? If a majority of nodes give false information, the false information becomes true information. Satoshi Nakamoto highlighted the dangers of this type of attack when he launched Bitcoin in 2009.
Solution for Lack of Interoperability
In order to take blockchain technology mainstream, the above referenced limitations must be addressed. Fortunately, there are several companies working on solutions. In particular, Kardiachain (KAI) is working on addressing the issues of scalability, usage, and interoperability.
In an effort to vastly improve interoperability, Kardiachain has developed a dual node, which can establish a connection between Kardiachain's blockchain and another separate blockchain of the user's choice. The company's dual master node has three primary components:
Translator: Utilizing Kardia Smart contract language to break the language barrier between different platforms.
Router: Leveraging algorithms in routing transactions to best-performing chain.
Aggregator:  Batching new updates from participating chains to reduce strain on Kardiachain main chain.
The dual node solution allows for a practical and non-invasive way to facilitate a secure and decentralized interchain connection, reduce cost and increase speed.  Unlike many blockchain networks offering interoperability with a standard that other blockchain needs to change to be compatible with, the end goal is to build a harmonious ecosystem that can efficiently utilize the unique strengths of all the participants.  If successful, Kardiachain would essentially become the blockchain of blockchains.
Conclusion
Although blockchain technology is quickly being adopted by companies across the world, there is still a long way to go before the technology reaches mass adoption. And, in order to reach that stage, Kardiachain has taken on the herculean task of addressing some of blockchain's major issues such as adoptability, interoperability, and scalability.
The company is especially focused on becoming the industry-leading blockchain project in Vietnam. Vietnam is not only the fastest developing country in Asia but also has a government that is open and eager to embrace blockchain technology. This really sets it apart from other nearby areas of Asia. Mass adoption is coming to blockchain technology, it's only a matter of time. With the technology improvements that are being developed by Kardiachain and others, that time may be coming a lot sooner than some think.
For the latest cryptocurrency news, join our Telegram!
Disclaimer: This article should not be taken as, and is not intended to provide, investment advice. Global Coin Report and/or its affiliates, employees, writers, and subcontractors are cryptocurrency investors and from time to time may or may not have holdings in some of the coins or tokens they cover. Please conduct your own thorough research before investing in any cryptocurrency and read our full disclaimer.
Photo by Miguel Á. Padriñán from Pexels
Solana Price Outlook Amid Cautious Optimism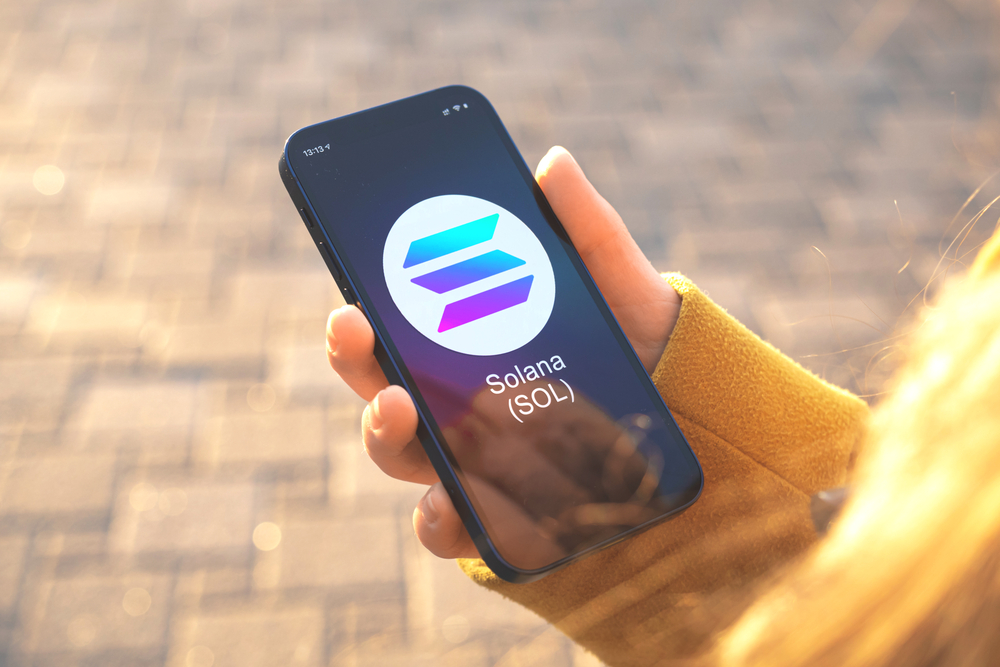 Solana price has been struggling to break above the key resistance level of $21.10 over the past few days. Earlier in August, the digital asset encountered a strong rejection at the crucial resistance level of $25.45, curtailing gains above the fashionable level of $30. Even so, the smart contract token is among the best-performing cryptocurrencies so far this year, with a 102.61% jump in its year-to-date price. SOL's total market cap has climbed by more than 5% over the last day to $8 billion, while the total volume of the asset traded over the same period increased by 40%.
Brighter Future Ahead?
Solana price faced significant challenges in 2022, including a 93% decline in its total market capitalization and a 96% drop in its total value locked (TVL). However, the SOL network has posted significant resilience in 2023, defying general market movements. Priority fees and network upgrades have contributed to a consistent 100% network uptime.
The Solana DeFi ecosystem has also shown significant recovery, with a 41% growth in the TVL. Its liquid staking derivatives have also played a role in the asset's renaissance. The ecosystem has expanded into other sectors such as NFTs, gaming, and consumer-based applications, driven by technical advancements like state compression.
Notably, Solana recently admitted that the network has been facing difficulties in the decentralized finance (DeFi) sector. Even so, it believes that its new strategy will help it regain its foothold and…
Cardano Price Needs to Clear Major Hurdle at $0.2785 for a Bullish Breakout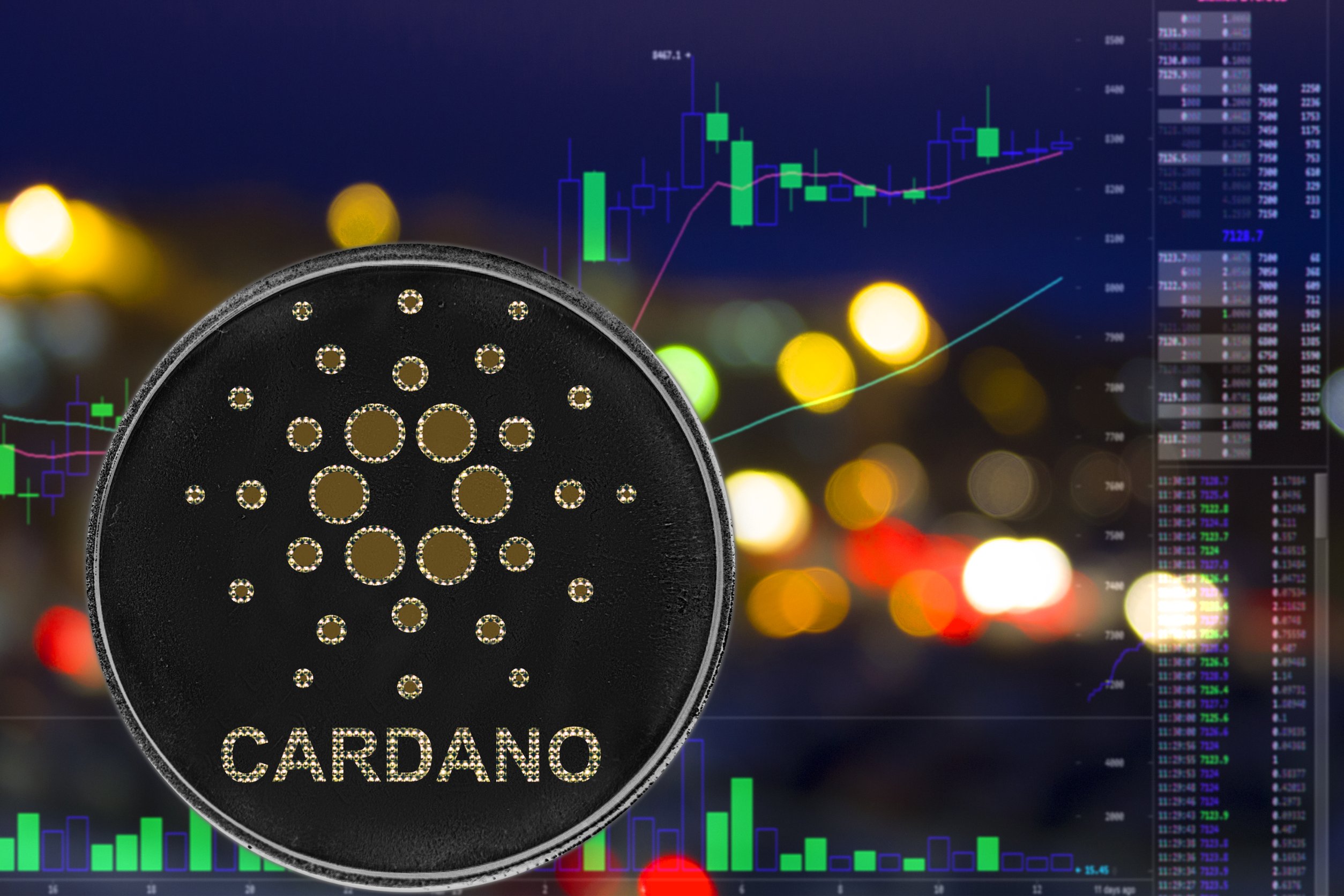 Cardano price has been on a steep downward trajectory for the past few weeks on the back of a dull market and global macroeconomic concerns. The altcoin is down by nearly 6% in the month to date and more than 3% in the past week. Additionally, ADA price has shed more than 30% in the past six months, with its year-to-date price remaining in the red. Cardano's total market cap has shrunk by more than 1% over the last day to $8.6 billion, while the total volume of the asset traded over the same period edged 13% lower.
Fundamentals
Cardano price has recorded significant losses in recent weeks in tandem with the global cryptocurrency market. Most of the digital assets have been treading waters over the past few weeks, with the premier cryptocurrency struggling to break above the crucial level of $27,000. The global crypto market cap has increased slightly over the past 24 hours, while the total crypto market volume decreased by 25%.
The Crypto Fear & Greed Index, which is a key measure of the emotions driving the cryptocurrency market, is a fear level of 39, slightly lower than the fear level of 42 recorded last week. A fear level usually indicates a decline in risk appetite by investors which might prompt traders to sell irrationally.
Investors have been assessing what could be ahead for the economy while weighing the outlook for interest rates after…
Dogecoin Price: Eyes are on the Key Inflation Data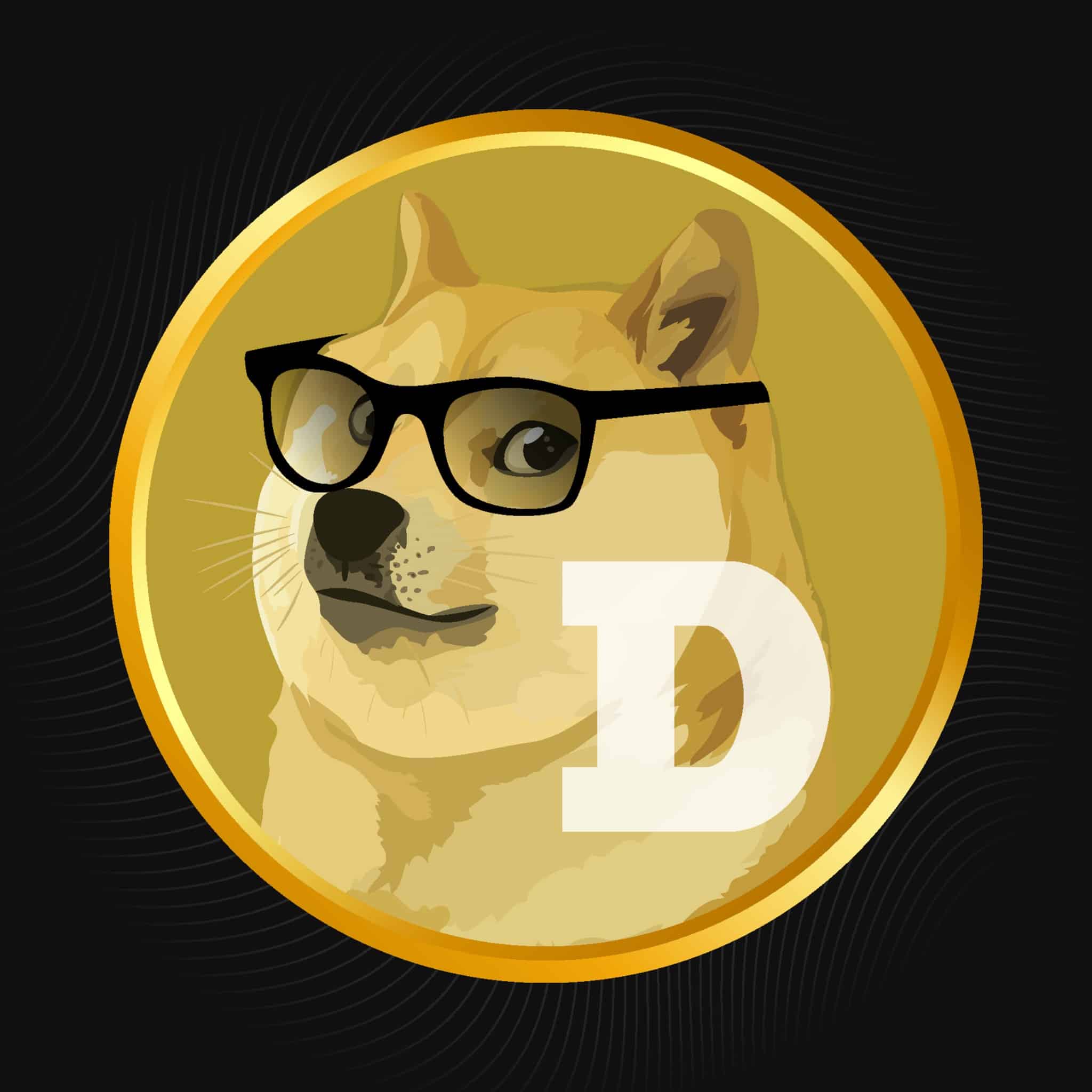 Dogecoin price has posted significant losses over the past few weeks amid bearish crypto market sentiment. The digital asset has slumped by 18.65% in the month to date and more than 13% in the year to date. Additionally, Dogecoin has shed more than 5% in the past week in the wake of a dull market. The asset's total market cap has declined over the last day to $8.59 billion, ranking DOGE 8th after Solana. The total volume of the digital currency traded over the same period has also decreased by more than 18%.
Economic Concerns
Dogecoin price has been in the red for the past few weeks against the backdrop of weak market sentiment, a decline in risk appetite, and macroeconomic concerns. The overall crypto market cap has also been on a downward trajectory, with the crypto market cap down to $1.03 trillion, its lowest level since June. The total crypto market volume has decreased by more than 18% over the last 24 hours.
Traders have been in jitters over the past few weeks in the wake of global economic uncertainty. Data released on Wednesday showed that the UK economy contracted by 0.5% in July, ahead of the 0.2% expected. The Bank of England (BoE) is expected to raise its interest rates by 0.25% to 5.5% in its meeting next week in a bid to curb the high inflation rates. Ahead of the BoE, the European Central…