The Slippening: Ethereum, Bitcoin Prices in Free Fall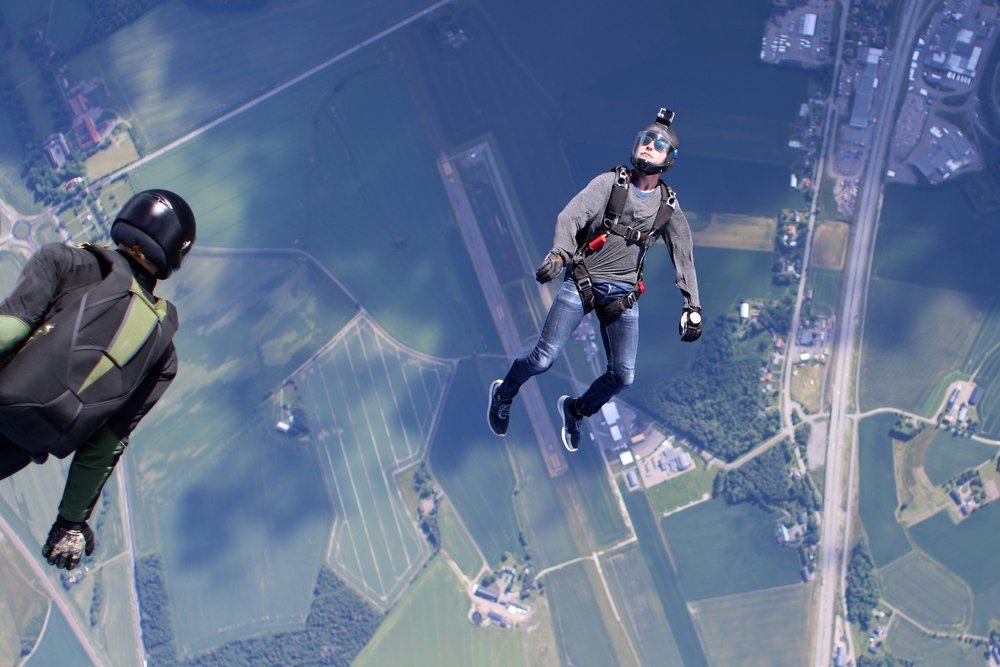 As CCN reported, official Shanghai media source Yicai Global alleged that the Shanghai Financial Office has "verbally halted" bitcoin exchanges from operating within the city. Shortly after, Shanghai-based bitcoin exchange BTCC announced it is suspending trading effective at the end of September, although it cited last week's initial coin offering ban as the reason for its trading platform closure.
Also this morning, China Internet Finance Association (NIFA) member Zero One Finance published a newsletter claiming that a government regulator had "asked the major currency exchanges to close the program," according to a rough translation. Although the closures might not take effect for several months, the regulator stated that "Banning Bitcoin exchange is certain."
As of writing, regional cryptocurrency news service cnLedger was reporting that OKCoin and Huobi had not received closure notices from regulators.
The Slippening: Market Plunges Below $120 Billion
These events sent the cryptocurrency markets into free fall. Less than a week ago, the total value of cryptocurrencies was above $160 billion. The markets declined throughout the week as the rumor mill grew, eventually resting at $135 billion on Wednesday.
Bitcoin Edges Closer to Widespread Adoption as Cash-Out Options Arrive at UK ATMs
Cryptocurrency holders now have the option of cashing out their Bitcoin at one of 16,000 ATMs across the UK after a collaboration between BitcoinPoint and cash machine operator Cashzone.
The news comes off the back of an excellent end to 2020 for Bitcoin, a year that ultimately saw the world's most famous cryptocurrency break its all-time high repeatedly.
With holders of Bitcoin now able to access their digital assets at cashpoints around the UK, a significant barrier to adoption has been broken down. Some users can struggle to see the benefits of buying into crypto if there isn't a straightforward way of turning their holdings into fiat currency when they're ready to spend their profits.
"When we started the service early 2018, there was not enough emphasis on making it easier for people to simply buy £5 of bitcoin," explained Benoit Marzouk, BitcoinPoint CEO and former Credit Suisse VP. "Since registering on a crypto exchange could be a complex process for non-tech savvy people, the scarce availability of bitcoin ATMs made accessibility of bitcoin problematic."
These bull runs to unprecedented heights have rekindled memories of the frenetic late-2017 crypto marketplace and interest in cryptocurrencies are building once again. The arrival of 16,000 crypto-compatible ATMs in the United Kingdom is likely to make the prospect of investment in the likes of…
12 Peers Capital Markets Purchases DigitalBits XDB Token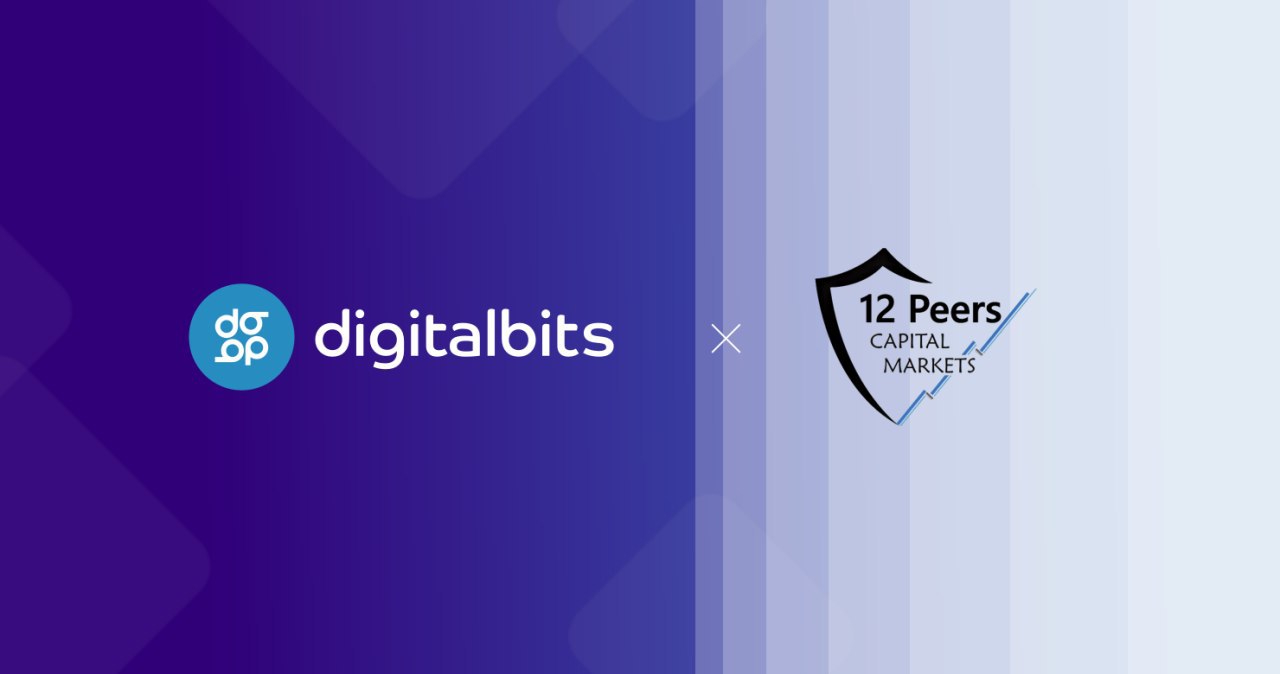 12 Peers Capital Markets , a broker-dealer and capital markets firm has announced its support for DigitalBits, a blockchain protocol focused on consumer digital assets such as loyalty points, rewards, and branded stablecoins.  The traditional market brokerage firm has purchased the DigitalBits XDB token, after recently announcing "a new found investment thesis focused on identifying blockchain projects that improve efficiencies across global markets," it said in today's announcement.
DigitalBits is an enterprise-grade blockchain protocol for supporting consumer digital assets, specifically branded currencies.  The company believes that branded currencies play an integral role in driving consumer behavior, but many of these programs are dated by today's technological standards.  "These limitations have stifled value transfer, resulting in the accumulation of large amounts of idle capital – in 2017 US corporations held in excess of $100 billion in unused points liability," the DigitalBits experts explain.  
The DigitalBits blockchain supports tokenization of existing and new consumer digital assets.  The XDB Foundation, which was formed earlier this year, is a neutral agnostic non-profit organization to enhance the DigitalBits blockchain and ecosystem, engage partnerships and building a robust ecosystem for users. Commenting on the 12 Peers Capital Market announcement, XDB Foundation's Managing Director Michael Gord said that it is great to see traditional firms show interest in blockchain technology. …
Cryptocurrency Fraud is Evolving; Bitcoin ATMs Mitigate Risk 
In one of the more overlooked aspects of the crypto ecosystem, it appears that the bulk of illicit activities are shifting from hacks and thefts to cryptocurrency fraud and scams.
CipherTrace, the crypto-surveillance, and analysis firm released a report at the end of Q4 2019 that revealed hacks and thefts had decreased by 66 percent in 2019 while fraud and misappropriation of funds surged by 533 percent. And beneath the COVID-19 hysteria of 2020, hacks in the crypto sector have been eerily isolated. 
Outside of a few exploited flaws in P2P exchanges and DeFi flash loan vulnerabilities, the headline-grabbing hacks of exchanges for hundreds of millions of dollars have been absent so far this year. Is the industry due for another massive hack, or are stringent KYC/AML processes, regulatory crackdowns, better security practices, and blockchain surveillance working? 
KYC/AML Improvements Are Reducing the Appeal of Crypto Exchange Laundering 
2020 is far removed from the no-KYC wild west days of the early-mid 2010s where anonymous altcoin casinos preponderated and the Dark Underbelly of Cryptocurrency Markets thrived. 
Today, bitcoin and the crypto ecosystem is becoming institutionalized with a surfeit of derivatives (e.g., options, futures, perp swaps, etc.) available on regulated exchanges. 
Most of the leading exchanges adhere to…