There's Never Been A Better Time To Be A Ripple (XRP) Holder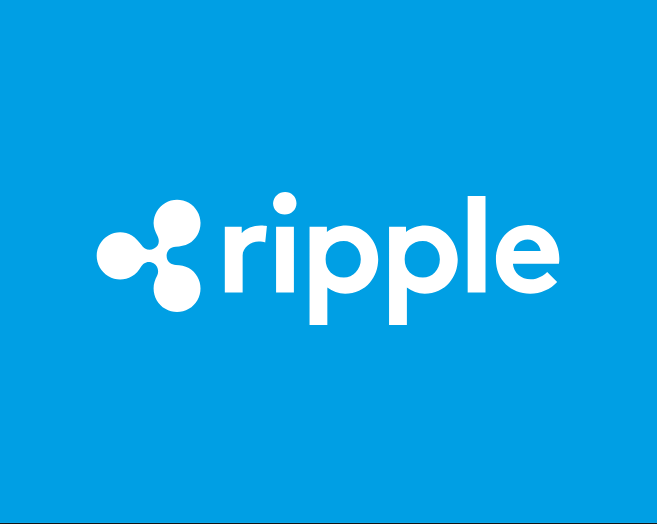 This could be a big week for Ripple (XRP). The third-place cryptocurrency, which currently sits at the price of $0.78 giving it a market cap of $30.46 billion. This, of course, is still far below the close to $4 a piece that XRP reached at the start of last month but the $30 billion cap break is a strong threshold to break and it's one that's going to (with any luck, for XRP holders) draw a substantial amount of speculative volume towards the XRP market.
That aside, however, why is this going to be a big week?
Well, a couple of fundamental elements (one more impactful than the other) have hit press and each has the potential to shore up what we see as an already solid fundamental case for a Ripple speculative position right now.
Here's what we are looking at.
The major event took place over the last couple of days and was put on by internet giant Yahoo in the form of the Yahoo All Markets Summit (AMS). For anybody not familiar with the Yahoo AMS, it's a major annual event held by the company designed to, as its name suggests, put the spotlight on some of the potentially game changing entities currently active in major markets globally.
Of course, this time around, the blockchain and cryptocurrency space had a substantial presence at the event but no other coin was as well represented as was XRP. Brad Garlinghouse, the company's CEO and one of the most well-known cryptocurrency billionaires (primarily derived from his XRP holdings), was a keynote speaker for the cryptocurrency side of the event and – as might be expected – he spent pretty much the whole time talking about how Ripple has the potential to change the world.
The impact of this sort of event on global speculative participation in a currency like XRP cannot be understated.
This is a roomful of tech entrepreneurs and enthusiasts, many of whom will likely already be exposed to the cryptocurrency space but, at the same time, many of whom will be looking for a way to pick up some sort of exposure near-term.
At the Yahoo AMS, Garlinghouse essentially stood in front of this crowd and told them why Ripple should be their exposure of choice.
And that's not all. A company called Crypto Emporium just added XRP as a payment method for its customers, with the addition representing the fourth such cryptocurrency behind bitcoin, Ethereum and Litecoin to be accepted by the entity.
Sure, this isn't a major demand boost given the size of Crypto Emporium (for anybody not familiar with the company, it's a seller of luxury goods that only accepts cryptocurrency) but it does serve to offer up a degree of insight into the community and support that this coin has surrounding it – the addition of Ripple was the result of a vote by supporters, with XRP beating out on Verge and others to take the listing.
So what are the key levels to keep an eye on from here on out?
First up, we are watching one dollar as a near-term threshold. A break above this level would validate previous highs (at $3.80) as an immediate upside target. Beyond that, we are looking at $10 has a solid mid-2018 valuation.
Put simply, especially at current prices, there has never been a better time to hold XRP.
We will be updating our subscribers as soon as we know more. For the latest on XRP, sign up below!
Disclaimer: This article should not be taken as, and is not intended to provide, investment advice. Global Coin Report and/or its affiliates, employees, writers, and subcontractors are cryptocurrency investors and from time to time may or may not have holdings in some of the coins or tokens they cover. Please conduct your own thorough research before investing in any cryptocurrency.
---
Image courtesy of Ripple
Bitcoin Grows Beyond $4,000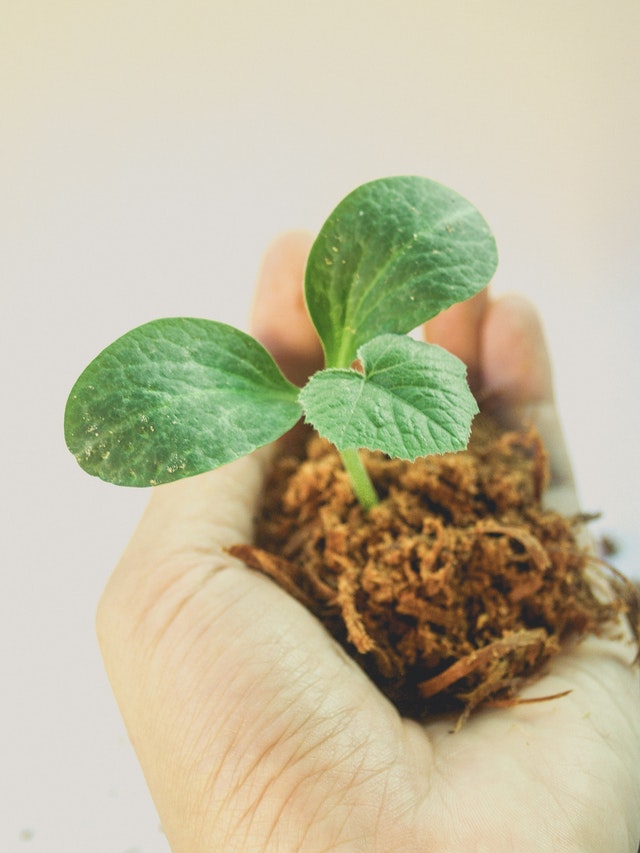 Bitcoin (BTC) is starting to make waves again, and while they are still small, investors around the world are welcoming the positive development. The number one cryptocurrency has just breached the $4,000 mark, and while this is still five times lower price than it was in early January 2018, it is over $800 higher than in early December 2018.
At the time of writing, Bitcoin price is at $4,048.60, after the coin experienced a 5.53% growth in the last 24 hours. Meanwhile, its market cap sits just above $70.5 billion, while the coin's daily trading volume is at $5.7 billion.
Bitcoin has had a rough 2018, just like the rest of the crypto market. In fact, the coin is so influential that it usually dictates the market behavior, whether positive or negative. Right now, the rest of the market follows the positive trend, with all of the top 10 cryptocurrencies currently trading in the green, while only a few among the top 100 coins are experiencing minor losses.
The largest gainers among the top 10 cryptos by market cap are Litecoin (LTC) with a 7.64% growth, and Stellar (XLM), which is growing by 7.27%.
Bitcoin's behavior in the new year has mostly been positive, which is a trend that originally started on December 17th, 2018. After a month and a half of constant losses, which have brought…
What Will Happen First: BTC 2k or 5k?
2018 has ended, and while there was no enormous surge that investors were hoping for, it still ended with a bit of hope for those wishing to see Bitcoin BTC rise.
Only two weeks before the end of 2018, BTC was in a desperate position, with the value of its coin being at $3,200, threating to drop even lower. However, a sudden surge occurred on December 17th, which returned $1,000 to its value. And, since it lost approximately $400 since then, the final days of 2018 have still seen BTC well-above its lowest point of that year.
Now, 2019 has arrived, with traders and investors wondering what will happen next? Is BTC going to drop to $2,000? Will it rise back to $5,000? Will the bear market expand to this year as well, or is the market ready for a proper bull run this time?
The answer, once again, remains uncertain. The problems with scalability may be reduced significantly soon, but high volatility remains an issue. Even the slightest shift can have enormous consequences for the entire market, and any news can impact the BTC price, no matter how big or small, or if positive or negative. To stop its further drop, BTC had to find a balance. However, this balance is more fragile than ever, and the price is expected to move very soon.
What to expect…
Is Bitcoin Spiraling Down to a New Bottom?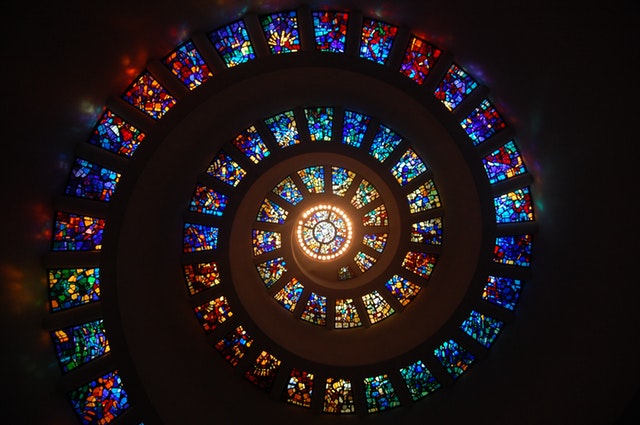 Bitcoin (BTC) appears to be in yet another free fall, with no indication when or where it will stop, and investors are wondering if the coin is going to breach its recently identified bottom once again.
Bitcoin behavior in 2018
Bitcoin has had an eventful 2018, with countless ups and downs in the last 12 months. As many are aware of at this point, the BTC started this year with an all-time high, when it reached $20,000 per coin. The situation quickly took a turn for the worse, and in mid-January 2018, the market crashed. As a result, BTC started losing value, and over the following months, it lost over 30%.
The free fall stopped at around $6,300, which is where the coin managed to stabilize for several months. At this point, it often had small surges which provided investors with hope that the coin has reached a bottom. Many believed that it will stop dropping and that it can only go up from this price. Then, in November 2018, the market crashed yet again, and BTC breached its bottom.
It continued its downward spiral until it reached $3,200, which experts identified as the new bottom. Once again, investors were hoping that this will be the end of Bitcoin's value loss and that the market will switch from bearish to bullish. That also seemingly happened on December 17th,…