Here's Why NEM (XEM) Is Already Ahead Of Ethereum (ETH)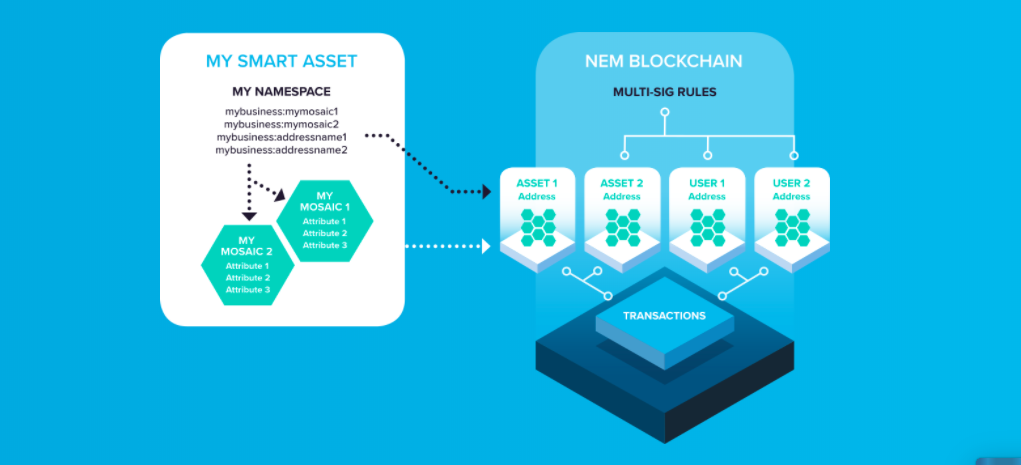 NEM (XEM) might only command a market capitalization that gives it a ranking of 10th in the overall cryptocurrency space but, if you were to rearrange this ranking based on future potential (perhaps, rearrange it to reflect what could well be the situation within three years), NEM could easily slot within the top three coins on the market.
With a current market capitalization of just $5 billion, as compares to the $141 billion cap of bitcoin, the $79 billion cap of Ethereum and even the $30 billion cap of Ripple, that seems, at a glance, like a bit of an outlandish claim.
Take a look at this one behind the scenes, however, and it becomes far more of a valid hypothesis.
Here is what we are thinking.
For anybody that is new to NEM, the company (eponymous) has developed a technology that many see as similar to the technology that the above-mentioned Ethereum has created and, in some ways, this comparison is valid.
In many ways, however, it's not.
For starters, Ethereum is entirely decentralized, while the NEM technology incorporates a degree of centralization but, at the same time, is far more suited to quick and easy integration with current enterprise-grade technology than is Ethereum.
There is plenty of information available as to the deep technological differences between the platforms and their respective technologies but, for us, the best way to think of these two is that Ethereum is designed to completely rebuild the way enterprise technology works, from the ground up. NEM, on the other hand, is almost like a plug-in system that can be built on top of current technologies to allow for integration with blockchain technology, which, in turn, allows the company using it to draw benefit from the inclusion of a blockchain based system in their existing technological framework.
NEM offers both a private and a public blockchain technology through the use of its Mijin platform, which also allows companies to maintain some degree of privacy as far as use of their assets and data is concerned – something that is very difficult (if not impossible) to achieve when building a decentralized application system on Ethereum's platform.
Additionally, through the use of what NEM calls Mosaics, developers can integrate the NEM blockchain technology into their existing technological framework using pretty much any programming language, as compares to the restrictions of a platform-specific language for Ethereum (Solidity).
This means that a company wanting to employ blockchain technology doesn't have to simultaneously employ a brand-new team of programmers who are familiar with, in this case, the Solidity programming language. Instead, they can use their existing team for the integration.
So what's our point here, what does all this mean?
Well, we are not downplaying the potential importance of Ethereum in the global blockchain revolution. What we are saying, however, is that Ethereum integration is a decade-long process that, outside of those companies who build on Ethereum from the outset (so, all those companies conducting ICOs right now), is a long way off realization for the vast majority of legacy corporations.
NEM technology, on the other hand, is almost an overnight integration solution. What we see happening, therefore, is those companies looking to migrate to blockchain technology doing so through NEM initially, before maybe migrating to Ethereum long term.
Some, of course, will use NEM in this stepping-stone manner, while some will stick with NEM longer term – there's no immediate disadvantage to falling within this latter camp, especially for an early adaptor (which these companies are by definition).
And of course, as NEM adoption spikes, the demand for XEM as a platform functionality asset will push up the price.
We will be updating our subscribers as soon as we know more. For the latest on NEM, sign up below!
Disclaimer: This article should not be taken as, and is not intended to provide, investment advice. Global Coin Report and/or its affiliates, employees, writers, and subcontractors are cryptocurrency investors and from time to time may or may not have holdings in some of the coins or tokens they cover. Please conduct your own thorough research before investing in any cryptocurrency.
---
Image courtesy of NEM
Ethereum Price Dips as Markets Digest Latest Fed's Interest Rate Decision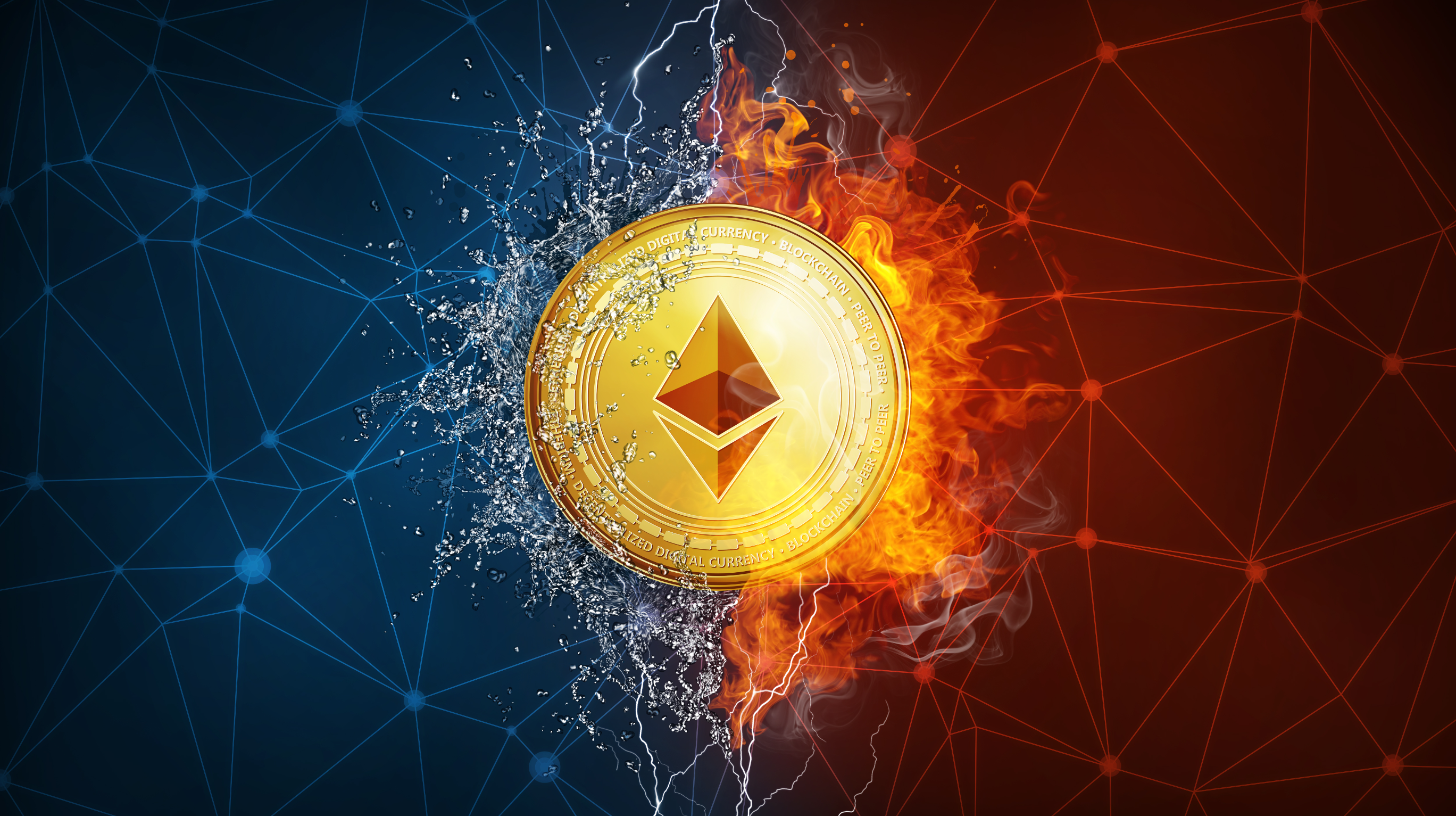 Ethereum price has been hovering around its highest level in 7 months for the past few days amid a boost in the crypto market. ETH has jumped more than 49% in its year-to-date price, increasing 5% in the past week. Ethereum's total market cap has slipped by more than 3% over the last day, while the total volume of the altcoin traded increased by more than 6%.
Fundamentals
Just like most cryptocurrencies, Ethereum price found support in the recent fiasco in the banking sector. The recent vulnerability in the banking sector pumped liquidity in the global crypto market as investors shifted to other assets such as cryptocurrencies. Bitcoin, the largest cryptocurrency by market cap, saw its price hit its highest level in 9 months, while Ethereum jumped to a 7-month high.
The global crypto market was in the red later on Wednesday as investors chewed on the Fed's latest interest rate decision. The Federal Open Market Committee (FOMC) announced on Wednesday a 25-basis point hike in the federal funds to 5%, down from 4.75%.
According to a statement by the US Federal Reserve, the FOMC remains highly attentive to inflation risks as it seeks to achieve an inflation rate of 2%in the long run. The Committee also announced that it anticipates additional policy firming to help in attaining a stance of monetary policy to aid in achieving the 2% target.
According to the Fed's…
Bitcoin Price Jumps to Highest Level in 9 Months on the Back of the UBS Merger Deal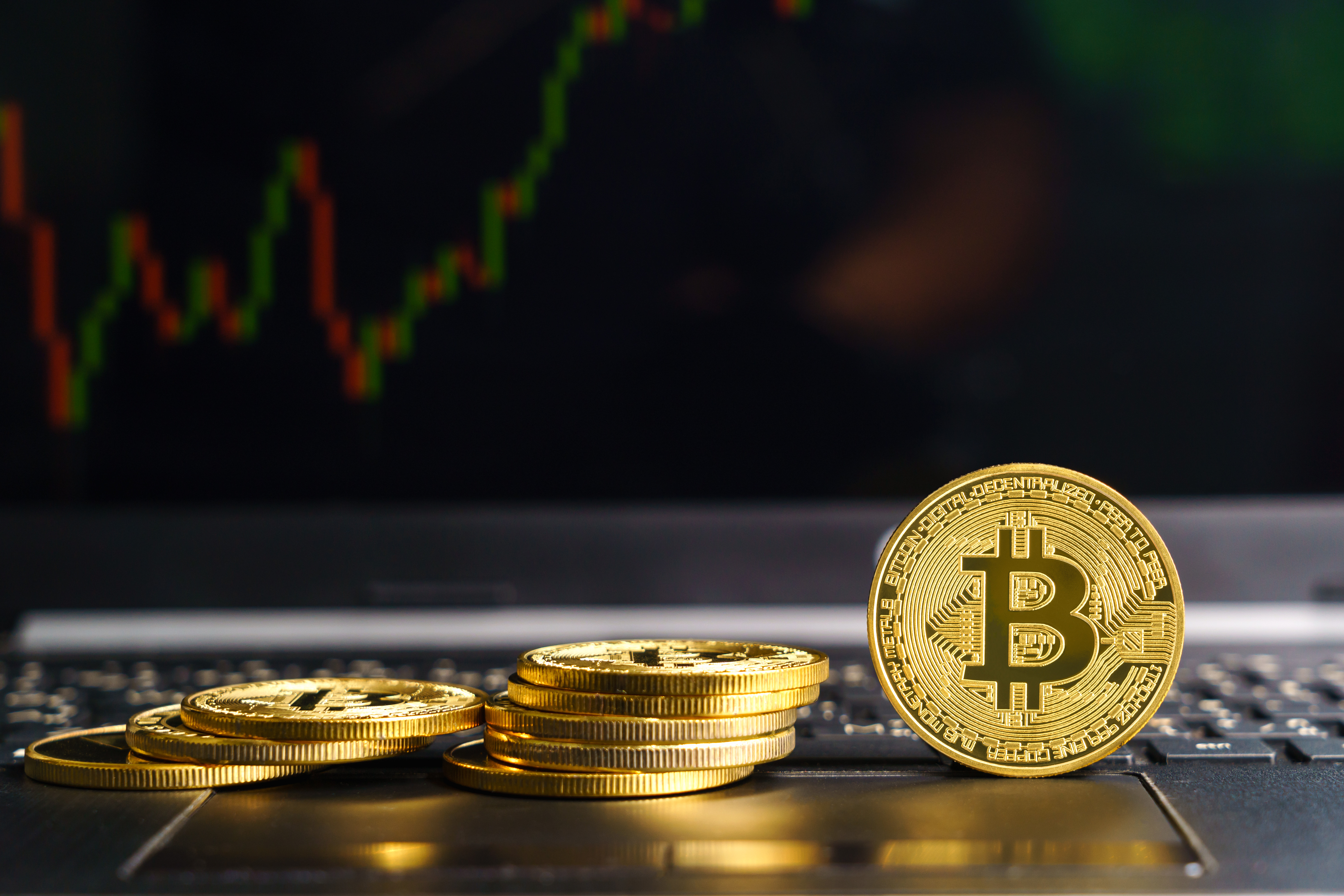 Bitcoin price has been hovering above its highest level since June 2022 over the past few hours. The largest cryptocurrency by market cap has jumped by 28.30% in the past week, while its year-to-date price inches higher to 70.63%. Bitcoin's total market cap has increased by 4.77% over the last 24 hours to $547.7 billion, while the total volume of the coin traded rose by 50%.
BTC Skyrockets
Bitcoin price was rallying on Monday as most altcoins slumped, led by the largest altcoin by market cap, Ethereum. The global crypto market cap has increased 2.49% over the last day to $1.18 trillion, while the total crypto market volume jumped 34.88%. Bitcoin's dominance inched 0.98% over the past 24 hours to 46.34%, its highest level since June 2022.
The recent global banking crisis in which three major banks in the US were closed within days has pushed the BTC price higher. Silvergate Capital, Signature Bank, and Silicon Valley Bank recently disclosed operational difficulties, prompting regulators to shut them down.
Switzerland's largest banking institution, UBS, announced on Sunday that it had entered a merger deal with its embattled rival Credit Suisse. UBS announced that it would buy its rival for $3.25 billion, with Swiss regulators playing a key role in the ideal. According to the Swiss National Bank, the merger will secure financial stability and protect the Swiss economy.
Bitcoin reacted positively to the news, cruising…
Solana Price: Technicals Point to a Sell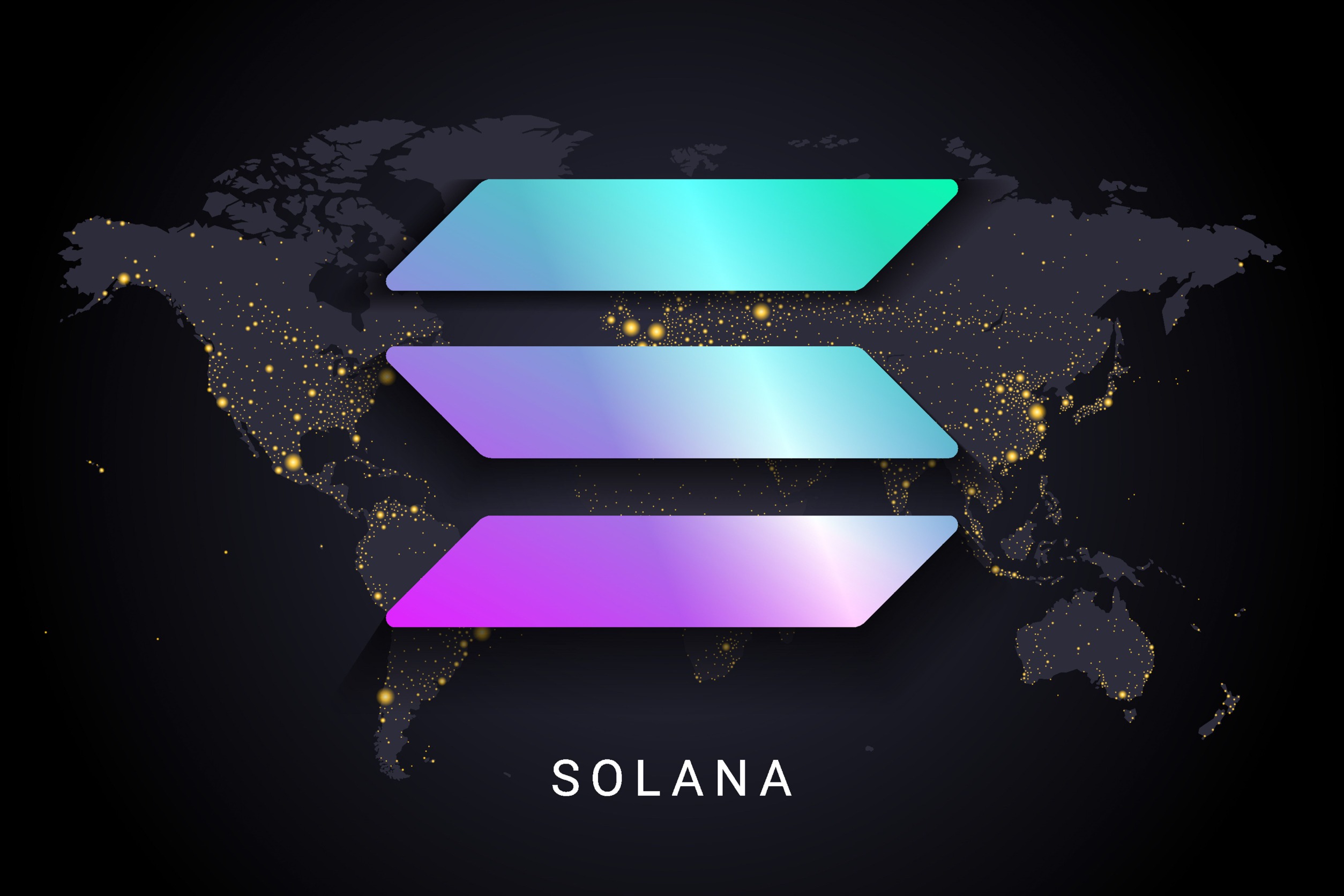 Solana price joined in on the recent rally in the global cryptocurrency market, jumping nearly 17% in the past week. Solana has made substantial gains this year, climbing 102% in its year-to-date price. SOL ranks as the 11th largest cryptocurrency after Binance USD and ahead of Polkadot. Despite the altcoin's recent rally, the total volume of the coin traded has continued to dwindle.
Fundamentals
Solana price was trading slightly higher on Friday as Bitcoin and other altcoins extended their rally despite the bank contagion fears weighing on the markets. Bitcoin and Ethereum have been leading the recent rally in the market, jumping more than 30% and 20% in the past week, respectively.
Investors have welcomed the resilient crypto prices amid the recent crisis in the banking sector this week. The week started with the collapse of Signature Bank and Silicon Valley Bank on Sunday until the focus shifted to Credit Suisse and First Republic Bank. Traders have been digesting the fate of Credit Suisse even after the bank said that it would borrow up to 50 billion Swiss Francs from the Swiss National Bank.
Several analysts have linked the recent rally in the crypto market to lingering bank worries. Even so, crypto prices are heavily influenced by inflation and the Federal Reserve interest rate hikes. According to analysts, the recent decline in banking stocks points to the vulnerability of traditional institutions, raising liquidity concerns…