Top Trader Tip: "Anyone Could Do This"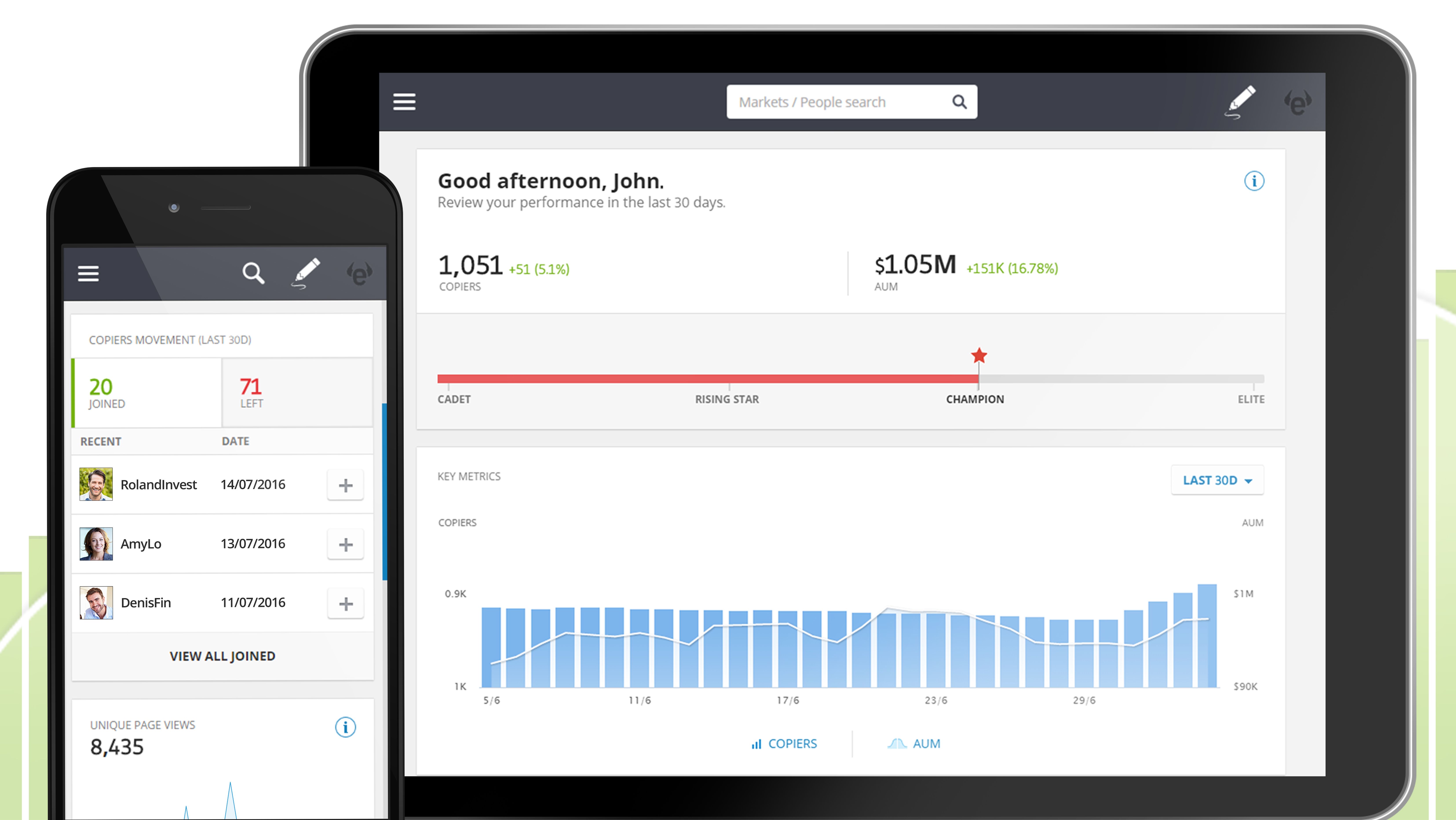 An interview with Popular Investor Lena Birse (Onegirl)
Lena Birse began trading on eToro just over three years ago, and at the time, had no prior expertise in finance. "My main profession is being a housewife," she says. Yet, Lena found similarities between investing and her experience in managing a household, and she encourages others to give it a go as well. "If you're used to managing a budget at home, you can just as easily manage a portfolio."

Which eToro tool do you consider the most important to your trading, and why?
The use of CFDs for buying stocks. I love the way you can buy "bite-sized" pieces of any stock. This is important as it allows me to trade with immense flexibility within my budget. This, in turn, is excellent for copiers, giving them access to this incredible market with a relatively small investment. In the past, if you wanted a portfolio of stocks like mine, you would need an account worth millions (or at least a million dollars).
Tell us about your best trade.
My best trades are ones that I have held for the long term. I am pleased to say I was an early Facebook buyer — I bought right at the first dip, probably the only time I have truly caught the very bottom of a share price.
What were some mistakes that you made as a new trader?
Using leverage, trying to time the market (speculation), and trading in assets I did not fully understand. All of which I will never do again!
What lessons from other areas of your life have you been able to apply to your trading?
In trading, as in life, always learn from your mistakes. And as Warren Buffet says, "Even better, learn from the mistakes of others."
What do you feel sets the great traders apart from the rest?
Two things, really. Great instincts for picking stocks, and having the right temperament for trading — in other words, being patient and not panicking, even when all hell breaks loose!
What is your personal motto?
Be honest, brave, and kind.
What would you like your "legacy" as a trader to be?
That I made fantastic returns with minimum stress for my copiers.
What's Wrong with Crypto?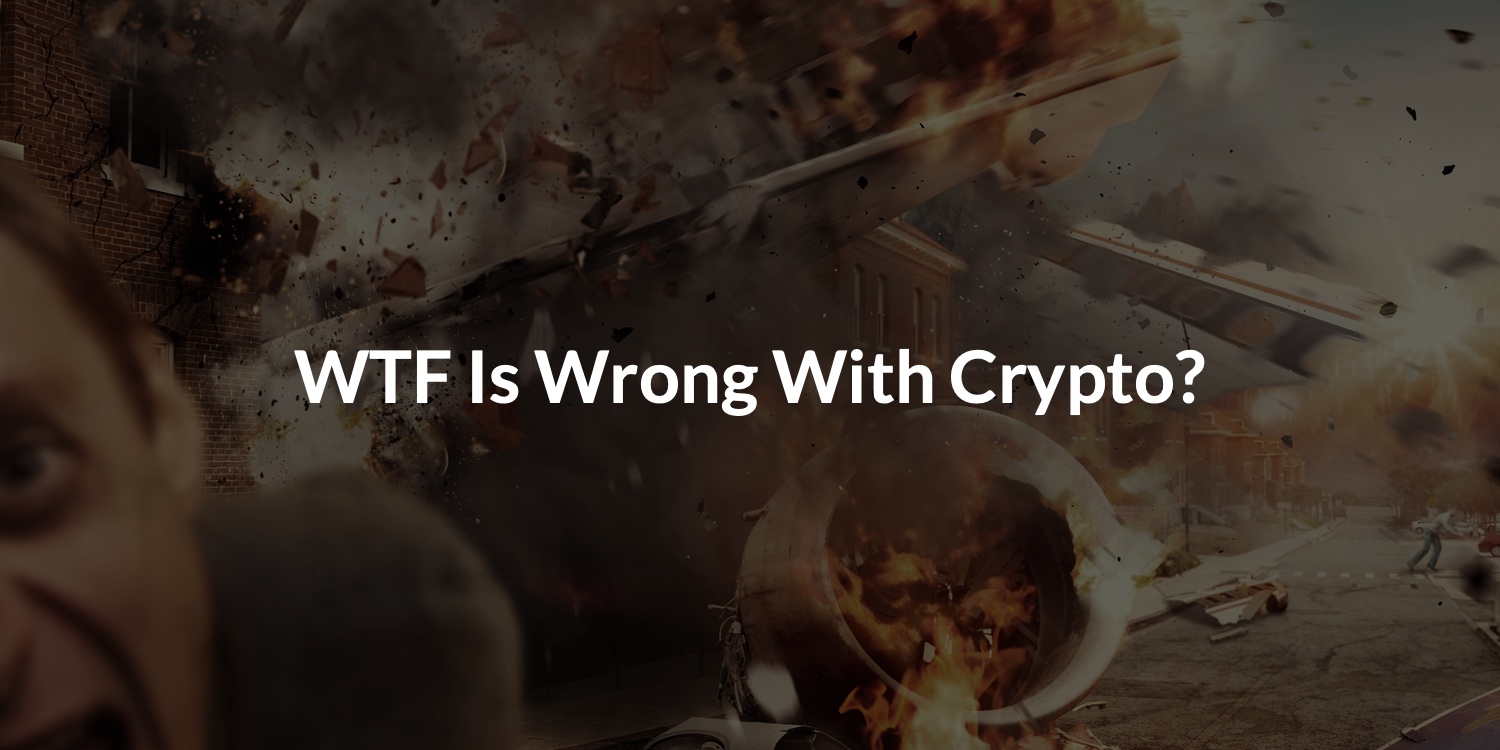 Sponsored by Global Coin Report and ICOsuccess
Hey! Are you fed up with the crypto market?
Hungry to see the charts bursting with green again?
The purpose of this very short survey is to get your thoughts on what is holding back our industry and collectively brainstorm ideas for turning it around.
We are looking to get a couple thousand responses over the next couple of weeks, and we'll be sharing the aggregated results with you once we're done!
Click below to do your share in bringing back a thriving crypto market!
Popular Investor Sergejs Kovalonoks talks about his methodical investment habits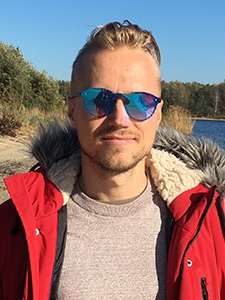 Sergejs (@BalanceAM) from Latvia is a Popular Investor who likes to keep his Risk Score low. He has been with eToro since late 2017, and if you check out his stats, you'll see he says he has 8 years of trading experience. His strategy involves rotating his portfolio at the end of each quarter, and he often uses short positions as a diversification tool. We asked him a few questions about his trading habits on eToro:
65% of retail investor accounts lose money when trading CFDs with this provider. You should consider whether you can afford to take the high risk of losing your money.
Past performance is not an indication of future results. This is not investment advice.
1. Tell us a little bit about yourself
I'm 30 years old, living in Riga, Latvia. My passion for markets emerged when I first saw an ad of a brokerage firm on a billboard in my university, on the Economics and Business Administration building, which stated "start trading FX and become financially independent." A couple of days later I found myself in the library surrounded by a pile of books about forex trading. These were ancient books, with too many charts and indicators, and I had no idea what it all was about (though I still enjoyed to read them), and it was the only occasion in which I was reading books…
This globetrotting investor explains why he chose to invest in some of eToro's CopyPortfolios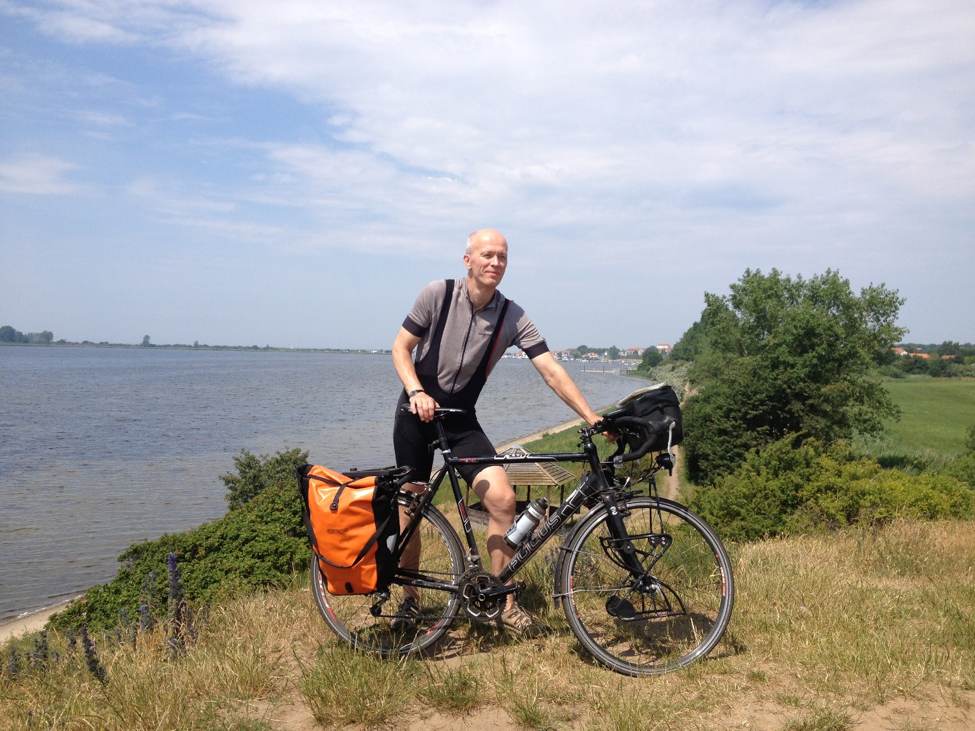 Klass (@oroumann) is an experienced investor who has worked in various fields and owned businesses in several countries. After spending some time on eToro, he discovered CopyPortfolios and started investing through them, as a long-term, complementary investment option to his day-to-day trading portfolio. Check out our interview with him below:
This is not investment advice. Past performance is not an indication of future results. Your capital is at risk.
Tell us a little bit about yourself?
My bio is everything but linear. After finishing school in Germany I moved to Mexico, where I did an apprenticeship with the customs broker TRANSUNISA SA. At the tender age of 21 I became the manager of one of their subsidiaries and only later decided to study economics.  At 30 I became the director of the Danish subsidiary of a German graphic peripherals distributor and later set up their Swedish and UK operations. My family members have multiple nationalities – so I guess we "think we are from everywhere" and that's how I invest.
How did you end up leading FotoInsight?
While studying an MBA in 2003 and with two children in independent schools in Cambridge, I was heading for financial meltdown. A large photo lab that I knew well was going digital. We set-up "FotoInside" to sell their photobooks, prints and calendars. But most internet connections were not providing sufficient bandwidth,…