VirgoX and Global Digital Assets (GDA) Launch World Stablecoin Association in Geneva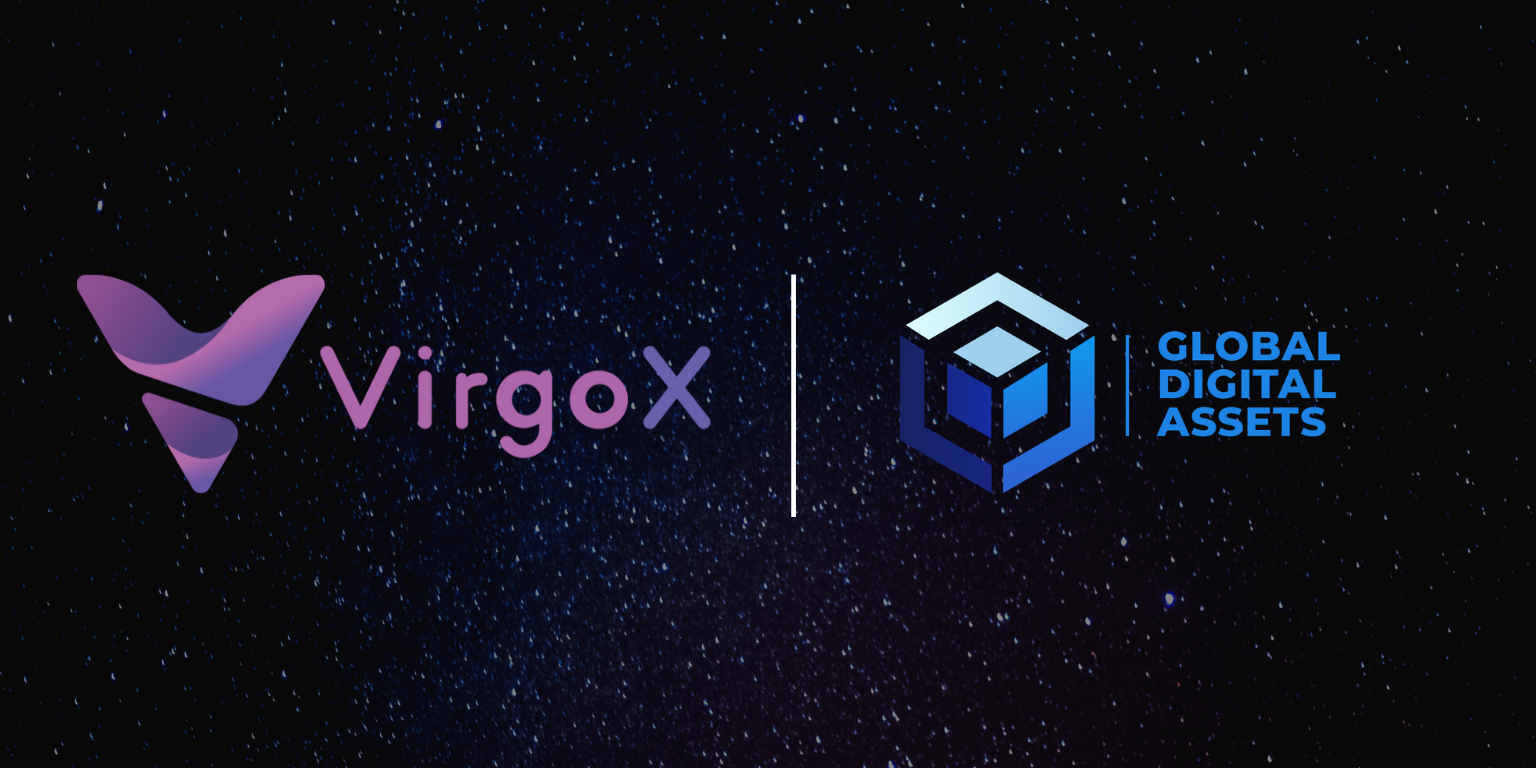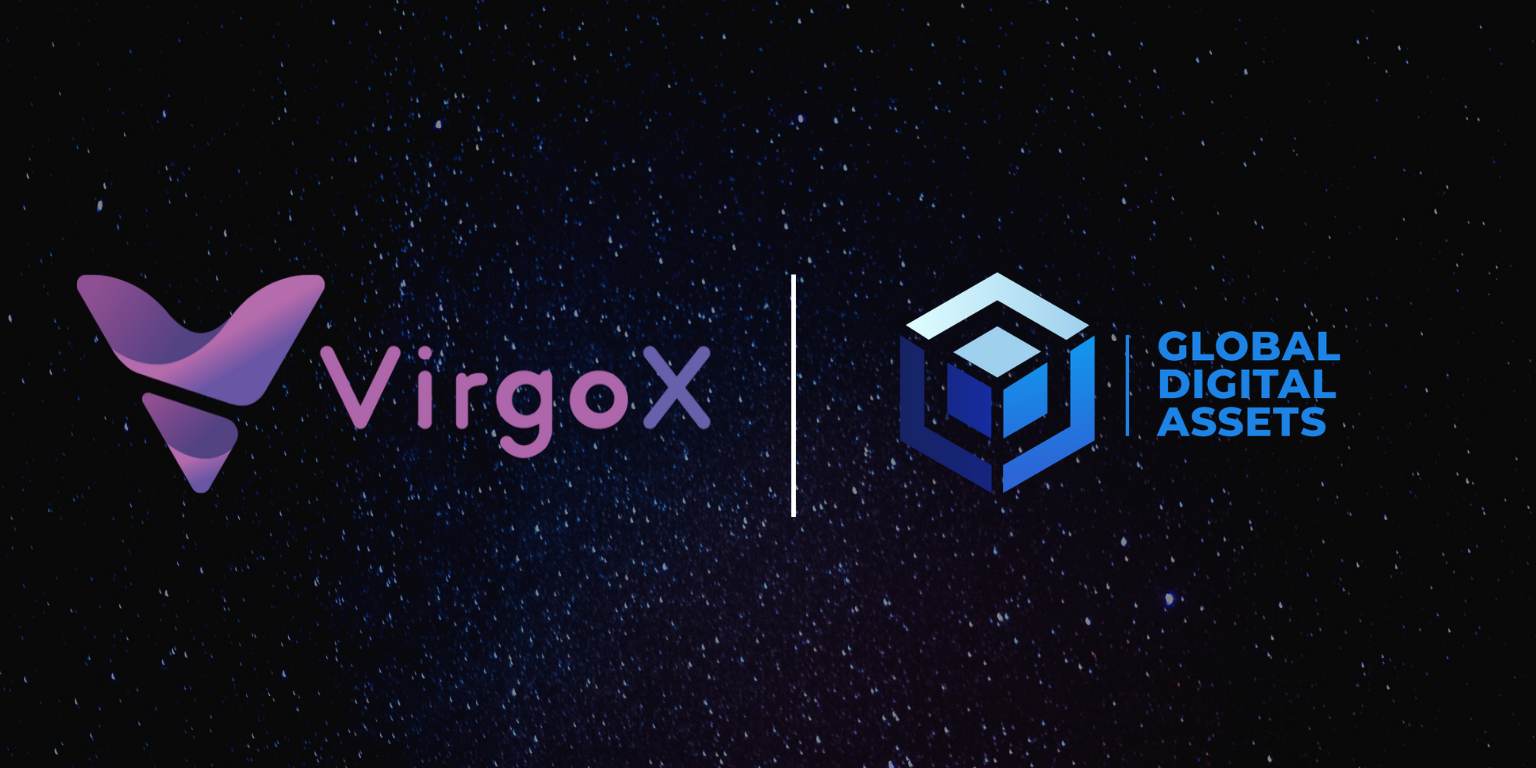 Digital asset exchange VirgoX and blockchain capital markets firm Global Digital Assets (GDA Capital) have launched the World Stablecoin Association (WSA), an independent, not for profit organization headquartered in Geneva, Switzerland.  
The WSA's mission is to unite business leaders, enterprises, community buildings, and regulators in the stablecoin industry internationally, the founding companies stated today. Besides the two founding firms, the new organization's members already include BlockGeeks, stablecoin projects BRZ,  CBRL, Peg Network, QCAD, QC, Ren, Stably, USDK, XDB, and capital groups Alpha Sigma Capital, Consensus Labs, and Nova Club.  VirgoX's CEO Adam Cai said they are in talks with larger projects, such as Tether (UDST), USD Coin (USDC), Dai (DAI), and HUSD. 
Additionally, several influential blockchain media and communities, such as Blockchain Club, Mars Finance, Jinse Finance, expressed interest in curating and delivering "more stablecoin trends with the WSA". Membership will also be open to enterprises, government agencies and other active companies adding value to and advocating for stablecoins. 
The WSA members point out that the use and demand for stablecoins have been growing exponentially over the past few years.  On-chain stablecoin activities have increased over 800% in the last 12 months alone, with $290 billion in transactions, per market intelligence firm TokenAnalyst.  The total daily trading volume of stablecoins is now the largest of any digital asset on the market today.  
"Stablecoin is evolving rapidly with the exponential growth of total market cap in the past couple of years. The potential of stablecoin applications is yet to be fully unveiled. WSA is established to assist various stablecoin initiatives to develop and get connected within the industry. Every member shall benefit from the open ecosystem that WSA is building," " said Adam Cai, CEO of VirgoX. 
"Stablecoins or digital assets that are collateralized by real world utility represent the single most likely way for blockchain technology to reach a mainstream audience. The majority of the world will not hold their wealth or transact in bitcoin or any digital asset that is extremely volatile as it presents too much risk. Especially in times like these where governments around the world are printing large volumes of their countries fiat currency to stimulate the economy and also requiring USD to do international imports, stablecoins are filling the huge gap for liquidity," said Michael Gord, the co-founder and CEO of Global Digital Assets,
Cai and Gord explained that the WSA has four pillars: policy analysis, education, partnerships and advocacy. Each member organization has at least one executive participating in at least one of the initiatives. The policy analysis committee will join forces with other research institutions, think tanks and associations to analyze the global regulatory and economic landscape of stablecoins. The education committee will publish educational material and arrange offline meetups and conferences including an annual World Stablecoin Summit each year in Switzerland. The partnerships committee will leverage relationships across industry verticals to support members in forming meaningful global alliances and the advocacy committee will act as the voice of the stablecoin industry and represent enterprises, stablecoin projects and other industry vertices to accelerate the stablecoin policy making process. 
Revolutionary Blockchain-Powered Social Media Platform Hyprr Set To Launch In August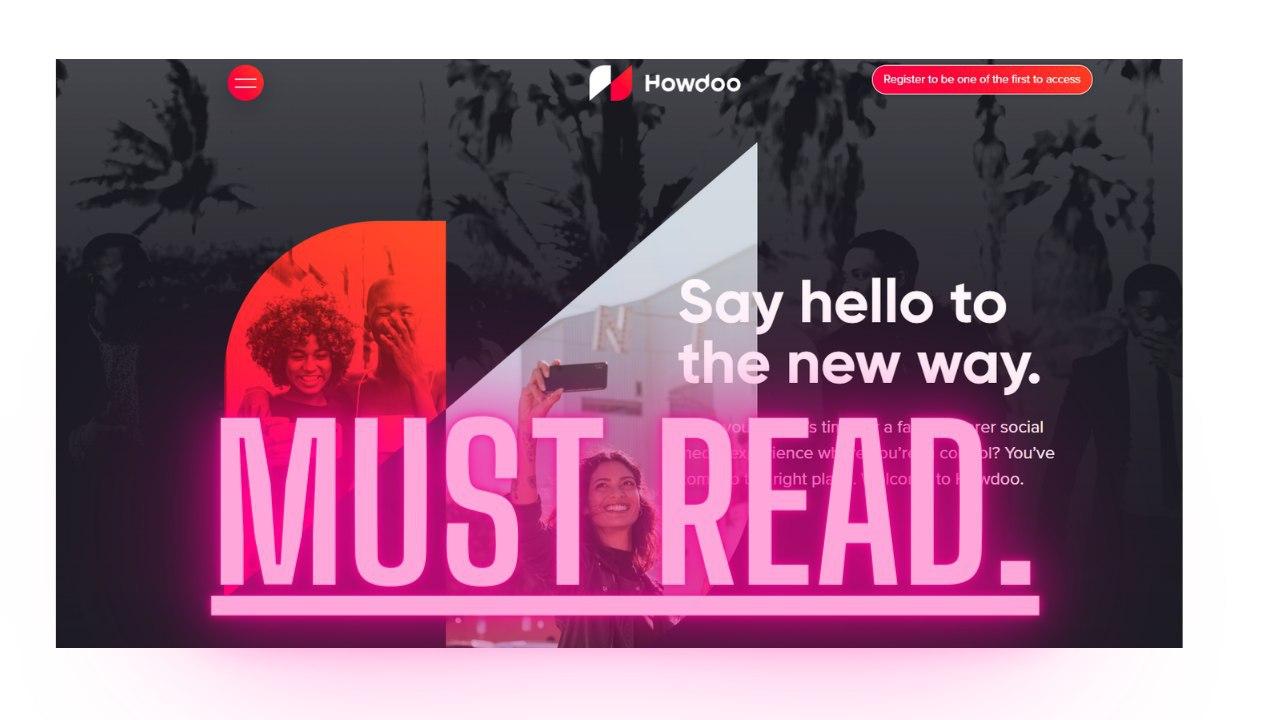 This could be a game-changer as Hyprr (formerly Howdoo) incorporates most of the benefits of other social media platforms and combines them into one. Oh…and it's also on the blockchain, so censorship-resistant you could say. 
HowDoo officially changes its name to Hyprr. The team is pleased to finally announce the launch of their new blockchain-powered social media platform Hyprr going public in August.
Why Hyprr? You may ask.
The answer is simple and straightforward.
The current social media landscape is no longer sustainable. There have been several cases of data breach and unauthorized mining of users' data. The owners of the popular social media platforms wield too much power and take arbitrary decisions. It is really all about them and what they want, when in fact, it should be about the users.
Now is the time for a change. This is why the idea of a social media platform truly powered by blockchain technology is an exciting one. A platform that gives full control and ownership to users, a safe and secure space where users can decide what happens to their information. A social media platform where content creators are duly paid and rewarded for their content. The good news is, a social platform like this already here, it is called Hyprr. Let's say you're a content creator with a few thousand followers, well under youtube's…
Casino Card Games Everyone Should Know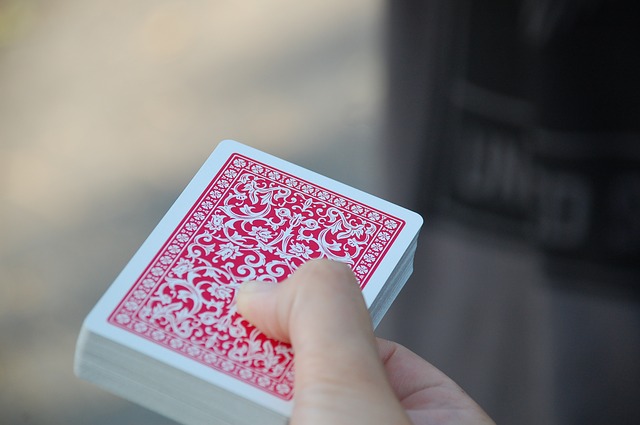 Do you know how to play the most iconic, rewarding, and popular casino games? Surely you thought of roulette and slots first, but you might be surprised how much more lucrative and exciting playing card games can be. 
Ok, we understand that poker takes a lot longer to learn and master than blackjack. But out of this list of the top casino card games, it's definitely a favorite of players all around the world. Card games generally tend to challenge us a little more than the other games like slots and roulette. Perhaps that's the reason why players who love blackjack or baccarat usually stick to them. 
Some card games are based mostly on luck, but the ones that challenge you are a lot of fun as well. Here are the classic card games you'll find in every casino, including online at sites like 888 Casino.
Blackjack – The World's Favorite Casino Card Game
The blackjack table is usually crowded when you visit a casino, that's because blackjack players understand what they can gain. Blackjack has the highest return to player rate out of all the table games. Roughly 99.7% of all the money the casino earns from blackjack goes back to players!
Moreover, with blackjack, you can choose from several different variants, so even if you are a pro, you don't need to feel bored. Plus,…
Slots themes that players love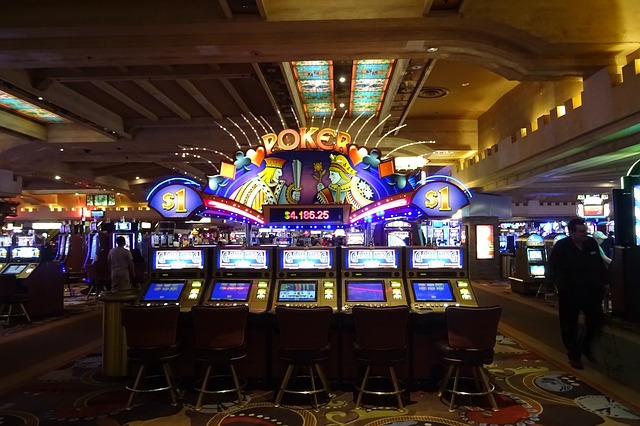 One of the main reasons that the online slots industry has taken off with such speed and force over the last two decades is that due to the inherent capabilities of the platform there are quite literally thousands of different themes that these delightful little gambling games can adopt. The scope of flexibility is well and truly fascinating – these days you can play online UK slots using a theme from pretty much anything! 
Honestly, there are some barmy games out there today, just consider the outrageous The Codfather game by NetEnt… Regardless, the prominence of dedicated slot themes in the 21st century is an essential cornerstone of the whole industry, without this fact it would look completely different. But what are some slot themes that players love? Read ahead to find out! 
Classic style themed slots 
The funny thing about classic style themed slots is that in the very early days of the online slots industry these games were by far the most common, however this was more because of technological constraints rather than anything else. As soon as developers had the know-how to create more colourful and vibrant themes for their online slots classic style games slowly fell into obscurity. 
But here's the thing: after almost two decades of colourful and themed slots there are a growing number of slot gamblers who just…