Will Ethereum Be the Next High Value Coin in 2018?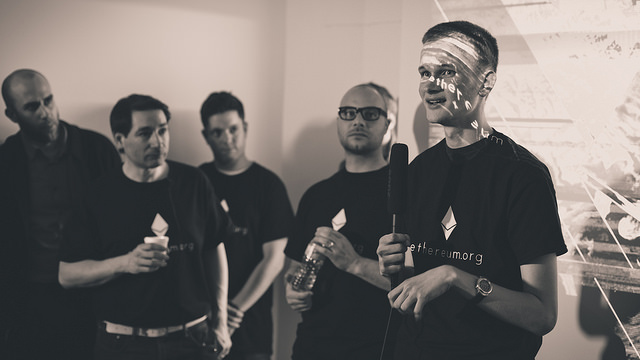 With the steady rise in price of Bitcoin, it is hard not to keep an eye on Ethereum. Trading at $17,382.64 on December 11, according to Coindesk data, the Bitcoin surge could be good news to cryptocurrency enthusiasts. There are plenty other cryptocurrencies and tokens right now and going by the success of Bitcoin, investors and cryptocurrency stakeholders expect them to do well in coming months. And their expectations are not farfetched because all of these currencies are founded on the block chain technology.
One of these is Ethereum, which according to some sources, could be the next big thing after Bitcoin. Some sources predict an unprecedented surge in Ethereum price peaking atUS$4,000 in 2018. Considering that no one saw the Bitcoin surge coming, this could happen. Indeed, all things are possible in the cryptocurrency world.
There are many factors that will affect the value of Ethereum in 2018. First, some of the most interesting projects today are running on this infrastructure. While this is a good thing for Ethereum, there are key issues that could negatively impact its projected rise. For instance, raising money on the platform seems to clog it, slowing it down for hours. In extreme cases, the platform becomes unusable for hours. With the rising popularity of ICO projects, the EthereumBlockchain should not have issues handling such transactions. A case in point is the recent clog that was brought about by CryptoKitties, which were so popular they briefly broke the platform. Several other ICOs this year have slowed down the platform. The good thing is that Ethereum developers are always working to ensure the platform is scalable.
Smart contracts are Ethereum's biggest selling point. The smart contracts, which greatly attract developers, could very well push the cryptocurrency towards the US$1000 mark. The only speck on the smart contracts is their auditing system. In the recent past, people have lost funds through Ethereum-related projects because of the auditing flaws. Experts believe that independent auditing could be the solution to this problem. With a number of recent projects focusing on the auditing issue, this could be a good sign for Ethereum.
While some of these issues might fail to propel the cryptocurrency to a possible four digit value in 2018, there are other key factors that could. One of these is the upcoming changes on the protocol, which could possibly translate to success in coming months. However, for this to work, the platform needs to ensure that other alternate coins do not outclass it. And several other altcoins are showing signs of outclassing Ethereum. For some reason, dozens of altcoins focusing on decentralization, smart contracts and ICOs do not suffer from Ethereum's problems, including loss of user funds, even when their systems are down.
In a nutshell, Ethereum has lots of potential. For it to become the next most valuable currency, however, it needs to address most of its flaws, something that is expected to take time to accomplish. As such, hitting the four digit figures might not happen by next year. With so many positive things going on for Ethereum, its main challenge for now is to up its competition against Bitcoin, a fairly steep call.
Disclaimer: This article should not be taken as, and is not intended to provide, investment advice. Please conduct your own thorough research before investing in any cryptocurrency.
Image courtesy of Duncan Rawlinson via Flickr
Bitcoin Price Jumps to Highest Level in 9 Months on the Back of the UBS Merger Deal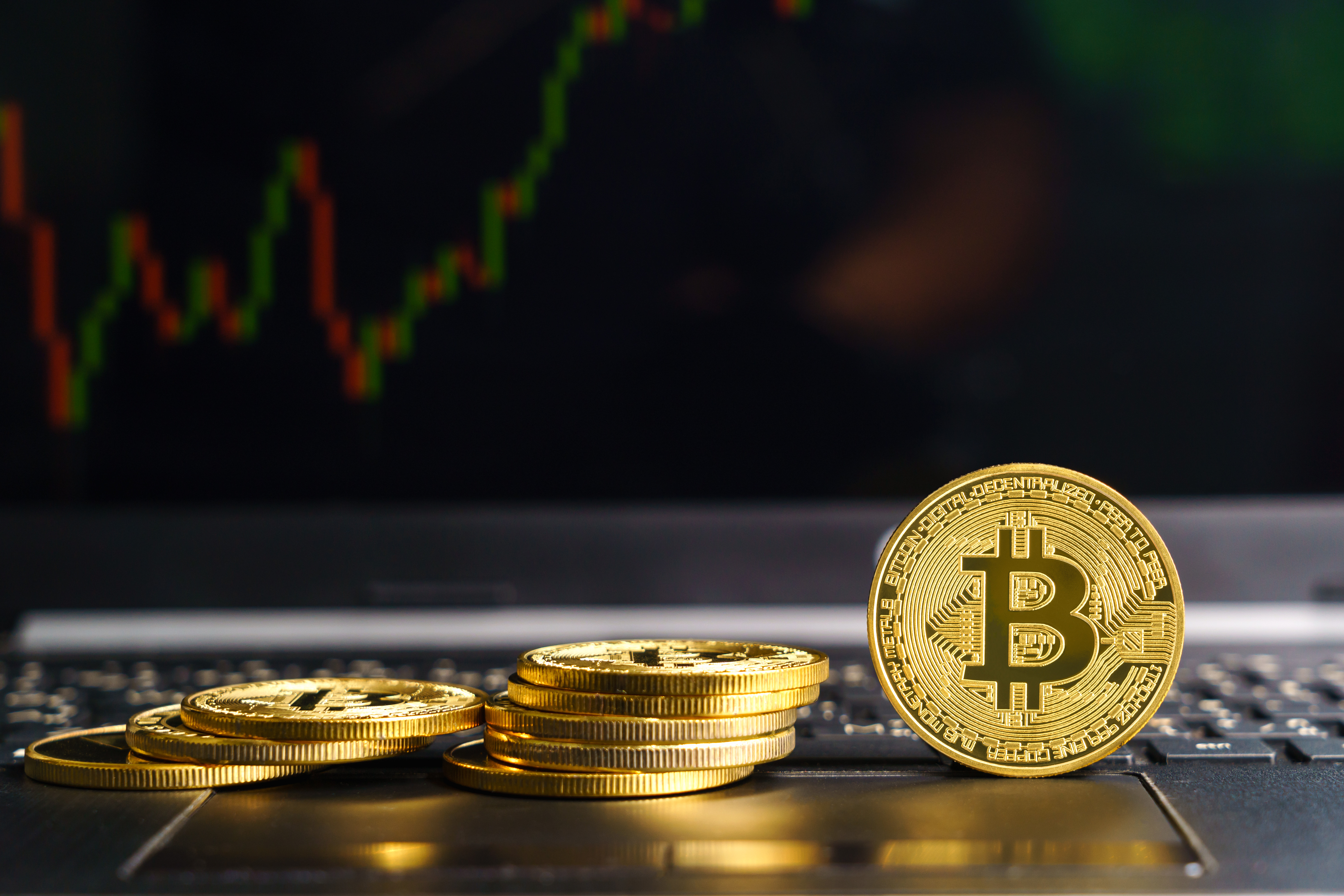 Bitcoin price has been hovering above its highest level since June 2022 over the past few hours. The largest cryptocurrency by market cap has jumped by 28.30% in the past week, while its year-to-date price inches higher to 70.63%. Bitcoin's total market cap has increased by 4.77% over the last 24 hours to $547.7 billion, while the total volume of the coin traded rose by 50%.
BTC Skyrockets
Bitcoin price was rallying on Monday as most altcoins slumped, led by the largest altcoin by market cap, Ethereum. The global crypto market cap has increased 2.49% over the last day to $1.18 trillion, while the total crypto market volume jumped 34.88%. Bitcoin's dominance inched 0.98% over the past 24 hours to 46.34%, its highest level since June 2022.
The recent global banking crisis in which three major banks in the US were closed within days has pushed the BTC price higher. Silvergate Capital, Signature Bank, and Silicon Valley Bank recently disclosed operational difficulties, prompting regulators to shut them down.
Switzerland's largest banking institution, UBS, announced on Sunday that it had entered a merger deal with its embattled rival Credit Suisse. UBS announced that it would buy its rival for $3.25 billion, with Swiss regulators playing a key role in the ideal. According to the Swiss National Bank, the merger will secure financial stability and protect the Swiss economy.
Bitcoin reacted positively to the news, cruising…
Bitcoin Price Extends Rally as Latest US CPI Reading Falls in Line With Market Expectations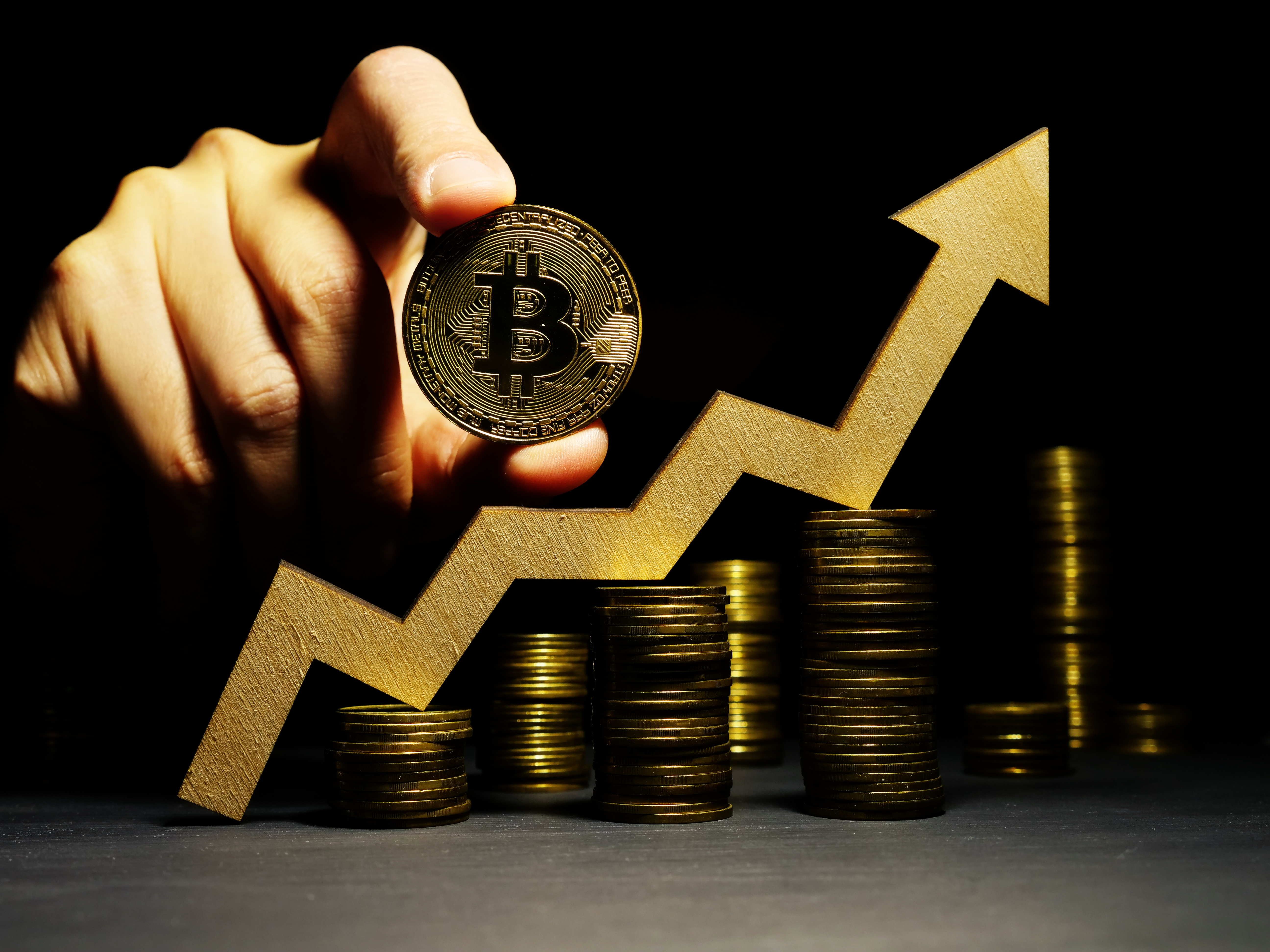 Bitcoin price has been on a 4-day consecutive rally, jumping more than 29% since Friday when Silicon Valley Bank collapsed. Despite the tough year so far, BTC has been among the best-performing cryptocurrencies, jumping 57% in the year to date. At the time of writing, Bitcoin was trading 7% higher at $25,820.
BTC is Outperforming
Bitcoin price has been rallying in its recent trading sessions despite the collapse of the Silicon Valley Bank last week on Friday. The coin's recent rally has been largely boosted by the current bullish momentum in the markets. Bitcoin's coin market cap has increased by more than 7% in the past 24 hours, while the total volume of the coin traded slipped 8%.
Data by Coinmarketcap shows that the global crypto market cap has increased further by 5.19% to $1.13 trillion, while the total crypto market volume has decreased by 15.96% over the same period. Bitcoin's dominance has increased by 0.83% over the last day to 44.24%.
The rally in the crypto market has been intricately linked to the recent US Consumer Price Index (CPI) data. The Bureau of Labor Statistics (BLS) reported a 0.4% increase in inflation in February from January, matching consensus estimates by analysts.
The CPI reading declined to 6% year on year, down from 6.4% in January, in line with market expectations. The core CPI, which excludes volatile food and energy prices, came in at…
Bitcoin Price Slips Below $20,000 Amid Silvergate's Liquidation and Macroeconomic Concerns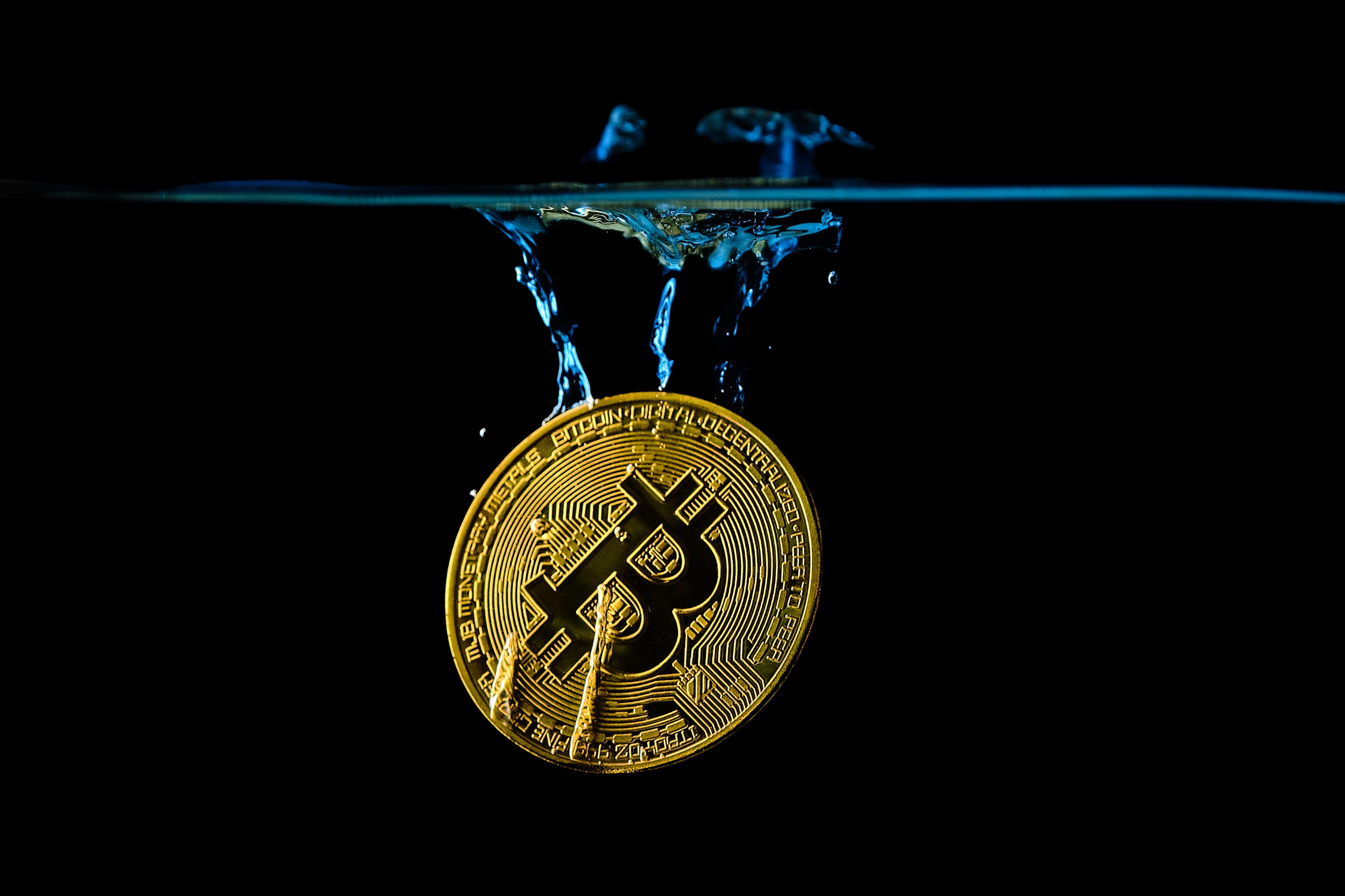 Bitcoin price was trading in the red on Friday, breaking out of the $22,000 level and slipping below the crucial level of $20,000. The largest cryptocurrency in the world fell to a two-month low on Thursday amid Silveragte's liquidation and macroeconomic factors. BTC price has slipped more than 15% in the past week as markets remain jittery.
Reasons Behind BTC's Crash
Just like most cryptocurrencies, Bitcoin price has been on a steep downward trajectory for the past few days as Silvergate's crisis continues to weigh on the crypto market. Bitcoin's total market cap has crashed by more than 8% over the past 24 hours, while the total volume of the digital asset traded soared to 73%. BTC's dominance has also decreased by nearly 1% over the last day.
The overall crypto market was in the red on Friday as the global crypto market cap slipped further by 6% to $928 billion. On the other hand, the total crypto market volume rose 60.65% over the last day. Earlier on Wednesday, Silvergate Capital announced the winding down of its operations and liquidation of its bank. The contagion fears from the Silvergate crisis have been keeping investors on their toes as the crypto markets react to the same.
The last few days have been disappointing for the crypto market as fears of higher interest rates contribute to the sell-off by traders and investors. During his recent congressional appearance on Tuesday,…