XRP Rally Lifts Bitcoin and Ethereum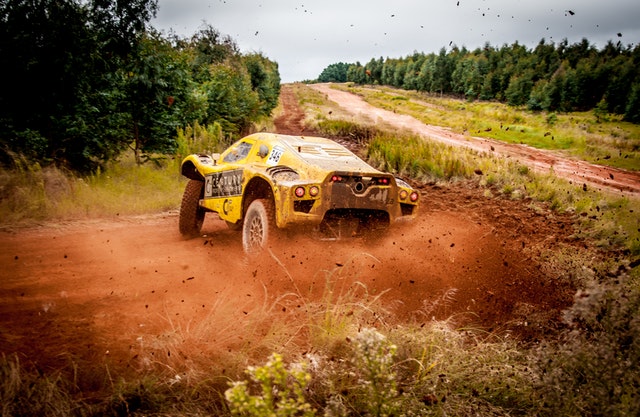 It's quite surprising to be writing this, but the XRP rally lifted Bitcoin and Ethereum off yesterday's lows. As I wrote yesterday in covering Bitcoin, my bullish enthusiasm was dampened by Bitcoin's $300 drop. XRP rising has given renewed hopes that the lows for the year are in and higher prices are ahead.
XRP Rally
The most frustrating part about the XRP rally was the news put out by our competitors. We read the XRP rally was due to xRapid launching soon and also that a major Saudi Arabian bank had joined the Ripple network for international payments. I've been trading cryptocurrencies long enough to know that no one knows the exact reason why something happens in the market. This is a major buy spike that came out of left field.
Bitcoin
I am certainly feeling better about Bitcoin now than I was 24 hours ago. The lack of volume and the price action felt like the market was heading lower. Today, however, we are back around the 6350 levels.
The problem is that it still not enough to make me buy more Bitcoin. We are still in the middle of the range between 6100 and 6500. This neutral zone is not an area that I want to be putting on trades. Yesterday's jump was indeed positive, but need proof that it was not a one-off event before heading lower. If we start breaking higher, the only trade I see is buying above 6600 and look for a move to 6900 to 7000. On the downside, I am watching the 6100 level. A break there and we will go on to test 5900 then the lows of the year at 5740.
On the fundamental side, there are a few developments worth noting. Number one, Fidelity is eyeing crypto products by the end of the year. While it's unclear what the products will be, it is more evidence that traditional finance wants its piece of the crypto pie. Second, "Crypto Mom" Hester Peirce gave a speech outlining her support for cryptocurrencies. Here are my takeaways from her speech:
If the general public wants to invest in crypto, the SEC should not be a hindrance.
Risk is always involved when it comes to risk. Crypto is not necessarily riskier than other asset classes.
The SEC should encourage innovation, not hinder it or seek to be the innovator. Let the free market innovate.
She welcomes the "Crypto Mom" moniker.
Ethereum
Ethereum is back above the critical $200 mark. The case can be made for higher lows and that the Ethereum lows from last week will be the lows for the year. While I am more positive than yesterday, just like with Bitcoin, it's not totally convincing. We need to see a break above 230 then 250 for confirmation that the low is in. For now, the support at 190 must hold or else we will test 170 again.
Bottom line
I am resuming my neutral bias and just waiting for the market to make its move. It's important to not force a trade or over trade. Let the market decide what it wants to do, then act accordingly. I still have limit buys in case the market takes a dive. Orders are now at 5900, 5700, 5400, 5000, and 4800. For those that missed it, here I am on the Crypto Rich show on Monday.
We will be updating our subscribers further on our Telegram chat!
Disclaimer: This article should not be taken as, and is not intended to provide, investment advice. Global Coin Report and/or its affiliates, employees, writers, and subcontractors are cryptocurrency investors and from time to time may or may not have holdings in some of the coins or tokens they cover. The author is long Bitcoin. Please conduct your own thorough research before investing in any cryptocurrency and read our full disclaimer.
Charts courtesy of Trading View
Image courtesy of Pexels
Importance of Bitcoin ETFs and Bakkt for the Crypto Space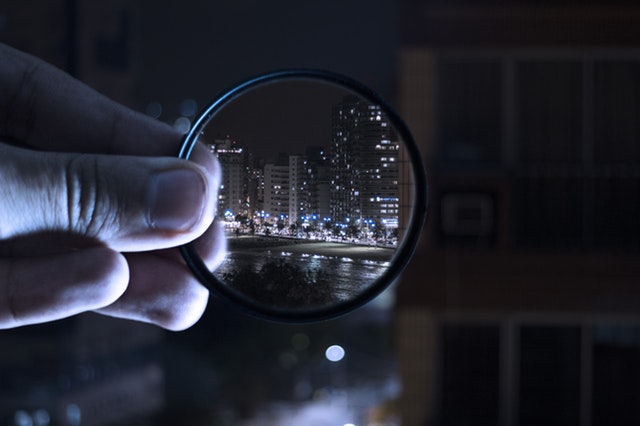 It is no secret that 2018 was a very bad year for cryptocurrencies, at least when it comes to prices and market cap. However, in its brighter moments, this year managed to set the stage for some very important events that are expected to make 2019 very successful and profitable. Two things have attracted the most attention, both of which were expected to occur in 2018, only to be moved for early 2019. Those two are Bitcoin ETF decision by the US SEC, and the launch of Bakkt.
What are Bakkt and Bitcoin ETFs and why are they important?
Let's start with Bakkt first. Bakkt Exchange is a business that is set to launch at the very beginning of 2019. It is a cryptocurrency platform that is set to offer a large number of services, including things such as warehousing and trading. However, there is another thing that makes Bakkt special, and that is the fact that the exchange itself is a product of the same company that has created the New York Stock Exchange.
In addition, Bakkt will be supported by some very influential names, such as Microsoft, BCG, and even Starbucks, to name a few. Furthermore, Bakkt will support crypto-to-fiat conversions. Starbucks will actually be one of the companies that have volunteered to help test the system, as users will be able to convert crypto to…
SEC Postpones Bitcoin ETF Decision Once Again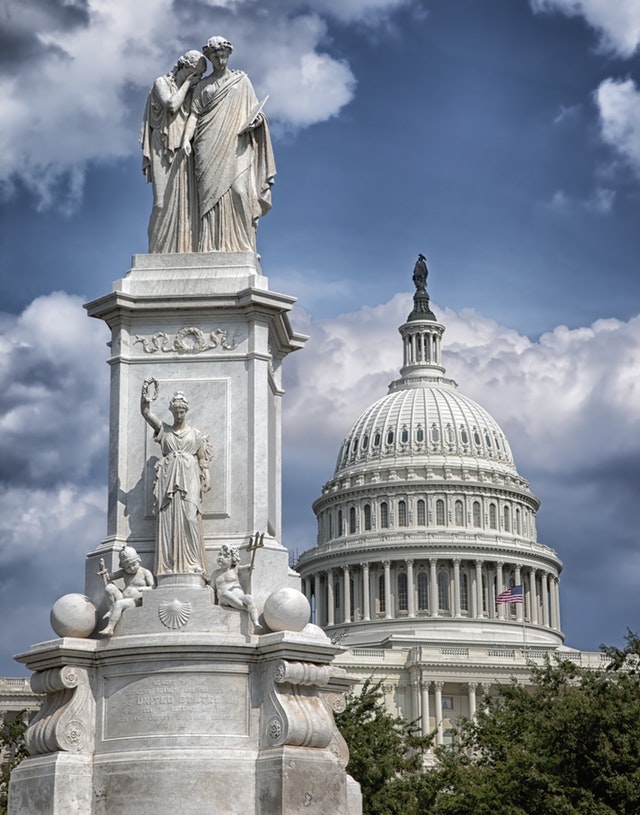 The new announcement by the US SEC (Securities and Exchange Commission) states that the decision regarding the potential approval of several applications for a Bitcoin ETF (exchange-traded funds) is once again postponed. This time, the SEC declared that the decision will be made by February 27th, 2019.
The application requesting that VanExk SolidX BTC fund get s listed on Cboe BZx Exchange that was published on July 2nd needs to be given order by the commission within 180 days. Originally, the deadline for doing so was December 29th. However, the SEC decided to extend the period for another 60 days, effectively moving it to February 27th.
The SEC stated that designating a longer period for making a decision was found appropriate, as more time is needed in order to properly consider the rule change.
Cryptocurrencies need a sufficient monitoring mechanism, claims SEC chairman
Recent reports claim that the SEC received over 1,600 comments after requesting the public opinion regarding the ETF applications issue. In the past, the SEC rejected many such applications, some of which were even submitted by SolidX itself. In addition, they also rejected the applications submitted by Gemini, the exchange owned by Winklevoss twins. Brothers were attempting to gain ETF approval ever since 2013, although to no avail.
Other applications were also submitted by Direxion, ProShares, as well as GraniteShares. The SEC rejected them all,…
What to Expect in 2019: BTC, BAT, and Steem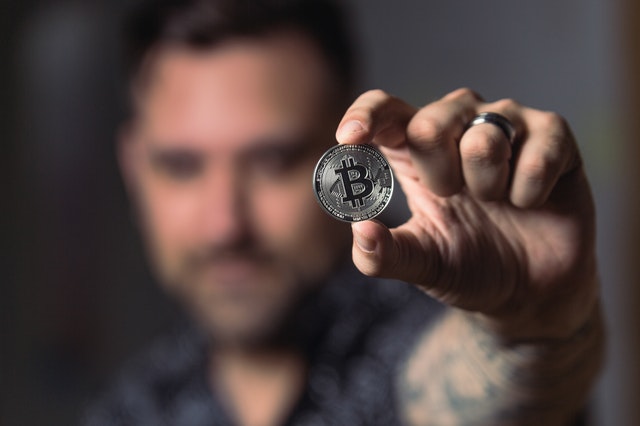 There are only a few weeks of 2018 left, and considering how bearish and crypto-unfriendly this year was, a lot of investors will likely be pleased to see it gone. Many believe that 2019 will be the year that will correct BTC prices and bring forth the period of great recovery.
But what does that mean for digital currencies? Which ones are a good investment right now? This is something that we will, hopefully, be able to answer right now. Here are the top 3 coins that everyone should keep an eye on in 2019.
1. Bitcoin (BTC)
Of course, we have to start with Bitcoin, the first and largest cryptocurrency. Bitcoin has lost a lot in 2018, and its losses are unparalleled by any other coin. In fact, in terms of market cap, Bitcoin has lost as much as the rest of the crypto market put together.
Many believe that its rapid growth, which started in late 2017 and has brought it to its all-time high, is responsible. That the bearish 2018 was only a one large price correction of the last year's price surge. Even if this is true, price corrections, luckily, all end sooner or later, and when this one comes to a close, Bitcoin will likely be ready for a big comeback.
2019 is expected to bring a lot that will serve BTC's rise…