2019 Will Be a Big Year for Luxcore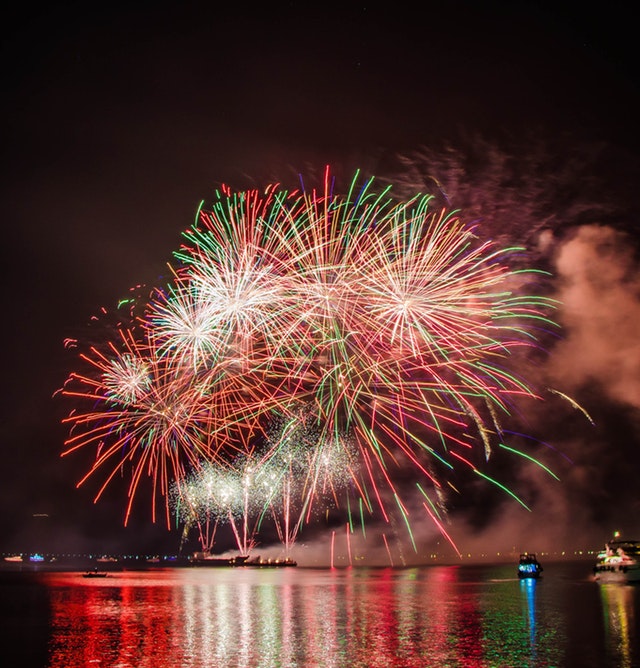 With the recent surge of Bitcoin in the last few weeks, many traders are hoping for a more profitable year than 2018.  Even if that comes to fruition, my advice over the past year remains the same.  Traders must look for companies and projects that offer blockchain solutions with real-world use and complete transparency.  One company that meets both of those requirements is Luxcore (LUX).
What is Luxcore?
Luxcore is a blockchain solutions and services ecosystem that focuses on developing security and privacy products.  The Luxcore platform utilizes the PHI2 algorithm powered blockchain to build a wide variety of product offerings.  One of the platform's primary goals is to help close the gap between regular consumers and enterprise users by introducing specific use-cases for each group of users.
Exciting Roadmap for 2019
As mentioned earlier, one of the absolute requirements of building a successful blockchain project is to be fully and completely transparent.  Luxcore certainly meets that requirement with the introduction of their most recent roadmap.
The roadmap does a great job of showing which projects are in development, how far along each project is, and the expected completion date of each project.  With this, LUX traders and potentially interested consumers can follow along and monitor the status of projects that they are especially interested in.
Since many crypto projects have inevitably disappointed the market, offering a fully transparent roadmap is an important step in rebuilding that trust.  Luxcore is certainly headed in the right direction.
Revenue Generating Projects
There is no doubt that 2017 created a cryptocurrency frenzy which saw many new companies and projects attempt to enter the space.  And while more competition is good, many of these projects simply haven't panned out the way enthusiasts would have hoped.  As we move ahead, only the best will survive.  That's why it's imperative that blockchain based projects focus on developing solutions that will generate revenue.  And then market those solutions to enterprises as opposed to worrying about whether crypto traders will be interested.  Luxcore is doing just that.
Although the company has many exciting projects in the queue, the three that have big potential are:
LuxGate – Peer-to-peer cross-blockchain platform. Alpha release expected in Q2.
Parallel Masternode Network – Decentralized File Storage system built on Luxcore's original and unique Parallel Masternode Network. It's important to note that this development represents an additional on-chain layer which will allow for future development of additional products and services.  Beta test is expected in Q2.
Proof of Stake (PoS) Web and Mobile Wallets – Luxcore already launched the first-of-its-kind staking web wallet. In addition, the company recently released their unique PoS mobile wallet for Android and iOS.  By the end of June, Luxcore plans to update both the web and mobile versions of the wallet to support an on-chain token management feature.  Once the update and legal agreements are completed, Luxcore will begin to license the combined staking web and mobile wallet solution.
If consumers wish to check out the wallets, they can do so here:  Android and iOS.
Optimization of Smart Contracts
In addition to LuxGate and the Parallel Masternode Network, the company's effort to optimize its smart contract system should pay huge dividends in the future.  Although smart contracts are already enabled on the Luxcore blockchain, the company is working on the system in an effort to improve transaction processing speed (TPS).  TPS is a big deal and is one of the primary criticisms of Bitcoin (BTC), that it simply can't go mainstream until it gets faster.
Luxcore will be able to double the processing speed by implementing Proof of Work and PoS hashing functions.
Final Thoughts
Transparency, transparency, transparency.  Luxcore has laid out a detailed roadmap listing all the projects, progress, and expected completion dates in 2019.  Enterprise users and crypto enthusiasts will be able to monitor the company's progress as it begins the journey toward becoming a transformative, industry-leading, revenue generating, blockchain solution provider.
For the latest cryptocurrency news, join our Telegram!
Disclaimer: This article should not be taken as, and is not intended to provide, investment advice. Global Coin Report and/or its affiliates, employees, writers, and subcontractors are cryptocurrency investors and from time to time may or may not have holdings in some of the coins or tokens they cover. Please conduct your own thorough research before investing in any cryptocurrency and read our full disclaimer.
Image courtesy of Pexels
Ethereum Price Outlook as the DXY Index Crash Continues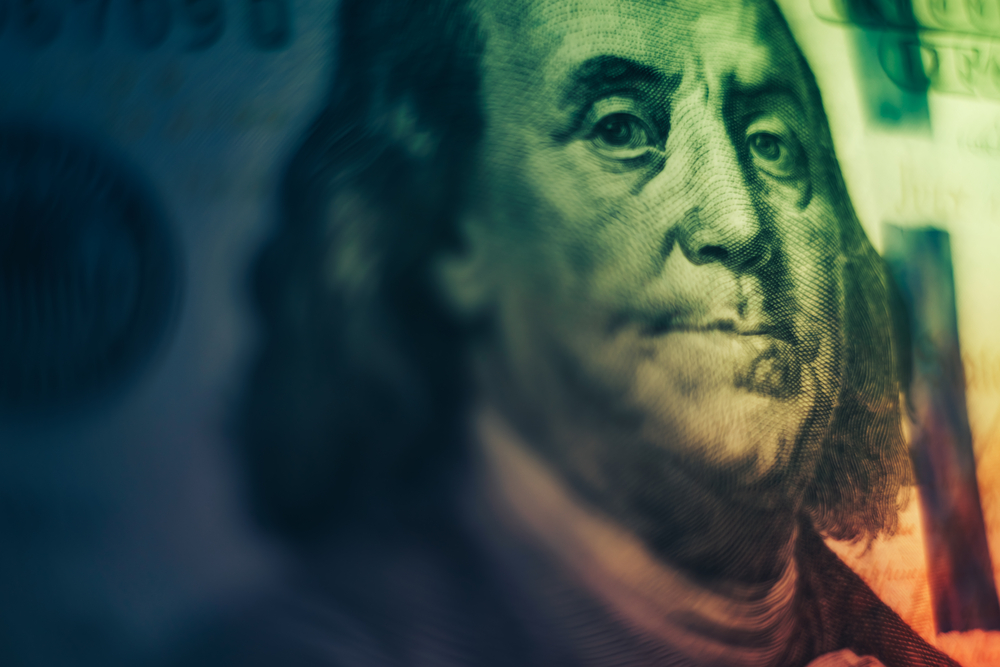 Cryptocurrency prices remained in an upbeat tone on Thursday as the US dollar index continued its bearish move. Bitcoin, the biggest cryptocurrency in the world, rose to $23,165, the highest level in months. Similarly, Ethereum has risen by more than 4% in the past 24 hours while BNB Coin and XRP surged to $307 and $0.41, respectively. 
US dollar index retreats
Cryptocurrencies have an inverse relationship with the US dollar index. For example, the DXY, which looks at the performance of the greenback vs other currencies, soared to a 20-year high of $115 in 2022. As that happened, cryptocurrencies like Bitcoin plunged during the year.
The foundation of this relationship is the Federal Reserve. In most periods, the US dollar index tends to rise when the Fed is extremely hawkish and vice versa. And it was extremely hawkish in 2022 as it hiked interest rates by more than 400 basis points. 
Therefore, while the Fed has remained hawkish recently, the US dollar has dropped because of what the data is saying. Data published recently showed that America's inflation is easing. The closely watched consumer price index dropped to 6.5% in December while core inflation fell to 5.7%. 
At the same time, other parts of the economy are showing that the American economy is indeed recoiling. Retail sales dropped sharply in December while many…
INJ Crypto Surges After Injective Launches a $150M Fund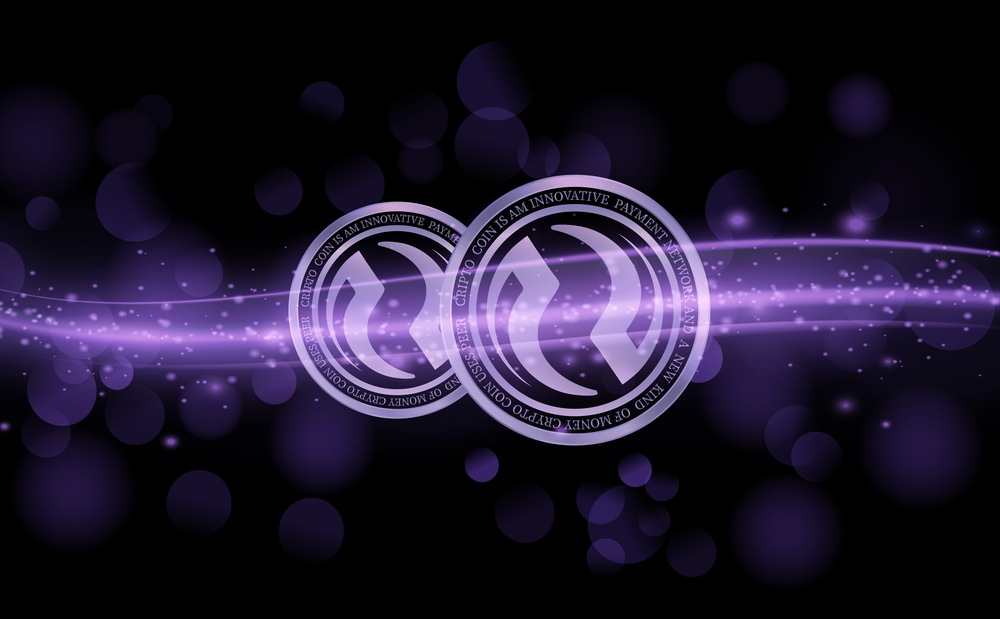 Injective Protocol's INJ price jumped sharply on Wednesday as demand for the coin roared back. The token jumped to a high of $2.46, which was the highest point in months. At its highest point on Wednesday, the token was up by over 90% from the lowest level in 2023.
What is Injective Protocol?
The blockchain industry is made up of numerous layer 1 networks like Ethereum, Solana, and Avalanche. All these projects have tools that make it possible for developers to build on top of them. They are all used to build applications in industries like non-fungible tokens (NFTs) and DeFi.
Injetive Protocol is a layer 1 project that focuses on the DeFi industry. It is built on top of Cosmos ecosystem to make it easy for developers to build auto-executing smart contracts that are faster and cost-effective. Injective Protocol has raised millions of dollars from the likes of Mark Cuban and Panterra Capital.
According to its website, Injective has made over 152 million on-chain transactions with an average transaction cost of less than $0.01. Some of the top applications built on Injective are Helix, Astroport, and Frontrunner. 
Helix is a decentralised orderbook crypto exchange for trading digital assets with zero gas fees. Frontrunner, on the other hand, is a sports prediction market while Astroport is a popular AMM for swapping crypto assets.
Injective's INJ token…
The Graph's GRT Recoils After Optimism, Celo, Avalanche Integration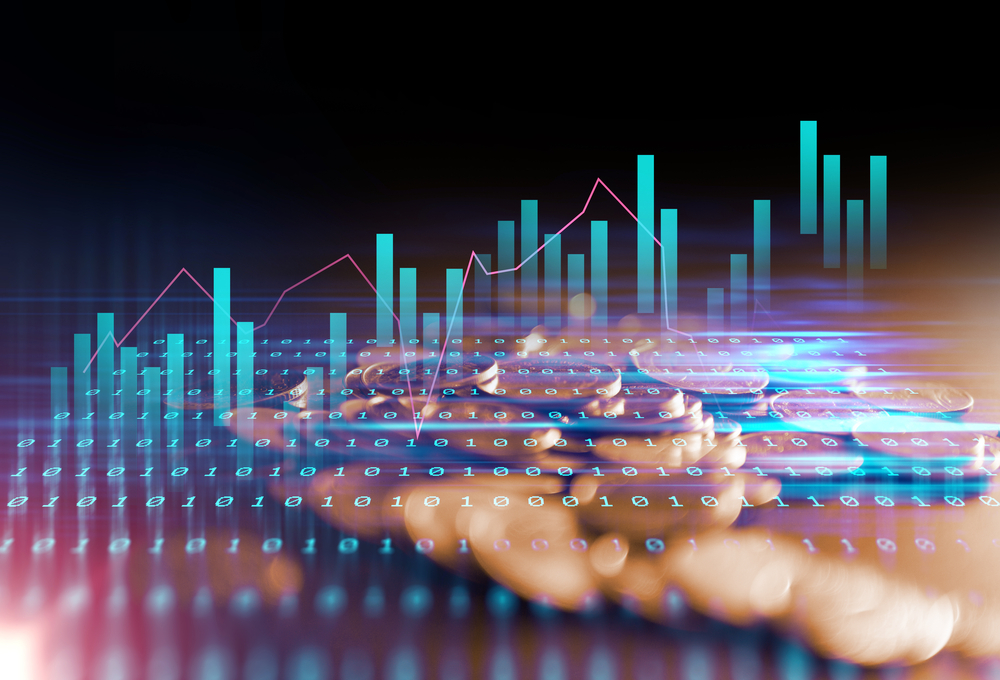 The Graph's GRT token price pulled back on Thursday even after the positive ecosystem news. GRT pulled back to a low of $0.076, which was a few points below this week's high of $0.088. The token has surged by over 47% this year. 
The Graph adds Optimism
In a statement, The Graph announced that it will add Optimism to its network as it continues to expand its ecosystem. This means that Optimism developers will be able to use The Graph's query technology to access data in their platforms. The data will be served by subgraphs on the decentralized network. 
Optimism is a leading layer-2 network that helps developers to build decentralized applications. Like other layer 2 platforms, Optimism supercharges dApps by increasing their speeds and lowering their transaction costs.
Optimism has been used to supercharge 97 DeFi dApps that have a total value locked (TVL) of more than $646 million. Some of the top dApps that use its technology are Synthetix, AAVE V3, Velodrome, Curve, and Uniswap V3.
The Graph's integration came in the same week that the network integrated other networks like Celo,Arbitrum, Avalanche, and Gnosis. All these blockchains are solving important challenges in the blockchain industry. Combined, they all have a total value locked (TVL) of more than $3 billion.
The Graph price prediction