Top 4 Cryptocurrencies to Bet on in 2019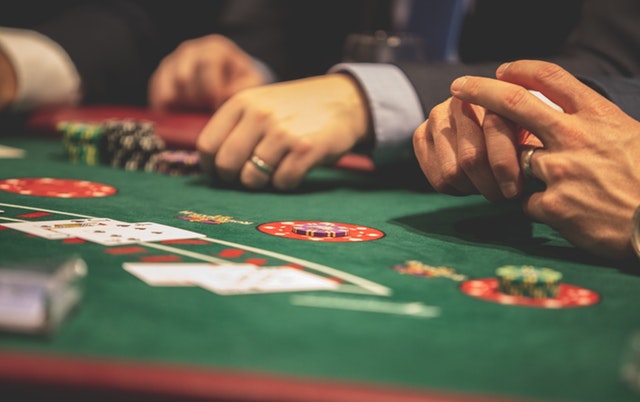 The crypto winter ended and Bitcoin is breaking through the $5000 resistance barrier and leading a general charge in bullishness among cryptocurrencies has seen more positivity in the market than ever before. However, before any talk of a crypto spring should start, we need to look at what happened during the winter.
Many different platforms were either fully released or improved upon significantly. There has been a surge of innovation and the crystallization of ideas. The market isn't just about crypto trading or bitcoin trading; it has become more about what businesses will leverage blockchain in the best way. Investors need to look at what a coin offers beyond just being a cryptocurrency. What partners does it have, what is the long term plan and is it liquid enough?
Investing in altcoins has never been a better option than right now. The volatility index shows that the market is growing without having to rely on Bitcoin. While Bitcoin still determines and up or down trend, the altcoins do not follow this trend exactly. More and more tokens and coins are surviving and thriving on their own merits rather than riding in Bitcoin's wake.
The four coins to follow are our pick for the top 4 cryptocurrencies most likely to give you substantial returns by the end of 2019.
Stellar Lumens (XLM): Cheap coin, and massive market to grow
Stellar Lumens is a high cap coin, sitting comfortably in the top 10 on TradingView. It is also a cheap altcoin, coming in at $0.11 as of today. What is important is what they plan on doing with the currency and the protocol. Stellar has been touted by its creators and many industry leaders as the best blockchain project for multi-currency transfers. Their idea is to tokenize industry, and they have made several strategic partnerships along the way.
Many in the industry are convinced that 2019 is the year that crypto becomes a serious player in the cross-border remittances game and Stellar is one of the leading contenders. Investing in Stellar is investing in a protocol that could be the backbone fo the future global banking system.
QuantStamp: Reliant on Ethereum, but still looking good
Quantstamp is a fully scalable security protocol for Ethereum. It basically checks that security loopholes in smart contracts on the Ethereum network are not abused. That's what gives it a future, but there's more here than that.
Ethereum is seen as the future backbone of the global economy. While other blockchains focus on banking (Stellar), supply chain (IBM's Fabric) or entertainment (BitTorrent), Ethereum is for anything and everything. It will soon become interoperable with all other systems and is changing to proof of stake instead of proof of work. QuantStamp will power security on Ethereum making it the guard dog of the future global economy in many analysts eyes.
The price has been depressed because of scalability issues with Ethereum that will become non-existent when Ethereum 2.0 is released (many think this year) so the time to buy QuantStamp is now. The price will shoot up!
Litecoin: Bitcoin's volatile, risky younger brother
Litecoin is a major player in the market. It is traded widely and accepted at thousands of retailers both online and offline for payment. It is also a currency that does better than Bitcoin when the going is good, and worse when the going is bad. Some care should be exercised when buying Liteocin, but there is no doubting that it will be a great performer this year with what looks like an extended bull market coming.
TON: Telegram coming out soon, but will be one to watch
Telegram's TON currency will have to be released in October, and we mention it here because it will see a lot of trading when it is released. Telegram values privacy above all else and its coin will promise to have just that.
Since Telegram has a user base of over 200 million people, it also has enough firepower to decentralize it's network quickly and to offer services that very few other cryptos can quickly. Keep this one in mind for October, because it will be this year's biggest winner.
For the latest cryptocurrency news, join our Telegram!
Disclaimer: This article should not be taken as, and is not intended to provide, investment advice. Global Coin Report and/or its affiliates, employees, writers, and subcontractors are cryptocurrency investors and from time to time may or may not have holdings in some of the coins or tokens they cover. Please conduct your own thorough research before investing in any cryptocurrency and read our full disclaimer.
Dogecoin Price: Buy the Dip or Sell the Rip?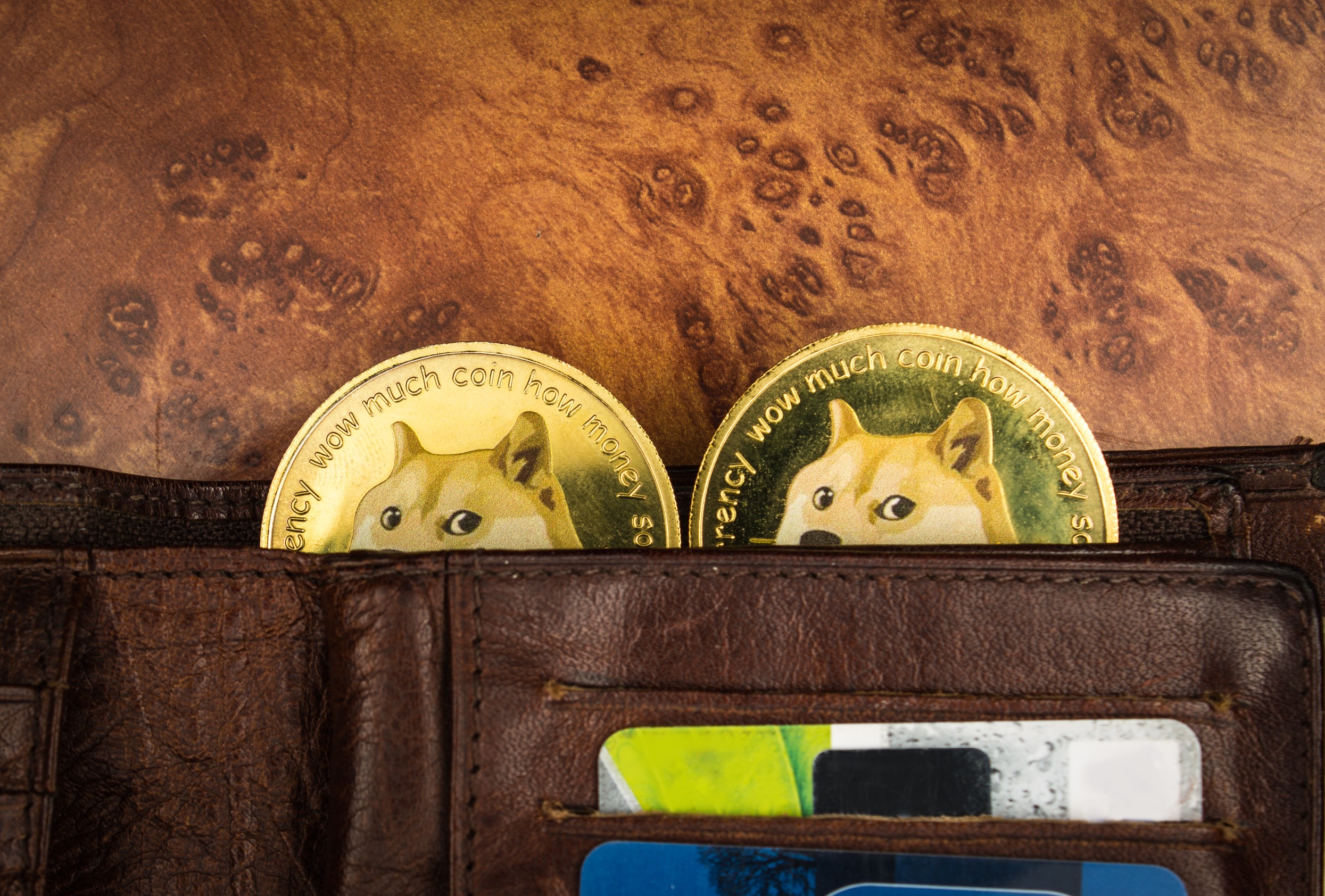 Dogecoin price has been range-bound for the past few days as investors weigh up the recent banking crisis on fears that the global economy may be headed into a recession. The meme coin has jumped by more than 3% in the past week and gained 7% in its year-to-date price. Dogecoin ranks as the 8th largest cryptocurrency by market cap after Cardano and before Polygon.
Fundamentals
Dogecoin price was trading in the red on Friday, wiping its gains from Thursday's trading session. The coin has been under pressure for the past month as many investors seem to be backing out of their investments in the altcoin. Elon Musk, CEO of SpaceX and Tesla recently showed a loss of enthusiasm for the meme-inspired cryptocurrency as he expressed his new interest in AI.
Elon Musk's tweets have always had a substantial impact on the Dogecoin price. Earlier this month, Musk took to his Twitter to announce that he had lost his interest in crypto and gained a newfound interest in AI. His remarks saw the DOGE price dip by nearly 5%, contributing to the significant decline in the coin's price this month.
The global crypto market has been holding steady above the crucial $1 trillion level for the past few days. At press time, it was at $1.16 trillion, a 0.31% decrease over the last day. The total crypto market volume slipped by 13.78%. More specifically,…
Ethereum Price Dips as Markets Digest Latest Fed's Interest Rate Decision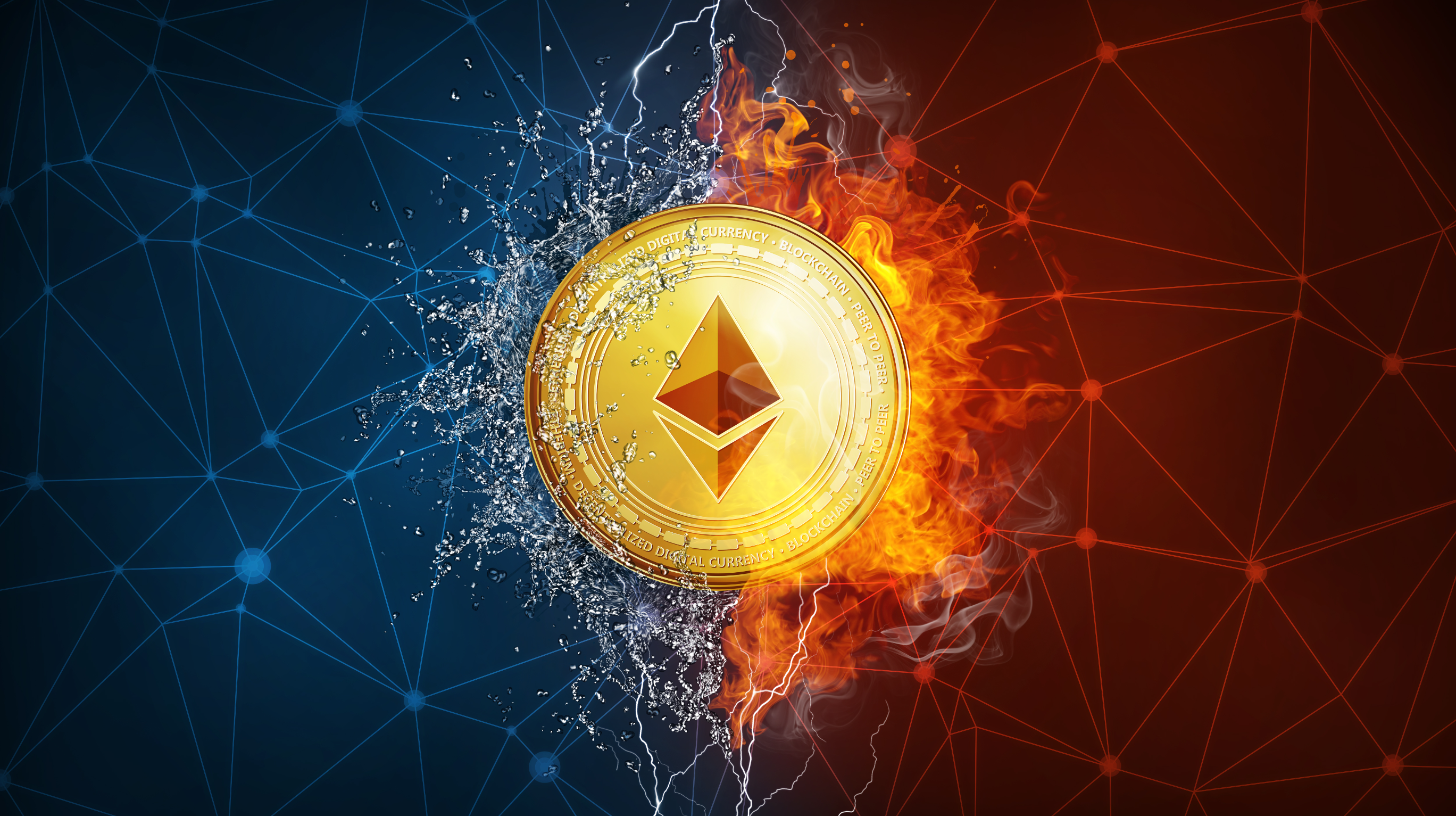 Ethereum price has been hovering around its highest level in 7 months for the past few days amid a boost in the crypto market. ETH has jumped more than 49% in its year-to-date price, increasing 5% in the past week. Ethereum's total market cap has slipped by more than 3% over the last day, while the total volume of the altcoin traded increased by more than 6%.
Fundamentals
Just like most cryptocurrencies, Ethereum price found support in the recent fiasco in the banking sector. The recent vulnerability in the banking sector pumped liquidity in the global crypto market as investors shifted to other assets such as cryptocurrencies. Bitcoin, the largest cryptocurrency by market cap, saw its price hit its highest level in 9 months, while Ethereum jumped to a 7-month high.
The global crypto market was in the red later on Wednesday as investors chewed on the Fed's latest interest rate decision. The Federal Open Market Committee (FOMC) announced on Wednesday a 25-basis point hike in the federal funds to 5%, down from 4.75%.
According to a statement by the US Federal Reserve, the FOMC remains highly attentive to inflation risks as it seeks to achieve an inflation rate of 2%in the long run. The Committee also announced that it anticipates additional policy firming to help in attaining a stance of monetary policy to aid in achieving the 2% target.
According to the Fed's…
Solana Price: Technicals Point to a Sell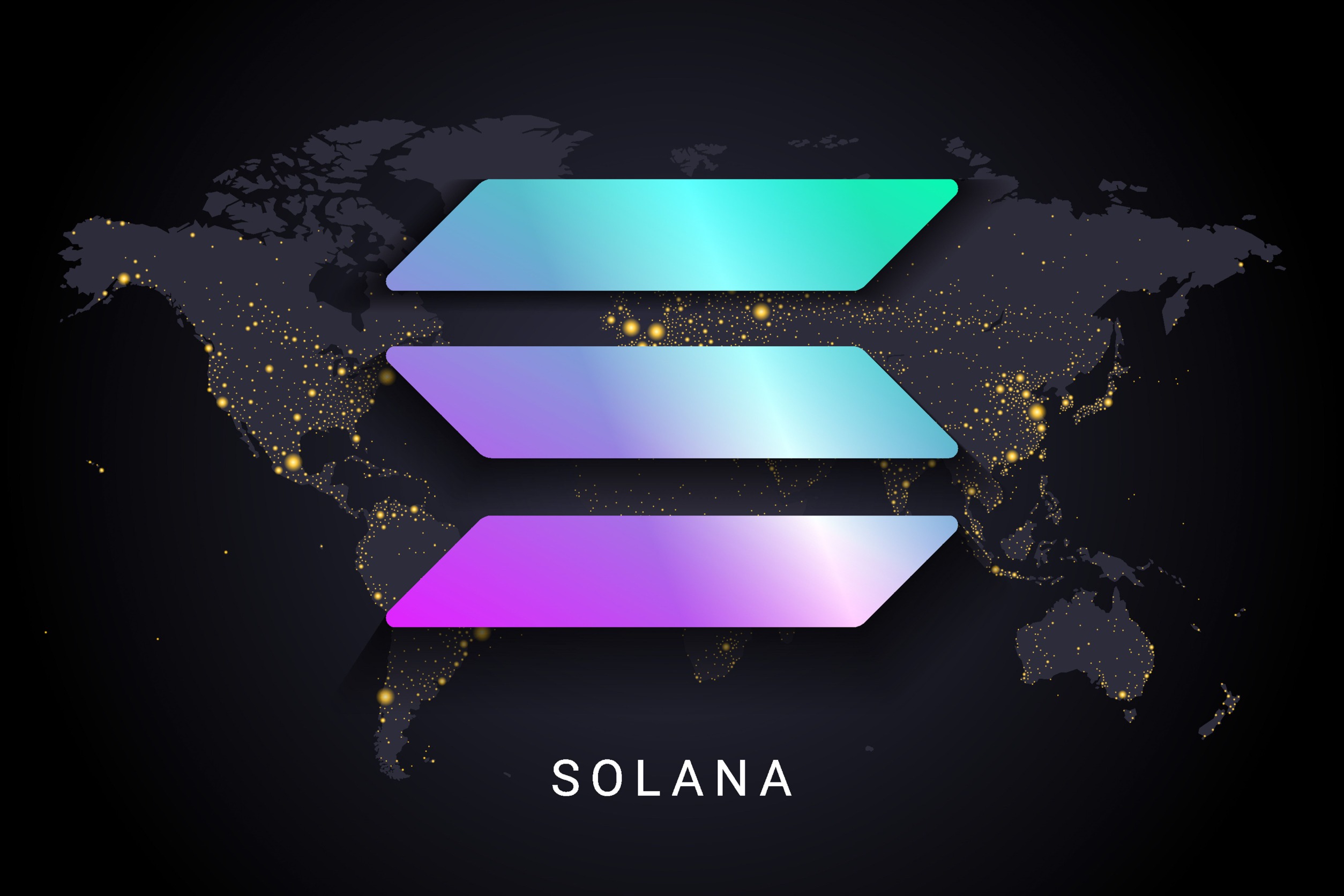 Solana price joined in on the recent rally in the global cryptocurrency market, jumping nearly 17% in the past week. Solana has made substantial gains this year, climbing 102% in its year-to-date price. SOL ranks as the 11th largest cryptocurrency after Binance USD and ahead of Polkadot. Despite the altcoin's recent rally, the total volume of the coin traded has continued to dwindle.
Fundamentals
Solana price was trading slightly higher on Friday as Bitcoin and other altcoins extended their rally despite the bank contagion fears weighing on the markets. Bitcoin and Ethereum have been leading the recent rally in the market, jumping more than 30% and 20% in the past week, respectively.
Investors have welcomed the resilient crypto prices amid the recent crisis in the banking sector this week. The week started with the collapse of Signature Bank and Silicon Valley Bank on Sunday until the focus shifted to Credit Suisse and First Republic Bank. Traders have been digesting the fate of Credit Suisse even after the bank said that it would borrow up to 50 billion Swiss Francs from the Swiss National Bank.
Several analysts have linked the recent rally in the crypto market to lingering bank worries. Even so, crypto prices are heavily influenced by inflation and the Federal Reserve interest rate hikes. According to analysts, the recent decline in banking stocks points to the vulnerability of traditional institutions, raising liquidity concerns…