Tron (TRX) opens BitTorrent for crypto projects and services advertisement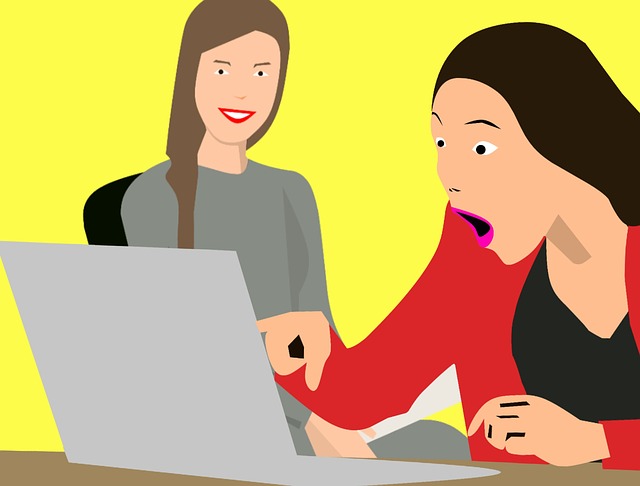 Are you thinking of advertising your crypto project? It seems like BitTorrent, Inc. – the most common communication protocol for sizeable peer-to-peer file sharing, is the real deal. Today, the Tron (TRX)-acquired p2p company has opened advertisement network for crypto firms on their product.
How is It a Good News?
BitTorrent connects with over 100M users whereby it is stated that there are 170M active monthly users and 45M users who are active on a daily basis. Therefore, the announcement is music to the ears of the leading crypto advertisers as it provides them with the best opportunity to target as well as reach the internet's valuable audiences.
Besides, the crypto advertisers will be exposed to a young, educated as well as the tech-savvy audience. The age bracket for this kind of audience is between 18-24 years, who are now internet-bond and won't be reached if a traditional marketing channel was used. Perhaps, it looks like a win-win scenario for the well-established companies.
Interested crypto advertisers can get to know more on this URL: bitmedianetwork.com/crypto/
The founder of TRON as well as CEO of BitTorrent now, Justin Sun, said that there is a stronger engagement that is growing on the supply of premium display as well as video placements – all thanks to the release of uTorrent Web.
Also, Sun hopes that when the well-established crypto businesses think of making their projects public, they will include Bit Torrent in the strategy they employ for advertising. The main plan of the company is to work with the leading crypto businesses with a track record and ensure there is a positive brand alignment.
About TRON (TRX)'s acquired BitTorrent
BitTorrent is a leading P2P sharing company that has offered in-stream video advertising as well as the brand safe display for years now. After the announcement, it will now allow those selected crypto advertisers to start their campaigns and reach the global audience in a blink.
BitTorrent allows the users to send large files over the internet via its peer-to-peer protocol, and hence third-party content providers can connect with users all through an entourage of distributed technologies which scale efficiently.
There are hundreds of millions of devices installed with the BitTorrent's mobile and desktop products across over 138 countries globally. As of now, not just for Tron (TRX), everything looks positive for the leading crypto advertisers as they have a global reach on merely an unprecedented scale. Are you looking to advertise? Perhaps, you have the platform already – BitTorrent.
For the global insights every crypto trader must have, apply for Elite membership!
Disclaimer: This article should not be taken as, and is not intended to provide, investment advice. Global Coin Report and/or its affiliates, employees, writers, and subcontractors are cryptocurrency investors and from time to time may or may not have holdings in some of the coins or tokens they cover. Please conduct your own thorough research before investing in any cryptocurrency and read our full disclaimer.
Image courtesy of mohamed_hassan/Pixabay
Positive Crypto Price Trend Moves VeChain (VET)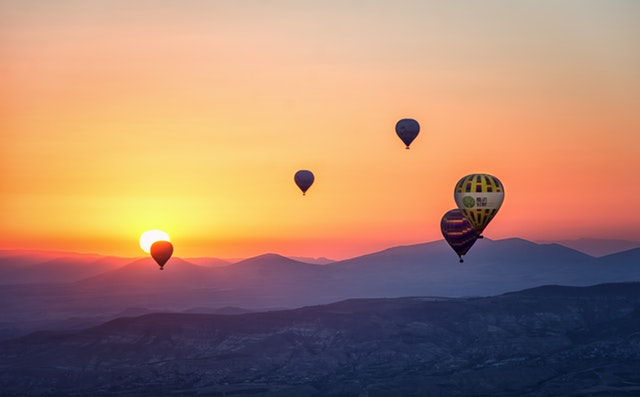 As many are likely aware of, the previous twelve months were not particularly friendly to cryptocurrencies, and there were two major market crashes since January 2018. However, it could be that investors' wishes are finally coming true, as the market is currently seeing actual gains. While there is still no certainty regarding this behavior, investors around the world are finding the current development to be quite refreshing.
One interesting development that was noticed these days is the increase of VeChain's price, which is seeing minor gains at this time.
VeChain (VET) price grows
While most cryptocurrencies experienced some extreme ups and downs during their lifetime, VeChain is usually surprisingly unaffected by the market's behavior. In fact, its price chart typically shows no major changes, and it seems pretty flat in comparison to other cryptocurrencies.
While this may be a good thing, as the lack of volatility means that the coin is more stable than most, the fact that the price is usually not affected makes the current gains that much more peculiar.
In the last 24 hours, VeChain's price has grown by 2.16%, placing its value at $0.00401120 at the time of writing. The growth is minor, and the coin's value only increased by a fraction of a cent, but this is still not typical behavior for this cryptocurrency, which attracted the attention of analysts and investors…
SOLVE Token Could Be A Huge Long-Term Winner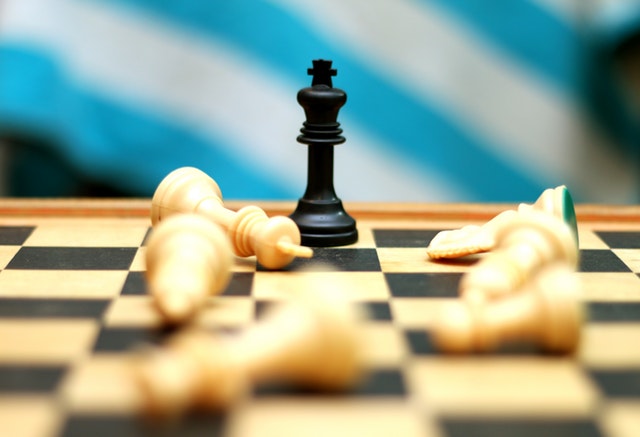 A lot of articles have been written about an altcoin apocalypse.  With so many tokens entering the market, it is inevitable that not all of them will survive.  When trying to analyze pick out the best projects, the following criteria should be used:
Very active community
Strong potential for mass adoption
Valuable partnerships
Experienced leadership
If a project scores well in at least three of the above criteria, it's a winner.  When it scores well in all four, it has the potential to be a blockbuster.  That potential blockbuster is Solve.Care.
Background
Solve.Care has developed a revolutionary platform that will significantly improve care outcomes by reducing healthcare administrative costs.  The platform will also go a long way toward eliminating a lot of the problems commonly seen within healthcare administration such as duplication, waste, abuse, and fraud.  I firmly expect Solve.Care to generate cost savings by facilitating peer-to-peer transactions that grant authority to stakeholders while empowering payers regarding cost control and oversight.
SOLVE token completed its token sale last year in May.  The company sold 350,000,000 tokens and still has 650,000,000 in its treasury.  The great news is that the token has been recently listed on both Bittrex and KuCoin, two of the largest and most trustworthy exchanges in the world.  Given the recent incidents, especially the Cryptopia hack, being on a trustworthy exchange is of paramount…
Why Chinese New Year Affects Bitcoin (BTC)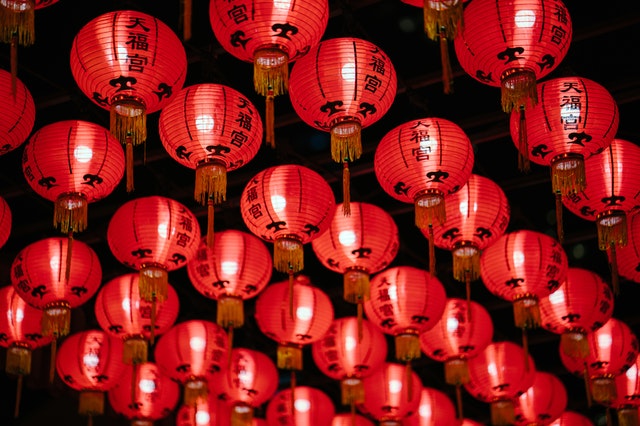 Bitcoin (BTC) lost about $100 in value in the last week, and, while reasons behind the drop in crypto prices can often be hidden and unclear — this time, that is not the case. The reason for this drop is believed to be the celebration of the Chinese New Year.
The New Year celebration was over more than a month ago for most of the modern world. However, things are a bit different in China. This is a country which is considered to be one of the oldest ones in the world, with a long and complex history. The country's traditions are fascinating to many around the world, as so many of them are different from western culture. One of these traditions is the Chinese New Year.
The New Year celebrations in China start on January 28th, which was a week ago. The New Year itself is today, February 5th, although the celebrations and festivities are going to last until February 19th. For the people of China, and all those around the world who follow the country's tradition, this is the time to relax, take a break, and perhaps travel and visit friends and family. But, what does it have to do with Bitcoin?
China and Bitcoin
Those who are new to the world of cryptocurrencies have likely already heard many stories about China banning Bitcoin trading and…