Ripple, Ethereum, Bitcoin, and the crypto-markets all down, why?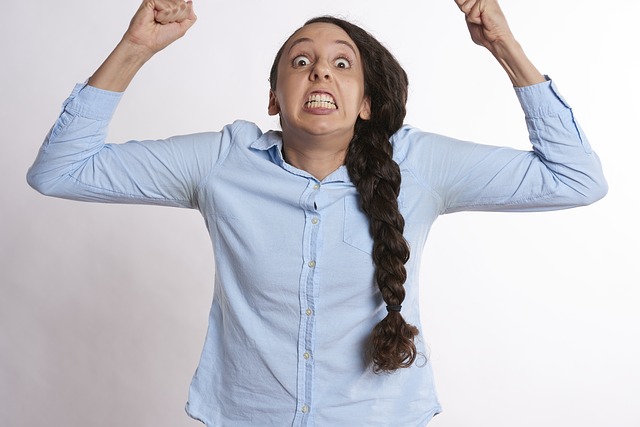 Today, the crypto-world woke up in a bloodbath, creating a lot of panic for the investors. Despite the expectations from 2018 Q4, the crypto-market is showing no sign of recovery as only one cryptocurrency in the top 50 is green at the moment.
Cryptocurrencies like Bitcoin, Ethereum, and Ripple (XRP), are all suffering in the dips and from the weight of the bears. It is important to know that as a result of today's bearish trend, the market has laid off more than 5 percent of its value (US$13 billion) in the past 24 hours.
In the past 24 hours, Bitcoin has gone down by 4.26%, and it is currently trading at $6,289. So-called BTC competitors have accumulated bigger losses: Ethereum, Ripple, Bitcoin Cash, EOS, Stellar, and Litecoin. Ethereum is down more than 11 percent, trading at $201.15; Ripple's XRP in red by more than 13 percent, trading at $0.4047.
Bitcoin Cash price has also crashed more than 11.5 percent, trading at $450.91; EOS is down by 9.91 percent, trading at $5.30; Stellar has plunged by more than 11.8 percent, trading at $0.213; and Litecoin is currently in red by 9.50 percent, trading at $52.28. In short, the whole market in a severe bloodbath, pretty much like the global market.
Why Has the Crypto-Market Turned to Sudden Melt-down?
After faring quite well last week, cryptocurrencies are down again by large percentages this week, majorly due to the criticisms thrown out by the IMF (International Monetary Fund).
The IMF warned that cyber-security hacks on global financial structure pose another source of risk and this is since they demoralize cross-border payment infrastructures and also upset the flows of goods and services. IMF believes,
"Continued rapid growth of crypto assets could create new vulnerabilities in the international financial system."
A thing worth noting is, there have been several warnings by the IMF concerning cryptocurrencies, and this is not the first one. In its report last week, IMF stated that even though cryptocurrencies have great profits possibilities, its knowledge of the risks of cryptocurrencies still grows. A part of the IMF report reads,
"Increased cybersecurity risks pose challenges for financial institutions, financial infrastructure, and supervisors. These developments should act as a reminder that the financial system is permanently evolving, and regulators and supervisors must remain vigilant to this evolution and ready to act if needed"
We shouldn't forget the fact that lots of financial regulatory bodies are still evaluating if cryptocurrencies are to be incorporated into the existing financial systems of the world. The UK CEO of Finder.com, Jon Ostler, stated,
"The issue of the pending ETF decision by the US Securities and Exchange Commission is still on our minds, with some citing the decision as the main indicator of short-term performance and anticipating it to affect the market for months to come."
Another possible explanation for the sudden market fall is how 22,000 BTC got moved to an unknown account today. Some crypto enthusiasts are speculating it was probably the activity of the 'Whales' in the crypto market. 22k BTC is a much huge move which creates lots of tension among hodlers and investors in the crypto-market.
Nevertheless, the market's sudden fall has badly affected cryptocurrencies like Ripple's XRP, which is poised to play a significant role in liquidity provisioning. Overall, the plunge on the price of cryptocurrencies has caused financial institutions to lay off staff.
Many experts have come out to say that the prices of Bitcoin, Ethereum and Ripple have the possibility to continue in its present downward trend for some time now. Let's hope for the best, though.
For the global insights every crypto trader must have, apply for Elite membership!
Disclaimer: This article should not be taken as, and is not intended to provide, investment advice. Global Coin Report and/or its affiliates, employees, writers, and subcontractors are cryptocurrency investors and from time to time may or may not have holdings in some of the coins or tokens they cover. Please conduct your own thorough research before investing in any cryptocurrency and read our full disclaimer.
Image courtesy of RobinHiggins/Pixabay
Importance of Bitcoin ETFs and Bakkt for the Crypto Space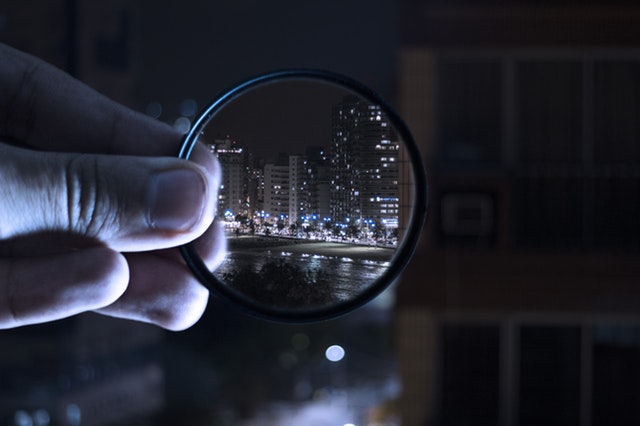 It is no secret that 2018 was a very bad year for cryptocurrencies, at least when it comes to prices and market cap. However, in its brighter moments, this year managed to set the stage for some very important events that are expected to make 2019 very successful and profitable. Two things have attracted the most attention, both of which were expected to occur in 2018, only to be moved for early 2019. Those two are Bitcoin ETF decision by the US SEC, and the launch of Bakkt.
What are Bakkt and Bitcoin ETFs and why are they important?
Let's start with Bakkt first. Bakkt Exchange is a business that is set to launch at the very beginning of 2019. It is a cryptocurrency platform that is set to offer a large number of services, including things such as warehousing and trading. However, there is another thing that makes Bakkt special, and that is the fact that the exchange itself is a product of the same company that has created the New York Stock Exchange.
In addition, Bakkt will be supported by some very influential names, such as Microsoft, BCG, and even Starbucks, to name a few. Furthermore, Bakkt will support crypto-to-fiat conversions. Starbucks will actually be one of the companies that have volunteered to help test the system, as users will be able to convert crypto to…
SEC Postpones Bitcoin ETF Decision Once Again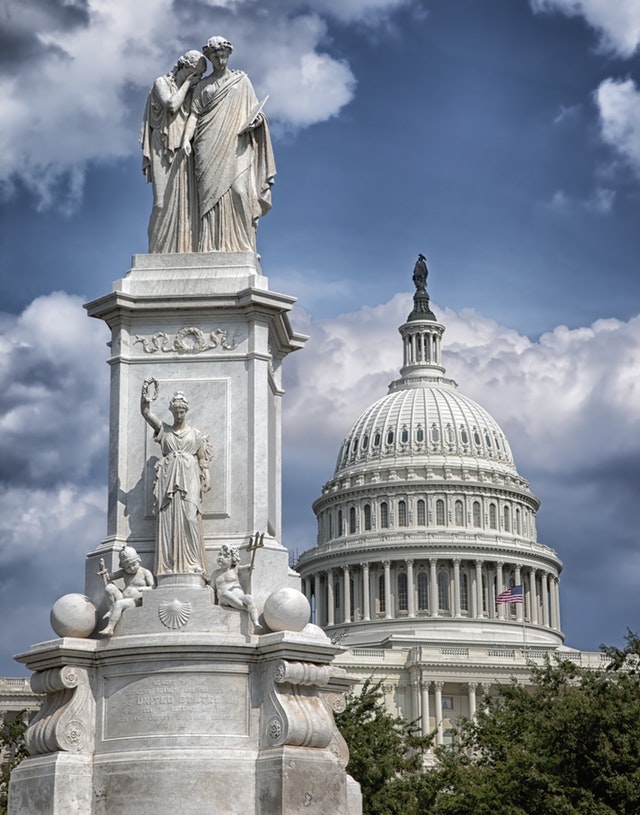 The new announcement by the US SEC (Securities and Exchange Commission) states that the decision regarding the potential approval of several applications for a Bitcoin ETF (exchange-traded funds) is once again postponed. This time, the SEC declared that the decision will be made by February 27th, 2019.
The application requesting that VanExk SolidX BTC fund get s listed on Cboe BZx Exchange that was published on July 2nd needs to be given order by the commission within 180 days. Originally, the deadline for doing so was December 29th. However, the SEC decided to extend the period for another 60 days, effectively moving it to February 27th.
The SEC stated that designating a longer period for making a decision was found appropriate, as more time is needed in order to properly consider the rule change.
Cryptocurrencies need a sufficient monitoring mechanism, claims SEC chairman
Recent reports claim that the SEC received over 1,600 comments after requesting the public opinion regarding the ETF applications issue. In the past, the SEC rejected many such applications, some of which were even submitted by SolidX itself. In addition, they also rejected the applications submitted by Gemini, the exchange owned by Winklevoss twins. Brothers were attempting to gain ETF approval ever since 2013, although to no avail.
Other applications were also submitted by Direxion, ProShares, as well as GraniteShares. The SEC rejected them all,…
What to Expect in 2019: BTC, BAT, and Steem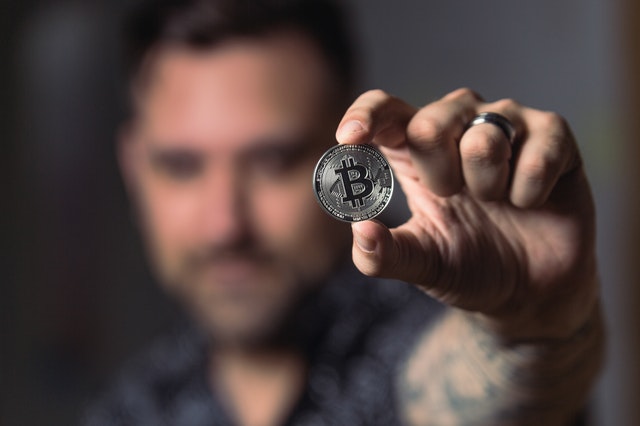 There are only a few weeks of 2018 left, and considering how bearish and crypto-unfriendly this year was, a lot of investors will likely be pleased to see it gone. Many believe that 2019 will be the year that will correct BTC prices and bring forth the period of great recovery.
But what does that mean for digital currencies? Which ones are a good investment right now? This is something that we will, hopefully, be able to answer right now. Here are the top 3 coins that everyone should keep an eye on in 2019.
1. Bitcoin (BTC)
Of course, we have to start with Bitcoin, the first and largest cryptocurrency. Bitcoin has lost a lot in 2018, and its losses are unparalleled by any other coin. In fact, in terms of market cap, Bitcoin has lost as much as the rest of the crypto market put together.
Many believe that its rapid growth, which started in late 2017 and has brought it to its all-time high, is responsible. That the bearish 2018 was only a one large price correction of the last year's price surge. Even if this is true, price corrections, luckily, all end sooner or later, and when this one comes to a close, Bitcoin will likely be ready for a big comeback.
2019 is expected to bring a lot that will serve BTC's rise…