Are Bitcoin Whales Stabilizing the Market?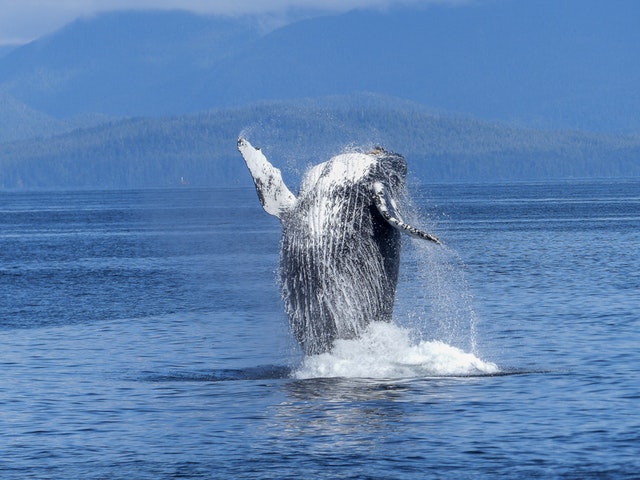 Bitcoin whales, which is a popular term for BTC's largest holders, have always been the largest influencers on Bitcoin's price. In fact, many analysts, experts, and even regular investors have been tracking what the whales are doing. Their actions were taken as an indication of what's to come, and whenever a whale was about to sell BTC, a drop in price was soon to follow.
This has earned them a reputation of the market's largest destabilizers, which did not make them especially popular in the crypto community. However, according to new data, it is more than possible that Bitcoin whales are actually working on keeping the market stable, instead of causing more chaos, as everyone was led to believe.
Bitcoin whales are keeping the market in check?
Earlier this year, in August, a new rumor appeared, claiming that a $2 billion whale was disrupting the market's already fragile stability. Reports of BTC sales as high as 50,000 coins per month have caused a 15% drop in Bitcoin's own value. Speculation regarding these sales followed, with whispers of shadowy deals dominating the discussion forums.
Bitcoin investors, large and small, felt threatened by these giant holders, with many of them believing that the entire crypto world could collapse on their smallest whim. In order to determine whether these fears were justified or not, an intensive analysis was conducted. The analysis has targeted 32 largest known whales, with attempts to find connections between them or at least patterns in their behavior.
However, the results of the analysis were rather unexpected. According to data, Bitcoin whales are a very diverse group. Only one-third of them are active in the field of trading. Of course, while their trading habits have the potential to move the market due to the sheer size of transactions, it would appear that these large transactions were made in order to favor the market, instead of disrupting it.
On several occasions, whales have traded against the herd. They bought coins when their prices started dropping. This has caused shifts in the market, as expected, but most of such shifts were actually positive. Naturally, this kind of behavior is nothing but logical. Whales are professional traders, and they understand their power, as well as how to use it to improve the market in the best way possible. In a way, we could say that the question of their trustworthiness was the biggest issue.
Four types of Bitcoin whales
After conducting the analysis of 32 largest whales, experts have divided them into four groups, according to collected data. These whales represent around 1 million BTC ($6.3 billion). The four types are as follows:
1) Traders
Traders engage with various exchanges on regular basis. They are mostly buying and selling Bitcoin, and it was reported that there are around nine largest wallets, which control more than 332,000 BTC ($2 billion). While these whales make only one-third of all the whales' holdings, they are still the largest of four groups. Additionally, it should be noted that the most Traders among the whales entered the market last year.
2) Early adopters and miners
The second largest group includes those who came to the crypto market early on, before the boom in 2017. It is estimated that this group includes around 15 investors, that also hold around $2 billion in total or 332,000 BTC. This group rarely trades, and many of them have sold a lot of their coins when Bitcoin's price surged in 2016 and 2017.
3) Lost
The third group is made out of wallets that have spent years undisturbed. It is estimated that there are around five such wallets, that are holding more than 212,000 BTC, or $1.3 billion. The owners of these wallets have either lost their private keys and now the wallets can't be accessed — or they simply do not use them in any way. Most of these wallets have been completely dormant since 2011.
4) Criminals
Unfortunately, there is also a group of Bitcoin whales that are considered to be connected to criminal activities. These include three very wealthy wallets, with around 125,000 BTC ($790 million) stored in them. Two whales from this group are confirmed to be connected with the darknet market (Silk Road), while the third one is suspected of having connections to money laundering operations.
With so many whales around, it would not be unreasonable to assume that they are the ones causing the trouble in the crypto market. Wile only one group is actively selling and buying BTC, whales are still seemingly quite innocent when it comes to causing volatility. Instead, they are only trading small amounts, they are buying coins when the prices start to drop, and they actually seem to be taking care of the entire market by doing this.
For the global insights every crypto trader must have, apply for Elite membership!
Disclaimer: This article should not be taken as, and is not intended to provide, investment advice. Global Coin Report and/or its affiliates, employees, writers, and subcontractors are cryptocurrency investors and from time to time may or may not have holdings in some of the coins or tokens they cover. Please conduct your own thorough research before investing in any cryptocurrency and read our full disclaimer.
Image courtesy of Pexels
Bitcoin Volume Improves — Is A New Bull Run About To Start?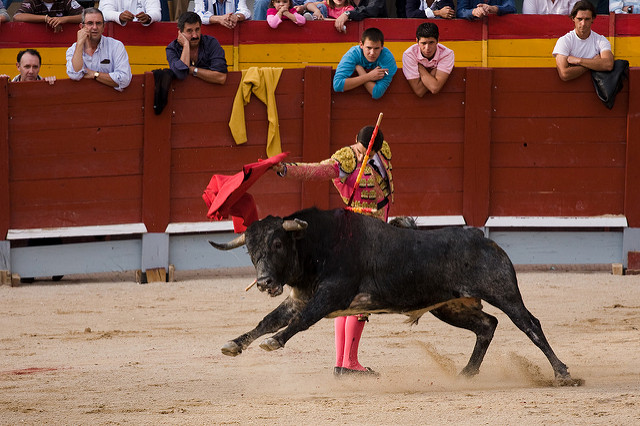 After more than half a year of price drops and losses in value, Bitcoin's price has finally demonstrated signs of stability. For weeks, Bitcoin managed to remain above the price of $6,550 per coin, which was followed by a small price surge that has allowed the coin to reach $6,600.
Not only that, but Bitcoin's volume also saw a 12% increase that has taken it from $3.2 billion to $3.6 billion according to CoinMarketCap. While this state of the market did not include all the altcoins, with some of them even experiencing losses, the situation regarding Bitcoin did look promising.
However, the new situation has changed that, as both investors and analysts woke up to the news of crypto prices going down.
Bitcoin volume predictions
Cryptocurrency analysts around the world have been predicting that the recently-balanced situation regarding Bitcoin and many altcoins will not last. While some believed that Bitcoin volume will go up, others have been claiming that it will drop once again, as it has finally happened.
At the moment, Bitcoin has managed to drop below what was recently believed to be its bottom, with a new price being at $6,297. Instead of reaching milestones such as $6,800, and then $7,000 mark as many have hoped, BTC actually dropped by around 6%.
For a while, Bitcoin has been showing signs that it is ready to grow once more. However, the trouble once again lies with the…
Ripple, Ethereum, Bitcoin, and the crypto-markets all down, why?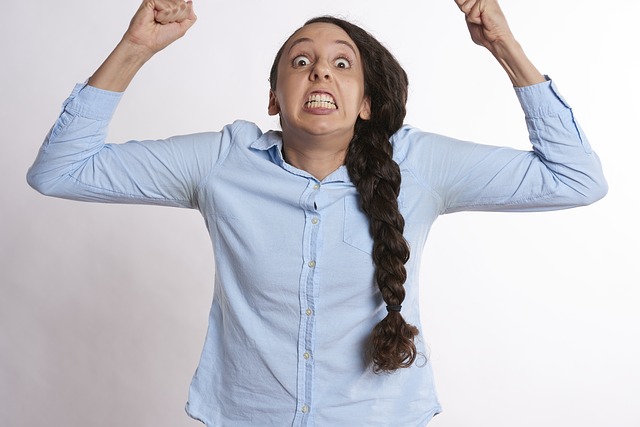 Today, the crypto-world woke up in a bloodbath, creating a lot of panic for the investors. Despite the expectations from 2018 Q4, the crypto-market is showing no sign of recovery as only one cryptocurrency in the top 50 is green at the moment.
Cryptocurrencies like Bitcoin, Ethereum, and Ripple (XRP), are all suffering in the dips and from the weight of the bears. It is important to know that as a result of today's bearish trend, the market has laid off more than 5 percent of its value (US$13 billion) in the past 24 hours.
In the past 24 hours, Bitcoin has gone down by 4.26%, and it is currently trading at $6,289. So-called BTC competitors have accumulated bigger losses: Ethereum, Ripple, Bitcoin Cash, EOS, Stellar, and Litecoin. Ethereum is down more than 11 percent, trading at $201.15; Ripple's XRP in red by more than 13 percent, trading at $0.4047.
Bitcoin Cash price has also crashed more than 11.5 percent, trading at $450.91; EOS is down by 9.91 percent, trading at $5.30; Stellar has plunged by more than 11.8 percent, trading at $0.213; and Litecoin is currently in red by 9.50 percent, trading at $52.28. In short, the whole market in a severe bloodbath, pretty much like the global market.
Bitcoin Cash News: Upgrade Lead To Hard Fork?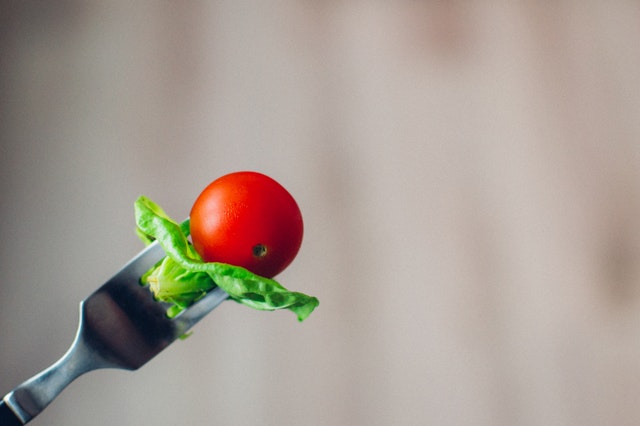 Recent Bitcoin Cash news that has announced a November protocol upgrade has led to a serious difference in opinion. In fact, things got so heated that many are wondering whether BCH will have to go through a hard fork as a result. So far, the community has classified all the network changes as only recommendations, instead of 'a consensus'.
The changes that are 'recommended' include enforcing a minimum transaction size, enabling two new opcodes, removing topological transaction order constraint, enforcing a new rule called "push only" for scriptSig, as well as enforcing canonical transaction order, and a rule called "clean stack".
Bitcoin Cash news leads to a civil war
After the Bitcoin Cash news of the upgrade was announced, a large dispute followed. At it center, there is Bitmain Technologies, with its co-founder Jihan Wu. Against Bitmain, there is CoinGeek, which is led by Calvin Ayre.
The new update is scheduled to arrive on November 15th. However, as this date approaches, tensions are only getting higher from both sides. Each of the mining giants has their own ideas for the software update, with Bitmain claiming that the network should allow developers to create new tokens, as Ethereum's does. Additionally, Bitmain wants a token burn, which is an idea also backed by Roger Ver, who is also known as 'Bitcoin Jesus'.
As expected, CoinGeek is against these ideas, and it started rallying behind another software upgrade, going by…