Binance Announces Delisting of Bytecoin And Three Other Altcoins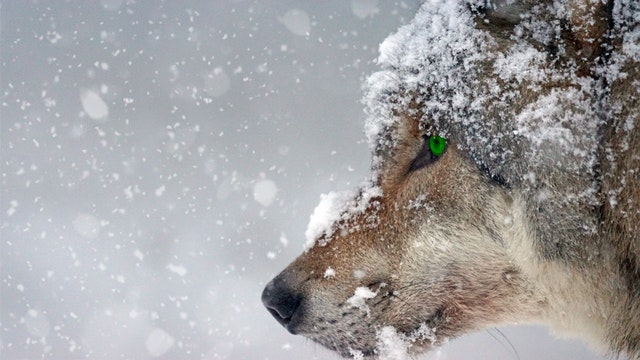 Binance, the world's largest crypto exchange by trading volume, has recently announced its plans to delist multiple altcoins. According to the announcement, Binance will remove Bytecoin (BCN), Iconomi (ICN), ChatCoin (CHAT), and Triggers (TRIG) on October 12th.
Even Bytecoin (BCN) got delisted
Binance's announcement to remove multiple altcoins from its platform came as a surprise to a lot of investors. Their choice of cryptos to delist was also unexpected, especially when it comes to Bytecoin. BCN has managed to achieve the rank of 23rd on CoinMarketCap's list of largest cryptos prior to the announcement. Despite the fact that it never reached the top 10, even delisting a coin located within the top 50 is a rare occurrence.
Needless to say, all of the mentioned coins suffered great losses after the announcement was published. Even Bytecoin itself dropped to the 30th position on CoinMarketCap. In the last 24 hours, BCN has lost around 4.69 percent of its value, with its current price being $0.001719 per coin. While this situation is not especially good for Bytecoin, there are signs of its drop slowing down. In the first 24 hours after the announcement, the coin has been dropping by almost 20%, which was significantly worse than the current 4.69%.
What does Binance say happened?
According to Binance, the reason behind the decision is simple. The exchange takes pride in offering only the best digital assets for its customers. As such, it needs to keep track of different coins and their quality. The high quality is one of the key aspects that the coin has to possess to even reach Binance's list. However, as the crypto market continues to change and evolve, some coins eventually lose the ability to keep up.
This is what Binance claims to have happened to the four altcoins that it plans to delist. Its team now believes that the coins are no longer good enough to be called the best. Of course, the exchange conducted a deep inspection of the coins prior to taking any action or announcing their removal.
Furthermore, Binance team also disclosed what criteria is used to determine whether the coin is suitable for remaining on the list. This includes the stability of its smart contracts and network, the coin team's commitment to their project, as well as the project's contribution to creating a sustainable and healthy ecosystem. Additionally, there are also things like the quality of the latest development regarding the coin, level of public activity and communication, the team's responsiveness, and especially any evidence of fraudulent or unethical conduct.
Binance turning over a new leaf
Clearly, the four altcoins currently listed on Binance did not satisfy these criteria. As a result, Binance will delist TRIG, CHAT, ICN, and BCN by 10:00 AM (UTC) on 12 October 2018. Since the decision came suddenly, the exchange decided to allow these coins' withdrawal until 10:00 AM (UTC) on 12 November 2018.
As mentioned, Bytecoin has already suffered significant losses following the decision, but the same is true for the other three altcoins. Many see this move as Binance's way to change focus from its own growth to the quality of its content.
After all, Binance did put a lot of work into its expansion over the last year, and it even managed to outgrow Coinbase, at least when it comes to trading volume. One of the largest reasons behind such a rapid growth was the high diversity regarding the offered digital coins on Binance's platform. However, Binance also introduced some rather high listing fees, which also attracted a lot of negativity and criticism.
Now, Binance plans to remove several coins, which is seen by many as a way to keep the ecosystem healthy. Additionally, Binance also published another announcement, claiming that it will change their listing fee policy. The announcement claims that the new rules are already in place, and they include an increased level of transparency regarding the fees, as well as their donation to Blockchain Charity Foundation, Binanance's own charity arm.
For the global insights every crypto trader must have, apply for Elite membership!
Disclaimer: This article should not be taken as, and is not intended to provide, investment advice. Global Coin Report and/or its affiliates, employees, writers, and subcontractors are cryptocurrency investors and from time to time may or may not have holdings in some of the coins or tokens they cover. Please conduct your own thorough research before investing in any cryptocurrency and read our full disclaimer.
Image courtesy of Pexels
HODLing Stellar Is A Good Plan For 2019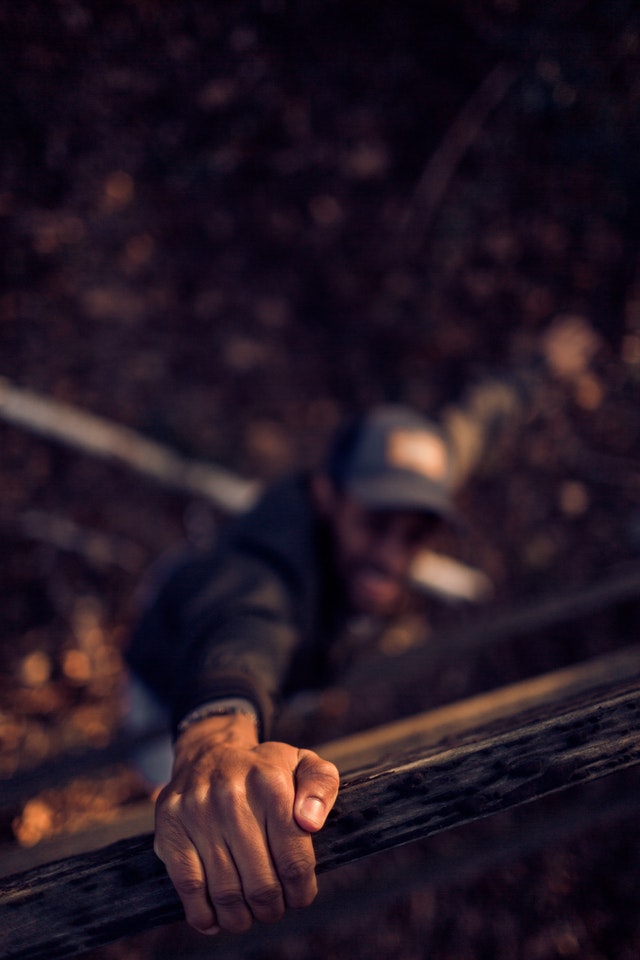 HODLing, or holding on to a certain asset or assets has always been an extremely useful investment strategy, even before cryptocurrencies were even imagined. Now, with the market being more uncertain than ever, many are wondering what is the right thing to do with the coins in their possession.
Of course, things change depending on the coin in question, but today, we are going to talk about why it is a good idea to hold on to your Stellar (XLM) in 2019.
Why You Should Hodl Stellar (XLM)
The crypto market is rich with hundreds, and even thousands of different projects at this point, and separating valuable ones from those that are destined to slowly fade away can be tricky. However, even the biggest skeptics believe that Stellar is a coin that is here to stay.
XLM was first launched in 2014, and for a long time now, it has been among the top 10 cryptos by market cap. It is an open-source, decentralized protocol that allows users to send fiat currencies by using cryptocurrency as a method of transport. In a lot of ways, it is very similar to XRP. However, the biggest difference is that Stellar aims to offer its services to regular people, while XRP is more interested in working with banks and financial institutions.
Nevertheless, sending money, especially when it comes to cross-border…
Reasons To Invest In Electroneum In 2019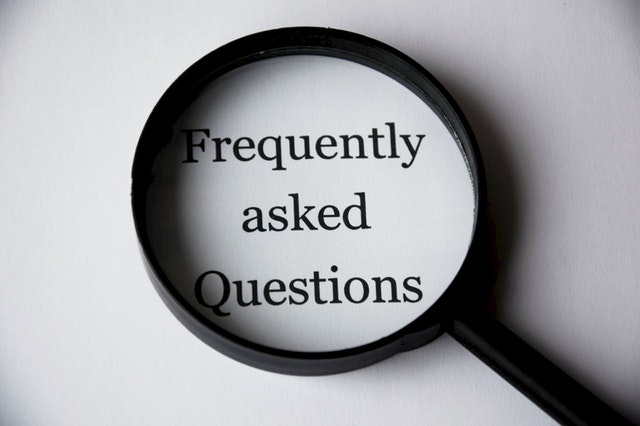 2018 has been quite a rollercoaster for the crypto space. Coins went up and down more times than anyone could have guessed, not to mention two massive market crashes. However, in a few short weeks, the year will be over, and a new, positive period for the crypto world is expected to arrive.
While there are many predictions for 2019, today we are only interested in one thing — Electroneum (ETN). A lot of people quickly took notice of this coin, and many believe that it is among the coins of the future. Indeed, it has received a lot of attention, and many are interested in why that is, and why investing in it is a good idea. So, let's take a look at a few reasons why you should invest in ETN in 2019.
1) It is fast
Speed and precision of any service have always been very important to people. This importance is even greater when making a profit depends on it. Electroneum developers were aware of this when they created it, and the coin is up to 5 times faster than Bitcoin. This means that ETN transactions can be confirmed much faster, which in turn reduces fees and waiting time.
Furthermore, there are also plans to create Electroneum Virtual Currency Exchange, which will allow the project to act as an exchange. However, the even…
STEEMIT Running Out Of STEAM?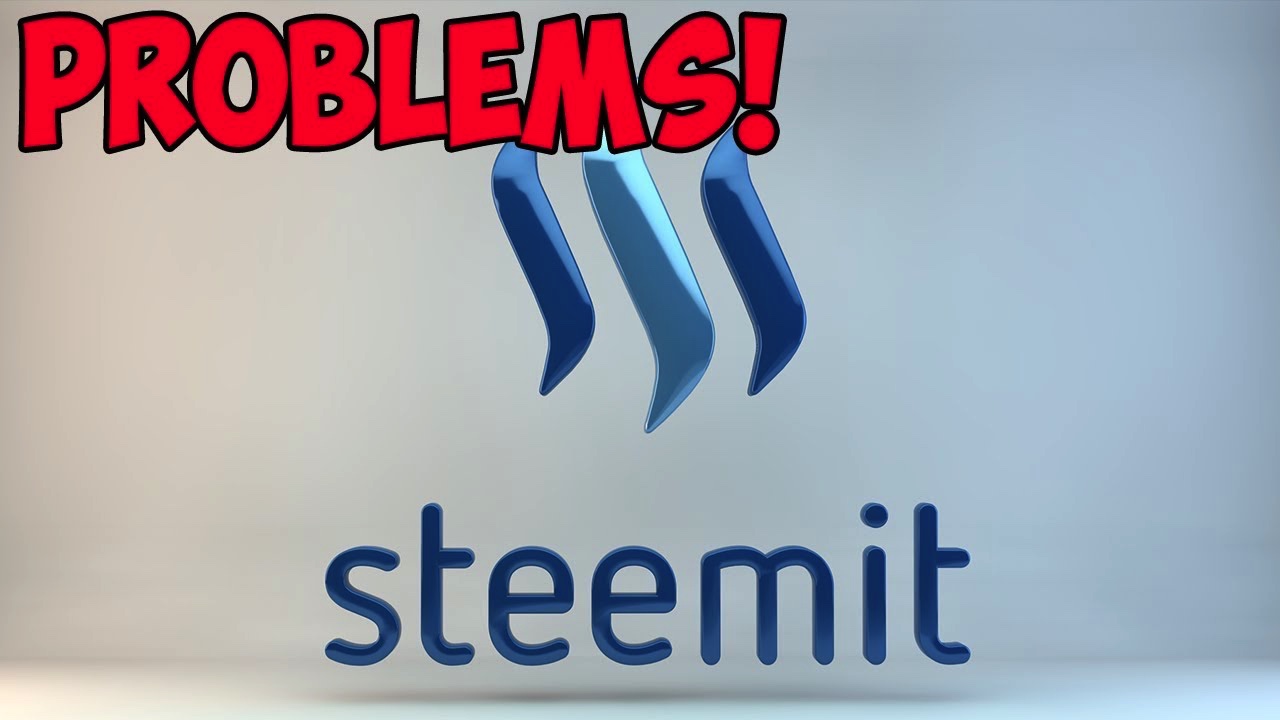 Has Steemit seen its glory days run dry? There have been many rumors that the CEO Ned Scott has pushed the company to the blockchain focus that he forgot about Steem being a social media platform. Now, these are just things some of the former employees have been heard saying, but it is a rather interesting take as to what is going on. Give the following video a watch where I break down what is happening with Steem. I also give my thoughts on what may happen to other large ICOs and how we may see this trend continue as we have seen with ConsenSys laying off 10% of their workforce.
If the big name projects are starting to do this will it also have a trickle-down effect on other ICO's which have no products and are running out of cash? I definitely think so, and I also see this negatively affecting Ethereum for the mid-term. The question many have been asking is just how long can the bottom 1800 projects last with the current market conditions? How many ICOs did not liquidate their Ethereum and now are stuck with 1/10th the cash flow or more in some cases, how will they pay to continue operations? What about the growing number of projects laying off employees…