Binance Announces Delisting of Bytecoin And Three Other Altcoins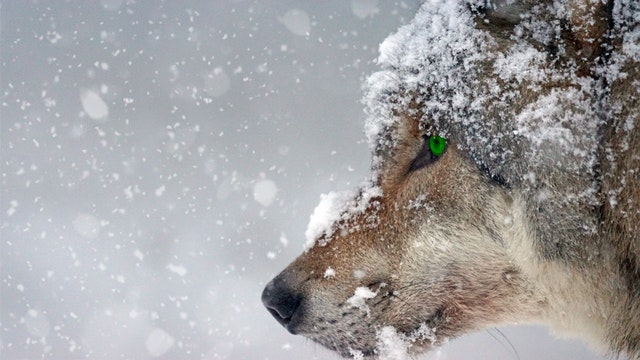 Binance, the world's largest crypto exchange by trading volume, has recently announced its plans to delist multiple altcoins. According to the announcement, Binance will remove Bytecoin (BCN), Iconomi (ICN), ChatCoin (CHAT), and Triggers (TRIG) on October 12th.
Even Bytecoin (BCN) got delisted
Binance's announcement to remove multiple altcoins from its platform came as a surprise to a lot of investors. Their choice of cryptos to delist was also unexpected, especially when it comes to Bytecoin. BCN has managed to achieve the rank of 23rd on CoinMarketCap's list of largest cryptos prior to the announcement. Despite the fact that it never reached the top 10, even delisting a coin located within the top 50 is a rare occurrence.
Needless to say, all of the mentioned coins suffered great losses after the announcement was published. Even Bytecoin itself dropped to the 30th position on CoinMarketCap. In the last 24 hours, BCN has lost around 4.69 percent of its value, with its current price being $0.001719 per coin. While this situation is not especially good for Bytecoin, there are signs of its drop slowing down. In the first 24 hours after the announcement, the coin has been dropping by almost 20%, which was significantly worse than the current 4.69%.
What does Binance say happened?
According to Binance, the reason behind the decision is simple. The exchange takes pride in offering only the best digital assets for its customers. As such, it needs to keep track of different coins and their quality. The high quality is one of the key aspects that the coin has to possess to even reach Binance's list. However, as the crypto market continues to change and evolve, some coins eventually lose the ability to keep up.
This is what Binance claims to have happened to the four altcoins that it plans to delist. Its team now believes that the coins are no longer good enough to be called the best. Of course, the exchange conducted a deep inspection of the coins prior to taking any action or announcing their removal.
Furthermore, Binance team also disclosed what criteria is used to determine whether the coin is suitable for remaining on the list. This includes the stability of its smart contracts and network, the coin team's commitment to their project, as well as the project's contribution to creating a sustainable and healthy ecosystem. Additionally, there are also things like the quality of the latest development regarding the coin, level of public activity and communication, the team's responsiveness, and especially any evidence of fraudulent or unethical conduct.
Binance turning over a new leaf
Clearly, the four altcoins currently listed on Binance did not satisfy these criteria. As a result, Binance will delist TRIG, CHAT, ICN, and BCN by 10:00 AM (UTC) on 12 October 2018. Since the decision came suddenly, the exchange decided to allow these coins' withdrawal until 10:00 AM (UTC) on 12 November 2018.
As mentioned, Bytecoin has already suffered significant losses following the decision, but the same is true for the other three altcoins. Many see this move as Binance's way to change focus from its own growth to the quality of its content.
After all, Binance did put a lot of work into its expansion over the last year, and it even managed to outgrow Coinbase, at least when it comes to trading volume. One of the largest reasons behind such a rapid growth was the high diversity regarding the offered digital coins on Binance's platform. However, Binance also introduced some rather high listing fees, which also attracted a lot of negativity and criticism.
Now, Binance plans to remove several coins, which is seen by many as a way to keep the ecosystem healthy. Additionally, Binance also published another announcement, claiming that it will change their listing fee policy. The announcement claims that the new rules are already in place, and they include an increased level of transparency regarding the fees, as well as their donation to Blockchain Charity Foundation, Binanance's own charity arm.
For the global insights every crypto trader must have, apply for Elite membership!
Disclaimer: This article should not be taken as, and is not intended to provide, investment advice. Global Coin Report and/or its affiliates, employees, writers, and subcontractors are cryptocurrency investors and from time to time may or may not have holdings in some of the coins or tokens they cover. Please conduct your own thorough research before investing in any cryptocurrency and read our full disclaimer.
Image courtesy of Pexels
A matter of time before TRON (TRX) achieves mass adoption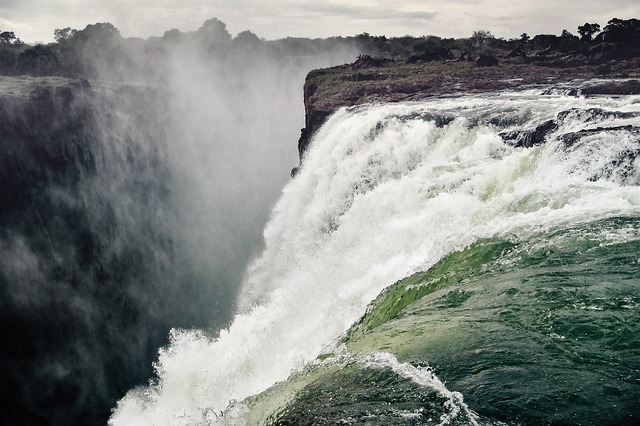 Tron (TRX) has all its eyes on decentralizing the internet, or rather content-sharing to ensure that creatives, artists, musicians, and authors can all release their content without the need of middle companies. As it seems, Tron's founder hopes that the coin will challenge the globe's major content providers like Facebook and YouTube.
The coin has undoubtedly made progress since its launch from a coin offering on the Ethereum ledger platform to now a native coin present on the official Tron Mainnet. If you think launching the independent MainNet is all Tron wanted to achieve, you are mistaken.
The aim is towards mass adoption as well as creating a decentralized web. Yeah, it is a  fact that in the past weeks TRX has experienced price declines, but currently, the cryptocurrency is riding 5.37% hike against the USD in the last 24 hours (remember most of the other top coins including Bitcoin are in red).
It's also continued succeeding in attaining quality listings such as the Bittrex (to name one of the most recent ones). Therefore, it seems as every step TRON makes is a sign of progress to make the decentralized web a reality.
How TRON (TRX) is Making Mass Adoption a Reality
The primary objective for TRON (TRX) is to create a decentralized web which will be a representation of the internet's next generation. Therefore, in making that a reality, the largest file-sharing platform, BitTorrent that has over 100M global…
Cardano (ADA) research manager meets with Brazil representatives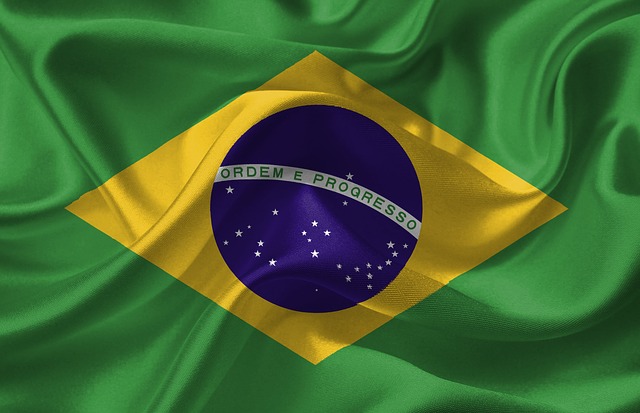 Cardano is one of the top crypto assets in the market today. With its visionary team, it has become robust in creating projects that not only benefit its blockchain but the world.
Its CEO, Charles Hoskinson, also the founder of IOHK, has also been focused on making sure Cardano's utility spreads across countries. It is important to know that IOHK, the team that has developed Cardano's blockchain was created in 2015.
IOHK is a reputable digital company that is poised in making use of peer-to-peer innovations to provide financial services to more than 3 billion people that don't really have access to them.
As part of the plans by the Cardano's team to provide great innovations for providing financial services to people worldwide, and empower countries across the world, Cardano's research manager, Mario Larangiera, met with Mario Borges, the President of the Brazilian National Council for Scientific and Technological Development (CNPq) in the Brazilian Embassy in Tokyo, in Japan, to talk about the future of Brazil.
Mario Larangiera tweeted on his Twitter page:
"Meeting with Mario Borges the president of the Brazilian National Council for Scientific and Technological Development (CNDq) in the Brazilian Embassy in Tokyo. In Japan but thinking about the future of Brazil."
Moving forward, it is important to note that Cardano is poised in making great systems for financial services of the world, and it is taking a wise approach with its collaborations.…
Hyperion-Stellar Partnership Finalized — Support For Stellar's Crypto Assets Trade About To Arrive
Hyperion and Stellar: A new partnership
According to a recent announcement by Global Blockchain Technologies Corp., it would seem that the known crypto exchange Hyperion has finally made an agreement with Stellar (XLM). The new partnership is to allow Stellar's own crypto assets to be traded on Hyperion's platform. This move is expected to significantly impact Stellar's price and spread awareness of the coin and its goal even further.
Hyperion uses an alternative trading system (ATS), which was licensed by the SEC. As a part of this arrangement, previously attained via investment in DBOT (Delaware Board of Trade), Hyperion has permission to also operate as a broker-dealer. It is also expected to become North America's first advanced security token exchange.
As many are already aware of, Stellar is a trading protocol that is used for issuing, exchanging, and transferring digital assets. It works with several other cryptocurrencies, but also with fiat currencies like the USD. Additionally, Stellar also works even with some commodity assets, like gold.
Stellar's goal is similar to that of Ripple, at least when it comes to enabling faster and better cross-border transactions. While Ripple focuses on providing its services to banks and financial institutions, Stellar aims to provide these services to individual investors. Thanks to this, Stellar has received a lot of attention and praise from individual investors, as the general interest in cryptocurrencies grew.
Why is this partnership important?
By joining Hyperion's…