Ripple (XRP) tops the Binance cryptocurrencies rating list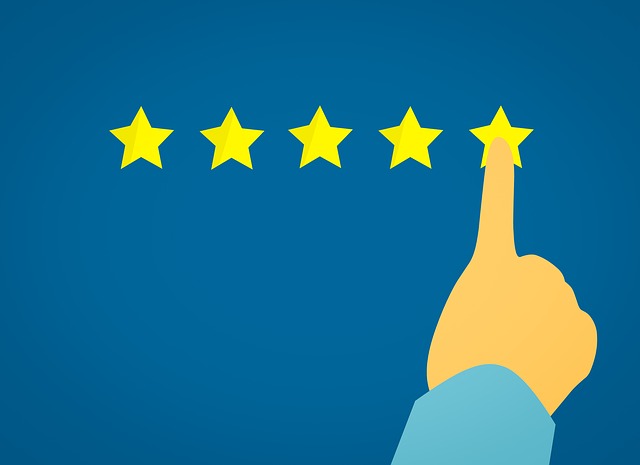 Following the conclusion of the Swell 2018 conference and the diminishing excitement that was revolving around xRapid, Ripple (XRP) has managed to return to the 0.52 US dollar level. According to some experts and analysts, the depreciation of price is seen as a concerted manipulation by the mother company, however, even after its recent surge, Ripple (XRP) still displays limited chances of rising to the 0.76 US dollar mark in the short run.
However, Ripple (XRP) still tops the list of the one of the best performing digital asset in the market in the past month, surging upwards from lows of 0.30 US dollars and managing to maintain parts of the gains. On the other hand, the digital coin was met with a lot of skepticism yet again reviving the debate that XRP is not critical to the operations of the Ripple payment network.
In the past 24-hours, Ripple (XRP) gradually depreciated from around 0.56 US dollars to 0.52 US dollars as of now, concluding the day's trade volumes to about 877 million US dollars. The digital asset is extremely active on one of Japan's famous cryptocurrency exchange, Bitbank, where more than 124 million US dollars' worth of trading is located, against the Japanese yen.
Currently, Ripple (XRP) is standing at the third position in the list of most significant virtual currencies regarding Market Cap. At the time of writing, CoinMarketCap reports that Ripple (XRP) is trading at about 0.519 US dollars (-2.27 percent) with a market cap of 20.7 billion US dollars.
According to Binance, today's high for Ripple's default cryptocurrency, XRP, was at 0.57107 US dollars while its day's low was at about 0.51 US dollars (XRP/USD Pair). Still, on the Binance platform, XRP's performance is up by 0.15 percent from last week. Currently, Binance is among the leading crypto exchanges in the world that are assisting XRP in replacing Bitcoin in gaining the interest of Japanese traders and investors.
Ripple (XRP) highest rated virtual coin on Binance
Ripple's XRP has been nominated as the best virtual money to send and receive funds between exchanges by users, thanks to the speed and cost of transactions related to the virtual currency.
As you might know by now, Ripple (XRP) can settle cross-border settlements in less than 4 seconds with fees running up to about 0.00001 XRP's per transaction. Considering that Ripple's default currency, XRP is a settlement and liquidity digital asset, it can be used for settlements of unrelated currencies such as commodities and fiat currencies.
Binance Ratings have availed the information after the exchange incorporated the XRP/USD pair on their platform.
Other digital currencies that were competing against Ripple (XRP) are the likes of Bitcoin, Cardano, Ethereum, Litecoin, Zcash among other cryptocurrencies.
On the ratings, Ethereum and Cardano managed to garner 4.5 stars out of 5 stars while Bitcoin received 4 out of 5. AdToken was the least voted currency with two stars out of five. AdToken is a virtual currency of the AdChain project that incorporates a sequence of interoperable open protocols based on the public Ethereum blockchain.
Brief Ripple Profile
Ripple' XRP is undeniably one of the most significant digital assets in the crypto market today. Launched on 2nd February 2013, XRP has its total supply of digital coinage standing at about 100 billion coins with its circulating supply believed to be over 39 billion coins.
As stated earlier, XRP's market capitalization stands just above 20 billion US dollars currently, with each coin exchanging at 0.519 US dollars. It is only Bitcoin and Ethereum that beats Ripple in the race of being the most relevant cryptocurrency in the market and with its introduction into the Binance platform and its high rankings by users there; only positive outcomes can be expected.
For the global insights every crypto trader must have, apply for Elite membership!
Disclaimer: This article should not be taken as, and is not intended to provide, investment advice. Global Coin Report and/or its affiliates, employees, writers, and subcontractors are cryptocurrency investors and from time to time may or may not have holdings in some of the coins or tokens they cover. Please conduct your own thorough research before investing in any cryptocurrency and read our full disclaimer.
Image courtesy of MaxPixel.net
Enhancing the DigitalBits Ecosystem through the XDB Foundation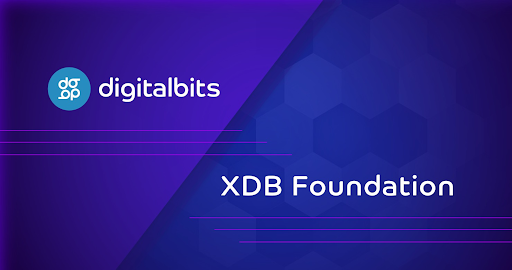 The DigitalBits ecosystem welcomed a new benefactor in the form of the XDB Foundation, a non-profit organization dedicated to providing support for DigitalBits. The main objectives of the XDB Foundation include the DigitalBits Ecosystem Support Program, supplying both financial and non-financial assistance to qualified entities and projects within the DigitalBits community, with a focus towards innovation and speeding ecosystem growth.
Michael Gord, MLG Blockchain and GDA Capital founder, has been appointed to the role of Managing Director of the XDB Foundation.  "I am excited to see the launch of the XDB Foundation and to be joining the DigitalBits ecosystem in this new capacity," says Gord. "In the coming weeks, the XDB Foundation will share additional updates regarding its key initiatives.  Over the past 2 years, we have seen DigitalBits achieve various milestones and with this next chapter I'm excited to see the XDB Foundation contribute as the new project lead supporting education, research and development, and ecosystem growth and adoption."
Michael Gord's first initiatives within blockchain started with establishing the McGill Students' Cryptocurrency Club, McGill Students' Fintech Association, Bitcoin Canada and providing leadership on the global expansion of the Blockchain Education Network.  Notably, he is also a key contributor to the Kerala Blockchain…
As Global Tensions Grow, Bitcoin Price May Go Higher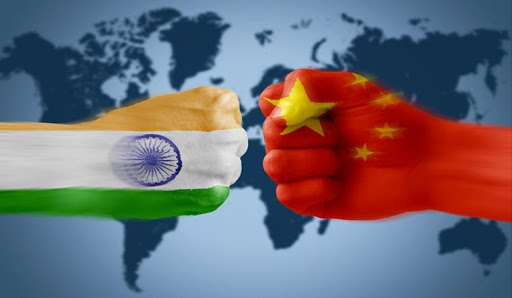 BTC Surged Again as A Safe Haven Asset During Global Tensions
India – China Border Conflict
After weeks of squabbling and brawling along their long-disputed border, hundreds of Indian and Chinese soldiers engaged in a deadly clash Monday in a river valley that's part of the region of Ladakh last week. Troops had massed on both sides of the border in recent months in the northern India region of Ladakh and the southwestern Chinese region of Aksai Chin, causing global concerns of a potential escalation between the two.
North and South Korea Clash
Last Tuesday, North Korea destroyed the liaison office it jointly operates with South Korea in the city of Kaesong, just north of the demilitarized zone that separates the two countries. 
North Korea also said it would send troops to now-shuttered joint cooperation sites on its territory, reinstall guard posts and resume military drills at front-line areas in a violation of separate 2018 deals with South Korea. Jeong said South Korea will take "immediate, swift and corresponding" steps to any North Korean provocation.
The tensions grown in Asia and the potential "second wave" of coronavirus in the United States may add more difficulties to the global economic recovery. Thus, Bitcoin, as a safe haven asset, attracts more investors to…
Bityard Review: The simplest crypto exchange for novices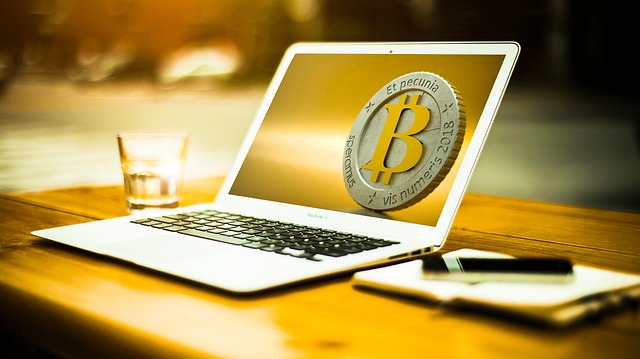 The cryptocurrency industry continues to grow, and as the adoption pushes forward, there are more and more newcomers who are interested in joining it. However, there is also a problem with their lack of experience, as the majority of existing exchanges tend to target experienced traders.
Professional traders and institutions usually work with greater amounts of money, which is attractive to exchanges, Of course, there is nothing wrong with that, but it does leave a void in the crypto industry — a lack of novice-friendly exchanges for beginners.
This is where Bityard comes in.
What Is Bityard?
Bityard is a cryptocurrency exchange headquartered in Singapore. It is a novice-friendly platform that aims to bring the ultimate simplified trading experience to its customers.
It does this by adhering to the product concept of 'Complex Contracts Simple Trade.' 
The company is taking this approach exactly due to the previously mentioned issues. Its main competitors — exchanges like BitMEX, Deribit, or Bybit —tend to focus on professionalism and complexity. As such, they tend to attract users who seek out advanced trading capabilities, tools, and alike.
Bityard, on the other hand, aims to offer its own services to newcomers to the crypto industry — those who lack experience in their first days within the…