Ripple (XRP) tops the Binance cryptocurrencies rating list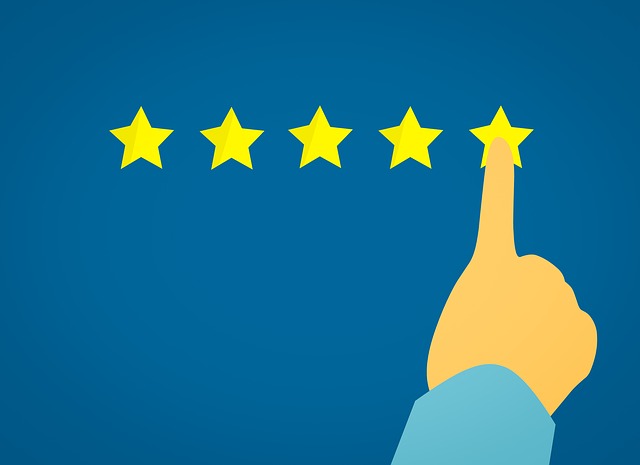 Following the conclusion of the Swell 2018 conference and the diminishing excitement that was revolving around xRapid, Ripple (XRP) has managed to return to the 0.52 US dollar level. According to some experts and analysts, the depreciation of price is seen as a concerted manipulation by the mother company, however, even after its recent surge, Ripple (XRP) still displays limited chances of rising to the 0.76 US dollar mark in the short run.
However, Ripple (XRP) still tops the list of the one of the best performing digital asset in the market in the past month, surging upwards from lows of 0.30 US dollars and managing to maintain parts of the gains. On the other hand, the digital coin was met with a lot of skepticism yet again reviving the debate that XRP is not critical to the operations of the Ripple payment network.
In the past 24-hours, Ripple (XRP) gradually depreciated from around 0.56 US dollars to 0.52 US dollars as of now, concluding the day's trade volumes to about 877 million US dollars. The digital asset is extremely active on one of Japan's famous cryptocurrency exchange, Bitbank, where more than 124 million US dollars' worth of trading is located, against the Japanese yen.
Currently, Ripple (XRP) is standing at the third position in the list of most significant virtual currencies regarding Market Cap. At the time of writing, CoinMarketCap reports that Ripple (XRP) is trading at about 0.519 US dollars (-2.27 percent) with a market cap of 20.7 billion US dollars.
According to Binance, today's high for Ripple's default cryptocurrency, XRP, was at 0.57107 US dollars while its day's low was at about 0.51 US dollars (XRP/USD Pair). Still, on the Binance platform, XRP's performance is up by 0.15 percent from last week. Currently, Binance is among the leading crypto exchanges in the world that are assisting XRP in replacing Bitcoin in gaining the interest of Japanese traders and investors.
Ripple (XRP) highest rated virtual coin on Binance
Ripple's XRP has been nominated as the best virtual money to send and receive funds between exchanges by users, thanks to the speed and cost of transactions related to the virtual currency.
As you might know by now, Ripple (XRP) can settle cross-border settlements in less than 4 seconds with fees running up to about 0.00001 XRP's per transaction. Considering that Ripple's default currency, XRP is a settlement and liquidity digital asset, it can be used for settlements of unrelated currencies such as commodities and fiat currencies.
Binance Ratings have availed the information after the exchange incorporated the XRP/USD pair on their platform.
Other digital currencies that were competing against Ripple (XRP) are the likes of Bitcoin, Cardano, Ethereum, Litecoin, Zcash among other cryptocurrencies.
On the ratings, Ethereum and Cardano managed to garner 4.5 stars out of 5 stars while Bitcoin received 4 out of 5. AdToken was the least voted currency with two stars out of five. AdToken is a virtual currency of the AdChain project that incorporates a sequence of interoperable open protocols based on the public Ethereum blockchain.
Brief Ripple Profile
Ripple' XRP is undeniably one of the most significant digital assets in the crypto market today. Launched on 2nd February 2013, XRP has its total supply of digital coinage standing at about 100 billion coins with its circulating supply believed to be over 39 billion coins.
As stated earlier, XRP's market capitalization stands just above 20 billion US dollars currently, with each coin exchanging at 0.519 US dollars. It is only Bitcoin and Ethereum that beats Ripple in the race of being the most relevant cryptocurrency in the market and with its introduction into the Binance platform and its high rankings by users there; only positive outcomes can be expected.
For the global insights every crypto trader must have, apply for Elite membership!
Disclaimer: This article should not be taken as, and is not intended to provide, investment advice. Global Coin Report and/or its affiliates, employees, writers, and subcontractors are cryptocurrency investors and from time to time may or may not have holdings in some of the coins or tokens they cover. Please conduct your own thorough research before investing in any cryptocurrency and read our full disclaimer.
Image courtesy of MaxPixel.net
Bitcoin Investors – Keep Your Eyes on Inheritance Tax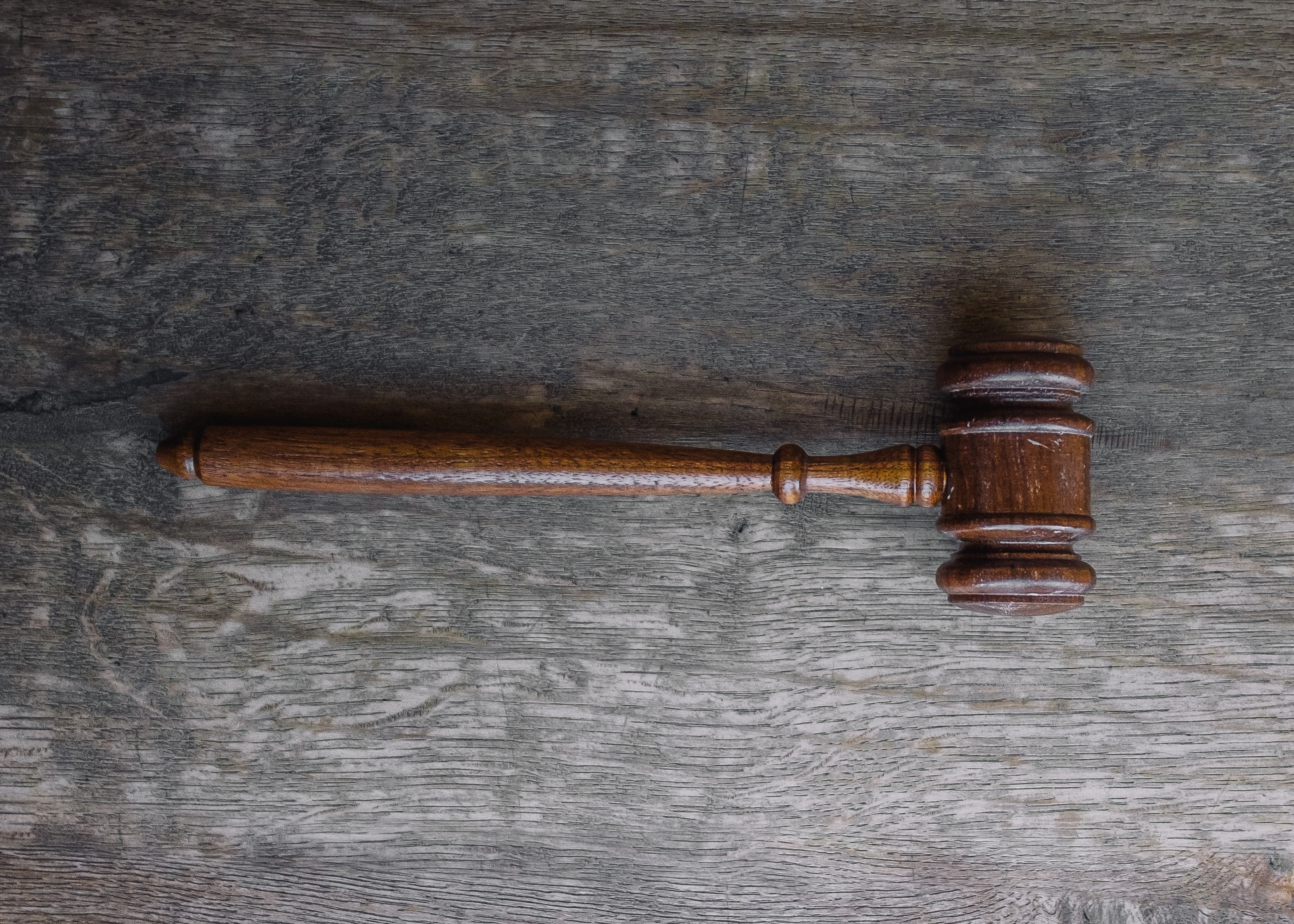 The IRS recently warned crypto investors to pay their bitcoin taxes or amend returns that have been misreported. By sending out warning letters, the IRS essentially put the magnifying glass on all crypto investors. 
This magnifying glass is about to get even bigger following a recent court order delivered on August 26 by a Florida court. If you are a crypto enthusiast, then you have likely heard of Craig Wright, an Australian computer scientist who has attracted criticism over his claim that he is the mysterious bitcoin inventor, Satoshi Nakamoto.
Craig "Satoshi" Wright was sued by the estate of his former business partner, the late Dave Kleiman. Kleiman is a bitcoin pioneer who died in 2013. Before his death, Dave and Wright had allegedly mined over a million bitcoins together.
Craig Wright to hand over 500,000 BTC worth over $5 billion
In the August 26 order, Judge Bruce Reinhart of the Southern District Court of Florida said that Wright should hand over half of the bitcoin (BTC) that he and Dave had mined before the latter's death.
That's 50% of the 1.1 million bitcoins Craig Wright and Dave Kleiman allegedly mined together going to the plaintiff – Dave's brother, Ira Kleiman. Ira…
How Will Mozilla's Firefox Private Network Affect the VPN Market?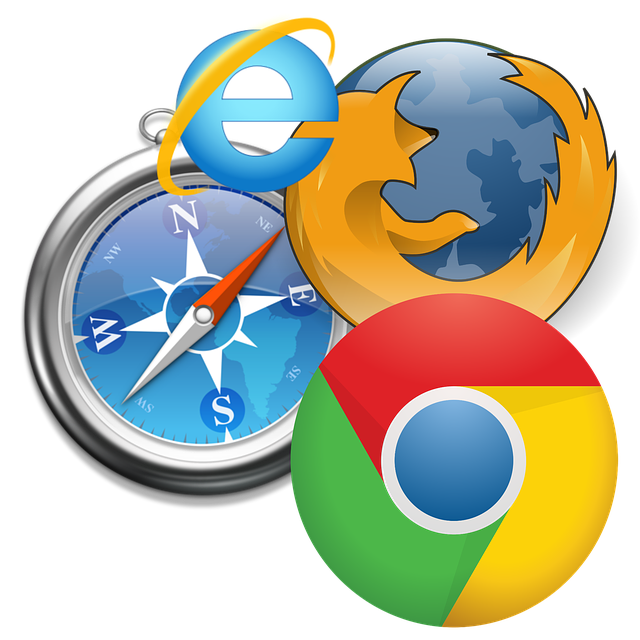 Mozilla announced earlier this month that its web browser, Firefox will block third-party trackers for everyone by default. And last week, the company announced another interesting product that could revolutionize the browser market.
The new product dubbed Firefox Private Network will act like a virtual private network (VPN) although the company thinks what it is building is something different from the conventional VPN. The new product is expected to give Firefox users more privacy online by providing an encrypted path to the web.
One major difference between the Firefox Private Network and the traditional VPN is that Mozilla's product is web-based, which means you can only access its services when browsing the internet using the Firefox browser.
This presents an interesting challenge to other developers of web platforms including Google Chrome, Microsft Edge, and Apple's Safari, among others. It also poses a potential threat to VPN service providers since this could be a substitute product to the already existing services.
The company recommends its new product to those using public Wi-Fi or those that want to hide from ad trackers. Nonetheless, this is not a comprehensive VPN service and will be a huge let-off for VPN providers.
In addition, while the service is available originally free on beta, Mozilla said that this is only for a limited time. So, clearly, a premium service will eventually replace the free pilot…
eToroX Review: A Top Cryptocurrency Exchange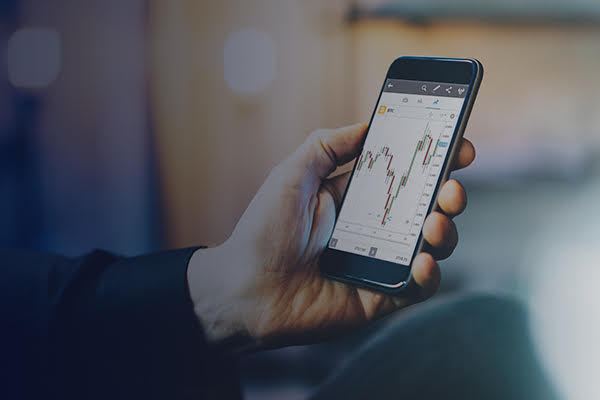 eToroX Review
eToroX is a digital assets exchange which features a cryptocurrency trading exchange as well as a crypto wallet. eToroX is created by the same group that operates the eToro forex and CFD social trading platform, but this Exchange is for trading, buying, selling and exchange of cryptocurrencies and blockchain-based/tokenized assets.
Regulation and Ownership
The crypto wallet and exchange services offered by eToroX (a company incorporated in Gibraltar and owned and operated by the eToro Group) are regulated by the Gibraltar Financial Services Commission. eToro X is a regulated DLT provider with licence number FSC1333B.
Fees
Two types of fees are incurred by eToroX users: exchange fees and wallet fees. Exchange fees relate to deposit/withdrawal transactions and charges on trading activity. eToroX does not charge for deposits. Trading fees are either maker (limit orders) or taker fees (market orders). Maker/taker fees are tiered and are adjusted by trading volume.
Monthly Volume

Maker fees

Taker fees

Tier-1
<$100,000

0.10%

0.24%

Tier-2
<$500,000

0.09%

0.22%

Tier-3
<$1,000,000

…