Bank of America starts Ripple and Stellar alike service for cross-bank operations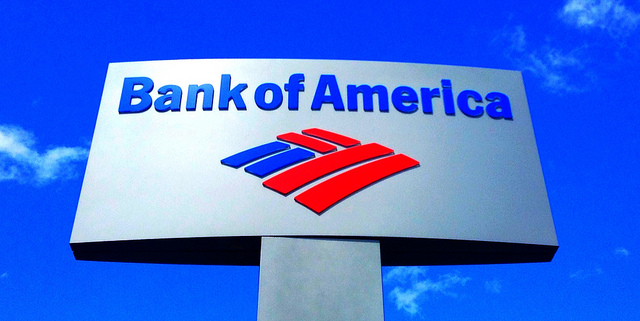 Do you hold a Bank of America account? Merril Lynch, Merill Edge or US Trust? Well, if you do, blockchain technology has good news for you. Bank of America is deploying a new app to enable people to move the money among all those banks without the need for re-authentication.
This is a part of Bank of America's new strategy to integrate fintech into traditional financial services. They are updating their services so they can provide "new, interactive ways" to use their Merrill Edge and Merrill Lynch accounts without cutting through any red tape. It's all about giving their clients the ability to "investing on the go."
Bank of America is serious about this. It even created a chief of digital banking who had this to say about the new development,
"We're pleased to offer our nearly 26 million mobile users a new suite of innovative features."
In Bank of America's mind, its clients favor a full service that can manage their wealth without red tape. So much so, that most of those clients of theirs who own a million or more in assets wish to be able to transact between banks without cutting through red tape or paying fees. This app can do just that, and the ideal means is a mobile app. This mobile app.
Merrill Edge's head, Mr. Aron Lvine said,
"Our research continues to underscore the growing importance of mobile technologies and financial planning across generations"
He added that,
"This is especially true for today's millennials, as three-quarters believe that all financial decisions will be made with the help of technology in their lifetime, and approximately two in three are already turning to finance apps for guidance."
The new app includes features such as personalized clash flow, biometric authentication, shopping cart, Zelle's enhancements in P2P transactions, the Bank of America's Digital Mortage Experience update, customizable alert configuration, redesign of statements and documents and rewards. It's very complete.
And that's just the beginning. Further features are about to come about, such as Bill Pay's experience which will be available a little later this month.
All those features were available for online banking clients. Now, all you need to get them is precisely to have a mobile phone and an account.
And how is this relevant for the cryptosphere, we hear you ask? This is exactly the kind of platform that could be facilitated by either Ripple or Stellar. And, chances are, that's exactly what will happen, given a little time.
Ripple's and Stellar's objective is, precisely, to make transactions among financial institutions very smooth, very cheap, and very safe. So Bank of America's new initiative opens up a new window of opportunity for both projects that are just tailored for their systems.
Wall Street has been very reluctant to allow cryptocurrencies to enter into their world. Now they're slowly realizing that they need the advantages they can get by adopting the blockchain.
They're moving in that direction, and, sooner or later, they will realize that Ripple and Stellar have already done the work they need. They just need to accept it.
Keep an eye on the interaction between Ripple, Stellar, and Wall Street. Something will click soon, and then you'll see how the token's price will soar.
For the global insights every crypto trader must have, apply for Elite membership!
Disclaimer: This article should not be taken as, and is not intended to provide, investment advice. Global Coin Report and/or its affiliates, employees, writers, and subcontractors are cryptocurrency investors and from time to time may or may not have holdings in some of the coins or tokens they cover. Please conduct your own thorough research before investing in any cryptocurrency and read our full disclaimer.
Image courtesy of Flickr
The race for No. 2: Ripple's XRP is growing, and Ethereum is shrinking. Why?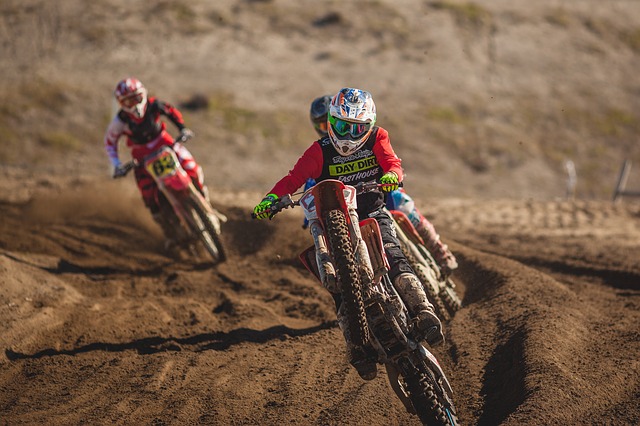 Over the last three weeks, Ripple's XRP cryptocurrency has been raising in price slowly but steadily. As we write this article, it's trading in green numbers at $0.422 even during the current bearish run of the market, which means despite regular market dips, it's doubled its price in a relatively short time.
Moreover, for some days during the recent period, it's been the world's second coin, beating Ethereum. But will that be consistent? Should Ethereum be worried? Well, maybe. Ripple advancements and XRP's massive growth is undoubtedly putting Ethereum's dominance in question.
Ethereum came live in 2015, and it quickly became the most crucial blockchain in the world, second only to Bitcoin. It became the dominant platform for smart-contracts and many of today's most exciting blockchain technologies came to life using Ethereum's operating system (Tron and EOS are the primary examples).
But now, Ripple (XRP) grows while Ethereum is shrinking
Before this September 18th, the gap between ETH and XRP was huge. Ethereum's market value more than doubled that of Ripple's. As we write this article, the difference among both assets is around three billion (17 vs. 20 billion). If things keep moving in the current direction, this gap could close down, and even reverse in the next few weeks, if not sooner.
The recent XRP bullish run is the highest it's ever had. It went up by 200% in fewer than four days just a couple of weeks…
Cardano (ADA) research manager meets with Brazil representatives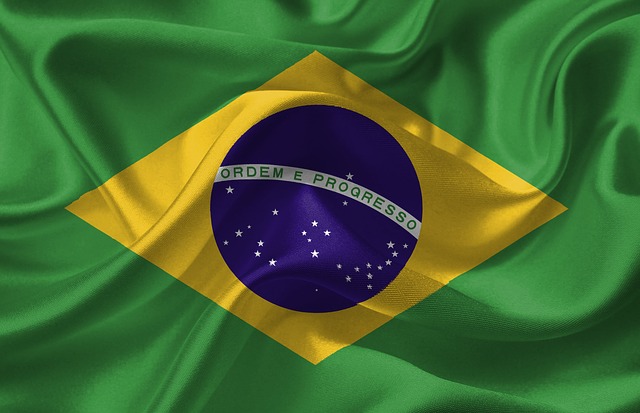 Cardano is one of the top crypto assets in the market today. With its visionary team, it has become robust in creating projects that not only benefit its blockchain but the world.
Its CEO, Charles Hoskinson, also the founder of IOHK, has also been focused on making sure Cardano's utility spreads across countries. It is important to know that IOHK, the team that has developed Cardano's blockchain was created in 2015.
IOHK is a reputable digital company that is poised in making use of peer-to-peer innovations to provide financial services to more than 3 billion people that don't really have access to them.
As part of the plans by the Cardano's team to provide great innovations for providing financial services to people worldwide, and empower countries across the world, Cardano's research manager, Mario Larangiera, met with Mario Borges, the President of the Brazilian National Council for Scientific and Technological Development (CNPq) in the Brazilian Embassy in Tokyo, in Japan, to talk about the future of Brazil.
Mario Larangiera tweeted on his Twitter page:
"Meeting with Mario Borges the president of the Brazilian National Council for Scientific and Technological Development (CNDq) in the Brazilian Embassy in Tokyo. In Japan but thinking about the future of Brazil."
Moving forward, it is important to note that Cardano is poised in making great systems for financial services of the world, and it is taking a wise approach with its collaborations.…
Strategic Accounts Head of Ripple on how XRP will play a key role in liquidity provisioning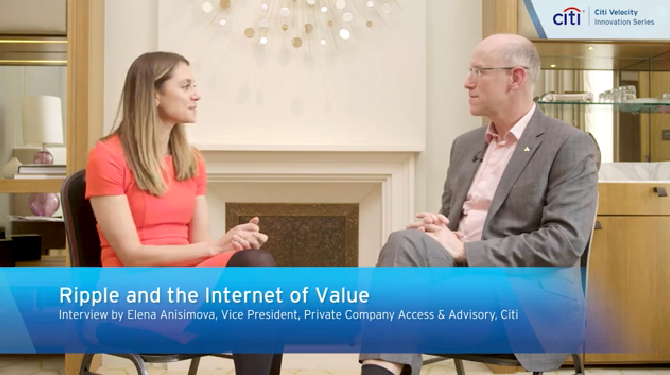 In today's world, technology and intense rivalries play a vital role in the invention of new things that are refining the way digital money move from place to place. However, growing customers' expectations and anticipations are also changing the outlook of digital commerce today. That's exactly what Ripple has been doing lately (causing headache to the competitors).
Nonetheless, one question happens to come to the mind and that is, which of the financial transactions – be it cross-border transactions, government and customers' disbursements – have the greatest possibility to be digitized? This has been one of the key points of the recent Citi Digital Money Symposium organized by Citi Bank.
It is important to know that banks of the future were also discussed and if the global financial world needs banks or just banking services. During the course of the Digital Money Symposium, Marcus Treacher, Ripple's Global Head of Strategic Accounts, was interviewed by Elena Anisimova, the VP, Private Company Access & Advisory at Citi Bank.
As we know, Ripple is a digital asset and a real-time cross settlement platform created on an open-source internet protocol. Also, Ripple enables fast and secured cross-border remittances, which are almost free. However, Treacher also purports the fact that Ripple is making sure money transfer is changed. During the interview, he said:
"What we (Ripple) are trying to do is to re-work how banks move value between each other and we…