McAfee 2020: The Bitcoin (BTC) Candidate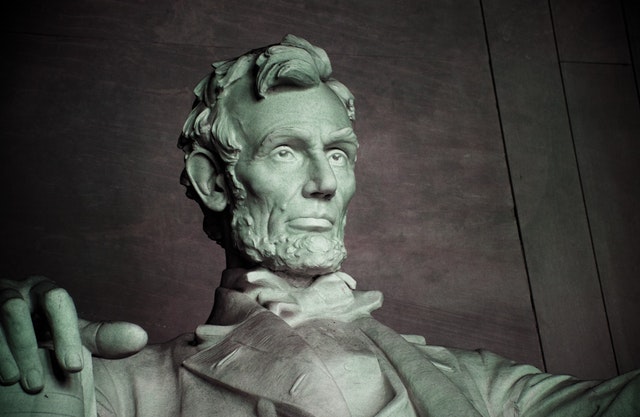 2020 is just around the corner and soon Americans will be choosing the leader of the free world (again). And while most of the red white and blue-blooded patriots of the US will waffle between the inevitable Republican and Democratic candidates, a few of us will be looking into the alternatives offered by various third parties.
Lucky for us, one of those third-party candidates have already come forward. Internet security guru and champion of the cryptoverse, John McAfee, has officially thrown his hat in the ring. Running as a Libertarian, McAfee is making headlines and lighting up the twitter feeds with a brand new political platform designed to bring awareness to blockchain technologies while securing the civil liberties of our internet personas.
And it couldn't come soon enough.
As we watch our malevolent overlords rip apart what's left of net neutrality, it has become increasingly difficult to find a voice defending the people's right to a free and open internet experience.
Between Silicon Valley collectively banning conservative opposition to their progressive agendas, and conservative politicians granting corporations ever intrusive access to your personal information, it seems we are left deciding between two sides of the same tyrannical coin. Whether liberal or conservative, the leaders of the two-party system seem to want the same thing: control of your data. A McAfee White House may flip that coin on its head.
But for investors in the altcoin space, there may be a better reason to cheer the candidacy of John McAfee; There is perhaps no better platform for enlightening the masses about the benefits of blockchain tech. And the coin(s) to benefit from an increased interest in cryptocurrency are likely already hodl'd in our digital wallets.
If you weren't already, it may behoove you to take note of the coins pumped by this eccentric candidate as we get closer to election season.
Currently, McAfee remains vocal about his predictions concerning Bitcoin (BTC), but he has also recently expressed interest in Swarm (SWM) and decentralized exchanges like EOSfinex and the Binance DEX. Going forward, these coins and exchanges may deserve a second look from each of us as McAfee expands his influence into the media circus surrounding the 2020 presidential election.
In 2016 John McAfee was on the presidential stage helping define the debate surrounding cybersecurity. This time around he will introduce Bitcoin (BTC) to a curious public ready for a new investment strategy. With Rob Loggia, his presidential campaign manager, already laying the foundation for his historic 2020 run, McAfee stands ready to attack the media with a non-stop 2-year crypto-blitz of valuable information on the importance of his favorite decentralized coins.
Despite the seriousness of his rhetoric, McAfee has made it clear that he does not expect to win the presidency. The purpose of his running for president is to bring decentralization and the benefits of cryptocurrency into the American consciousness. To McAfee (and to investors in the cryptoverse) getting your vote is less important than raising your awareness… and perhaps the price of your favorite altcoin.
For the global insights every crypto trader must have, apply for Elite membership!
Disclaimer: This article should not be taken as, and is not intended to provide, investment advice. Global Coin Report and/or its affiliates, employees, writers, and subcontractors are cryptocurrency investors and from time to time may or may not have holdings in some of the coins or tokens they cover. Please conduct your own thorough research before investing in any cryptocurrency and read our full disclaimer.
Image courtesy of Pexels
Is Bex500 an alternative to BitMEX?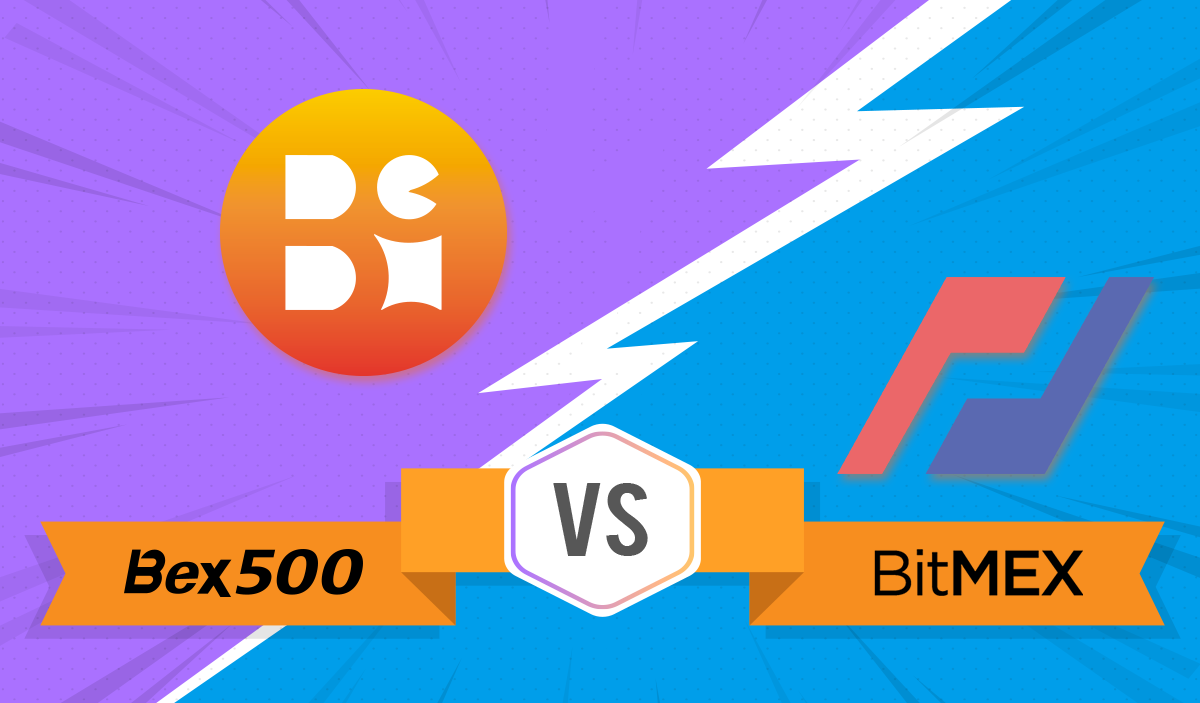 An all around review of Bex500
Bex500 is a young but rapid-growing exchange, less adversarial than BitMEX, but with higher leverage than Binance, Bex500 has enough strings to attract many crypto traders. 
Those dissatisfied with the old exchange, may find Bex500 exchange with a stable system with no manipulation or "overload", pleasant UX, user-friendly tool kits, and around-clock customer service.
Bex500 says they are making crypto margin trading "easier" and giving you a better return. 
Can they really achieve that? We conduct a comprehensive review as below to see if it is a trustworthy exchange
Question 1. What features does Bex500 have?
Bex500 offers perpetual BTC futures as well as three other cryptos including ETH, XRP and LTC, all paired against USDT. You may find Bex500 doing a good job aggregating most important features traders need for a robust trading experience with better return.
-A fair trade with no overload
Many traders are familiar with "overload" problem, which disables placing orders in peak trading times. It is suspected to be insider manipulations by exchanges which can cost users entire portfolios.
Bex500, with its unmatched TPS (claimed to be over 10,000 orders per second), ensures that the trading…
How Bitcoin Has Changed Online Gaming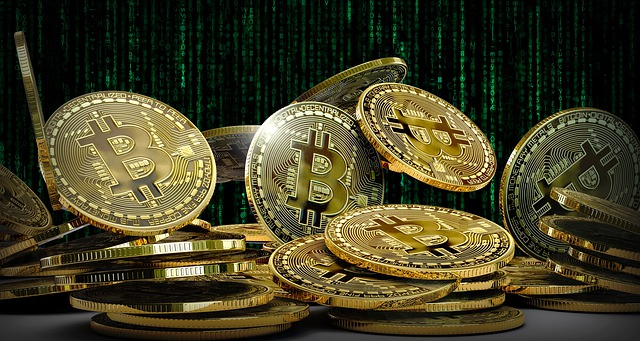 We always hear how Bitcoin is great for the financial industry, how it can remove the middleman and help you save money while you spend money. How it can provide fast transactions at any time to any place, even when you wish to send money to someone on the other side of the world.
While all of that is true, it is important to remember that Bitcoin's impact does not end there. The coin has already changed countless other industries, but one of the first ones that have accepted it with open arms — and therefore one that was changed the most — is the online gaming industry.
Bitcoin's impact on online gaming
The first thing to note here is that digital currencies have found their use in online gaming thanks to microtransactions. However, it goes far beyond simply purchasing an in-game item from another player. Bitcoin's biggest impact, without a doubt, concerns online gambling, sports betting, and similar activities.
Bitcoin brings security and anonymity
Bitcoin casino has become one of the new most popular places for an online gambler to visit, and for numerous reasons. Bitcoin brought increased security — to the financial industry, as well as online games. This is important because security is crucial for anyone who enjoys online gambling. It…
The Crucial Role of Cryptocurrencies & Blockchain in Modernising The Telco Industry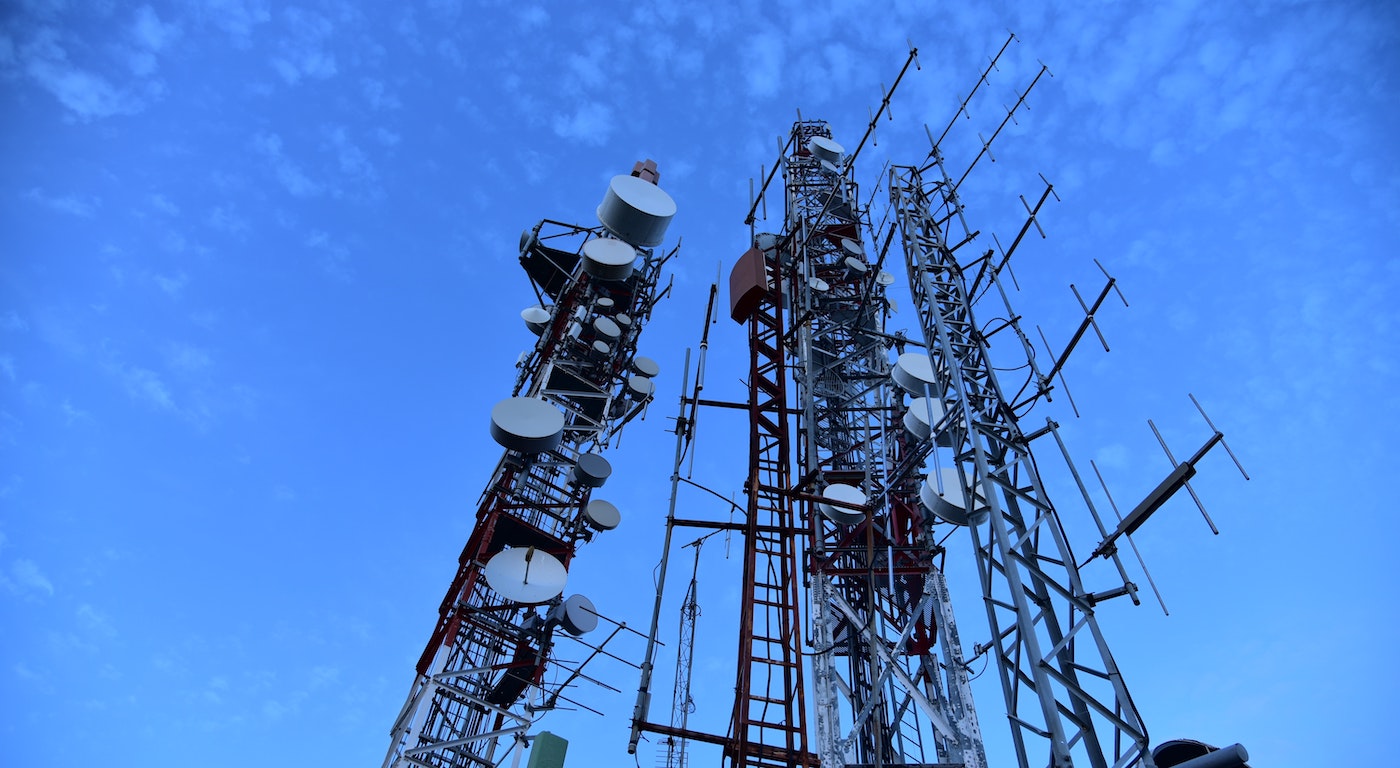 Blockchain has caused quite a stir in recent years. In fact, there's a school of thought that firmly believes the digital ledger technology will prove to be the 21st Century's biggest innovation. 
There are a great many industries braced for the disruptive force of blockchain, and the sweeping benefits it can bring to telecommunications can't be underestimated. 
A blockchain is a decentralised, distributed, public digital ledger that's fundamentally used to record transactions online. Every transaction that takes place is recorded across an extensive array of computers in a way that ensures that any individual record within the chain can't be tampered with or retroactively modified. 
Because of the virtually impregnable security associated with blockchain and the efficiency that comes with a fully decentralised ledger, there's plenty of potential for the technology within the telco industry in particular – especially given the financial flexibility that comes with cryptocurrency transactions beyond borders. 
Let's take a deeper look at the important role that both blockchain and its associated cryptocurrencies can play in modernising and securing the telco industry:
Unprecedented security
The arrival of blockchain is causing a stir at Deloitte. The professional services giant has contributed tens of thousands of words on blockchain within its 'insights' network, and there are…