Is It A Good Idea To Mine Litecoin?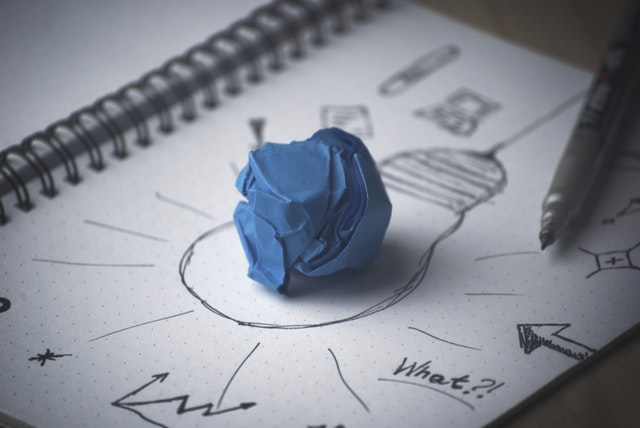 Mining cryptocurrencies under the right conditions can be a good way of making extra profit. Additionally, miners are extremely helpful to the crypto world, as they validate transactions and make the entire process possible.
However, before the mining process starts, and even before you buy the necessary mining equipment — you first need to decide which coin you wish to mine. Mining Bitcoin, for example, used to be easy back when it first appeared. However, it was not profitable. Still, those who saw the potential of this coin decided to go through with it, and have quickly made a fortune once the prices spiked up.
These days, mining Bitcoin is not only a difficult game to get into, but it is also extremely expensive. Because of this, a lot of would-be miners choose not to bother with it. Instead, they decide to mine Litecoin (LTC).
About Litecoin (LTC)
Litecoin is a cryptocurrency that is similar to Bitcoin in a lot of ways. It was created back in 2011, under Bitcoin's heavy influence. After all, there were not a lot of other cryptocurrencies back then which could have had a stronger influence on it.
So, similarly to BTC, LTC is also used for sending payments between users. It is P2P and decentralized, which means that no single entity controls the coin or its blockchain. Over the years, Litecoin has become popular and accepted by numerous exchanges that allow users to trade it for a variety of other coins, or even traditional currencies.
What does it mean to mine Litecoin?
As we have already mentioned, Litecoin does not have a central authority or a governing entity that would control the money, its supply, or the way it moves. For traditional currencies, this is done by banks and financial institutions. In the world of cryptos, this is done by the community itself.
Every mineable cryptocurrency has a group of people that are called miners. Miners are using their computers, resources, and time in order to confirm transactions made on a specific blockchain. Once the group of transactions (called a block) is validated, miners who worked on 'solving' it, receive a reward. This reward comes in form of cryptocurrencies that were previously not a part of the circulating supply.
That way, miners are influencing cryptocurrencies in two ways — by validating transactions and thus making them possible, and by bringing new coins to the circulating supply. All of this can be applied to Litecoin as well, which is why mining cryptocurrencies are one of the most important aspects of their existence.
Should you mine Litecoin?
Litecoin's current price is $58.88 per coin. While this doesn't make it the most expensive coin out there, it is still a pretty good price, which means that mining LTC can be profitable. However, this is only true under certain conditions. As mentioned earlier, mining cryptocurrencies was really easy when they first appeared, almost a decade ago.
Profit was made even if people only mined with their CPUs and GPUs, without any specialized equipment. Today, however, things are different, and this can no longer be done with such ease. Mining hardware that specializes in mining digital coins was introduced, and mining has since become a game for those who can afford it.
These days, CPU and GPU mining cannot be profitable, since the rewards cannot cover the cost. Even if you had free electricity, the profits that you would make would not be worth the effort. Specialized mining gear is expensive, and it is definitely not a safe investment either. Some mining rigs might consume too much power, and they sometimes cannot handle the network difficulty (which is rising almost constantly). Additionally, mining rigs often take a long time to be delivered after you order them, but it is also very difficult to sell them afterward.
On the other hand, in contrast to individual mining, miners can also join various mining pools. These are groups that are dedicated to mining a single coin by sharing a percentage of their own computing power and resources. After a block is solved and a reward provided, each member receives a part of that reward in accordance with the resources they provided during the process of solving the block.
Basically, what you give is what you get. Mining pools are often a good choice for beginners and miners who do not want to invest huge amounts of money into equipment. Additionally, they also have much better chances of getting to a new block than a single individual.
Final thoughts
So, what is the verdict? Should you mine Litecoin or not? Well, there is no definitive answer. The choice always comes down to what the miner wishes to do. Since everyone's situation is different, especially when it comes to mining gear quality, the price of electricity, and like — everyone has to make their own calculations.
A profit can be made by those who choose to mine Litecoin, of course, However, the question is only whether or not it can match the cost of doing so. If doing something like this interests you, doing an additional research is the smartest thing to do right now. Collect all the information, and then make the final decision.
For the global insights every crypto trader must have, apply for Elite membership!
Disclaimer: This article should not be taken as, and is not intended to provide, investment advice. Global Coin Report and/or its affiliates, employees, writers, and subcontractors are cryptocurrency investors and from time to time may or may not have holdings in some of the coins or tokens they cover. Please conduct your own thorough research before investing in any cryptocurrency and read our full disclaimer.
Image courtesy of Pexels
AAVE Crypto Price Staggers Amid Mixed On-Chain Data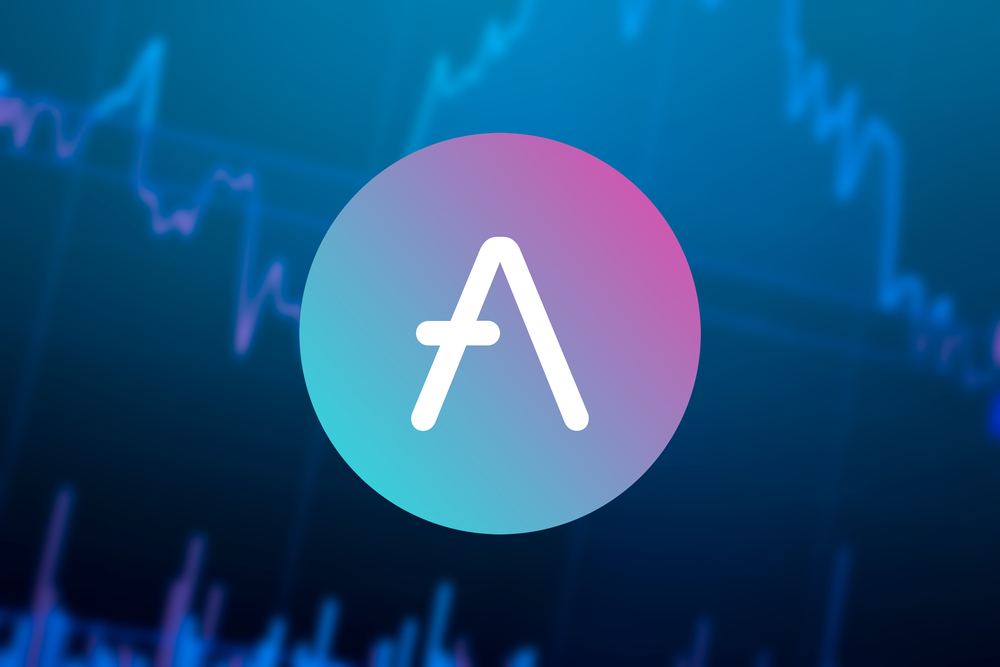 AAVE price crawled back in the past few days even as the number of daily number of users dropped. The token was trading at $87.38, which was a few points above this week's low of $83.44. It has jumped by about 70% from the lowest level in 2022.
AAVE mixed statistics
Aave is a leading non-custodial financial platform that makes it possible for people to deposit funds and earn interest. It exists across multiple chains like Ethereum, Avalanche, Polygon, Optimism, Arbitrum, Harmony, and Fantom. Its most active platform is about $6.1 billion. 
AAVE V2 has a total value locked (TVL) of over $6.2 billion while V3 has a TVL of over $997 million. V1 is much smaller with its TVL of more than $30.6 million. A quick look at on-chain data shows that the network is not doing extremely well. 
For example, the number of daily active users soared to more than 12 million in June 2021. The number of users has dropped to a low of 2.8k. At the same time, as shown below AAVE's revenue has been in a downward trend. Its daily revenue peaked at $266k in October 2021 to the current $26.2k.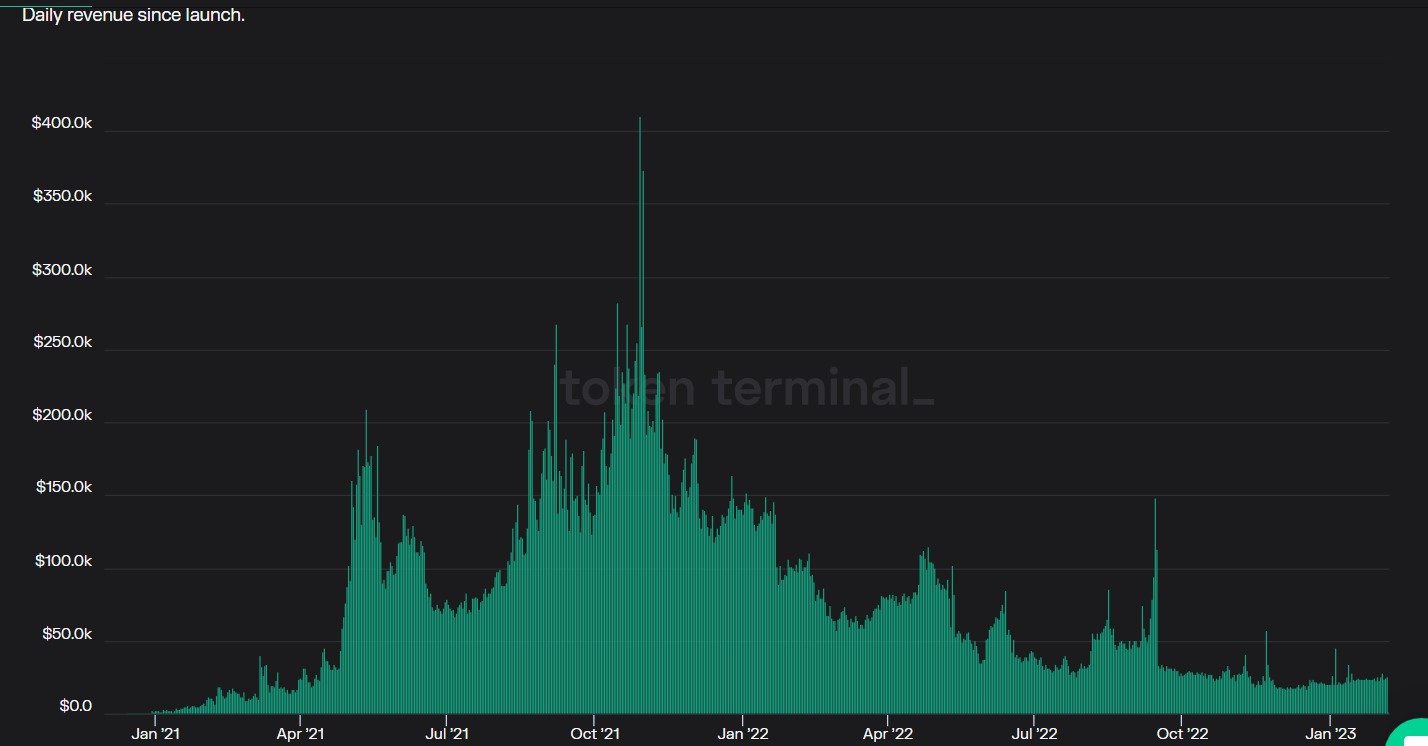 Cardano Price Prediction: ADA Forms Rising Wedge on 4H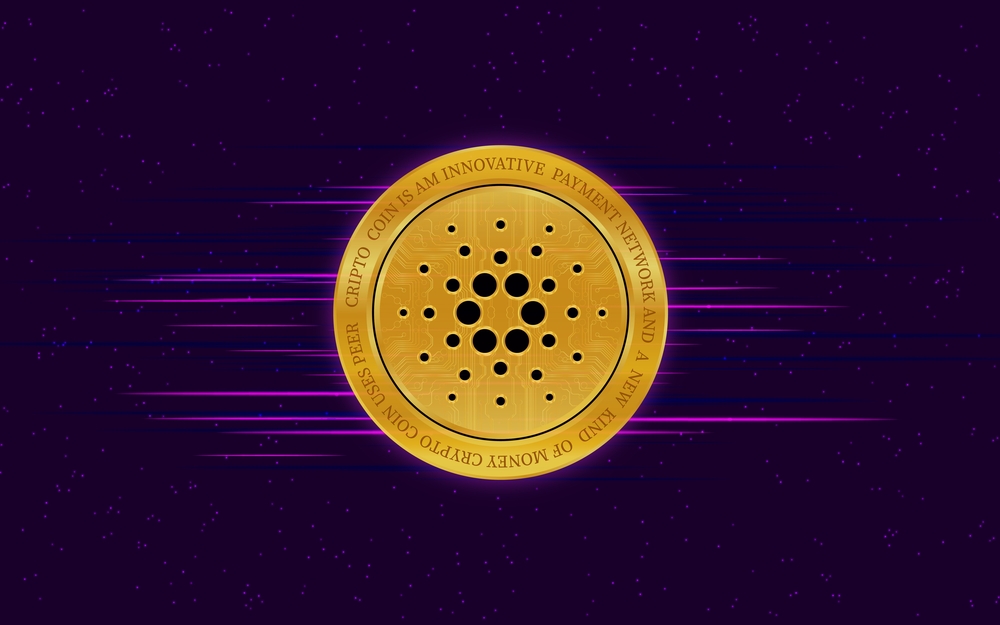 Cardano price has gone nowhere in the past two weeks as the recent bullish momentum wanes. The ADA coin was trading at $0.3875 on Tuesday, in the same range where it has been in the past few months. This price is a few points below the year-to-date high of $0.4057 and 62% above the lowest level in December last year.
The main catalyst for ADA price is news that Input-Output had launched the public testnet for its new sidechains. These sidechains will be interoperable with other blockchains. It will also be Ethereum Virtual Machine (EVM) compatible.
ADA price daily chart analysis
On the daily chart, we see that Cardano price has been in a slow comeback after crashing to a low of $0.2357 in December. Its highest point this week was along the lowest level on July 13. This means that the coin has found substantial resistance.
At the same time, the coin has formed what looks like a cup and handle pattern. This consolidation is part of the handle section. It has also jumped slightly above the 50-day moving average while the Average True Range (ATR) has moved sideways, 
A look at on-chain data by Token Terminal shows that volume of the coin has been in a downward trend after peaking at $974.4 million on January 10…
Shiba Inu Price Golden Cross Nears Ahead of Shibarium Launch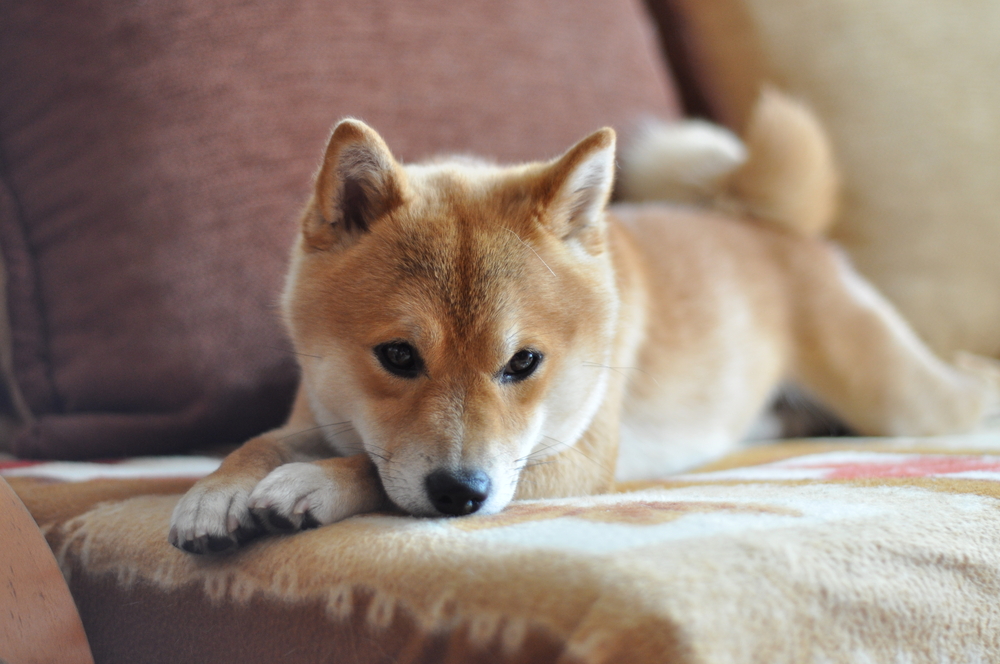 Shiba Inu price has pulled back in the past three days as the recent bullish momentum wanes. The SHIB/USD token was trading at $0.000013, a few points below the year-to-date high of $0.000015. It has jumped by more than 80% from its lowest point in 2022 as the golden cross pattern nears. 
Shibarium launch is the catalyst
Shiba Inu, just as Dogecoin, was started as a joke cryptocurrency prices were surging. It was created to compete with Dogecoin, which was gaining strong momentum at the time. Today, Shiba Inu has a market cap of over $7.6 billion, making it one of the biggest tokens in the world.
Shiba Inu has been keen to move past its meme coin heritage. In the past few years, the developers have worked to expand the ecosystem and bring more utility to the network. One way they did that was to introduce Shibaswap, a platform that lets people swap tokens and earn rewards.
They are also building a metaverse platform that will see people play games and trade non-fungible tokens (NFTs). Therefore, as part of this transformation, the developers are now building Shibarium, which is the next big thing in the industry.
Shibarium is a layer-2 platform that aims to make Shiba Inu's ecosystem much better and faster than it is today. A layer-2 network…