Cardano (ADA) could leave the bear's hug behind very soon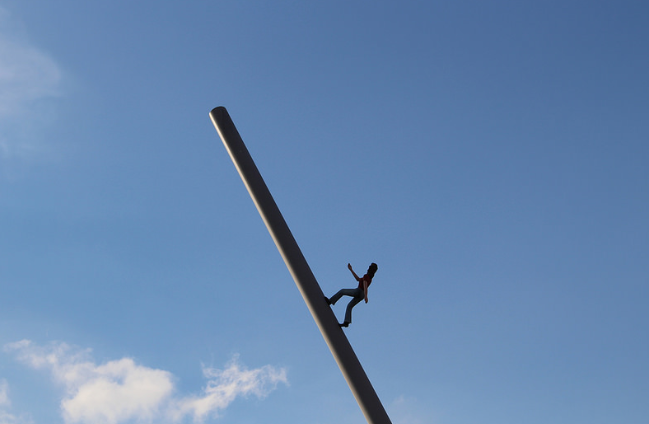 The crypto market has been under a huge bearish pressure since last December and not just Cardano (ADA), but every asset has felt it. Yes, there have been some fluctuations along the year for some particular coins but they've turned out to be utterly irrelevant in terms of promoting a market recovery, and almost all digital assets have been going down for months now. Cardano has not been the exception, but things seem to be changing as we write this.
A technical market analysis of Cardano's ADA's current signal line, along with the project's recent news and achievements, seems to be revealing the signs of an upcoming bullish run that could see ADA go against the market's recent trend and take off spectacularly in this last financial quarter.
As we write this, Cardano is trading in green numbers with a 4.26% increase over the last day. This means ADA is among the most profitable coins right now, it's doing even better than Bitcoin (at 1.29%) or XRP (3.97%) which recently became the world's second cryptocurrency by market capitalization.
Most of the trade volume driving ADA's rise comes from South Korea. And this is no surprise since most of the bullish runs that happen in the cryptosphere start in South Korea, precisely, because many crypto aficionados live there, and are very keen to get into the action early.
But in this case, this is not the only factor. Cardano has achieved a bigger presence in Korea than most other coins, and it seems that's what could be driving the current increase in price. Let's study today's situation in some detail.
Cardano's roadmap announced a partnership with Metaps Plus which is a big player in the South Korean telecom market. The partnership is confirmed and it's scheduled to go live next month already. What this will do for Cardano is nothing short of spectacular.
Both companies will create a prepaid plastic card that will allow users to use their ADA coins to pay for goods and services inside Korea. Citizens in that country will be able to pay using ADA in 33,000 stores.
This is not such an innovative idea. Ripple already has a debit card that can be funded with XRP. Stellar is also pursuing that goal by partnering-up with Europe's biggest remittance service. Litecoin even bought a bank in Germany precisely so they could find a way to issue a plastic card based on its asset.
But there is a very important difference between Cardano's achievement and everybody else's. Cardano managed to get the South Korean market for crypto debit cards before anybody else. This is a huge deal because it's one of the countries in the world with the most enthusiasm about digital assets which means that a lot more people understand the crypto market, are confident to use crypto-coins, and are willing to actually acquire a debit card that runs on the blockchain. This is not something you can say about France or Germany.
Cardano's new partnership will create a higher demand for ADA because it will become a useful coin that you can really spend in any street in Korea. Cardano is already considered the market leader when it comes to blockchain 3.0 technology, and this new development is a huge hit because it will turn ADA into real money, at least in Korea for now.
This is the time to keep an eye on ADA. And, if you've done your research, it could be a good opportunity to buy Cardano while it's still cheap (0.086 USD per token as we write this). As always, do not invest in any cryptocurrency more than what you can afford to lose though.
For the global insights every crypto trader must have, apply for Elite membership!
Disclaimer: This article should not be taken as, and is not intended to provide, investment advice. Global Coin Report and/or its affiliates, employees, writers, and subcontractors are cryptocurrency investors and from time to time may or may not have holdings in some of the coins or tokens they cover. Please conduct your own thorough research before investing in any cryptocurrency and read our full disclaimer.
Image courtesy of Flickr
HODLing Stellar Is A Good Plan For 2019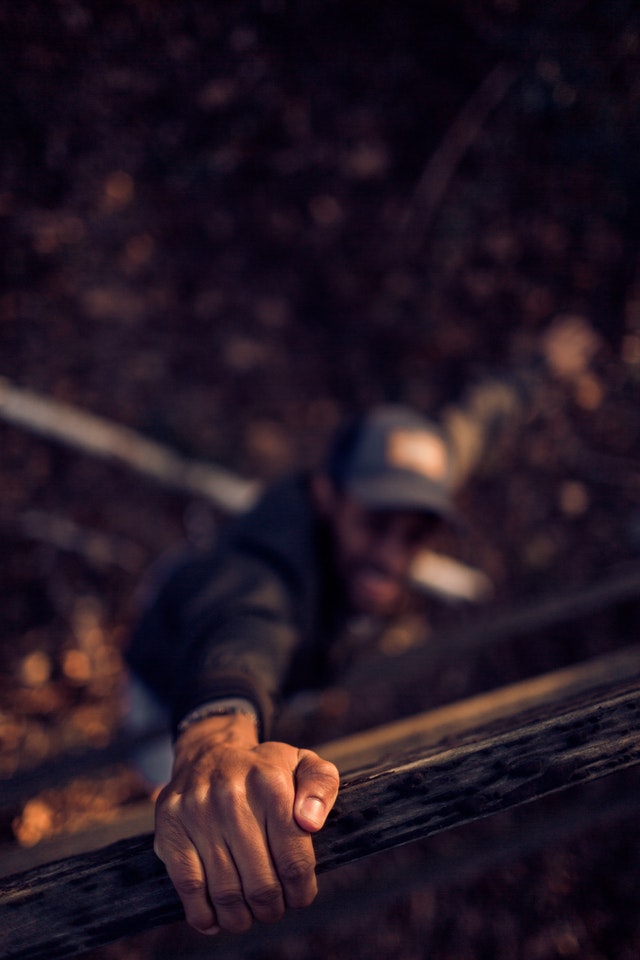 HODLing, or holding on to a certain asset or assets has always been an extremely useful investment strategy, even before cryptocurrencies were even imagined. Now, with the market being more uncertain than ever, many are wondering what is the right thing to do with the coins in their possession.
Of course, things change depending on the coin in question, but today, we are going to talk about why it is a good idea to hold on to your Stellar (XLM) in 2019.
Why You Should Hodl Stellar (XLM)
The crypto market is rich with hundreds, and even thousands of different projects at this point, and separating valuable ones from those that are destined to slowly fade away can be tricky. However, even the biggest skeptics believe that Stellar is a coin that is here to stay.
XLM was first launched in 2014, and for a long time now, it has been among the top 10 cryptos by market cap. It is an open-source, decentralized protocol that allows users to send fiat currencies by using cryptocurrency as a method of transport. In a lot of ways, it is very similar to XRP. However, the biggest difference is that Stellar aims to offer its services to regular people, while XRP is more interested in working with banks and financial institutions.
Nevertheless, sending money, especially when it comes to cross-border…
Reasons To Invest In Electroneum In 2019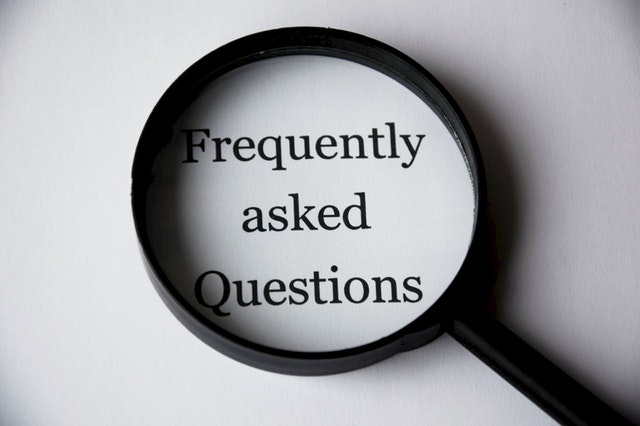 2018 has been quite a rollercoaster for the crypto space. Coins went up and down more times than anyone could have guessed, not to mention two massive market crashes. However, in a few short weeks, the year will be over, and a new, positive period for the crypto world is expected to arrive.
While there are many predictions for 2019, today we are only interested in one thing — Electroneum (ETN). A lot of people quickly took notice of this coin, and many believe that it is among the coins of the future. Indeed, it has received a lot of attention, and many are interested in why that is, and why investing in it is a good idea. So, let's take a look at a few reasons why you should invest in ETN in 2019.
1) It is fast
Speed and precision of any service have always been very important to people. This importance is even greater when making a profit depends on it. Electroneum developers were aware of this when they created it, and the coin is up to 5 times faster than Bitcoin. This means that ETN transactions can be confirmed much faster, which in turn reduces fees and waiting time.
Furthermore, there are also plans to create Electroneum Virtual Currency Exchange, which will allow the project to act as an exchange. However, the even…
STEEMIT Running Out Of STEAM?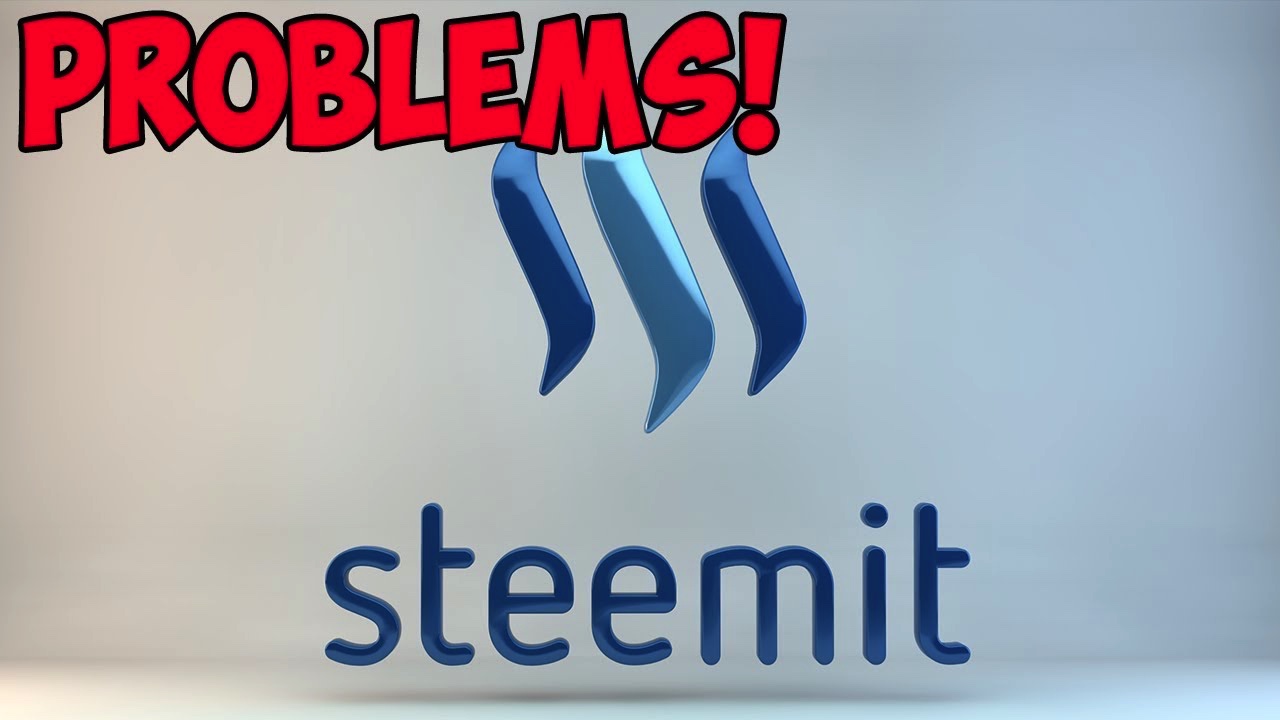 Has Steemit seen its glory days run dry? There have been many rumors that the CEO Ned Scott has pushed the company to the blockchain focus that he forgot about Steem being a social media platform. Now, these are just things some of the former employees have been heard saying, but it is a rather interesting take as to what is going on. Give the following video a watch where I break down what is happening with Steem. I also give my thoughts on what may happen to other large ICOs and how we may see this trend continue as we have seen with ConsenSys laying off 10% of their workforce.
If the big name projects are starting to do this will it also have a trickle-down effect on other ICO's which have no products and are running out of cash? I definitely think so, and I also see this negatively affecting Ethereum for the mid-term. The question many have been asking is just how long can the bottom 1800 projects last with the current market conditions? How many ICOs did not liquidate their Ethereum and now are stuck with 1/10th the cash flow or more in some cases, how will they pay to continue operations? What about the growing number of projects laying off employees…