Tradesprite: The Ultimate Trading Platform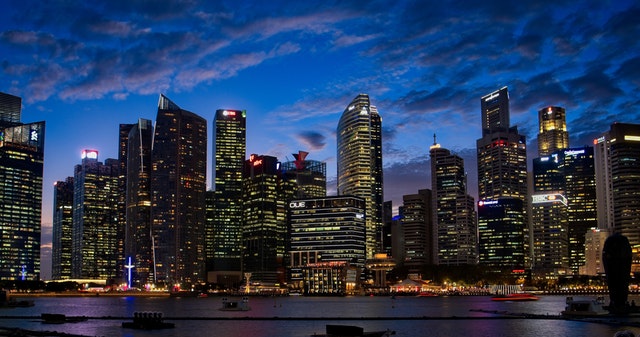 The process of crypto trading can be quite complex, and there are a lot of aspects that would-be traders should focus on. There is the problem of choosing the right coins, knowing when to buy and when to sell, and alike. However, even if the new trader knows how to do all that, there is still a matter of choosing the right trading platform. This is where Tradesprite comes in.
Tradesprite — Netflix for traders
Tradesprite is a cryptocurrency exchange based on a subscription fee model that only accepts one token — CGC. The team behind the exchange has actually managed to create a very stable and efficient platform through a combination of transparency, low trading fees, and high security. Additionally, the platform is also extremely fast and capable of handling as many as 180,000 transactions per second.
The idea behind the design is to allow traders to focus more on actual trading, without feeling the pressure of high fees. They achieved this by creating a subscription model that allows unlimited trading for only 1000 CGC per month. Not only that, but the platform also uses a deep liquidity pool mechanism to allow higher liquidity for coin issuers. This makes Tradesprite platform an ideal place for coin/token issuers.
The subscription fee of 1000 CGC ($25-$30) per month is actually a brilliant move by the platform. The team believes that there is a huge trading community that will be drawn to unlimited trading, especially since a lot of other exchanges have quite high fees. Also, by insisting on the use of CGC tokens, which are issued by Crowd Genie, Tradesprite can also provide traders with further benefits.
Not to mention that the demand for the token will rise, as well as its price. That way, CGC token holders may make a profit without ever using the coin for actual trading. Also, there is also an AirDrop program ongoing. The program will provide 1 million CGC reward for the first 10,000 users on the platform. The details can be seen here. https://tradesprite.com/faq/#signupairdrop
How to get Airdropped 100 CGC:
Sign-up @ – https://alpha.tradesprite.com/
Set your password
Complete your KYC
Join Tradesprite on Telegram– https://t.me/joinchat/FO7IlUXpDgfPtWZO_kFaXw
100 CGC will be airdropped to your CGC wallet. The payout would commence from 10th Oct'18 onwards. Every day 9 am Singapore time payment would be processed.
So far, the deal that Tradesprite is offering seems too good to be true, and many might be wondering whether there are some unspoken fees. While a healthy dose of skepticism is always good to have when dealing with the crypto world, there is no reason to doubt Tradesprite. Its team has shown conviction, and it always delivers on its promises.
The deal is true, and traders that are interested can confirm this for themselves, starting on October 10. This is the date when Tradesprite will go live and will welcome all interested traders and investors that are willing to join. The platform and the team will make trading rewarding and profitable, which is what makes this an opportunity that should not be missed.
About Tradesprite
Incorporated in Singapore being Tier 1 Global Financial Hub. Managed by highly experience team from financial services market.
Social Media Links:
https://twitter.com/tradesprite
https://www.facebook.com/tradesprite/
https://t.me/joinchat/FO7IlUXpDgfPtWZO_kFaXw
Image courtesy of Pexels
Neteller to Launch a Crypto Exchange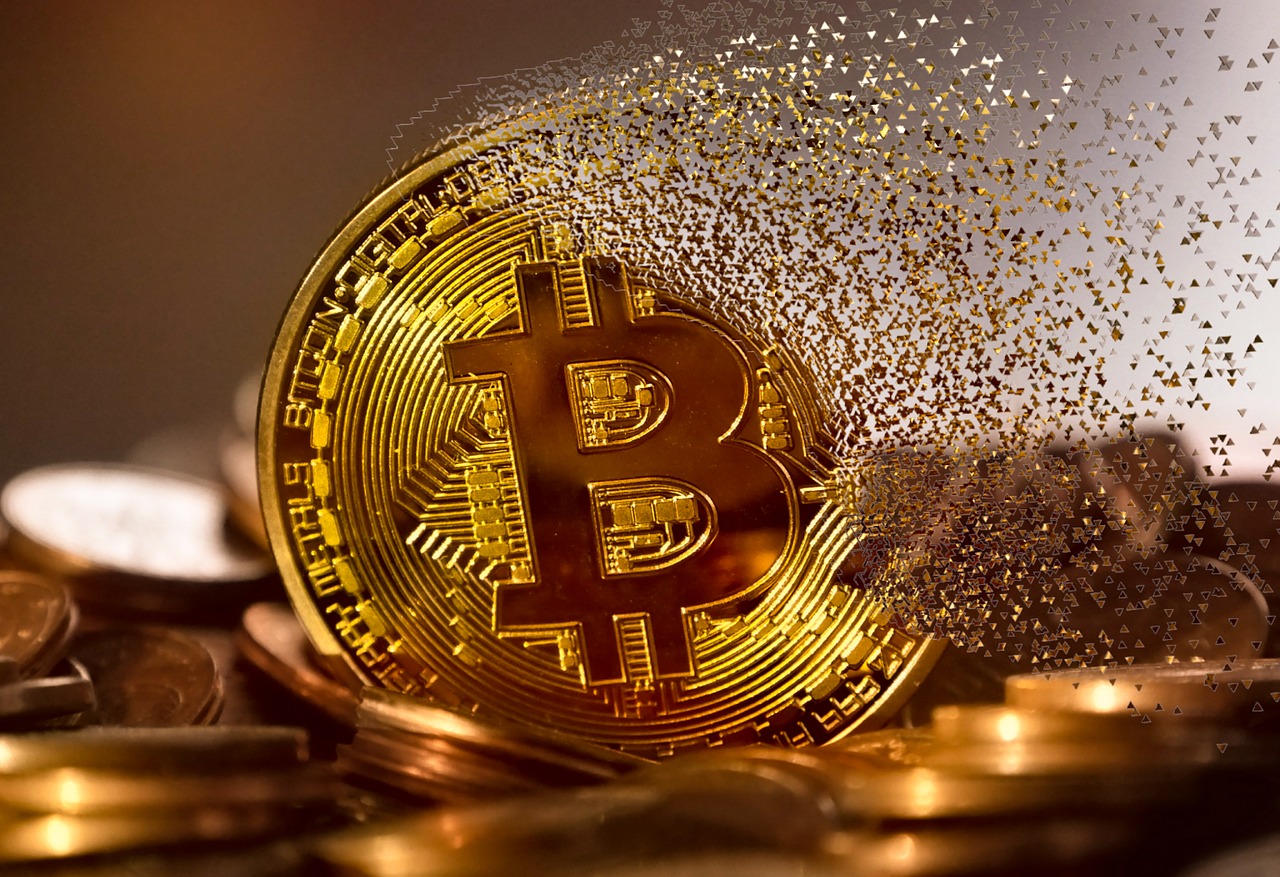 The way to make sure that the cryptocurrency momentum continues and that cryptocurrency credibility occurs is when big companies begin offering services based around cryptocurrency and other features of blockchain. This was certainly the case when Neteller recently announced it will offer a cryptocurrency exchange service in addition to its digital wallet services. The company announced that the 28 currencies compatible with the fiat wallet were able to buy, sell, and hold cryptocurrencies – including Bitcoin, Bitcoin Cash, Ethereum, Ethereum Classic, and Litecoin. It makes sense to begin with Bitcoin and Ethereum as they are seen as the originators of what cryptocurrency and blockchain can do and also the future of how blockchain can be used, despite news that Ripple may be set to topple them all. Neteller's move into cryptocurrency shows it has its sights set on a bright future of cryptocurrency and making it more accessible. But where do they stand now?
Neteller and Cryptocurrency
Neteller are optimistic about the exchange features of the digital wallet, claiming that they plan to add more cryptocurrencies in the near future. Neteller's benefit is the ease at which one can begin their cryptocurrency trading journey. Not only do a range of banks offer services to fund the wallets and exchanges, but so do a variety of online payment options. This helps remove the barrier to entry that exists in…
MGO Will Likely Generate Substantial Gains During 2019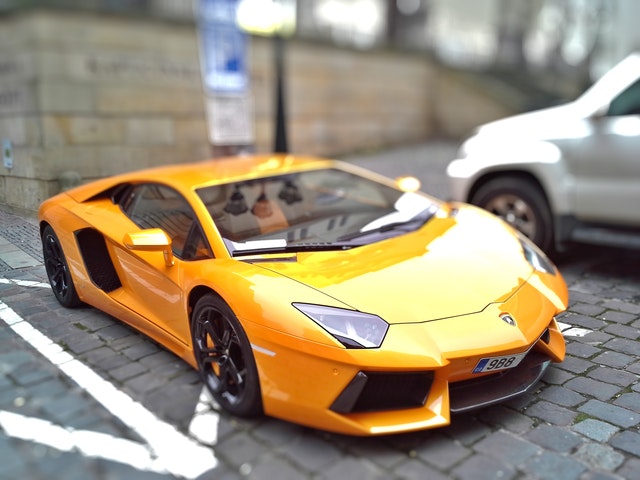 My new year's resolution is to put the past year behind me and start fresh.  This means to stop worrying about past losses and focus on all the exciting projects that blockchain technology has made possible.  When analyzing new projects, I tend to look for projects that have 2 advantages; growing industry and lack of competition.  Companies with these advantages have always done well in the equity markets and there is no reason to believe they won't do well in the crypto markets.  MobileGo (MGO) is one such project that will be one of the biggest winners during the next 12 months.
MobileGo's currency, MGO, performed better than nearly every other token during the past 12 months.  While most altcoins were plunging by more than 90%, MGO is only down about 50%.  And, since September, the MGO token has exploded by more than 200%.  These trading gains can be attributed to increasing adoption rates of the MGO token, most notably on the Xsolla platform.
Xsolla is a global powerhouse within the gaming industry.  It's a gaming platform that provides developers with critically important services such as marketing, billing, distribution, payment processing, and fraud prevention.  Xsolla's pay station allows for every developer in the world to monetize by providing 700+ payment types.  The company also has a global presence that is unmatched by reaching 200+ geographies, utilizing…
BlockchainDefender Reports on a Lack of Trust in the Crypto Industry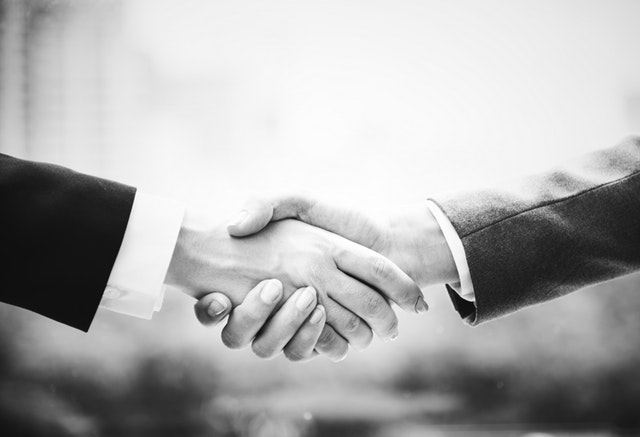 The cryptocurrency industry reached its peak market capitalisation in January 2018, nearly reaching $800 billion. However, even with such a large market capitalisation the industry faces a lack of trust.
BlockchainDefender recently released a report examining this lack of trust.
Questions Answered in the Report
Within the report, BlockchainDefender clearly outlines its goals. The first question to answer lines up with the title of the report and asks how market sentiment affects the market capitalisation of a cryptocurrency. The report also aims to determine which digital currencies have the best and worst online reputations, spot variations in digital currencies' reputations by countries, and see where the online negativity most frequently gets published. The second section of the report compares the online reputation of traditional trading exchanges with crypto exchanges, and the final section explores the impact of a crisis on a cryptocurrency's price.
Market Sentiment, Trends, and Capitalisation: Study One
The first study of the BlockchainDefender report begins by confirming that the number of searches for cryptocurrency and the online sentiment regarding digital currencies correlate with the global market capitalisation of the crypto market. This is confirmed via ups and downs in all values from January 2017 to July 2018, all clearly displayed on an easy-to-read graph.
To examine differences in online sentiment towards cryptocurrency in various countries, BlockchainDefender used search results and analysis in each country's native language.…