eToro cuts crypto costs to support mass adoption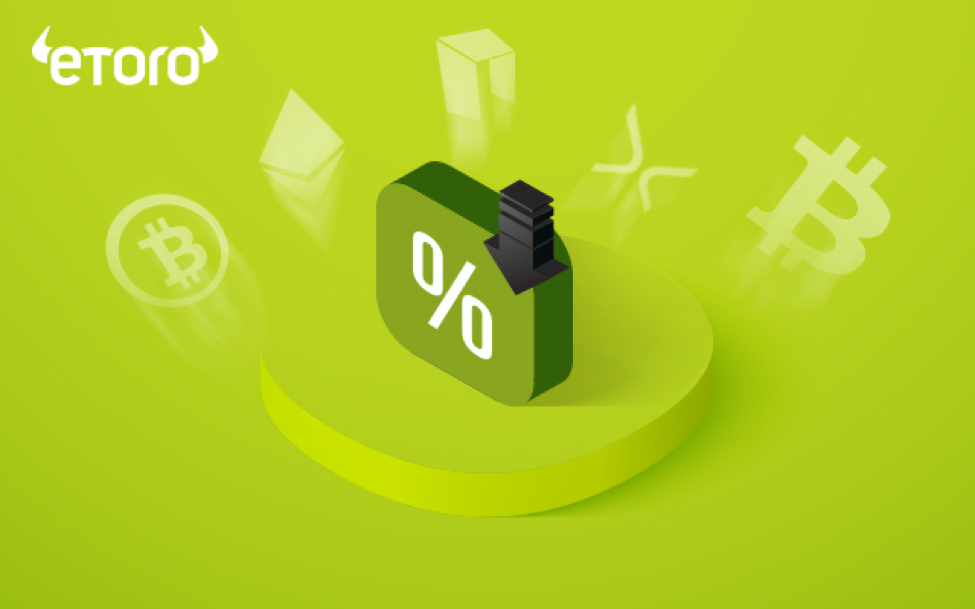 – Spread on bitcoin cut in half so clients keep more of their gains-
eToro, the global investment platform with over ten million registered users, has announced a significant cut in spreads on cryptoassets as part of its ongoing efforts to increase awareness of the potential of crypto and blockchain more broadly. This move to cut the costs of investing in crypto will help to make it more accessible for retail investors.
With immediate effect, spreads on all cryptoassets on the eToro platform have been trimmed with the spreads on many assets, including bitcoin, cut by more than half. This move means that clients will keep more of their gains.
Yoni Assia, Co-founder and CEO of eToro commented:
"We're committed to supporting the mass adoption of crypto. We want to make it as simple and accessible as possible for investors to buy, sell or hold crypto. Cutting costs so clients keep more of their gains is one part of this. We are also committed to raising awareness among investors of the potential offered by crypto and the blockchain technology that underpins it. This includes sponsorship, advertising, speaking at events and producing educational material.  Yes, crypto is highly volatile and not appropriate for all investors, but we also believe that for many it can have a role to play as part of a diversified long-term portfolio."
Efforts to raise awareness of crypto include eToro's sponsorship of seven Premier League football clubs in a deal paid with bitcoin, sponsorship of German football team Eintracht Frankfurt, and partnering with French tennis player and eToro user Gaelle Monfils.
Yoni Assia said:
"Over and over again we see headlines announcing the end of crypto, yet in reality we continue to see interest in and demand for these assets. The huge price rally at the end of 2017 brought crypto to the attention of the masses and thrust these infant tech companies into the spotlight. Since then prices have stabilised and the crypto industry has had the chance to catch its breath. It has used this opportunity to engage with and educate regulators and participants across traditional finance services as to the opportunities offered by crypto and blockchain more broadly. At eToro, we welcome appropriate regulation for crypto and believe that it will accelerate mass adoption. Crypto is here to stay. We believe that in the future all assets will be tokenised and that crypto is just the first step on this journey."
eToro is a regulated multi-asset investment platform that has been offering investors access to cryptoassets since 2014. The platform now offers 12 cryptoassets (Bitcoin, Ethereum, Bitcoin Cash, XRP, Litecoin, Ethereum Classic, Dash, Stellar, NEO, EOS, Cardano and IOTA) as well as crypto/crypto pairs and crypto/fiat pairs. eToro acts as a bridge between the old world of investing and the new, helping investors navigate and benefit from the transition of assets to the blockchain. eToro is the only place where investors can hold traditional assets such as stocks or commodities alongside 'new' assets such as bitcoin.
Notes to editors
A full list of spreads and any other fees are outlined here.
About eToro:
eToro empowers people to invest on their own terms. The platform enables people to invest in the assets they want, from cryptoassets to stocks and commodities. eToro is a global community of more than ten million registered users who share their investment strategies and anyone can follow the approaches of those who have been the most successful.  Users can easily buy, hold and sell assets, monitor their portfolio in real time, and transact whenever they want.
eToro is regulated in Europe by Cyprus Securities and Exchange Commission and regulated in the UK by the Financial Conduct Authority.
Cryptoassets are a highly volatile, non-regulated and are not appropriate for all investors. Trading cryptoassets is not supervised by any EU regulatory framework. Your capital is at risk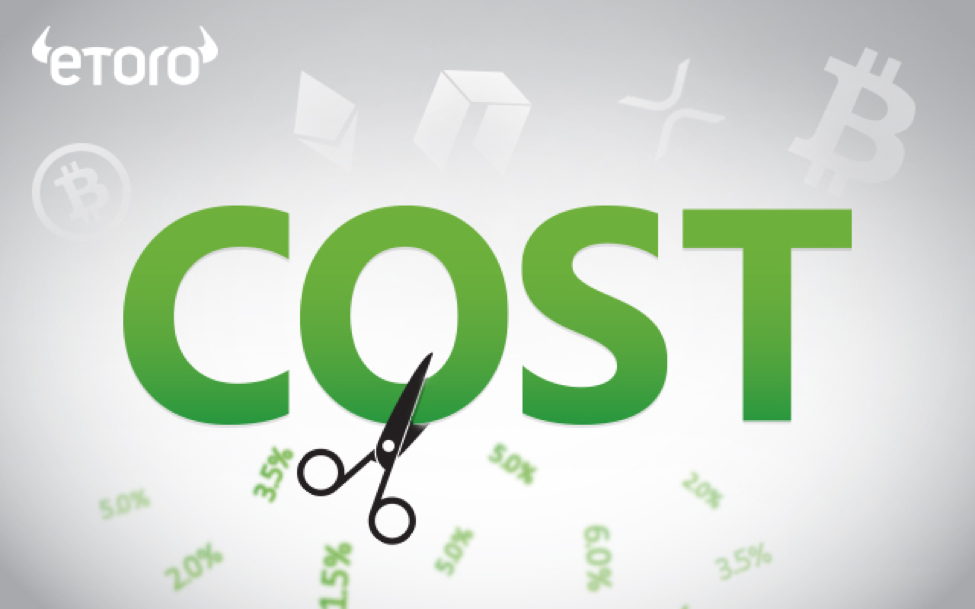 Version 2.0 of eToro's open-source programming language Lira developed to write options contracts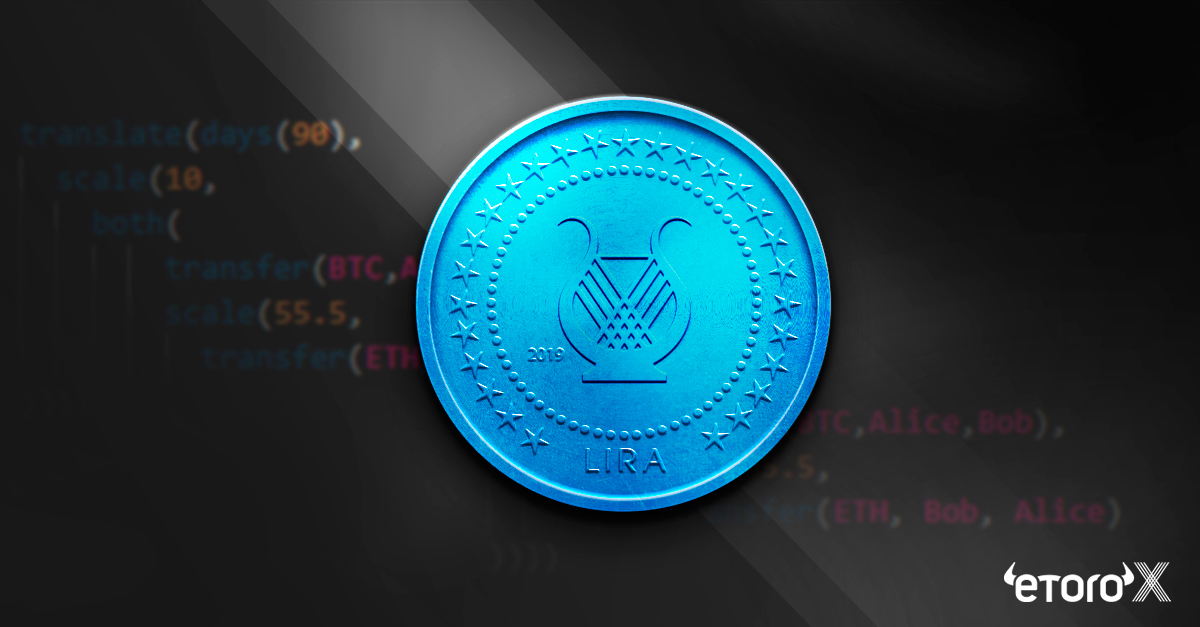 8 October 2019: eToro, the global multi-asset investment company, has announced that Lira, the open-source programming language developed by eToroX Labs, has evolved to write options contracts on the Ethereum Blockchain for the OTC derivatives market.
Announced at a workshop at Devcon V, Osaka, on 8th of October 2019, Dr Omri Ross, eToro's chief blockchain scientist demonstrated Lira 2.0's new features, including writing options contracts. The Lira programming language, recently referred to* as one of the "most imaginative things happening in DeFi today" is one of only two such open source solutions on the market, and is all the more exclusive since it is formally verified.
Responding to the announcement, eToro CEO Yoni Assia commented: "eToro has long held the belief that we will eventually see all tradable financial assets tokenized. Lira, our open source programming language, is a step towards making this a reality, enabling the entire community to write and deploy secure financial contracts on Ethereum. The workshop where this was announced was a central event at Devcon, which is significant in demonstrating how the blockchain community shares our vision for open finance."
Dr. Ross commented: "I am delighted to see the excitement of the community in response to this project. Developers will now be able to…
Planning on joining the crypto revolution? What does it take to be a successful trader?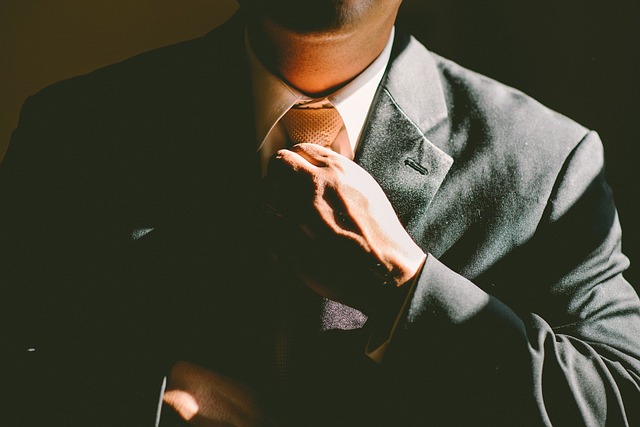 The potential rewards that can result from successful crypto trading have led to a whole new type of trader entering the fray. Amateur and hobby traders have always been part of the market, but till recently, they constituted an insignificant minority. Yet a combination of new online trading tools becoming available and Bitcoin hitting the headlines for its meteoric rise in value a couple of years ago led to the world and his wife wanting a slice of the pie.
Fools rush in where angels fear to tread, and inevitably, many got their fingers burnt and withdrew a little wiser, and often a lot poorer. That's not due to any inherent fault on the part of the markets – we all know they can go down as well as up. It's simply a case of inexperienced traders making poor decisions.
As with anything in this world, doing a successful job demands the right tools. Here, we take a look at what an amateur trader needs at his or her disposal in order to hit the ground running and avoid those early mistakes that can be so costly. We will also look at one particular provider, eToro, which has recently entered the US market and seeks to provide a one-stop-shop that delivers everything you will need. 
Information
Crypto trading is all…
Gooddollar presents a vision for global Universal Basic Income cryptocurrency at the OECD forum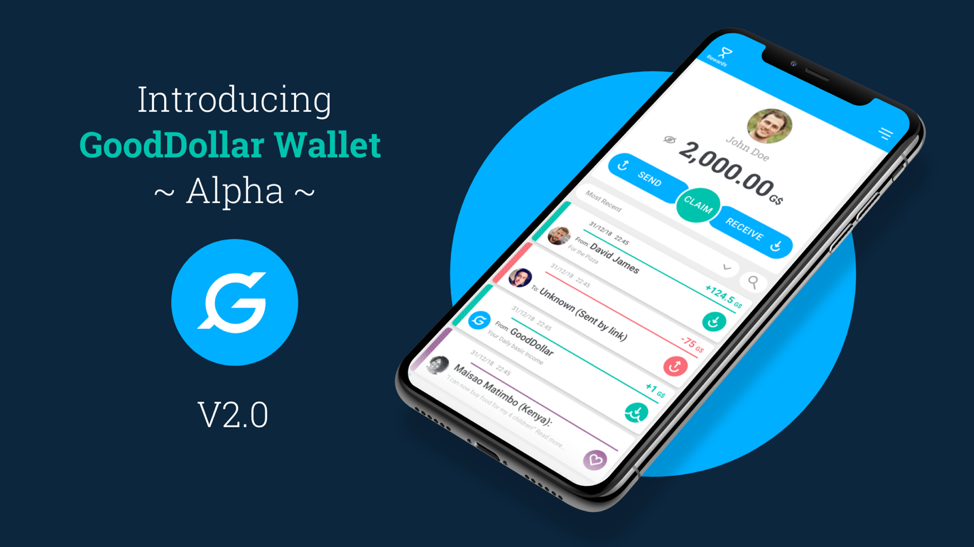 Yoni Assia, Chief Executive of multi-asset trading platform eToro, took the stage at the second Global Blockchain Policy Forum, recently hosted by the Organisation for Economic Co-operation and Development (OECD), to present the not-for-profit GoodDollar project.
The blockchain ecosystem is moving fast with pressure on governments and institutions to keep abreast of the latest innovations. At the prestigious event, held in Paris, the OECD gathered industry leaders together for the second year in a row to discuss the hype around cryptocurrencies and the possibilities that the technology brings to make social impact and lasting change.
Mr Assia told delegates that GoodDollar is launching a decentralised cryptocurrency – also called GoodDollar, or G$ – powered by blockchain, in a bid to reduce global wealth inequality and "fix one of the biggest problems in the world".
"Today, 94 per cent of the wealth in the world is actually held by the top 20 per cent," he said. "An even more mind-blowing number is that the richest 26 people in the world have more wealth than the lower 3.8 billion."
"A lot of very smart and very wealthy people understand that this is a big issue and they understand the responsibility of the elite, or top percentiles, to make sure that we fix this problem before it becomes too significant."
Mr Assia explained that because of the development of cryptocurrencies and blockchain…