eToro cuts crypto costs to support mass adoption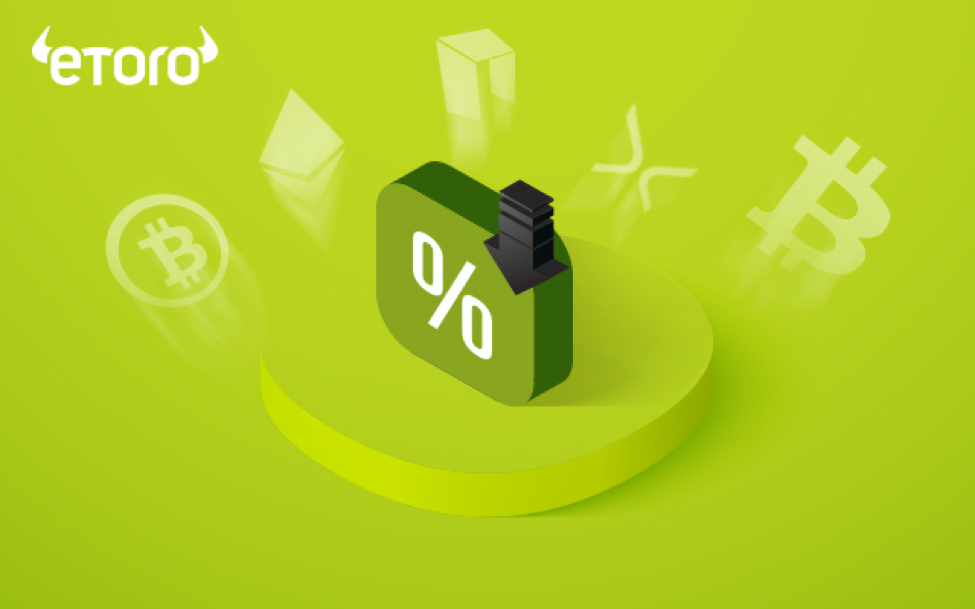 – Spread on bitcoin cut in half so clients keep more of their gains-
eToro, the global investment platform with over ten million registered users, has announced a significant cut in spreads on cryptoassets as part of its ongoing efforts to increase awareness of the potential of crypto and blockchain more broadly. This move to cut the costs of investing in crypto will help to make it more accessible for retail investors.
With immediate effect, spreads on all cryptoassets on the eToro platform have been trimmed with the spreads on many assets, including bitcoin, cut by more than half. This move means that clients will keep more of their gains.
Yoni Assia, Co-founder and CEO of eToro commented:
"We're committed to supporting the mass adoption of crypto. We want to make it as simple and accessible as possible for investors to buy, sell or hold crypto. Cutting costs so clients keep more of their gains is one part of this. We are also committed to raising awareness among investors of the potential offered by crypto and the blockchain technology that underpins it. This includes sponsorship, advertising, speaking at events and producing educational material.  Yes, crypto is highly volatile and not appropriate for all investors, but we also believe that for many it can have a role to play as part of a diversified long-term portfolio."
Efforts to raise awareness of crypto include eToro's sponsorship of seven Premier League football clubs in a deal paid with bitcoin, sponsorship of German football team Eintracht Frankfurt, and partnering with French tennis player and eToro user Gaelle Monfils.
Yoni Assia said:
"Over and over again we see headlines announcing the end of crypto, yet in reality we continue to see interest in and demand for these assets. The huge price rally at the end of 2017 brought crypto to the attention of the masses and thrust these infant tech companies into the spotlight. Since then prices have stabilised and the crypto industry has had the chance to catch its breath. It has used this opportunity to engage with and educate regulators and participants across traditional finance services as to the opportunities offered by crypto and blockchain more broadly. At eToro, we welcome appropriate regulation for crypto and believe that it will accelerate mass adoption. Crypto is here to stay. We believe that in the future all assets will be tokenised and that crypto is just the first step on this journey."
eToro is a regulated multi-asset investment platform that has been offering investors access to cryptoassets since 2014. The platform now offers 12 cryptoassets (Bitcoin, Ethereum, Bitcoin Cash, XRP, Litecoin, Ethereum Classic, Dash, Stellar, NEO, EOS, Cardano and IOTA) as well as crypto/crypto pairs and crypto/fiat pairs. eToro acts as a bridge between the old world of investing and the new, helping investors navigate and benefit from the transition of assets to the blockchain. eToro is the only place where investors can hold traditional assets such as stocks or commodities alongside 'new' assets such as bitcoin.
Notes to editors
A full list of spreads and any other fees are outlined here.
About eToro:
eToro empowers people to invest on their own terms. The platform enables people to invest in the assets they want, from cryptoassets to stocks and commodities. eToro is a global community of more than ten million registered users who share their investment strategies and anyone can follow the approaches of those who have been the most successful.  Users can easily buy, hold and sell assets, monitor their portfolio in real time, and transact whenever they want.
eToro is regulated in Europe by Cyprus Securities and Exchange Commission and regulated in the UK by the Financial Conduct Authority.
Cryptoassets are a highly volatile, non-regulated and are not appropriate for all investors. Trading cryptoassets is not supervised by any EU regulatory framework. Your capital is at risk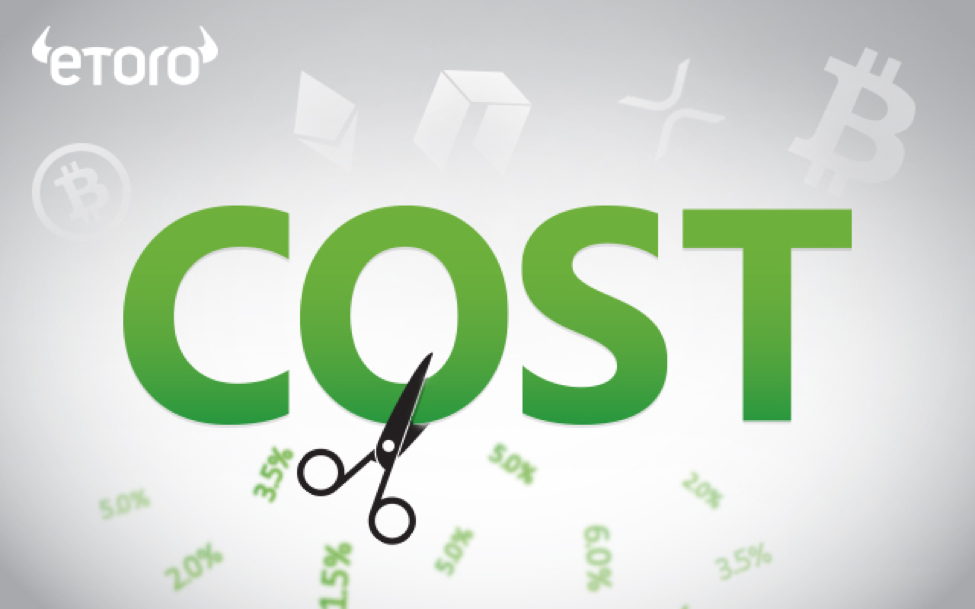 Stellar now available on eToroX exchange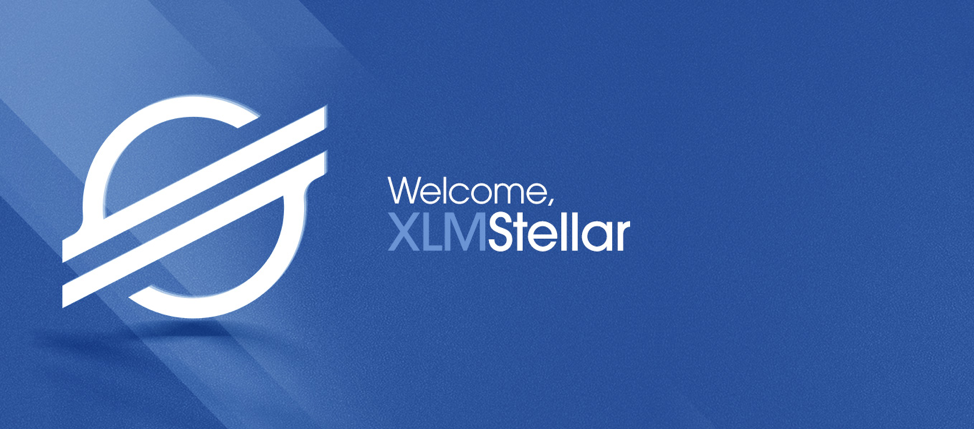 eToroX announces new cryptoasset and multiple fiat pairs
7 August 2019: eToroX, the blockchain subsidiary of global investment platform eToro, today announces that Stellar (XLM) is now available on the eToroX exchange.
As of today, eToroX is making Stellar a base currency for trading pairs on eToroX. It will be tradeable against other cryptoassets and stablecoins. The pairs include USD (XLM-USDEX) GBP (XLM-GBPX), Japanese Yen (XLM-JPYX), Euro (XLM-EURX), and with Bitcoin (BTC-XLM), and Ethereum (ETH-XLM).
"We want to open up the tokenized world for everyone," said Doron Rosenblum, Managing Director of eToroX. "eToroX is bringing crypto and tokenized assets to a wider audience and enabling them to trade with confidence on a secure and regulated platform."
"We believe that blockchain technology has the means to include more people in a new financial world, who might have been previously excluded from it. Stellar shares this ethos, which is why we are excited to be adding it to our exchange and on-chain wallet for people to buy, sell and hold, 24/7."
Stellar is an open source and decentralized payment network protocol with its own currency (XLM), which connects banks, payment systems and people, aiming to provide global access to low-cost financial services for all.
"It's exciting that eToro has added Stellar Lumens as a base currency on the eToroX exchange," said Jed McCaleb, CTO of the Stellar Development Foundation. "We believe…
Are you an accidental bitcoin tax avoider?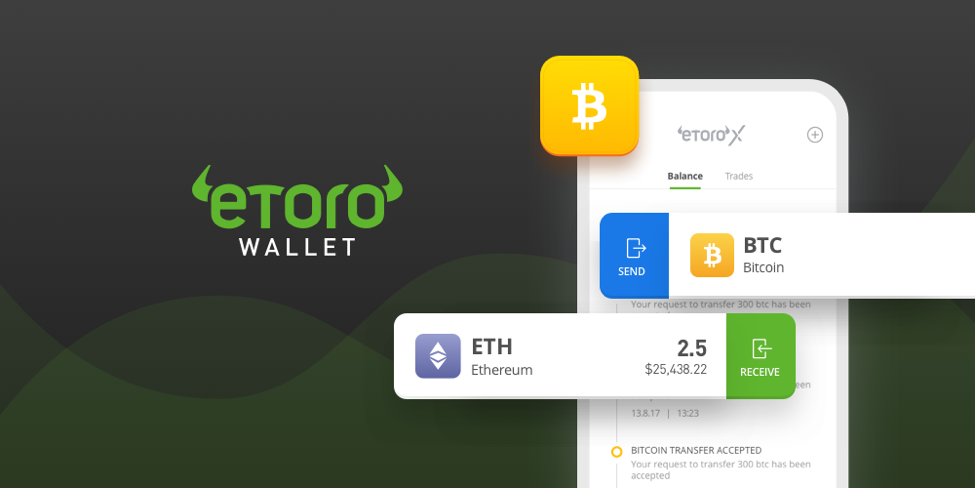 Are you one of the many millions of people who saw the price of bitcoin start rocketing in 2017? Are you one of the hundreds of thousands who bought in? Are you one of the thousands of buyers who is resident, for tax purposes, in the UK?
If your answer is yes to the last question, you need to take a deep breath and read on.
Cryptocurrency is still in its infancy as far as regulators are concerned, with few rules around what you can do with bitcoin and its peers and what can be done to you with it.
While it's not the Wild West, you're advised to use registered and regulated platforms, such as eToro, to trade and invest to ensure the best protection from scams.
But if those who make the legal application around burgeoning financial trends are a bit behind the curve, those seeking to tax it are not.
You might not be aware, but if the size of your pot of bitcoin – or other crypto – has risen considerably since you bought it, you need to be thinking about your potential liabilities to HMRC.
READ OUR CRYPTOASSET TAX REPORT
In December, HMRC published a list of ways your bitcoin can make you liable for a range of taxes. The main one for those who bought the rising bitcoin…
Making the most of your bitcoin (by maxing your tax)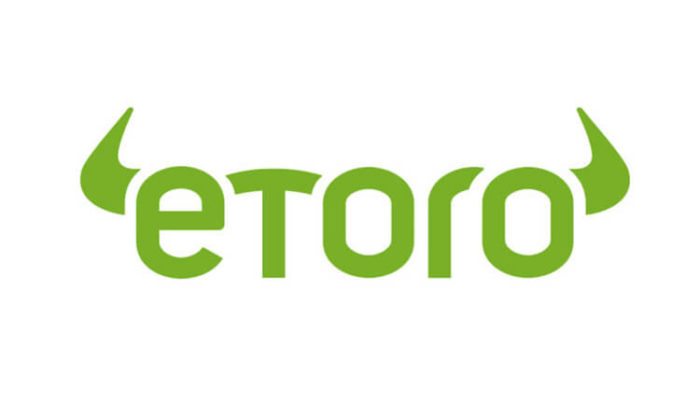 Crypto enthusiasts will know that just because you didn't know about the tax liable on cryptocurrency gains doesn't mean you don't have to pay it. Ignorance is no defence against the taxman.
But there are ways of reducing the tax you have to pay, and they are all entirely legal.
The main tax a holder of bitcoin is most likely to pay is on any gains made when selling the asset. This is called Capital Gains Tax (CGT). Like any investment, if you don't do anything to make the value increase, it's seen as something of a windfall – and the government wants a share of the action.
You are liable for tax on the gains you make selling cryptoassets for cold hard cash, exchanging cryptoassets for a different type (i.e. bitcoin for ripple), using cryptoassets to pay for goods or services or giving them away to someone else.
Importantly, you can give the cryptos to a spouse or civil partner and not be liable for gains… but you are just handing over the liability to them to sort out.
Also, don't think you can just offload them onto a charity, as HMRC can take a view that you are doing it just to get out of paying what you owe.
READ OUR CRYPTOASSET TAX REPORT
However, CGT only kicks in after you've made…