A Trading BOT that Works, Meet Athena!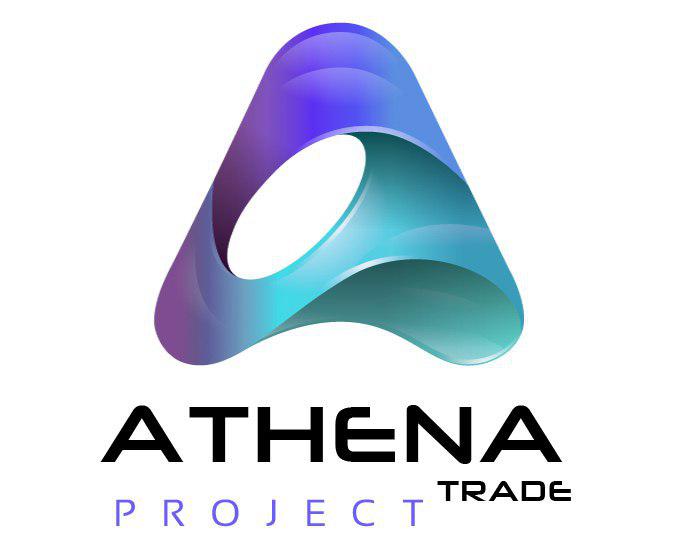 Athena Project is a self-funded small business that focuses on trading solutions for Professional trading communities and new traders entering the market. We chose not to do an ICO as we felt it wasn't necessary to create a token for use of the bot, we want anyone who wants to learn to trade from noob to expert to use our bot and we did not want to limit anyone. So the focus of the company is about delivering products and services that make trading easier, less emotional and has a supportive community that offers trading, forex and crypto education. We aimed to solve some of the woes of traders new and old like, missed signals, difficult exchanges, confusing how to set a stop loss etc, how to trade all the members etc.
The first issue we aimed to solve with Athena was missed signals by traders who run groups. Many people who start trading use signals of other traders or copy-trading. The main issue with this is life does not stop so you can get the signal go to a PC or phone, check the chart first, log into the exchange do your 2fa etc. As many of us have been there its quite difficult and also very annoying as we have lives and signals can come at the worst possible time.
All of that being said what if there was a way where the trader who already checked the signal put it in for his members and the bot will just picked it up and traded it completely automated. You sit there and go sure how the heck is that possible and why would I want to do this? The answer is simple binance does not enable you to have a sell at a gain and stop at the same time, with the bot its not a problem. You ask what if a coin breaks out and my gain is to sell at 8% no problem we have profit trailing so you can catch more then you set out to. The best part is the user can manually buy with strategy, auto-buy/sell, just get signals and not be used as a bot etc. Its fully customizable as well and can be integrated into any exchange with API integration.
The second issue for the traders is managing all the members etc. Our bot makes it automated, you pay in a cryptocurrency, once done you add your wallet address and the bot will search the TXid. Once confirmed the bot turns on and starts to work. As a trader, you can now see all your calls and have a log of all the data of your calls to show anyone at the click of a button which makes it easier to build trust in a community that has been full of scams and scammers.
The third issue was the difficulty in getting involved and started trading. There is a lot to learn even before we trade and once we know that, learning to trade is like learning a new language it is not easy and can be emotional. What we wanted to do at Athena Project, was to create something that can let anyone be a trader, that is inclusive of others, that will create a basic strategy. The biggest reason so many lost 90% of their pot in 90 days is no plan, no strategy and telling yourself that it will come back. With a bot you let it take the emotion out of trading, you can sit back and hear the telegram dings every time you have a sell order hit.
To tie this into BlockTraders our education-based service for the new and excited people entering the trading and cryptocurrency space. We take Athena a step further as many of the people we have using Athena have said they want to learn why the calls are made. We developed https://blocktraders.vip this is for the people who do not just want the bot to do its thing, this was for people who wanted to learn how to make their own calls.
Athena FAQ and Explainer:
For a full FAQ and Explainer click HERE 
If you would like more info about our trading systems or trading bots please do visit us at
The last 20 closed trades using the automated bot!
#SALT/BTC0 | 1 | C | +0.00035629 | +9.05%
#VIBE/BTC0 | 1 | C | +0.00039900 | +10.32%
#LUN/BTC0 | 1 | C | +0.00027679 | +8.60%
#MTH/BTC0 | 1 | C | +0.00028853 | +9.01%
#SUB/BTC0 | 1 | C | +0.00005773 | +1.84%
#GO/BTC0 | 1 | C | +0.00026558 | +8.43%
#CLOAK/BTC0 | 1 | C | +0.00026909 | +8.59%
#WAN/BTC0 | 1 | C | +0.00033300 | +10.77%
#REQ/BTC0 | 1 | C | +0.00023952 | +7.64%
#BLZ/BTC0 | 1 | C | +0.00027768 | +9.06%
#CND/BTC0 | 1 | C | +0.00045696 | +15.05%
#NULS/BTC0 | 1 | C | +0.00025740 | +8.27%
#XEM/BTC0 | 1 | C | -0.00003880 | -1.28%
#WPR/BTC0 | 1 | C | +0.00034151 | +11.14%
#ICX/BTC0 | 1 | C | +0.00024054 | +7.93%
#NPXS/BTC0 | 1 | C | +0.00000000 | +0.00%
#ENG/BTC0 | 1 | C | +0.00023712 | +7.78%
#PHX/BTC0 | 1 | C | +0.00025110 | +8.14%
#POWR/BTC0 | 1 | C | +0.00014168 | +4.66%
#POE/BTC0 | 1 | C | +0.00008652 | +2.86%
#NEBL/BTC0 | 1 | C | -0.00015982 | -5.26%
#SYS/BTC0 | 1 | C | +0.00036820 | +12.16%
#WAVES/BTC0 | 1 | C | +0.00003319 | +1.09%
#ZIL/BTC0 | 1 | C | +0.00041876 | +13.72%
#GNT/BTC0 | 1 | C | +0.00022848 | +7.74%
#LINK/BTC0 | 1 | C | +0.00063452 | +21.73%
#LINK/BTC0 | 1 | C | +0.00062437 | +21.31%
#LINK/BTC0 | 1 | C | +0.00061625 | +20.98%
#XVG/BTC0 | 1 | C | -0.00019565 | -6.50%
#DLT/BTC0 | 1 | C | +0.00045968 | +15.84%
Joel Kovshoff
Director at BlockRake Inc.
Disclaimer: This article should not be taken as, and is not intended to provide, investment advice. Global Coin Report and/or its affiliates, employees, writers, and subcontractors are cryptocurrency investors and from time to time may or may not have holdings in some of the coins or tokens they cover. Please conduct your own thorough research before investing in any cryptocurrency and read our full disclaimer.
Neobank Juno Raises USD 3M from Polychain, Sequoia and Dragonfly
Juno aims to provide a high-yield account for savings
Juno, a neo banking platform that leverages decentralized digital assets to provide customers a high-yield account for savings, has announced that the completion of a USD $3 million seed round. Investors include prominent firms such as Polychain Capital and Sequoia Capital's Surge. The platform is set to launch in select markets next year and is taking a radical approach towards creating an open and global financial system for everyone, regardless of location or income.
Banks in developed countries – including the US, Europe, Japan, and Singapore – traditionally offer between 0.01% and 0.10% interest through checking and savings accounts. This interest will be distributed daily and will fluctuate regularly.  Clients will also be able to send and receive money anywhere in the world without intermediaries and at no cost. Additionally, the company plans to introduce a debit card with a partner bank in the future.
Juno is built on the Ethereum blockchain and uses Nuo protocol for its core functionality. Its main feature is to enable decentralized lending and borrowing of digital assets to earn a high yield on stablecoins such as USDC. Juno is leveraging these assets to build the next generation of global decentralized financial and banking services (DeFi).
Varun Deshpande, co-founder of Juno
Bitcoin recovery services – Pros and Cons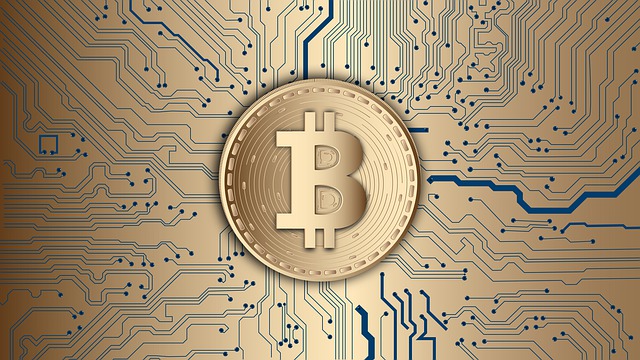 A difference between fiat currency and cryptos, and it's arguably the most important, is that with fiat currency financial institutions such as banks will get your money back if it goes missing, or if you place an order which never arrives. Unfortunately, this doesn't apply to cryptos, with personal responsibility being crucial.
Cryptocurrency must be stored somewhere such as in the reputable Bitcoin Luno wallet, but if this was to become inaccessible, it could mean there's the potential for duns to be lost forever. However, there are now recovery services in place which aim to attempt recovery, but, of course, there are pros and cons which come with them.
The main advantage is, of course, there is a chance that a wallet will be recoverable, as there could be a large amount of Bitcoin stored. While the chances of recovery do vary, if a user was able to recall their password, there's an improved chance of success. So, keeping a backup of a password is crucial in case the worst does happen.
Many recovery services are operating now, and some use different techniques to others, so there is always a chance one provider may be able to help. The more options, the better in this instance, and as customer reviews are viewable online, it will give those in need of help…
FunFair Technologies launches pioneering wallet solution across partner brands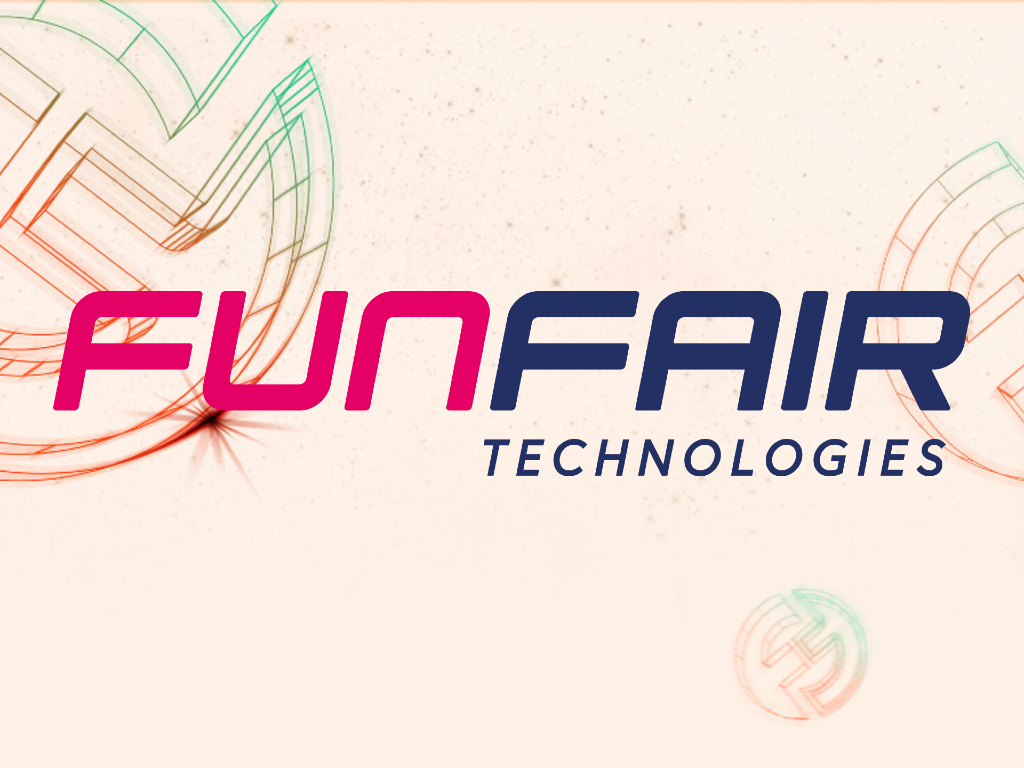 CasinoFair and CryptoCasino to benefit from 'any device, any browser' wallet and updated user interface
25th September 2019, Dublin – FunFair Technologies, the market-leading decentralised casino provider, has launched a pioneering new crypto wallet and updated user interface which now supports any browser and any device.
The new ERC20, non-custodial FunFair Wallet has been developed specifically to provide a seamless user experience for existing and new players gambling with FUN across its CasinoFair and Crypto Casino brands, marking a significant step forward in the name of blockchain mass adoption.
Blockchain projects have so far struggled with onboarding friction due to complicated funding mechanisms, security features which differ significantly to mainstream offerings and a lack of usability on mobile devices and certain browsers.
The FunFair Wallet addresses these issues with the introduction of more identifiable sign-up processes and security features, while most importantly ensuring the wallet can run on any browser and any device without the need for any third-party plug-ins or apps.
CasinoFair and Crypto Casino players will also engage with a far more immersive, social and Guaranteed Fair casino experience with an updated front-end, offering more intuitive access to their favourite casino games coupled with the most generous and varied promotions in blockchain casino.
Jez San, CEO at FunFair Technologies, said: "Since launch, we've maintained our position as the most progressive blockchain casino provider and the…