The Impact of SEC Regulation and the Crypto Bear Market on Ethereum
Way back in June 2017, it was beginning to look inevitable that the flippening would occur and Ethereum would take over the top spot of cryptocurrency market caps. With smart contract capabilities and an order of magnitude more potential applications than Bitcoin, everybody was keen to jump on the Ethereum bandwagon.
Of course, a lot has changed since then.
The speculation-fueled bull run that culminated at all-time highs in late 2017 for Bitcoin and January 2018 for altcoins was unsustainable. Talk of a global paradigm shift appears laughably premature in hindsight.
Today, prices have collapsed across the entire market, with Ethereum itself breaking below $100 last December after all-time highs of $1.4k just 11 months prior. Although a mini-recovery has ensued in early 2019, the situation continues to look bleak and the reputation of cryptocurrencies for the general public is still far from stellar.
Prominent blockchain expert Peter Du, the founder of Du Capital, recently explained the crux of the problem, saying:

"Cryptocurrencies, which were once the new darling and dream of investors have now taken a backseat, given the current crypto blizzard. To be sure, maintaining hundreds of billions of dollars in valuations supported by unsecured coin issuance was unrealistic and in the long-term, unsustainable. Ethereum as an infrastructure blockchain that other coins hinged on, was a temporary beneficiary and grew in valuation as a result, but without having the equivalent growth in infrastructure, ecosystem and mass adoptable applications."
To make matters worse for the short-term, the US Securities and Exchange Commission (SEC) has begun cracking down on unregistered ICOs (initial coin offerings). It appears likely that hundreds and perhaps even thousands of projects will be required to return money to investors. And that has contributed in part to the massive sell-off of ETH during this bear market, as the vast majority of ICOs were on Ethereum and are now dumping what's left of their reserves in favor of fiat currency.
As Du went on to explain, though, perhaps the SEC regulation and the bear market experience will serve as a valuable lesson for unsophisticated investors and builders in the blockchain industry alike.
"Now that the United States Securities & Exchange Commission has issued stricter regulation on ICOs, the once skyrocketing valuations have come back down to Earth. Ethereum's inability to scale comes at great cost, not just to its own project, but to token holders and other tokens that rely on it. We see this with other infrastructure coins too, such as EOS. In the medium-term, they risk marginalization, as new public and sector-specific blockchains up their ante. Not all is gloom and, if anything, we must learn from this. At the end of the day, discerning investors should care less about short-term speculation and more about solidifying building blocks in the long-term to make blockchain a formidable and reliable ecosystem."
It's not surprising that there have been some growing pains in these early years, as big changes never happen smoothly. What we're ultimately contending with when it comes to the big picture for cryptocurrencies is a potential redefinition of money and, as a result, the greatest transfer of wealth humanity has ever seen.
That possibility is what attracted many overzealous speculators to the hype-fueled market of 2017, but it can also be what attracts many more innovators and builders to contribute meaningfully to the ecosystem going forward. And indeed, 2018 did show some significant growth in measures other than price, such as the development of new decentralized applications.
Ethereum is already being used as a base-layer supporting all sorts of promising and potentially world-changing applications, from decentralized prediction markets like Augur to security token platforms like Polymath and Swarm.
The CEO of the Ethereum-based project SingularityNET, Dr. Ben Goertzel, recently appeared on one of the largest podcasts in the world, the Joe Rogan Experience, and discussed the intersection of artificial intelligence and blockchain, explaining how Ethereum and SingularityNET enable A.I.s to send data, processing tasks, and transactions between one another autonomously.
All of that is just scratching the surface of what the Ethereum ecosystem can ultimately encompass in the years ahead. At the moment, however, it feels like just a distant dream.
The bear market and SEC crackdowns have ushered in a bitterly cold crypto winter and put an end to thousands of projects. Whether or not this winter is followed by a beautiful spring, only time will tell.
Disclaimer: This article should not be taken as, and is not intended to provide, investment advice. Global Coin Report and/or its affiliates, employees, writers, and subcontractors are cryptocurrency investors and from time to time may or may not have holdings in some of the coins or tokens they cover. Please conduct your own thorough research before investing in any cryptocurrency and read our full disclaimer.
Neteller to Launch a Crypto Exchange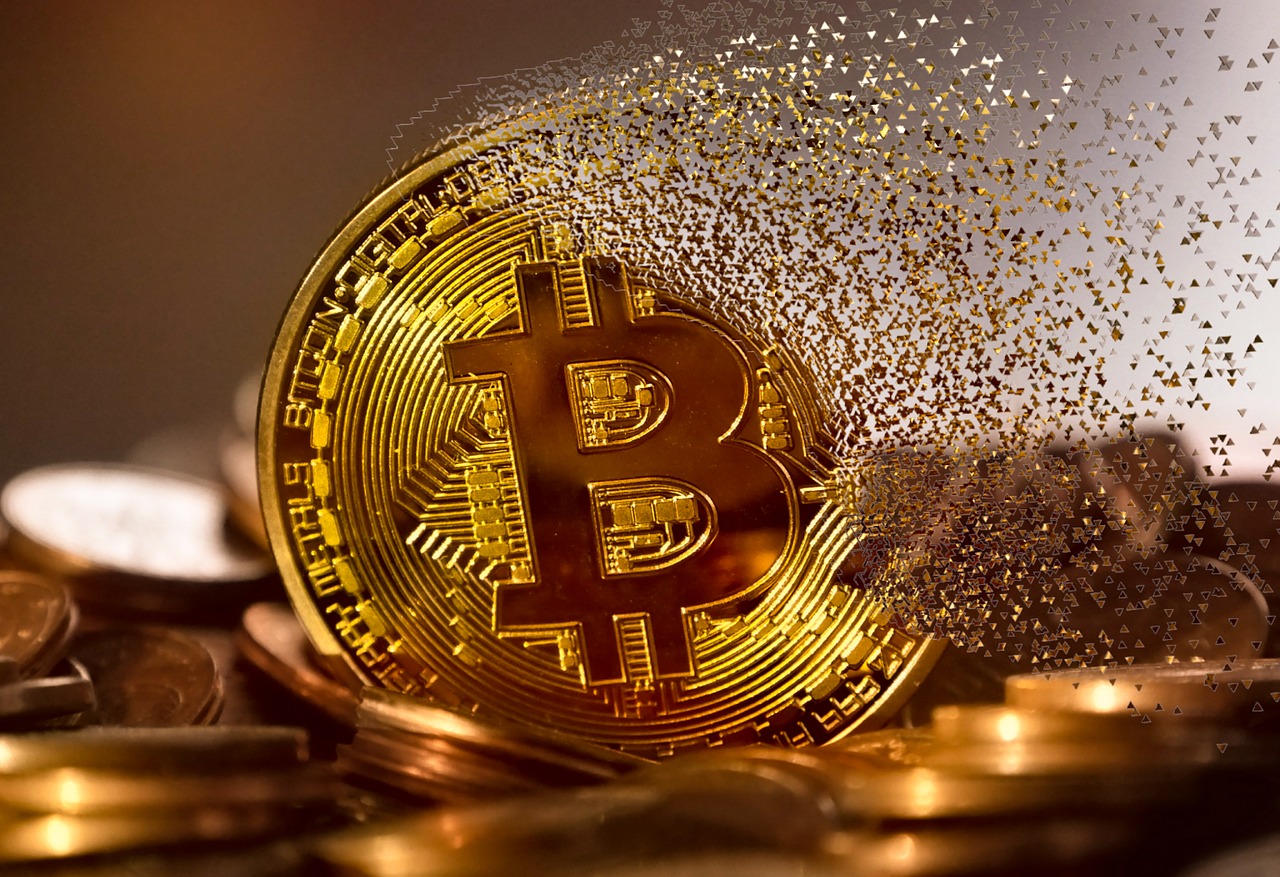 The way to make sure that the cryptocurrency momentum continues and that cryptocurrency credibility occurs is when big companies begin offering services based around cryptocurrency and other features of blockchain. This was certainly the case when Neteller recently announced it will offer a cryptocurrency exchange service in addition to its digital wallet services. The company announced that the 28 currencies compatible with the fiat wallet were able to buy, sell, and hold cryptocurrencies – including Bitcoin, Bitcoin Cash, Ethereum, Ethereum Classic, and Litecoin. It makes sense to begin with Bitcoin and Ethereum as they are seen as the originators of what cryptocurrency and blockchain can do and also the future of how blockchain can be used, despite news that Ripple may be set to topple them all. Neteller's move into cryptocurrency shows it has its sights set on a bright future of cryptocurrency and making it more accessible. But where do they stand now?
Neteller and Cryptocurrency
Neteller are optimistic about the exchange features of the digital wallet, claiming that they plan to add more cryptocurrencies in the near future. Neteller's benefit is the ease at which one can begin their cryptocurrency trading journey. Not only do a range of banks offer services to fund the wallets and exchanges, but so do a variety of online payment options. This helps remove the barrier to entry that exists in…
MGO Will Likely Generate Substantial Gains During 2019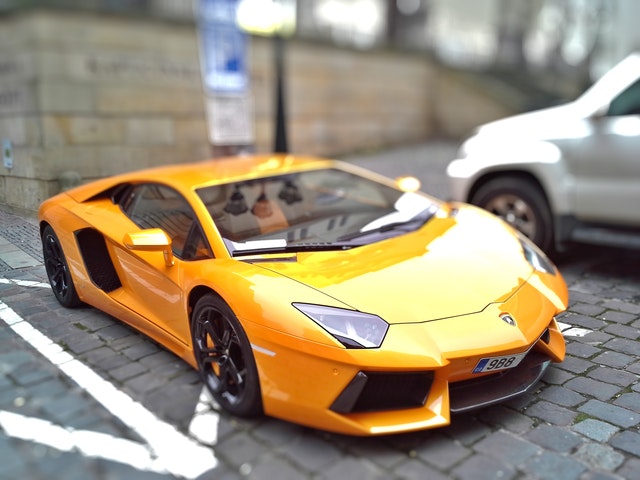 My new year's resolution is to put the past year behind me and start fresh.  This means to stop worrying about past losses and focus on all the exciting projects that blockchain technology has made possible.  When analyzing new projects, I tend to look for projects that have 2 advantages; growing industry and lack of competition.  Companies with these advantages have always done well in the equity markets and there is no reason to believe they won't do well in the crypto markets.  MobileGo (MGO) is one such project that will be one of the biggest winners during the next 12 months.
MobileGo's currency, MGO, performed better than nearly every other token during the past 12 months.  While most altcoins were plunging by more than 90%, MGO is only down about 50%.  And, since September, the MGO token has exploded by more than 200%.  These trading gains can be attributed to increasing adoption rates of the MGO token, most notably on the Xsolla platform.
Xsolla is a global powerhouse within the gaming industry.  It's a gaming platform that provides developers with critically important services such as marketing, billing, distribution, payment processing, and fraud prevention.  Xsolla's pay station allows for every developer in the world to monetize by providing 700+ payment types.  The company also has a global presence that is unmatched by reaching 200+ geographies, utilizing…
BlockchainDefender Reports on a Lack of Trust in the Crypto Industry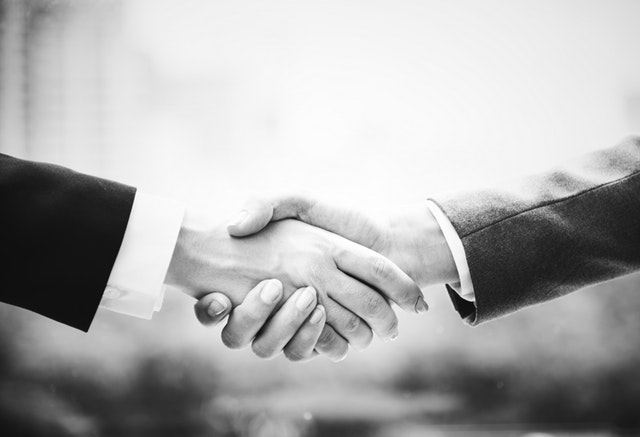 The cryptocurrency industry reached its peak market capitalisation in January 2018, nearly reaching $800 billion. However, even with such a large market capitalisation the industry faces a lack of trust.
BlockchainDefender recently released a report examining this lack of trust.
Questions Answered in the Report
Within the report, BlockchainDefender clearly outlines its goals. The first question to answer lines up with the title of the report and asks how market sentiment affects the market capitalisation of a cryptocurrency. The report also aims to determine which digital currencies have the best and worst online reputations, spot variations in digital currencies' reputations by countries, and see where the online negativity most frequently gets published. The second section of the report compares the online reputation of traditional trading exchanges with crypto exchanges, and the final section explores the impact of a crisis on a cryptocurrency's price.
Market Sentiment, Trends, and Capitalisation: Study One
The first study of the BlockchainDefender report begins by confirming that the number of searches for cryptocurrency and the online sentiment regarding digital currencies correlate with the global market capitalisation of the crypto market. This is confirmed via ups and downs in all values from January 2017 to July 2018, all clearly displayed on an easy-to-read graph.
To examine differences in online sentiment towards cryptocurrency in various countries, BlockchainDefender used search results and analysis in each country's native language.…