The Impact of SEC Regulation and the Crypto Bear Market on Ethereum
Way back in June 2017, it was beginning to look inevitable that the flippening would occur and Ethereum would take over the top spot of cryptocurrency market caps. With smart contract capabilities and an order of magnitude more potential applications than Bitcoin, everybody was keen to jump on the Ethereum bandwagon.
Of course, a lot has changed since then.
The speculation-fueled bull run that culminated at all-time highs in late 2017 for Bitcoin and January 2018 for altcoins was unsustainable. Talk of a global paradigm shift appears laughably premature in hindsight.
Today, prices have collapsed across the entire market, with Ethereum itself breaking below $100 last December after all-time highs of $1.4k just 11 months prior. Although a mini-recovery has ensued in early 2019, the situation continues to look bleak and the reputation of cryptocurrencies for the general public is still far from stellar.
Prominent blockchain expert Peter Du, the founder of Du Capital, recently explained the crux of the problem, saying:

"Cryptocurrencies, which were once the new darling and dream of investors have now taken a backseat, given the current crypto blizzard. To be sure, maintaining hundreds of billions of dollars in valuations supported by unsecured coin issuance was unrealistic and in the long-term, unsustainable. Ethereum as an infrastructure blockchain that other coins hinged on, was a temporary beneficiary and grew in valuation as a result, but without having the equivalent growth in infrastructure, ecosystem and mass adoptable applications."
To make matters worse for the short-term, the US Securities and Exchange Commission (SEC) has begun cracking down on unregistered ICOs (initial coin offerings). It appears likely that hundreds and perhaps even thousands of projects will be required to return money to investors. And that has contributed in part to the massive sell-off of ETH during this bear market, as the vast majority of ICOs were on Ethereum and are now dumping what's left of their reserves in favor of fiat currency.
As Du went on to explain, though, perhaps the SEC regulation and the bear market experience will serve as a valuable lesson for unsophisticated investors and builders in the blockchain industry alike.
"Now that the United States Securities & Exchange Commission has issued stricter regulation on ICOs, the once skyrocketing valuations have come back down to Earth. Ethereum's inability to scale comes at great cost, not just to its own project, but to token holders and other tokens that rely on it. We see this with other infrastructure coins too, such as EOS. In the medium-term, they risk marginalization, as new public and sector-specific blockchains up their ante. Not all is gloom and, if anything, we must learn from this. At the end of the day, discerning investors should care less about short-term speculation and more about solidifying building blocks in the long-term to make blockchain a formidable and reliable ecosystem."
It's not surprising that there have been some growing pains in these early years, as big changes never happen smoothly. What we're ultimately contending with when it comes to the big picture for cryptocurrencies is a potential redefinition of money and, as a result, the greatest transfer of wealth humanity has ever seen.
That possibility is what attracted many overzealous speculators to the hype-fueled market of 2017, but it can also be what attracts many more innovators and builders to contribute meaningfully to the ecosystem going forward. And indeed, 2018 did show some significant growth in measures other than price, such as the development of new decentralized applications.
Ethereum is already being used as a base-layer supporting all sorts of promising and potentially world-changing applications, from decentralized prediction markets like Augur to security token platforms like Polymath and Swarm.
The CEO of the Ethereum-based project SingularityNET, Dr. Ben Goertzel, recently appeared on one of the largest podcasts in the world, the Joe Rogan Experience, and discussed the intersection of artificial intelligence and blockchain, explaining how Ethereum and SingularityNET enable A.I.s to send data, processing tasks, and transactions between one another autonomously.
All of that is just scratching the surface of what the Ethereum ecosystem can ultimately encompass in the years ahead. At the moment, however, it feels like just a distant dream.
The bear market and SEC crackdowns have ushered in a bitterly cold crypto winter and put an end to thousands of projects. Whether or not this winter is followed by a beautiful spring, only time will tell.
Disclaimer: This article should not be taken as, and is not intended to provide, investment advice. Global Coin Report and/or its affiliates, employees, writers, and subcontractors are cryptocurrency investors and from time to time may or may not have holdings in some of the coins or tokens they cover. Please conduct your own thorough research before investing in any cryptocurrency and read our full disclaimer.
Is it legal to gamble in Bitcoin casino?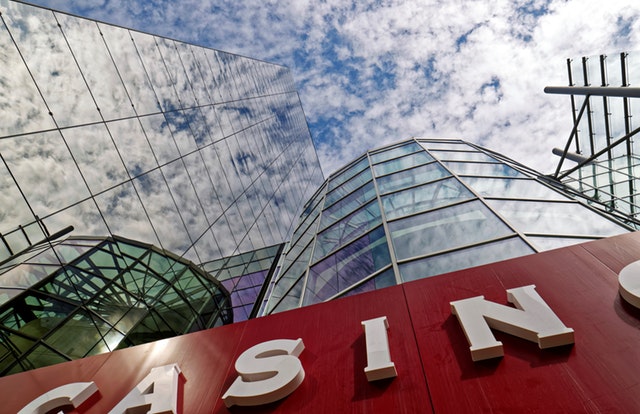 Bitcoin entered the world in 2009 and immediately begun a revolution on the cryptocurrency market. Presently, there are more than 700 different digital currencies, but Bitcoin still remains the most used one. However, despite the large business activity around Bitcoin, there is still no international legal law to regulate it.
Key facts on Legality in Bitcoin casinos
Laws and obligations concerning online gambling legislation vary from country to country. There are many jurisdictions that can issue gambling licenses to online casinos. But, these licenses are issued only after the online casino business meets the requirements of the chosen jurisdiction.
The necessity of Gambling License for Bitcoin casinos
In order to make it clean and clear, a reliable online casino will obtain an online gambling license. Among other things, it allows running a legal activity and assures the casino operator's trustworthy behavior, fair gaming policy and transparency in business operations and gaming software offered to customers. A representative of this kind of casino, such as FortuneJack for example, will have good reviews and reputation, and stable business that is constantly growing and expanding throughout the years. You can also feel the stability by checking the website, and important details such as casino withdrawal time and the number of games offered for playing, as you can examine on Fortunejack.
There is a difference between Bitcoin and Bitcoin gambling legality. There are countries…
How to Reach 100% Security of Online Transactions?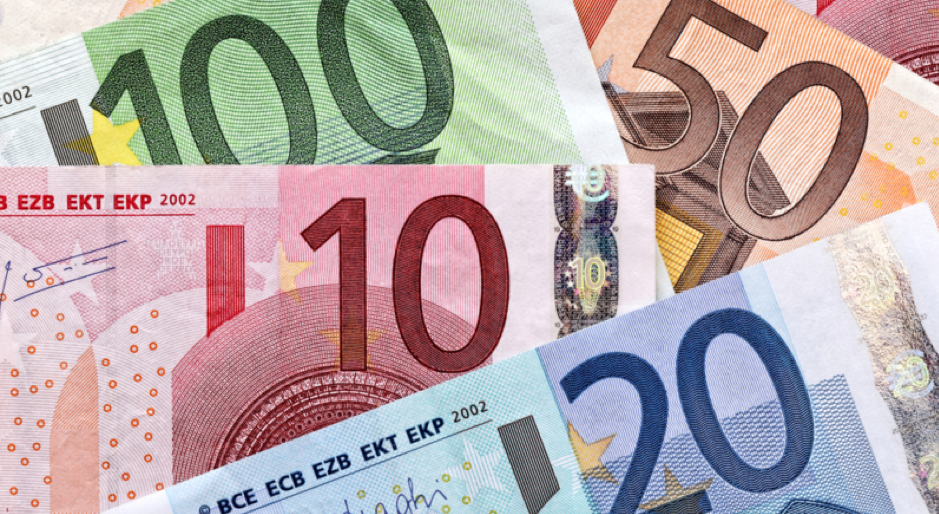 The use of the global network for e-commerce operations requires ensuring an adequate level of security for all financial transactions carried out online. Each payment system uses the most convenient methods based on its capabilities and technical specifications. However, this doesn't mean that you should only trust the system without adhering to general safety rules. For example, using ExpressVPN vs NordVPN or performing e-commerce operations or online trading in private networks will be a very good idea.
Online Security as It Is
The concept of information security means its resistance to accidental or deliberate impacts, the inadmissibility of destruction, distortion or disclosure to third parties, which can lead to material damage to the information owner. Here are some of the basic requirements that are to be adhered to:
Confidentiality – protection of information from unauthorized access is often provided by data encryption – conversion of text data into digital form, which can not be read without a special algorithm and a key;
Authentication – unique identification of the user. This often uses a login (domain name) and password, as well as additional confirmation, including one-time passwords or secret codes that are printed in a single copy for a given user password;
EDS – for the best data protection, electronic digital signatures (EDS) are used, which unambiguously determine that this information was received from a particular person who…
Is Unification (UND) XRP 2.0? IEO April 10th at UTC+8 on Bitforex!

Unification is a Hybrid blockchain solution for Enterprise. Above is my interview with CEO Neyma Jahan I explore what is Unification, how does a WRKchain actually work and why is this something people will quickly adopt. What is a really telling story here is that this is one of the few ICO/IEO/ITO etc… that actually is revenue positive which I honestly could not think of many others that were?
Neyma and team come from a background in real business, and they are focused on bringing blockchain adoption to the next level. They decided to go with the WRKchain or better known by some as a permissioned sidechain so that nodes can work together even if they do not like each other.
An example:
In education, we have tons of issues with plagiarism in universities and several, miss this and people write half copied thesis papers and get away with it. Imagine now for papers across Ivy league to Community colleges a system where professors come to a consensus about papers. Now also think of it this way those professors reading this paper all must read it, evaluate it, and come to a consensus. This will take out the professor knowing that student and give an honest overall evaluation. So each professor is basically a node. Then for each paper, there would be…