IX Announces to Launch, The World's First Exchange with BTC as Platform Token!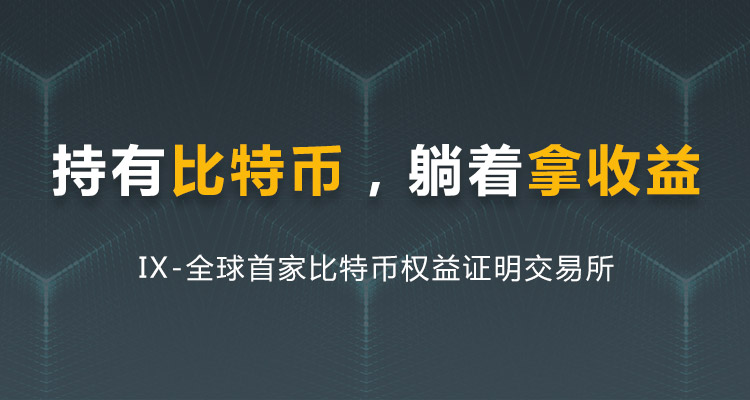 On September 20, 2018; the digital asset trading platform, which invested $ 10 million on purchasing the unusual overseas domain name, IX.com, officially announced to launch. As the world's first exchange with BTC as platform token, in which one can get multiple high returns by the quantity of BTC he holds.
Through half a year's endeavor, the founding team and early employees of IX try their best to build the corporate into an international platform with strong industry impact. IX owns its unique three major technological innovations and five major operational characteristics. And it begins to open digital asset market from today.
International Top Technology and Operation Team
The founding team of IX is composed of industry specialists. All of the early employees have educational background of prestigious universities, including Yale University, Columbia University, Swiss Federal Institute of Technology Zurich, Tsinghua University and Peking University, etc., as well as all of them have majored in technology-related disciplines such as Finance, Network Security, Economics, Computer, Software Engineering and so on. Moreover, the team members also own senior business background of Facebook, NTT DoCoMo, ALSTOM, LinkedIn, Ford, BitFlyer, Bitmex, and FCoin, etc. global enterprises with sure influence power. It is worth mentioning that IX's founding team members own the experience of leading a number of large-scale famous Internet projects as well as development and operation of several mainstream digital assets exchanges.
The First Major Technological Innovation in the Industry
The THREE MAJOR TECHNOLOGICAL INNOVATIONS of IX involves its breakthroughs in digital asset security technology, namely, 100 percent cold wallet protection, which can achieve non-risk storage for users' assets for its thorough isolation from the public network. Second, its self-developing high-performance matchmaking engine supports the matching speed of trading pairs by 2 million TPS, as well as ensures the uninterrupted service and non-carton operation. Third, IX's extensive trading depth can access to API of the mainstream exchanges, mines, and institutions, in order to synchronize real-time transaction depth and ensure technical support for huge volumes of users' transactions.
Operational Rules to Maximize Users' Benefits
Additionally, IX owns its FIVE MAJOR OPERATIONAL CHARACTERISTICS too. First, it originally creates BTC as one of the proofs of stake on the platform. As long as one holds BTC, and then he can get a high service charge sharing bonus of the platform; Second, IX originally creates 20-second trading rules. It means that if there is no new transaction in any 20 consecutive seconds, then the last trader will receive 40% of all transaction fees incurred by the current cryptocurrency; Thirdly, as long as one has platform token IX, he can not only get the service charge bonus but also participate in the platform community governance; Fourth, one can be rewarded with commission by inviting friends. All the transaction charges generated by the invitee within 90 days will be rewarded to the inviter according to a certain proportion. At the same time, the early inviters will receive a series of benefits; Fifth, all users' transaction fees will be refunded by platform IX according to 100 percent. Thus it can be seen, IX' s five major operating characteristics fully maximize the interests of users, with the industry's unprecedented big innovations and powerful impact.
Of course, IX also hosts regular corporate events so as to attract the early participants. From the current planning perspective, we can see that the founding team of IX will continuously work on improving the products and services, devoting all their energy and time with courage, passion ambition, and vigor. In the meanwhile, it will promote the community building according to the actual situation. Finally, IX will realize free people's free association and maximize the possibilities of everyone in the world of blockchain.
For more, please contact them at
Telegram:am:https://t.me/ixofficial
Biyong:ng:https://0.plus/ixofficial
Scan the QR code below and find pleasant surprises: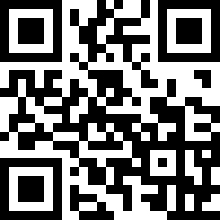 Company Name: IX
Contact Person: Heatonon
Email: freebarley@gmail.com
Country: SG
Website: https://www.ix.com
Property Loans for Foreigners in Singapore That You Must Know About
Intending to invest in a residential or commercial property in Singapore?  
When it comes to foreigners applying for a loan in Singapore, things can be pretty hard regardless of the reason whether you need the property for personal or business purposes.  
In Singapore, buying a property is challenging, whether you are a foreigner or a native, and sometimes applying for a loan is the only way for you to afford it.  
HOW MUCH CAN YOU BORROW FOR A PROPERTY LOAN IN SINGAPORE? 
As for the Foreigner Loans, in Singapore, there is an exact amount of money you can borrow to finance the purchase of a property.  
In this sense, Singapore has the Loan to Value Ratio (LTV).  
The LTV ratio is what determines the exact amount of money you can borrow for a property loan, which changes depending on where you try to obtain the loan:  
If you are applying for a bank loan, you can borrow a maximum of 75% of the value of the property you want to purchase. That means if you are looking for a property that costs $500.000, the maximum amount of money a bank lender can give you like a loan in Singapore is going to be $375.000. 
CoinField Launches Sologenic Initial Exchange Offering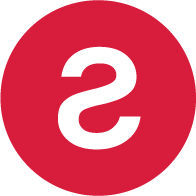 CoinField has started its Sologenic IEO, which is the first project to utilize the XRP Ledger for tokenizing stocks and ETFs. The sale will last for one week and will officially end on February 25, 2020, before SOLO trading begins on the platform.  Sologenic's native token SOLO is being offered at 0.25 USDT during the IEO.   
Earlier this month, Sologenic released the very first decentralized wallet app for SOLO, XRP, and tokenized assets to support the Sologenic ecosystem. The app is available for mobile and desktop via the Apple Store and Google Play.  The desktop version is available for Windows and Mac.
"By connecting the traditional financial markets with crypto, Sologenic will bring a significant volume to the crypto markets. The role of the Sologenic ecosystem is to facilitate the trading of a wide range of asset classes such as stocks, ETFs, and precious metals using blockchain technology. Sologenic is an ecosystem where users can tokenize, trade, and spend these digital assets using SOLO cards in real-time. The ultimate goal is to make Sologenic as decentralized as possible, where CoinField's role will be only limited…
Many of the Top Sports Betting Websites for 2020 Can Be Found On Boomtown's Best Betting Page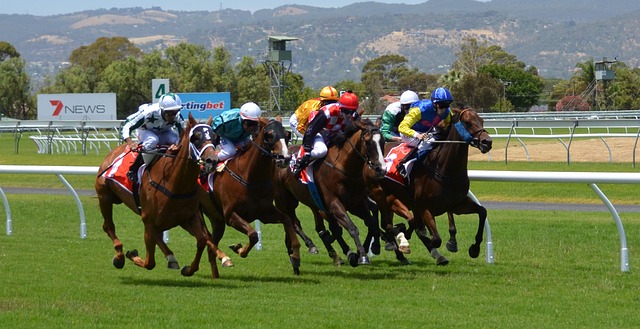 Sports betting is one of the widely known types of online gambling. With a large number of sports fans around the world, this type of gambling is one of the most sought after. The problem usually comes from when gamblers try to find the best sites out of the many available ones. Many new sports betting sites come up daily, thus making the selection process even harder. One of the best places to find top betting websites for sports is Boomtown Bingo. This platform doesn't just give users the best online casino games websites, but they also cover sports betting. As such, boomtown bingo remains a one-stop-shop for everyone who needs the best and the latest online gambling and gaming sites for all types of devices.
Performance
The performance of any website is critical. Users need to find their way around the site easily, and that can be made possible with the site structure and arrangement. Loading time is also essential. A website that always hangs thus pushing the user to refresh every time is no good. These are some of the factors that Boomtown Bingo looks into when selecting the best sites for its users. You can be sure that the new sports betting websites listed on Boomtown's platform have faster loading time, can be used easily by everyone,…