3 Altcoin Turkeys Being Served for Thanksgiving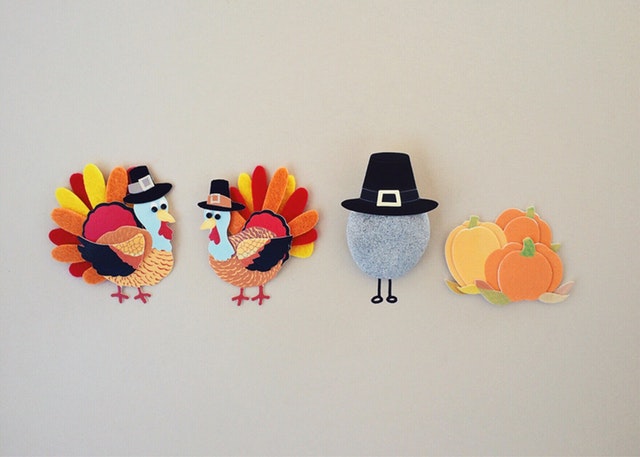 Happy Thanksgiving everyone. Can you believe the holidays are here again? It seems like just yesterday we were readying for the great altcoin bull run of 2017. Last year around this time, Bitcoin (BTC) became a household name as futures contracts permeated the chat rooms on our social media sites. Everyone around the water cooler was discussing their new investments as the topic of cryptocurrency went mainstream. A lot has happened since then. And while many of us are still waiting for our initial investments to catch a break, new and exciting crypto-choices are presenting themselves to a savvier public.
Unfortunately, many newcomers to this wild-west of markets will get caught off guard as their investments are stripped of their packaging and the product behind the fanciful wrapping reveals a lump of crypto-coal. Like a child saddened by yet another pair of socks left under the Christmas tree, investors without experience in the cryptocurrency arena may be disenchanted with their top-picks after the hype that brought them to the table wears thin.
So as the US readies to feast with their loved ones during a well deserved holiday break, it may be a great time for all of us to look a little deeper into our crypto-investments and shake out the poor performers before the new year. After all, none of us want to get caught holding the bag for an overvalued company during the next bull run. So put down the eggnog for a minute and open up your wallets as we explore three turkeys that might just ruin your holiday spirit!
The first turkey on my shortlist of under-achievers this year is Vechain, whose token (VET) sits at just under US $.01 as I write this words. I never have been a fan of sensor tech, but this overcooked bird keeps sinking further as it's mainnet fails to impress a new investor class.
Vechain has introduced a dual token system recently, though Vechain Thor (VTHO) cannot yet be traded on Binance. Like NEO and the GAS that users are rewarded with for hodling the NEO token, Vechain Thor is rewarded to the bagholders of the VET token. Vechain is down from highs reaching over US $8.00 under the VEN token in early in 2018.
Next on my list of stuffed birds to avoid as we ready for 2019 is ETHLend (LEND). ETHLend (LEND) started the year as an altcoin favorite of mine. Attempting to disrupt traditional banking with peer-to-peer loans based on an expanding list of ERC-20 coins, Ethlend (LEND) stood out from the pack with this interesting and lucrative concept. The dApp developed by the Ethlend (LEND) team failed to excite investors however, and adoption slowed as the market sank.
While this token showed potential at the end of 2017, the current move out of the ERC-20 market will likely intensify in the near future. And as Ethereum killer platforms make headway, Ethlend (LEND) may get caught in a negative feedback loop of their own creation. Ethlend (LEND) now sits at US $.01, down from its high of over US $.40 in January of this year.
Finally, (and I may catch some flack for this one) a top 5 crypto-turkey I am personally avoiding this year is Bitcoin Cash (in any of its derivative forms). Having caused a crypto-panic recently with its hardfork, the resulting fight between awkwardly named products leaves new investors with a difficult choice. BCHABC and BCHSV are now caught in all out brawl being played out on your favorite exchange. The result will likely be a product somewhat less popular than the original Bitcoin Cash (BCH) could have become without the infighting and disruption of the current hard fork.
What will new investors think about the newest Bitcoin Cash derivatives? I'm not sure they will think much about it at all, as more attractive currencies make their way into the forefront of their minds and wallets!
Whatever coins you choose to invest in with your hard-earned fiat is up to you! And luckily, most of the coins available on your favorite exchange have a great chance of making you some gains in the next bull run. Some, however, will need some extra gravy to remain palatable. While the crypto-turkey's presented here may have been fine holds in the past, the new year will bring new challenges to be solved and new products to catch our eye. Relying on yester-year's investments might not make as much sense as we once believed. And as we get ready to celebrate our holidays over a fine assortment of fantastic foods, it's a great time for investors to watch their wallets, before being stuffed!
Follow me, Micah C. Miracle as we blast off into a new year! You can also catch me on You-Tube!
For real-time trade alerts and a daily breakdown of the crypto markets, sign up for Elite membership!
Disclaimer: This article should not be taken as, and is not intended to provide, investment advice. Global Coin Report and/or its affiliates, employees, writers, and subcontractors are cryptocurrency investors and from time to time may or may not have holdings in some of the coins or tokens they cover. Please conduct your own thorough research before investing in any cryptocurrency and read our full disclaimer.
Image courtesy of Pexels
Why BlocPal Is the Easiest Way to Accept Cryptocurrency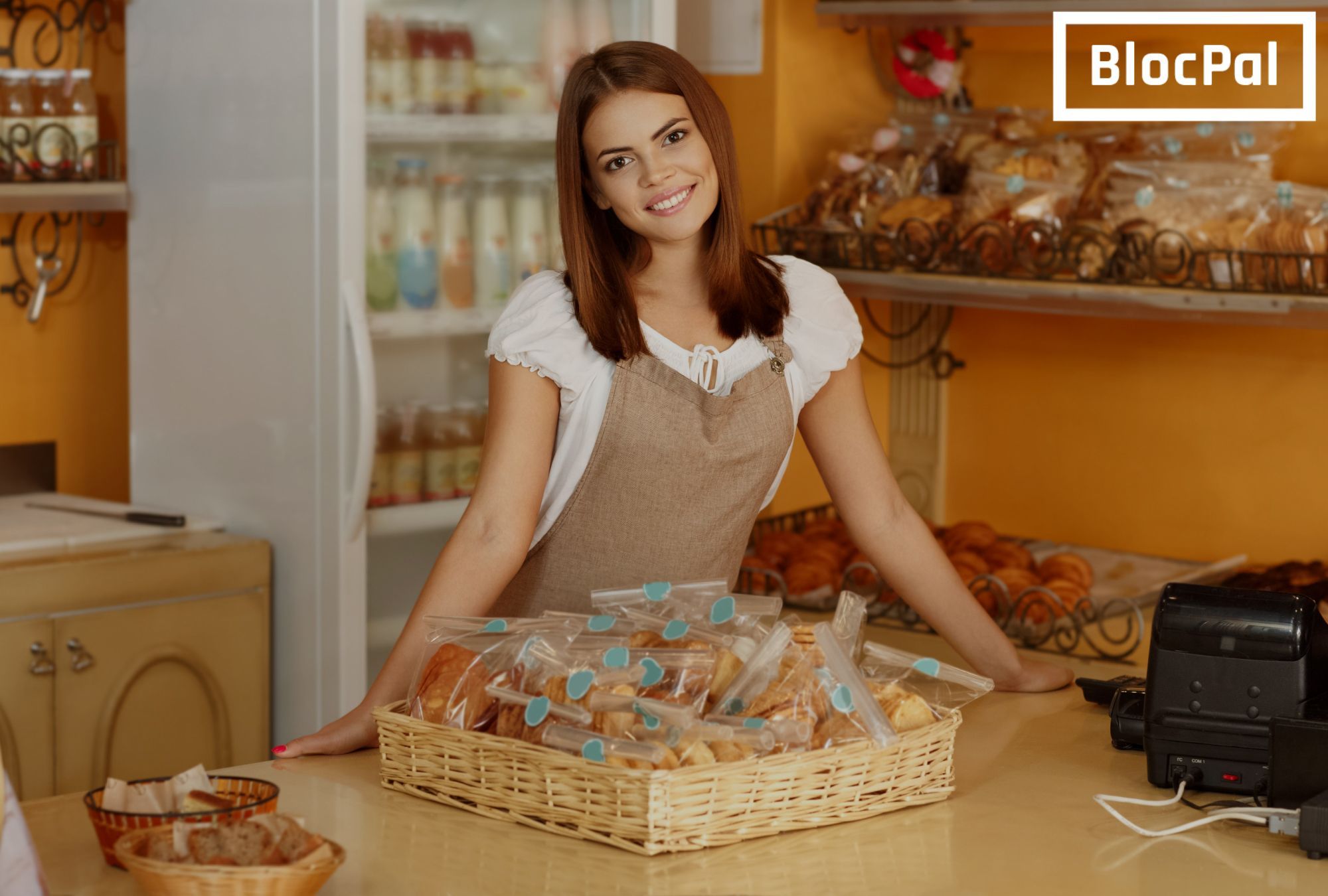 The face of the retail industry is always changing.
E-commerce is one of the fastest growing trends worldwide, and for good reasons.
It's convenient, secure, and is effective at connecting merchants with interested shoppers from across the world.
For this reason, it's no surprise that online shipping is expected to overtake brick-and-mortar stores globally by 2021, making it the world's largest medium for retail. As the industry changes, it's important for retailers to keep up with the latest technology so they're able to accommodate more customers at once. This is where BlocPal comes in.
BlocPal offers business owners an easier way to process payments
BlocPal understands that not every business owner adapts to technology at the same rate. As such, BlocPal has been designed to optimize transactions for both online and brick-and-mortar companies so that every retailer can enjoy the benefits that come with the world's first true multi-currency payment solution.
With BlocPal, business owners can enjoy the following benefits:
The ability to process payments in fiat (USD and CAD) currency as well as Bitcoin, Bitcoin Cash, Bitcoin SV, Litecoin, and Ethereum. Expect more currencies to be added as BlocPal…
Lite.IM Dethrones Facebook After Integrating Crypto Wallet With Popular Messaging Platforms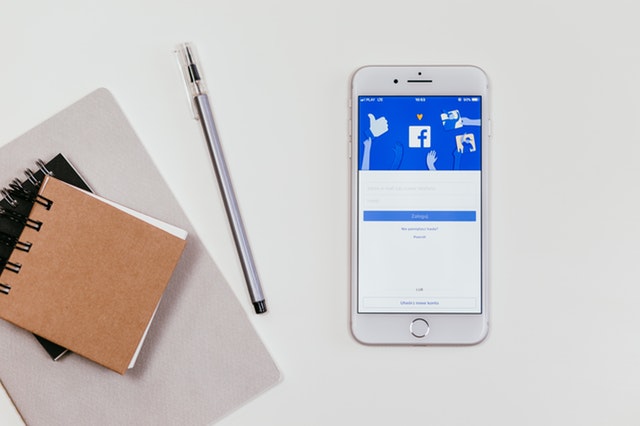 With the crypto markets in turmoil, especially after news about a potential hack at Cryptopia, traders and investors need to turn their attention away from day trading.  Instead, crypto traders really need to think long-term and identify projects that are sure to win in the long-term.  In particular, one crypto company is making major headlines after winning an all-important technology battle against the mighty Facebook.  That company is Zulu Republic (ZTX).
Zulu Republic Develops Lite.IM
Zulu Republic is an ecosystem of blockchain tools and platforms, designed as a place where people, businesses, and organizations can thrive on their own terms.  And indeed, Zulu Republic has hit a grand slam with their development of Lite.IM.
Lite.IM is a crypto wallet that has been integrated with several of the most popular messaging platforms such as Facebook Messenger and Telegram.  In addition, users in the U.S. and Canada can also exchange and manage crypto balances through SMS.  Although not all cryptocurrencies are available, the team has selected four of the most popular currencies which include Litecoin (LTC), Ethereum (ETH), Bitcoin (BTC), and the native currency of Zulu Republic (ZTX).
Telegram and Facebook Messenger are extremely popular platforms.  But, potentially even more exciting news, is that the Lite.IM team plan to announce WhatsApp integration in the next 1-2 weeks.  There is a reason why Facebook acquired WhatsApp in 2014, for…
Will 2019 be the Year of TRON (TRX)?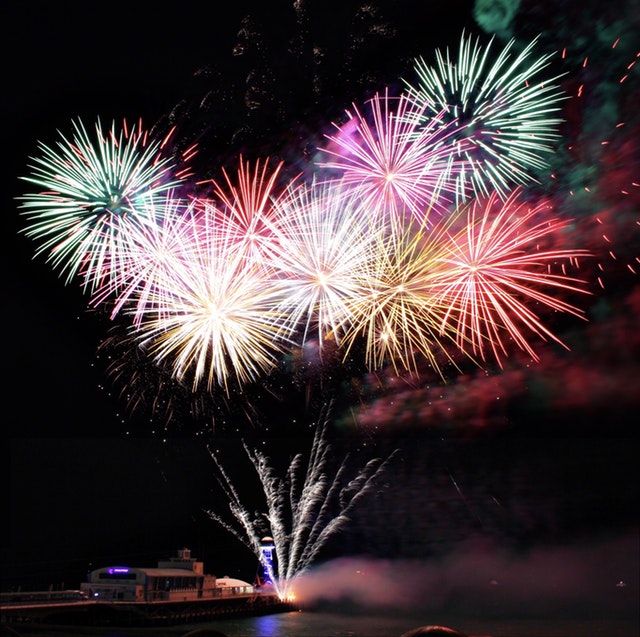 While even the best years cannot help sustain bad cryptocurrency projects, the good and strong ones can do much even when years are extremely bad for crypto. TRON (TRX) has proven this in 2018 by being one of the most active and most popular projects around.
Throughout the previous year, TRON has been making great progress, setting foundations for growth and expansion, which may eventually lead to its dominance over the crypto market. Now, 2019 has barely even started, and it already promises to be a year filled with potential and all kinds of different possibilities for this coin.
TRON in 2018
2018 has started with a market crash that has brought a lot of coins down from their all-time highs. This is true for TRON as well, and it did not manage to avoid being affected by bear market, no matter what its developers did. However, instead of trying to fight the market and its trends, they focused on expansion, development, partnerships, and future projects.
The first big step for TRON was the launch of its MainNet, with dozens of listings and partnerships being announced right before the final launch. After that, the coin transferred its tokens from Ethereum's network, it had a Super Representative election, and it even managed to purchase BitTorrent, which was a part of a secret project back then.
The project was quickly…