3 Low-Cost Altcoins Primed to Grow in 2019
As we continue to progress towards the end of 2018, a lot of issues in the crypto world that emerged this year are starting to get resolved. The influence of the bear market is finally weakening, and a lot of coins with real potential are starting to attract the attention of investors.
For a lot of people, this is a good thing, as investing in cheap altcoins with a lot of potentials can bring large amounts of money to HODLers once the prices start going up. Due to the mostly bearish 2018, there is no lack of cheap altcoins, many of which are worth less than 10 cents per coin right now. However, some of these coins are expected to grow quite big, and investors believe that 2019 will be the year when they will finally get the chance to shine.
Because of that, we believe that a closer look at some of these coins is necessary, as passing a good investment opportunity can be a huge waste. So, without further ado, here are three low-cost altcoins with a huge potential that are currently worth less than 10 cents.
1. Cardano (ADA)
Cardano is already a well-known altcoin, that is even ranked among the top 10 cryptocurrencies as per CoinMarketCap. It holds the 8th spot on the list of largest cryptos by market cap, but even so, its current price is only $0.070989.
During its peak, Cardano's price was $1.26, and it has a market cap of over $30 billion. Of course, its fall came after the bear market took place in January 2018. However, this has happened to pretty much every other coin, and ADA should definitely not be discarded because of it.
Its strength lies in its unique approach, which is academic in nature, and driven by research. Its team consists of professional researchers and expert engineers that are constantly coming up with research papers regarding different aspects of blockchain technology. Cardano has also released several wallets, its platform's key feature is a formal verification approach, and it is dedicated to increasing security and effectiveness.
All in all, Cardano is a coin that definitely has potential, and experts believe that it will regain its former glory in 2019, and possibly even reach new heights.
2. Decentraland (MANA)
Next, we have Decentraland. The project has a large ambition that revolves around creating a new virtual world based on blockchain technology. Users will be able to buy a virtual real estate and create any type of VR construction or application on this piece of digital land.
The VR world's currency is, of course, going to be MANA, and all ownership rights will be recorded on the blockchain. Thanks to blockchain's immunity to information manipulation, all recorded data will be transparent and safe. Furthermore, Decentraland is open for everyone who is interested to participate.
Participants are additionally motivated to make virtual creations by the ability to monetize them. This may include games, various beautiful graphical objects, and even entire digital marketplaces.
As for the coin itself, its current price is $0.078779, which is similar to Cardano. However, its market cap is much lower, and because of it, the coin currently holds the rank of 74. Despite this, it is considered to be quite a promising project, with a lot of people developing an interest in the VR. Because of this, it is believed that 2019 will be the year when this project truly starts attracting attention.
3. Bitshares (BTS)
Finally, there is Bitshares. This is a project that holds the rank of 35, with a price of $0.095483 per coin. BTS is an old currency. It was launched in 2014, and it represents the first blockchain child of Dan Larimer, who later became associated with projects like EOS and Steem.
Bitshares has a goal of assisting individuals that have no access to banking services and allowing them to participate in the world of finances like everyone else. In a way, it is imagined to serve as a decentralized exchange. Its design allows it to avoid issues like high fees and scalability problems, which is impressive by itself.
The coin has a large community with over 33,000 active users on a monthly basis. This is more activity than what most blockchains see in the same time period. Its exchange also offers numerous stablecoins which are pegged to different fiat currencies and other assets. This includes EUR, USD, CNY, and even things like silver and gold.
While the project is old, it is definitely worth looking into, as it solved issues that even the most advanced altcoins are still struggling with. Many have expected it to grow in 2018, but the bearish market somewhat spoiled those plans. Instead, it is expected that the coin will reach the heights it deserves in 2019. Because of that, investing in it while it is so cheap is the best move to make right now.
For real-time trade alerts and a daily breakdown of the crypto markets, sign up for Elite membership!
Disclaimer: This article should not be taken as, and is not intended to provide, investment advice. Global Coin Report and/or its affiliates, employees, writers, and subcontractors are cryptocurrency investors and from time to time may or may not have holdings in some of the coins or tokens they cover. Please conduct your own thorough research before investing in any cryptocurrency and read our full disclaimer.
Image courtesy of Pexels
Solana Price Outlook Amid Cautious Optimism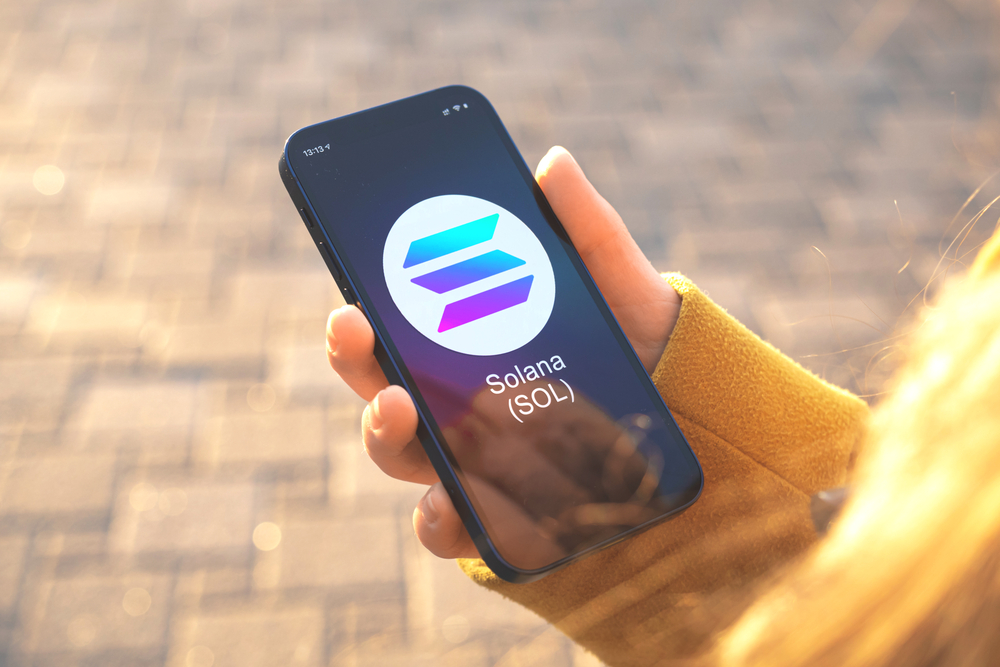 Solana price has been struggling to break above the key resistance level of $21.10 over the past few days. Earlier in August, the digital asset encountered a strong rejection at the crucial resistance level of $25.45, curtailing gains above the fashionable level of $30. Even so, the smart contract token is among the best-performing cryptocurrencies so far this year, with a 102.61% jump in its year-to-date price. SOL's total market cap has climbed by more than 5% over the last day to $8 billion, while the total volume of the asset traded over the same period increased by 40%.
Brighter Future Ahead?
Solana price faced significant challenges in 2022, including a 93% decline in its total market capitalization and a 96% drop in its total value locked (TVL). However, the SOL network has posted significant resilience in 2023, defying general market movements. Priority fees and network upgrades have contributed to a consistent 100% network uptime.
The Solana DeFi ecosystem has also shown significant recovery, with a 41% growth in the TVL. Its liquid staking derivatives have also played a role in the asset's renaissance. The ecosystem has expanded into other sectors such as NFTs, gaming, and consumer-based applications, driven by technical advancements like state compression.
Notably, Solana recently admitted that the network has been facing difficulties in the decentralized finance (DeFi) sector. Even so, it believes that its new strategy will help it regain its foothold and…
Cardano Price Needs to Clear Major Hurdle at $0.2785 for a Bullish Breakout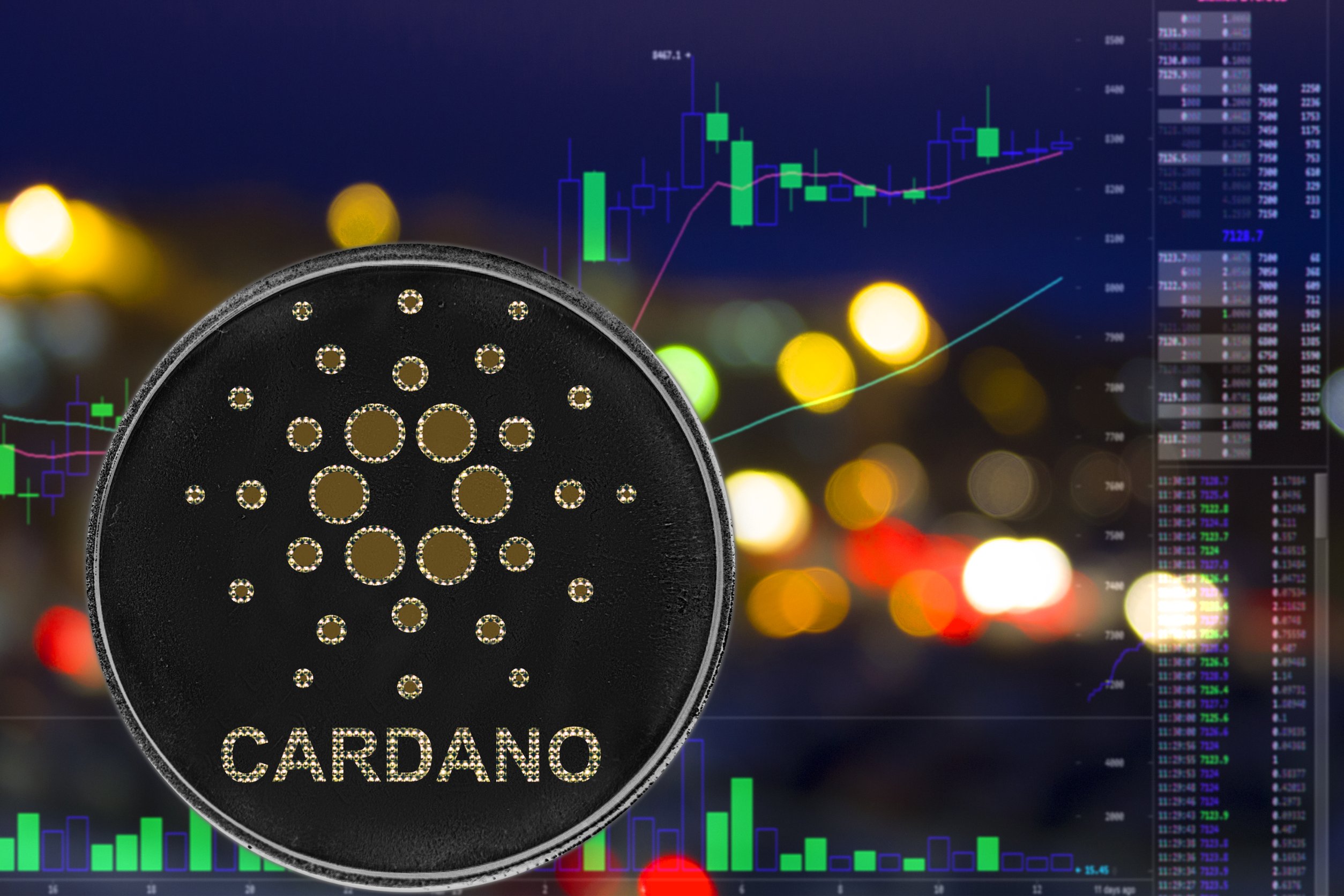 Cardano price has been on a steep downward trajectory for the past few weeks on the back of a dull market and global macroeconomic concerns. The altcoin is down by nearly 6% in the month to date and more than 3% in the past week. Additionally, ADA price has shed more than 30% in the past six months, with its year-to-date price remaining in the red. Cardano's total market cap has shrunk by more than 1% over the last day to $8.6 billion, while the total volume of the asset traded over the same period edged 13% lower.
Fundamentals
Cardano price has recorded significant losses in recent weeks in tandem with the global cryptocurrency market. Most of the digital assets have been treading waters over the past few weeks, with the premier cryptocurrency struggling to break above the crucial level of $27,000. The global crypto market cap has increased slightly over the past 24 hours, while the total crypto market volume decreased by 25%.
The Crypto Fear & Greed Index, which is a key measure of the emotions driving the cryptocurrency market, is a fear level of 39, slightly lower than the fear level of 42 recorded last week. A fear level usually indicates a decline in risk appetite by investors which might prompt traders to sell irrationally.
Investors have been assessing what could be ahead for the economy while weighing the outlook for interest rates after…
Dogecoin Price: Eyes are on the Key Inflation Data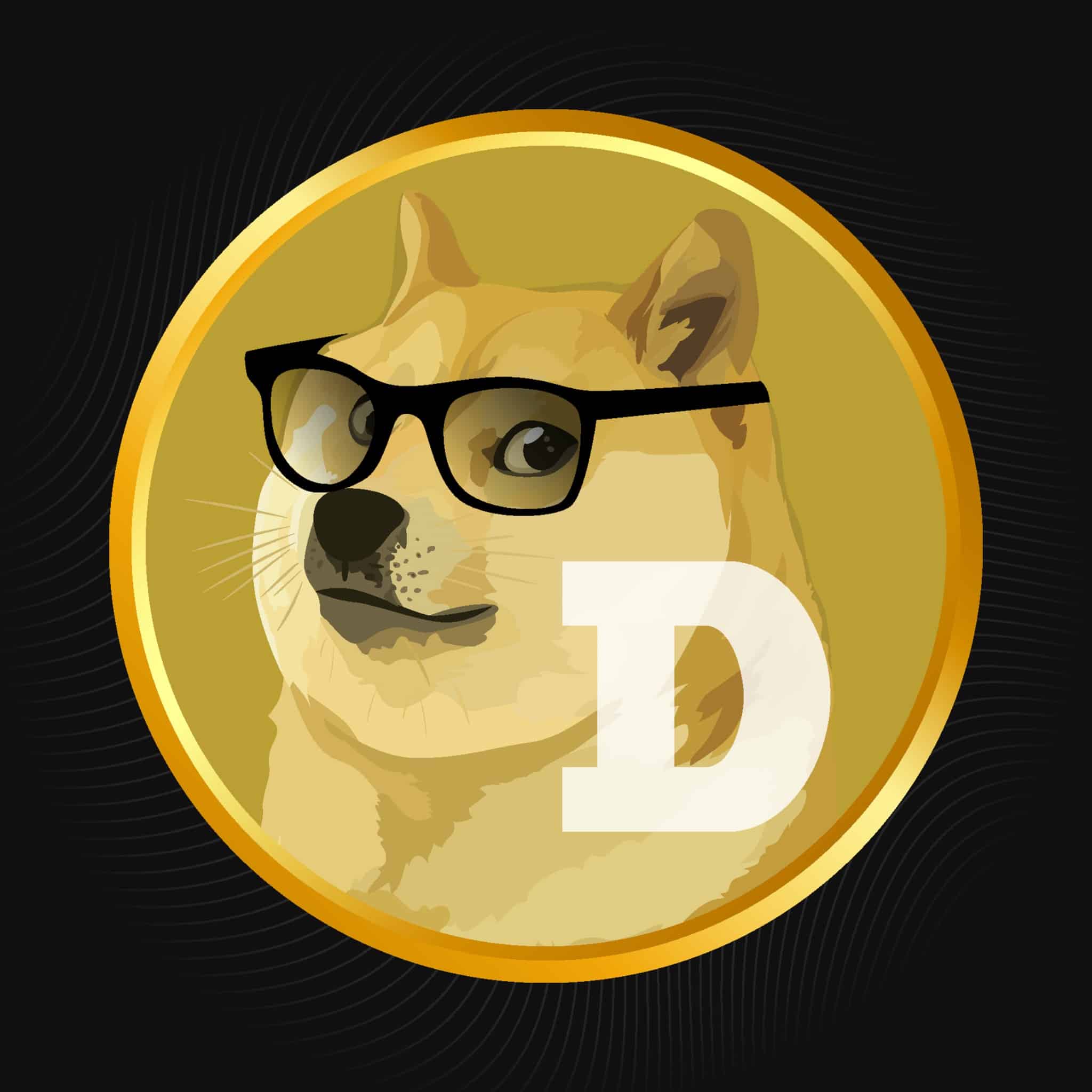 Dogecoin price has posted significant losses over the past few weeks amid bearish crypto market sentiment. The digital asset has slumped by 18.65% in the month to date and more than 13% in the year to date. Additionally, Dogecoin has shed more than 5% in the past week in the wake of a dull market. The asset's total market cap has declined over the last day to $8.59 billion, ranking DOGE 8th after Solana. The total volume of the digital currency traded over the same period has also decreased by more than 18%.
Economic Concerns
Dogecoin price has been in the red for the past few weeks against the backdrop of weak market sentiment, a decline in risk appetite, and macroeconomic concerns. The overall crypto market cap has also been on a downward trajectory, with the crypto market cap down to $1.03 trillion, its lowest level since June. The total crypto market volume has decreased by more than 18% over the last 24 hours.
Traders have been in jitters over the past few weeks in the wake of global economic uncertainty. Data released on Wednesday showed that the UK economy contracted by 0.5% in July, ahead of the 0.2% expected. The Bank of England (BoE) is expected to raise its interest rates by 0.25% to 5.5% in its meeting next week in a bid to curb the high inflation rates. Ahead of the BoE, the European Central…