5 copy trends: The cringe, the funny and the awesome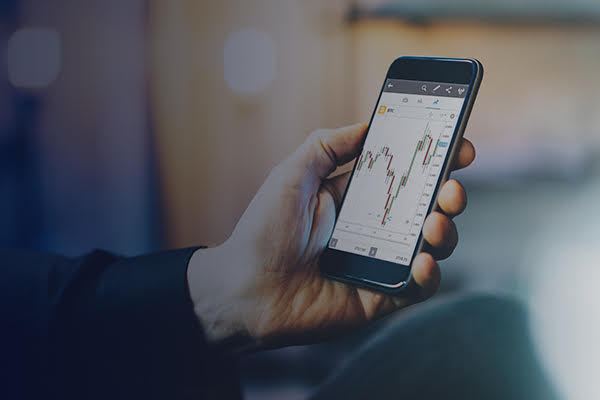 Copying other people's mistakes can lead to ground-breaking innovations and even aid the human ability to adapt research shows. Even animals and birds acquire some of their vital life skills and knowledge through low-cost copying. That's because the individuals we tend to copy are typically top performers in their field, so we automatically skip the time-consuming trial and error stage.
Copying is such a huge part of today's society that we had to draw a list of the top 5 hottest copy trends that shaped 2018 and we expect to see in 2019.
1: China has created perfect copies of Europe's prettiest capitals
China's love for Europe has given rise to a bizarre copy trend known as "duplicature", which aims to create flawless copies of foreign cities with impressive architectural heritage. Thanks to this, the Chinese have their own Paris, Venice, Barcelona and other European gems. In fact, the Chinese Paris has recently celebrated its 10th anniversary. While, at first, these "fake cities" have struggled to attract residents, they're full of the hustle and bustle of the city life today.
2. Food-inspired baby names
Choosing a name for a new baby is tough, so it's not surprising that in 2018 parents have turned to favourite foods as the main source of namespiration. Topping this year's most popular name options for girls are Saffron, Clementine, Honey, Brie, Cherry, and Ginger – closely followed by gems like Plum, Coco and Peaches. When it comes to boy names, new parents seem to be out of the orchards and roaming the veggie patches, as Basil, Kale, Angus, Chip, Caesar, and Herb have come out on top.
3. Royal ladies top the list of fashion influencers
Fashion analysts are telling us to forget the Kardashians and the Hadids and to start copying the Windsor ladies. A new research report shows that over the past decade, quite a few royal influencers have left their mark on the fashion industry, including Queen Elizabeth II, Diana Princess of Wales, and the newest royal, Ms. Meghan Markle. The Royals have propelled such trends as riding boots, double-breasted tartan coats and "power shoulders". Copy like a fashion designer, feel like a royal.
4. New technologies copy the science of Mother Nature
The science of copying the inventions of Mother Nature is called bionics. In many cases, the big technological breakthroughs we're hoping for already exist in nature – we just need to find a way how to replicate them. Scientists are hard at work studying some of nature's most amazing inventions and funneling that knowledge into product development. We have recently seen ideas for bulletproof vests made of spider web, a super-adhesive tape that mimics a gecko's foot and swimsuits modeled on the skin of sharks. If nature is nailing it, why bother reinventing it?
5: Copy trading is a thing
Smart money management is one of the hottest skills right now. For those who want to get into investing but simply do not have the time to study the markets, eToro provides an option to copy the top-performing investors. You can go as far as automatically replicating the same trades as the people you follow, ensuring your money is hard at work while you are doing absolutely nothing.
Simply choose the traders you want to copy, decide on the amount you wish to invest, and copy everything they do, and in real-time, with one click of a button.
Your capital is at risk.
eToro is a multi-asset platform which offers both investing in stocks and cryptocurrencies, as well as trading CFD assets. Please note that CFDs are complex instruments and come with a high risk of losing money rapidly due to leverage. 65% of retail investor accounts lose money when trading CFDs with this provider. You should consider whether you understand how CFDs work and whether you can afford to take the high risk of losing your money.
eToroX launches gold and silver stablecoins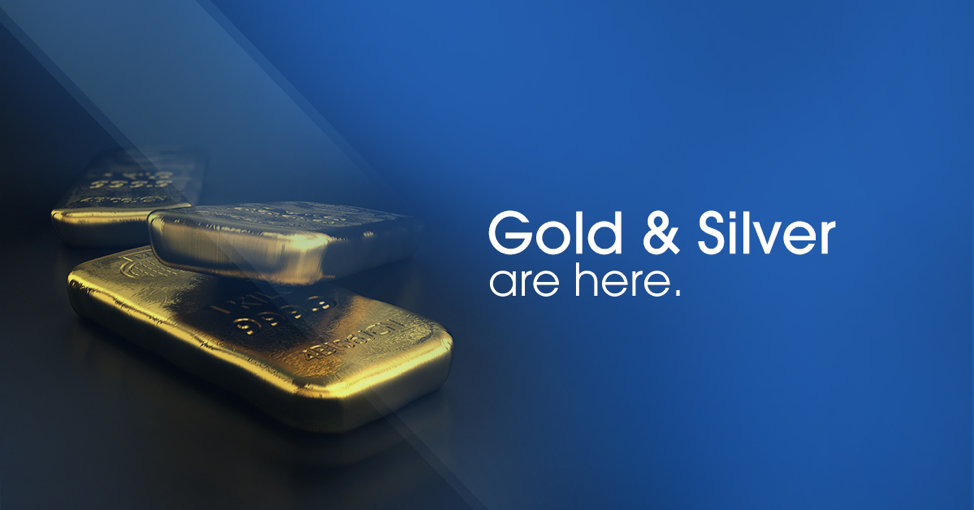 – Broadens range of assets available on their secure, regulated exchange –
eToroX, the blockchain division of global investment company eToro, has today announced the addition of two commodity-stablecoins – eToro Gold (GOLDX) and eToro Silver (SLVX), two further fiat-stablecoins – eToro Ruble (RUBX) and eToro Yuan (CNYX) – plus 15 fiat pairs to its crypto exchange.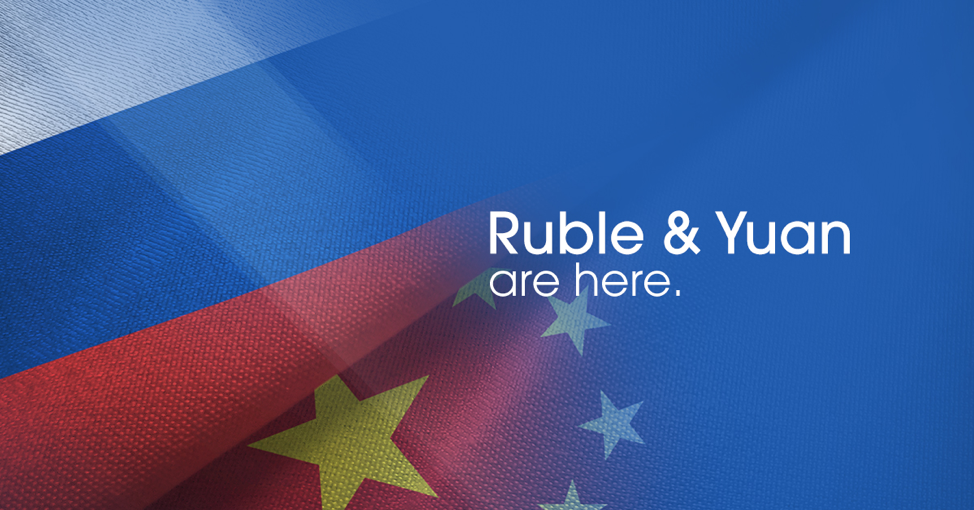 Commenting on the news, Yoni Assia, Co-founder and CEO of eToro, said: "The blockchain brings transparency and a new paradigm for asset ownership. We believe this is the future of finance and we'll see the greatest transfer of wealth ever onto the blockchain.
"One of the key obstacles that cryptoassets need to overcome for mainstream adoption is price stability. Stablecoins largely eliminate this hurdle, creating a more user-friendly way to interact with the blockchain. By adding eToro Gold and eToro Silver and expanding our fiat-stablecoin range to 10, we are demonstrating the vast potential offered by tokenized assets."
The new instruments added to the eToroX exchange are:
2 commodity-stablecoins: eToro Gold (GOLDX) and eToro Silver (SLVX)
2 new fiat-stablecoins: eToro Ruble (RUBX) and eToro Yuan (CNYX)
17 fiat pairs: USDEX-EURX, USDEX-GBPX, USDEX-JPYX, USDEX-CHFX, USDEX-AUDX, USDEX-NZDX, USDEX-CADX, USDEX-RUBX, USDEX-CNYX, EURX-GBPX, EURX-JPYX, EUR-CHF, EURX-AUDX, EURX-NZDX, EURX-CADX, GOLDX-USDEX…
Simplicity, transparency and low risk: Here's why Popular Investor Enmanuel Bautista chose eToro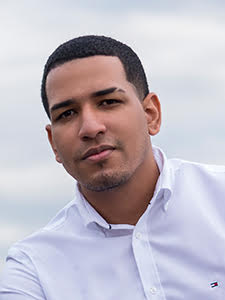 Enmanuel (@big-profits) from the Dominican Republic has been in finance for all of his adult life. After reviewing several online trading platforms, he decided to focus on eToro, because of the platform's ease of use and transparency. We asked him a few questions about his trading habits and strategies:
66% of retail investor accounts lose money when trading CFDs with this provider. You should consider whether you can afford to take the high risk of losing your money.
Tell us a little bit about yourself
I am Enmanuel Bautista from the Dominican Republic, owner of a leading online Latin loan company. I dedicate myself to the business of finance (personal loans) and trading. Since I was a child, one of my goals has been to be independent, and eToro has helped me achieve this goal. I have never been an employee and I have been in the financial business since I was 17.
Did you have previous experience with financial investments before joining eToro?
Yes, I used to make investments in local banks and local exchanges. In 2010, I began buying my local currency pairs EUR/DOP and USD/DOP without leverage. After that, in 2012, I tested some online brokers (3 including eToro) with binary options and trading with leverage. Following a large loss with high risk trading…
Basic Income Earth Network welcomes GoodDollar into community as first blockchain-based project at UBI-Nordic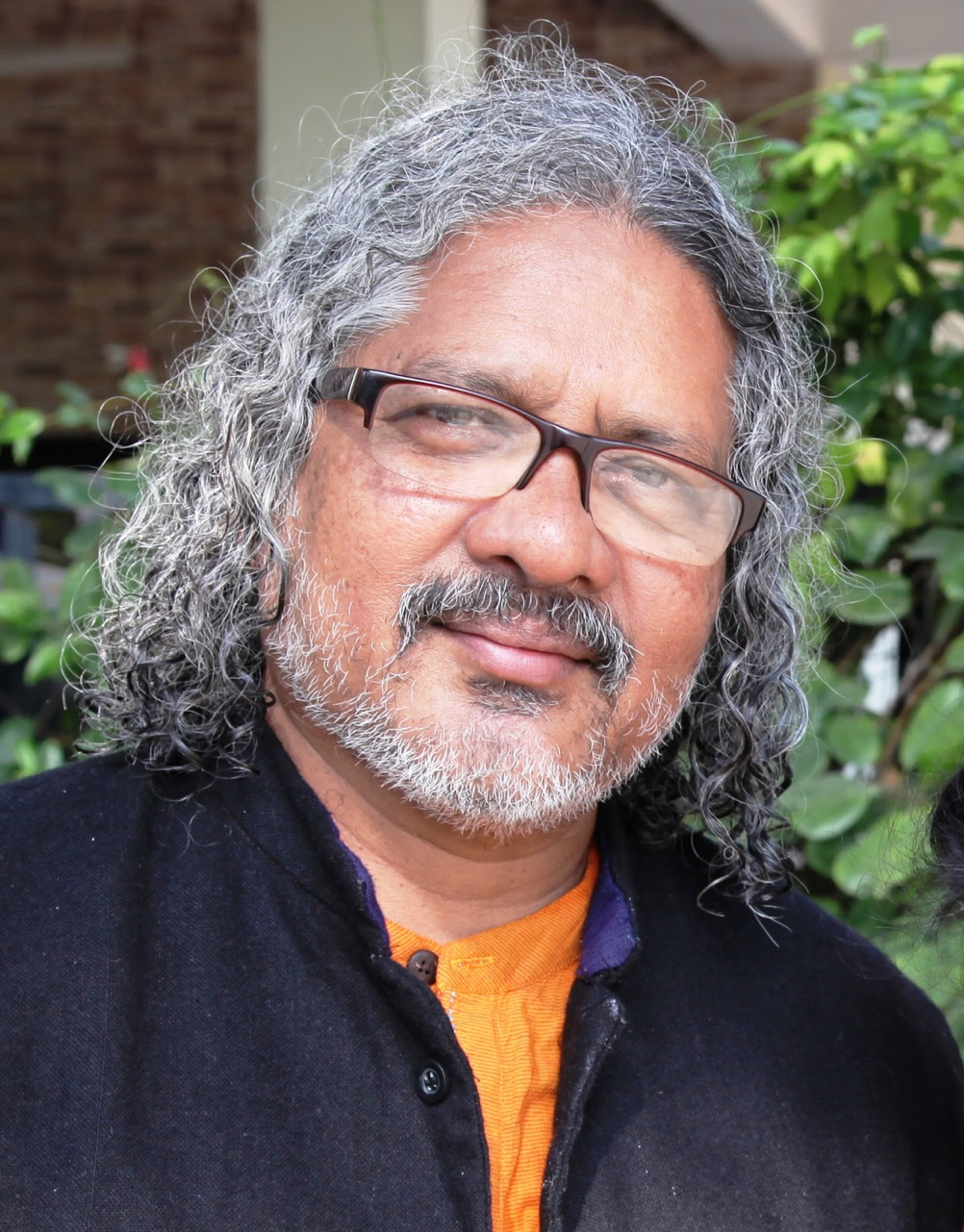 GoodDollar reached a key milestone in early April by becoming the first blockchain-based project to present at an international Basic Income Earth Network(BIEN) event. The general reaction at UBI-Nordic 2019, held in Oslo between April 5 and 7 and hosted by BIEN Norway, was encouraging, according to Dr. Sarath Davala, Vice Chairman of BIEN.
"I believe it was the first time anyone from outside our regular basic income community made a presentation about blockchain and universal basic income (UBI)," he said of GoodDollar's appearance at the three-day summit, a key event in the UBI calendar.
Strong starting point: Dr. Sarath Davala, Vice President of BIEN, said that GoodDollar's presentation at UBI-Nordic was encouraging
BIEN was established in London in 1986 by Belgian political economist Philippe Van Parijs, and for over three decades its group of progressive-minded academics has promoted the idea of UBI.
That GoodDollar was invited to speak at UBI-Nordic and introduce itself to the basic income community, was a landmark moment for the not-for-profit research hub, which explores how decentralized cryptocurrencies and blockchain technology may enable models based on UBI.
Like most members and affiliate projects within the basic income community, GoodDollar's driving aim is to reduce wealth inequality – yet using a global-first approach. Dr Davala, the coordinator for India Network for…