From successful entrepreneur to successful CopyPortfolio investor: Meet Chris Hyland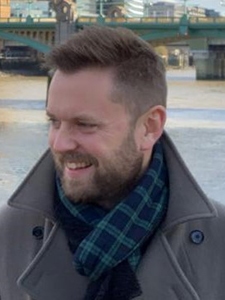 Chris (@ChrisHyland) from the UK is a successful entrepreneur who founded one marketing agency that went global and is now the head of another company he founded, The Happiness Index.  He is an active investor on eToro and a fan of the platform's CopyPortfolio investment strategies. We asked him to answer a few questions about himself and his trading habits:
65% of retail investor accounts lose money when trading CFDs with this provider. You should consider whether you can afford to take the high risk of losing your money.
Past performance is not an indication of future results. This is not investment advice.
Tell us a little bit about yourself?
I grew up in the UK in Sussex. I am an entrepreneur – at the age of 26, I started a digital marketing agency called 4Ps Marketing with a friend/ business partner. The agency eventually went global and was sold to a larger company, NetBooster.
How did you end up building The Happiness Index?
Through experience at 4Ps Marketing, and having to deal with a lot of people, you kind of learn how important it is for people to be happy and motivated in their jobs. This is what our new business, The Happiness Index, focuses on. The mission is to change the world and redefine work/life balance. We were recently awarded the "New Business of the Year" at the 2018 European Business Awards.
Why did you choose to invest on eToro?
I originally chose eToro because I loved the idea of choosing my own investments and controlling my own portfolio. I like the fact that I can choose my own instruments to invest in on their own and I can also invest in portfolios made by eToro such as BigTech or Driverless CopyPortfolio. I also really enjoy that I can copy other investors because they are trading on my behalf and I learn so much just by reading their updates. It's also really just a simple platform, whereas other platforms seemed very confusing to me.
What is your previous experience in regards to investing?
I've been investing in small companies for 5-10 years, however, I've only been investing in the stock market for a couple of years. I don't have so much experience.
Which CopyPortfolios are you investing in and why?
At the moment I'm invested in a few CopyPortfolios:
The first one is the FoodDrink CopyPortfolio – I chose this one because I wanted something safe and secure with low risk.
Previously I was investing in the BigTech CopyPortfolio but I recently closed it and started investing in the CannabisCare Portfolio. I chose this one because, in my opinion, people are starting to realise that there's a massive opportunity to legalise cannabis and I see that market growing significantly bigger in the future.
I also recently started investing in the YieldKing Portfolio. This was mostly for dividends. I also like to invest in companies which I believe will grow long term. I like how you can invest in the company and get money back on the way.
What are your investment goals in regards to these CopyPortfolios?
When things are going well, I sometimes think the CopyPortfolios are too safe, but when the market begins to drop — I think they're great. They really diversify my portfolio. I like how the portfolios are managed for me and I don't have to do anything.
What do you think differentiates CopyPortfolios from investing elsewhere?
I think the themes of the CopyPortfolios, especially the newer ones, are forward thinking- such as the CannabisCare and the CryptoPortfolio. I also do plan to invest in the CRISPR-Tech Portfolio as I believe in it long term. It's exciting and revolutionary.
What are your hobbies/interests?
I am definitely a family man. I enjoy spending time with my wife and 2 kids. I also love to eat good food and drink good beer 🙂
65% of retail investor accounts lose money when trading CFDs with this provider. You should consider whether you can afford to take the high risk of losing your money.
Past performance is not an indication of future results. This is not investment advice.
Bitcoin of 2020: On the Rise, Better Established, and Much More Stable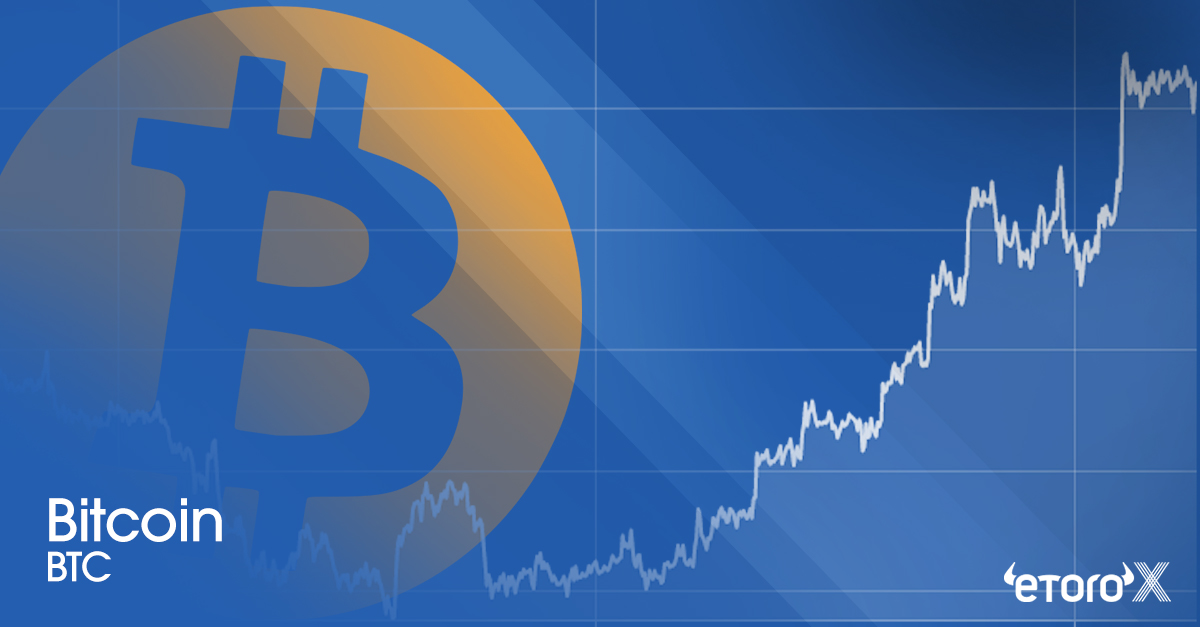 Why Bitcoin is Continuing to Climb, from More Solid Ground Than Ever
Last night saw Bitcoin once again soaring up the market, with a 6% increase over the course of three hours. This continues a fantastic start to the year for the world's largest decentralized currency, which is up 30% since January 1st, and pulling along with it several other primary cryptocurrencies, including Ether, Litecoin, Ripple, and Dash.
A Significant Moment for Bitcoin
January 2020 is certainly proving highly significant for Bitcoin. The sharp increases and painful falls of the past pale into comparison with now, as the current increase seems to come from a far better-established position with much more stability. Furthermore, the activity around Bitcoin is expanding in exchanges, banks, and other financial institutions, together with its legitimacy and relevancy.
World Economic Forum 
Last week, at the World Economic Forum annual summit at Davos, Switzerland, Bitcoin, cryptocurrencies, and blockchain technology were honored guests. Many of the billionaires, bankers and treasury ministers who gathered in Davos are still fairly skeptical about the decentralized economy, but despite this, they also realize that they cannot stop it.
The World Descends into Chaos, And Bitcoin is on the Rise
It seems that the more agitated the world agenda, the more Bitcoin's popularity grows, and strengthens its status as a…
World's Richest 22 Men Are Worth The Same As All 325 Million Women In Africa — New Oxfam Report Reveals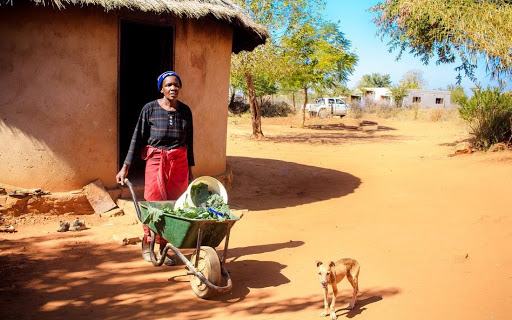 "Wealth inequality remains shockingly high." This is the sobering conclusion of Oxfam's latest report, published on the eve of the World Economic Forum Annual Meeting 2020.
The 162 richest people on the planet boast the same wealth as the poorest 50 percent — 3.85 billion — in the world.
From Tuesday, January 21, close to 3,000 delegates — including 53 heads of state — from 117 countries, will participate in the WEF summit in Davos-Klosters, Switzerland. According to the website blurb, the WEF Annual Meeting is "the foremost creative force for engaging the world's top leaders in collaborative activities to shape global, regional and industry agendas at the beginning of each year".
This year's topic, for the great and the good of the business world and politics, is "stakeholders for a cohesive and sustainable world". While the hellish fires raging in Australia fan the flames for climate change, the perverse irony that most of the 774 public speakers will have been flown into the summit will not be lost on the people who are truly concerned about the heating of the world.
Similarly, that many of the wealthiest people in the world will gather to no doubt use the WEF platform to further boost their richest, through additional business deals and contacts, while…
Cryptocurrency Prices Rally Towards Double-Digit Gains in 2020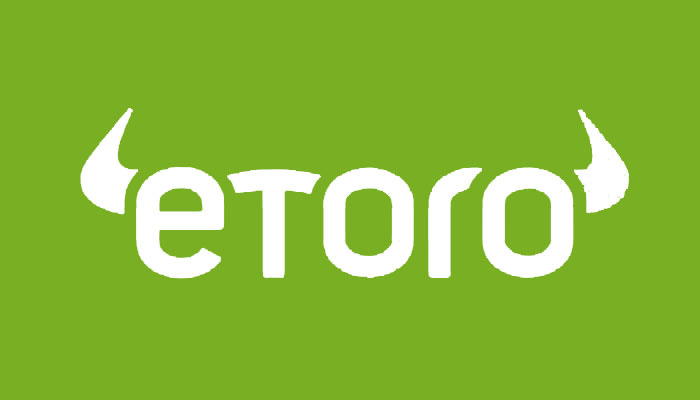 The cryptocurrency market has started 2020 with a huge bang, expanding by an impressive 23% within the first two weeks of the year. The overall market capitalization of the cryptocurrency market – a measure of the size of the market – has grown from $192 billion at the start of the year, to well over $240 billion by the middle of January.
Leading the pack is Bitcoin (BTC), which constitutes more than 65% of the overall market size. Going from just under $7,200 at the end of 2019 to a high of $8,800, Bitcoin recorded double-digit gains within two weeks. January 14 saw a spike of more than 11% in Bitcoin's price, fuelling speculation that the two-year-long cryptocurrency recession could finally be over.
Among the many factors that contributed to Bitcoin's price increase was the geopolitical upheaval emanating from increasing tensions between the USA and Iran, which led to a flight of safety capital by investors, to safe-haven assets such as gold. Already established as a manifestation of digital gold, it seems hardly coincidental that the prices of both gold and Bitcoin went up.
Another catalyst for the increase was the official…