From successful entrepreneur to successful CopyPortfolio investor: Meet Chris Hyland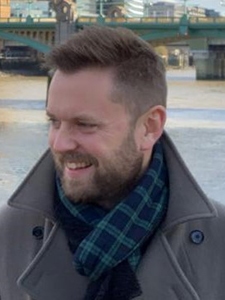 Chris (@ChrisHyland) from the UK is a successful entrepreneur who founded one marketing agency that went global and is now the head of another company he founded, The Happiness Index.  He is an active investor on eToro and a fan of the platform's CopyPortfolio investment strategies. We asked him to answer a few questions about himself and his trading habits:
65% of retail investor accounts lose money when trading CFDs with this provider. You should consider whether you can afford to take the high risk of losing your money.
Past performance is not an indication of future results. This is not investment advice.
Tell us a little bit about yourself?
I grew up in the UK in Sussex. I am an entrepreneur – at the age of 26, I started a digital marketing agency called 4Ps Marketing with a friend/ business partner. The agency eventually went global and was sold to a larger company, NetBooster.
How did you end up building The Happiness Index?
Through experience at 4Ps Marketing, and having to deal with a lot of people, you kind of learn how important it is for people to be happy and motivated in their jobs. This is what our new business, The Happiness Index, focuses on. The mission is to change the world and redefine work/life balance. We were recently awarded the "New Business of the Year" at the 2018 European Business Awards.
Why did you choose to invest on eToro?
I originally chose eToro because I loved the idea of choosing my own investments and controlling my own portfolio. I like the fact that I can choose my own instruments to invest in on their own and I can also invest in portfolios made by eToro such as BigTech or Driverless CopyPortfolio. I also really enjoy that I can copy other investors because they are trading on my behalf and I learn so much just by reading their updates. It's also really just a simple platform, whereas other platforms seemed very confusing to me.
What is your previous experience in regards to investing?
I've been investing in small companies for 5-10 years, however, I've only been investing in the stock market for a couple of years. I don't have so much experience.
Which CopyPortfolios are you investing in and why?
At the moment I'm invested in a few CopyPortfolios:
The first one is the FoodDrink CopyPortfolio – I chose this one because I wanted something safe and secure with low risk.
Previously I was investing in the BigTech CopyPortfolio but I recently closed it and started investing in the CannabisCare Portfolio. I chose this one because, in my opinion, people are starting to realise that there's a massive opportunity to legalise cannabis and I see that market growing significantly bigger in the future.
I also recently started investing in the YieldKing Portfolio. This was mostly for dividends. I also like to invest in companies which I believe will grow long term. I like how you can invest in the company and get money back on the way.
What are your investment goals in regards to these CopyPortfolios?
When things are going well, I sometimes think the CopyPortfolios are too safe, but when the market begins to drop — I think they're great. They really diversify my portfolio. I like how the portfolios are managed for me and I don't have to do anything.
What do you think differentiates CopyPortfolios from investing elsewhere?
I think the themes of the CopyPortfolios, especially the newer ones, are forward thinking- such as the CannabisCare and the CryptoPortfolio. I also do plan to invest in the CRISPR-Tech Portfolio as I believe in it long term. It's exciting and revolutionary.
What are your hobbies/interests?
I am definitely a family man. I enjoy spending time with my wife and 2 kids. I also love to eat good food and drink good beer 🙂
65% of retail investor accounts lose money when trading CFDs with this provider. You should consider whether you can afford to take the high risk of losing your money.
Past performance is not an indication of future results. This is not investment advice.
eToroX adds Dash, USDC, USDT and 5 new stablecoins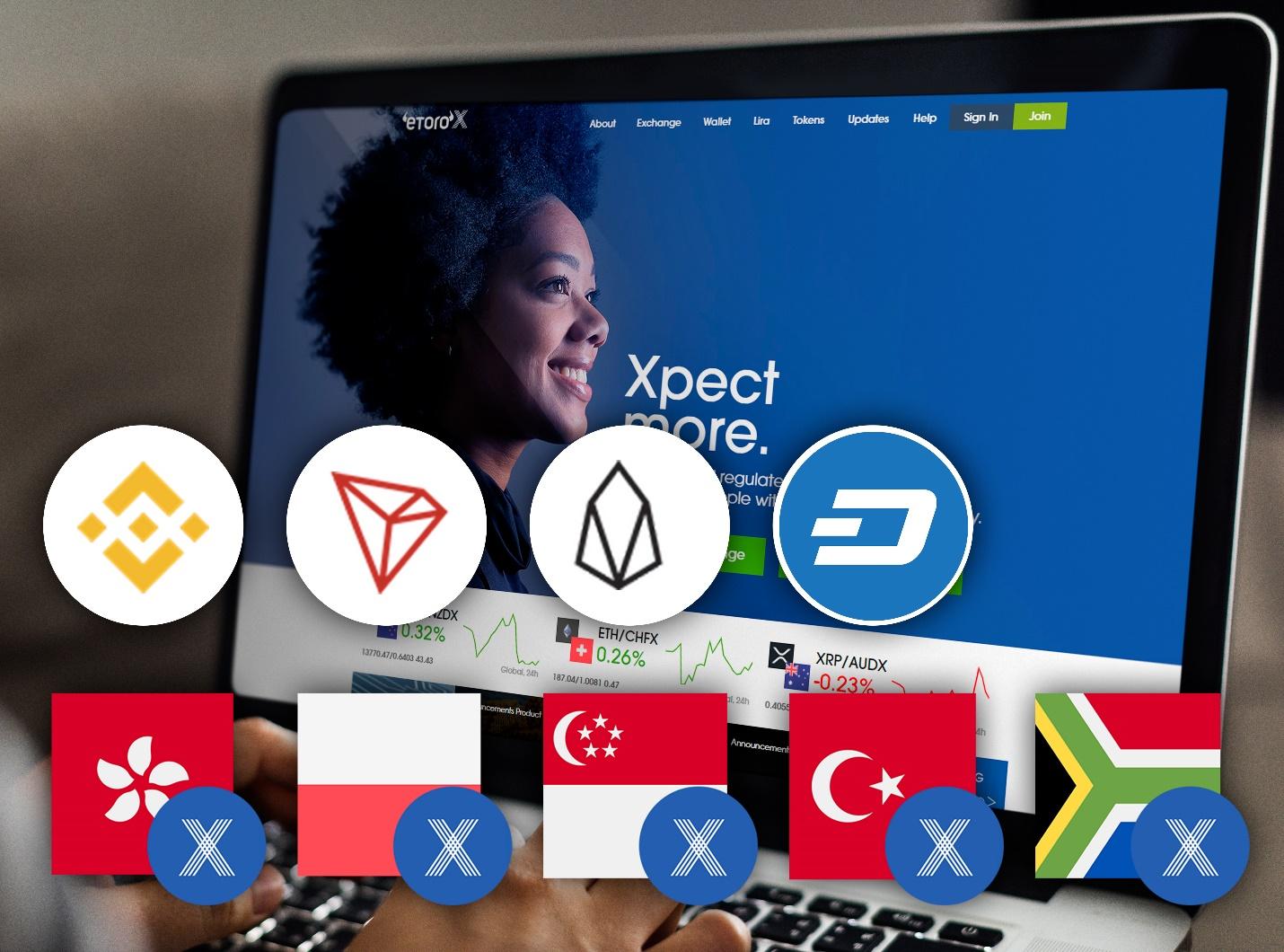 Institutional traders now have access to more instruments on regulated crypto exchange
12 November 2019:  eToroX, the blockchain subsidiary of global investment platform eToro, has added five new fiat stablecoins, a new cryptoasset, two further established stablecoins and a crypto-commodity pair, signalling its rapid growth, having only launched only six months ago. There are now 26 tradable assets available on the exchange.
The new assets announced today are:
Turkish Lira (

TRYX

), Polish Zloty (

PLNX

), South African Rand (

ZARX

), Hong Kong Dollar (

HKDX

), and Singapore Dollar (

SGDX

)

Peer-to-peer cryptoasset,

Dash

Circle's

USDC

and Tether's

USDT

stablecoins

GOLDX/BTC

pairing
eToroX is committed to supporting the needs of algo traders seeking to diversify into cryptoassets on a secure and regulated platform. These new additions also demonstrate eToroX's focus on Asian markets.
Doron Rosenblum, Managing Director of eToroX commented, "We see the addition of USDC and USDT as a way for eToroX to further meet the needs of professional and institutional algo traders, particularly in the Asian markets. Adding five new stablecoins, plus the addition of the Dash cryptoasset, demonstrates our ongoing commitment to bridge the gap between the world of…
MATCH GOING PREMIER LEAGUE FANS WILL SPEND £1.3BN TO SUPPORT THEIR CLUB THIS SEASON, UP 31% SINCE 2014/15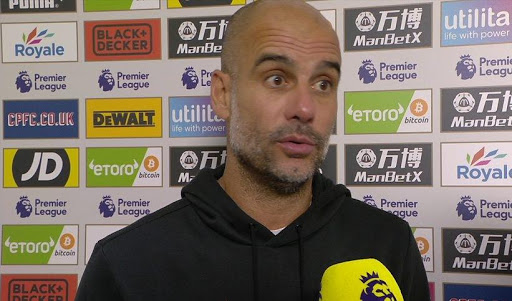 – Gary Neville welcomes research into fans' spend –
Premier League match-going fans will have to shell out £1.3 billion this season to follow their teams – as increases in the price of home tickets, TV subscriptions and merchandise hit their wallets. 
The eToro Fan Financial Statement, research carried out by multi-asset investment platform eToro in association with KPMG Football Benchmark, provides a comprehensive study into the financial commitment UK football fans make to support their Premier League clubs and which clubs offer the best value.
As one of the biggest sponsors of the Premier League, eToro have been promoting their crypto offering through their six club partnerships this season. Currently, they are running promotions on match day LED boards and media backdrops, helping raise awareness of cryptoassets to a global audience.
Key findings of the report include:
Premier League match-going fans will spend an estimated

£1.3bn

this season

Increase of

31%

since 2014/15, and

6.5%

since last season

Overall cost of tickets for a 'dedicated fan' risen only

1%

since 2014/15

Biggest increases per match-going fan are TV subscriptions (

40%

), merchandise (

21%

), home tickets (

14%

) and…
eToro signals commitment to growth with acquisition of Delta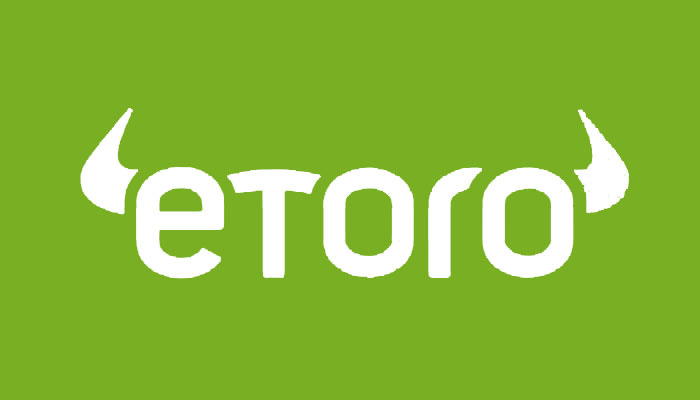 – Second deal of 2019 supports expansion as eToro eyes further acquisitions –
Global multi-asset investment platform eToro has today announced the acquisition of Delta for an undisclosed amount. Delta helps investors make better decisions regarding their crypto investments by providing tools such as portfolio tracking and pricing data. 
Commenting on the news, Yoni Assia, Co-founder and CEO of eToro, said: "We are excited to announce that Delta will become part of the eToro Group. This is our second acquisition this year and reflects our commitment to continued growth and innovation. When we started eToro our goal was to disrupt the world of trading. We wanted to change the way people think about trading and investing, ultimately reducing dependency on traditional financial institutions and make trading and investing more transparent and fun. This mission remains our guiding light and we will continue to evolve both organically and by acquisition in order to bring our customers the very best experience."
Delta is a crypto portfolio tracker app with over 6,000 cryptoassets available from more than 180 exchanges. It provides investors with a range of tools to track and analyze their crypto portfolios. To date, Delta has been downloaded by over 1.5 million users and has hundreds of thousands of active monthly…