Basic Income Earth Network welcomes GoodDollar into community as first blockchain-based project at UBI-Nordic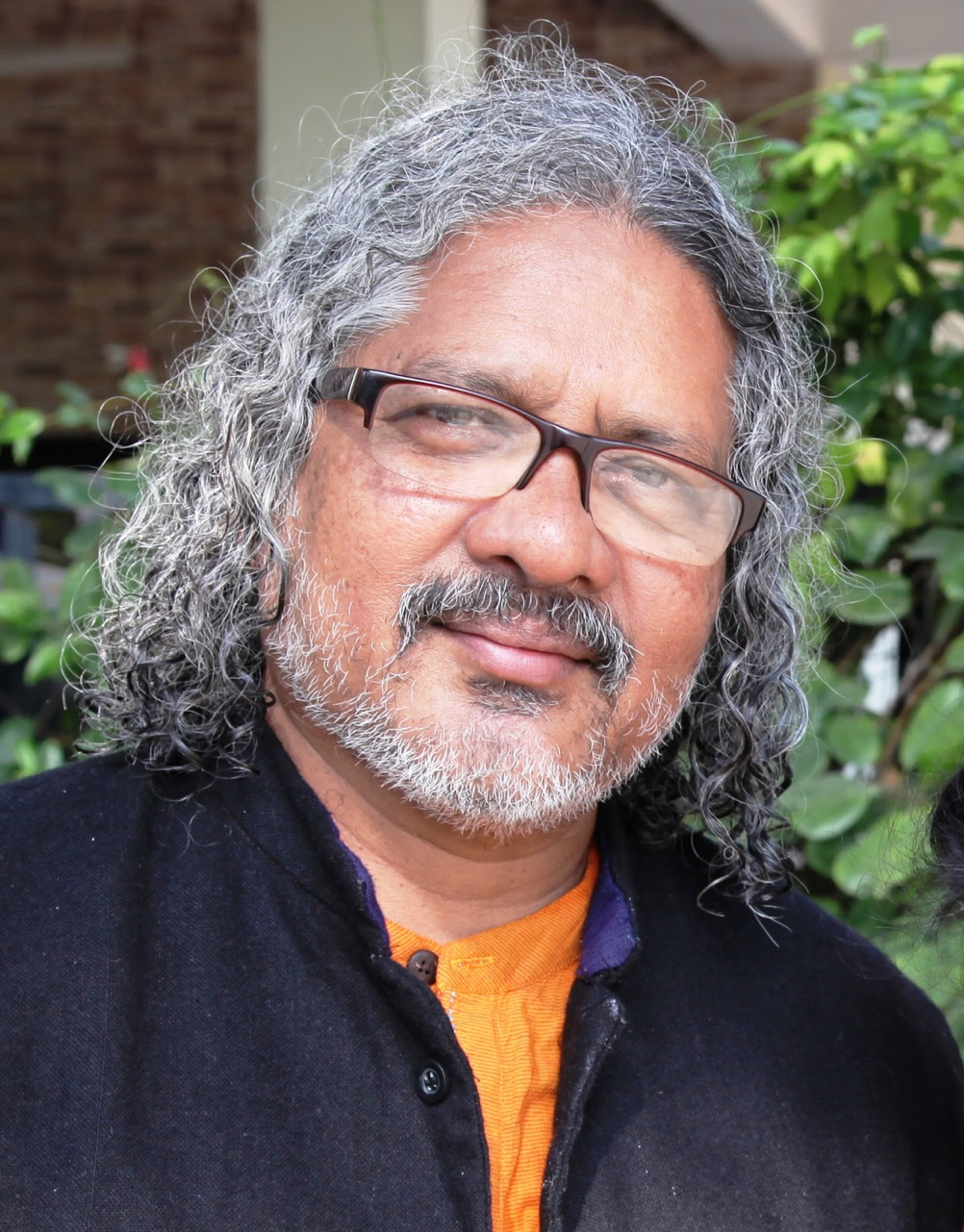 GoodDollar reached a key milestone in early April by becoming the first blockchain-based project to present at an international Basic Income Earth Network(BIEN) event. The general reaction at UBI-Nordic 2019, held in Oslo between April 5 and 7 and hosted by BIEN Norway, was encouraging, according to Dr. Sarath Davala, Vice Chairman of BIEN.
"I believe it was the first time anyone from outside our regular basic income community made a presentation about blockchain and universal basic income (UBI)," he said of GoodDollar's appearance at the three-day summit, a key event in the UBI calendar.
Strong starting point: Dr. Sarath Davala, Vice President of BIEN, said that GoodDollar's presentation at UBI-Nordic was encouraging
BIEN was established in London in 1986 by Belgian political economist Philippe Van Parijs, and for over three decades its group of progressive-minded academics has promoted the idea of UBI.
That GoodDollar was invited to speak at UBI-Nordic and introduce itself to the basic income community, was a landmark moment for the not-for-profit research hub, which explores how decentralized cryptocurrencies and blockchain technology may enable models based on UBI.
Like most members and affiliate projects within the basic income community, GoodDollar's driving aim is to reduce wealth inequality – yet using a global-first approach. Dr Davala, the coordinator for India Network for Basic Income (INBI), said the presentation by Dr. Nir Yaacobi, GoodDollar's Lead Economist (who wrote about his time at Chateau Neuf, and also featured on a panel at the event), was a good introduction to cryptocurrencies and blockchain for many BIEN members. "Several people told me that they appreciated the new things they learned and understood GoodDollar's vision," he said.
"Currently, there are three kinds of people within the BIEN community, when it comes to blockchain. Firstly, there are those that have little interest in technology and are even a little suspicious of it. Those in the second category are more open-minded and curious to understand its potential and see how it might work for ordinary people and contribute to social justice. A smaller group, including Hilde Latour and Julio Linares, work within the blockchain domain.
"The last two groups are happy to engage and debate the benefits of blockchain, and some may come forward to GoodDollar to discuss collaborations."
He continued: "It is extremely important that these two worlds [traditional UBI and blockchain UBI] meet in a humble way, so as to see what there is to learn from each other. Sometimes just knowing what we do and gaining clarity on what our motivations are is enough to clear the mutual distance and suspicion.
"In general, we assume that ultimately it is the state that implements the UBI. It is only the state that can bring scale to any policy idea. Private agencies – community-based or initiated by non-profit organizations – can only do experiments and proof-of-concept initiatives. However, I feel it will break new ground, and make us all in the BIEN community think beyond the state if it can be successfully demonstrated that communities can be empowered through decentralized blockchain solutions."
Dr. Davala, who will play a central role when the 19th BIEN Congress takes place in his home city of Hyderabad from August 22 to 25 later this year, urged GoodDollar to build upon this promising start with the BIEN community.
"The way I see it, Oslo was a dry run for GoodDollar, and was quite successful," he said. "In my view, this marks a strong starting point and a firm foundation on which to build upon at the BIEN Congress."
eToro first to give retail investors financial exposure to Facebook's Libra project

eToro, the multi-asset investment platform, today announces the launch of its latest portfolio, offering investors the opportunity to take a stake in the companies involved in Facebook's Libra project.
Yoni Assia, CEO and Co-founder of eToro, comments:"The Facebook Libra project presents a seismic shift for global finance as it is the first time we are seeing a tech giant make a move into finance using crypto. We want to give people the opportunity to take a stake in it as in the past, only the private companies and individuals involved in these historic developments have benefitted from them. We want to change that. 
"eToro's mission is to open up global markets for everyone and is the only place retail investors can get exposure to developing technologies such as the Libra Coin, via a managed and regulated investment product for free." 
The portfolio comprises of the 13 publicly-traded companies involved in the Libra Association and as more companies join it, eToro will look to rebalance the portfolio, where possible. The minimum investment is just $2,000.
Yoni Assia added:"Our range of portfolios are about making it as easy as possible for investors to access the assets they want across a range of themes and ideas that they're passionate about. That could be anything from renewable energy to big tech, from cyber security to the medical cannabis industry. Given the importance of…
First wave of 120 ERC-20 tokens added to eToro wallet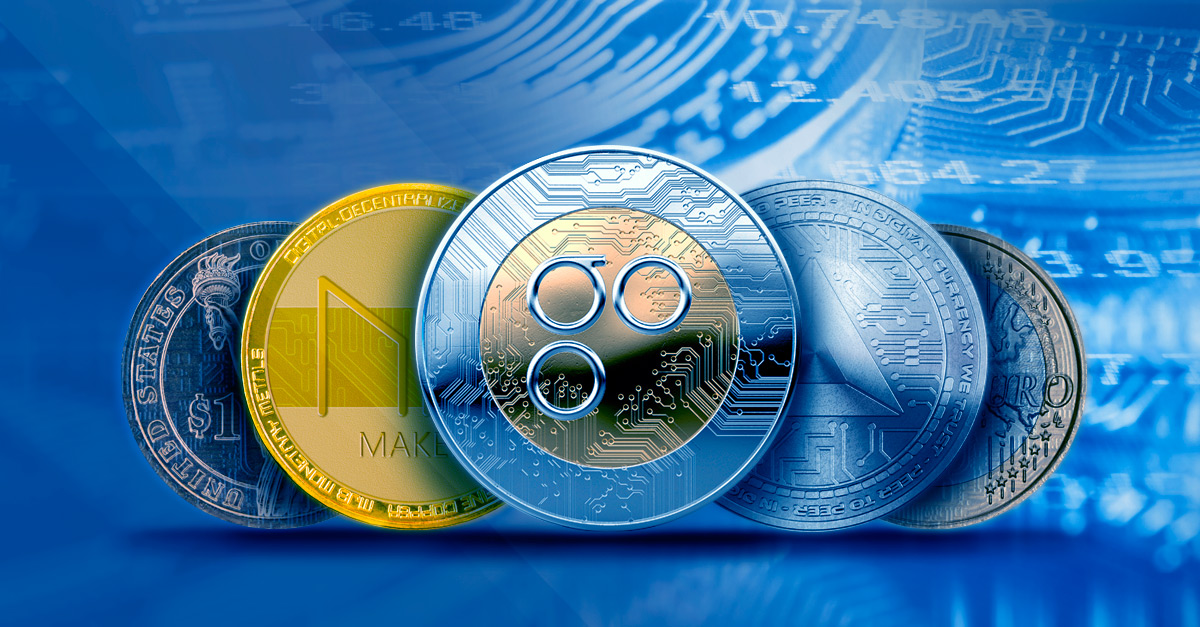 New tokens include two eToro stablecoins
eToroX, the blockchain subsidiary of global investment platform eToro, today announces it will add 120 ERC-20 tokens to its multi-crypto on-chain wallet.
The first 5 of the 120 tokens added to the wallet today are 3 cryptoassets: Maker (MKR), Basic Attention Token (BAT), OmiseGO (OMG) and two eToro stablecoins: eToro EuroX (EURX) and eToro US DollarX (USDX).
Doron Rosenblum, Managing Director of eToroX, comments: "Adding 120 ERC-20 tokens to the eToro wallet is further evidence of our belief that one day all investable assets will be tokenized. One of the main barriers to mass adoption of cryptoassets is lack of access. Making these first 5 tokens available enables more people to transfer and hold them into a secure and regulated wallet. The next step will be adding more ERC-20 tokens to our exchange, which we plan to do in the near future." 
ERC-20 tokens are used solely on the Ethereum blockchain network and must follow a set of rules so that they can be shared, exchanged for other cryptoassets or transferred to a crypto wallet.
The eToro wallet is a mobile application available via Google Play and the Apple App Store. It provides an easy to use customer interface and enhanced security. Multi-signature* security gives users the ability to see their on-blockchain transactions and balances without the fear of losing their private…
ETOROX DEVELOPS CODE TO TOKENIZE ASSETS ON LIBRA BLOCKCHAIN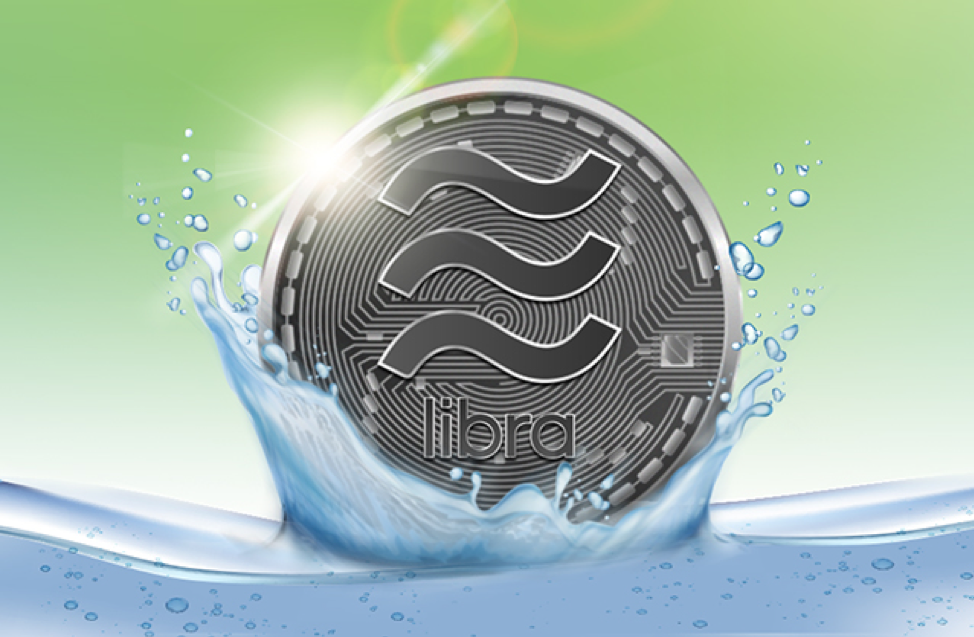 Thursday 20 June 2019
Facebook's Libra project marks a seismic moment for global finance. As the dust begins to settle after Tuesday's announcement, both the crypto and traditional finance industry are busy grappling with the challenges and opportunities presented by Libra.
eToroX Labs Blockchain Science team, comprising Chief Blockchain Scientist Dr. Omri Ross, Peter Emil Jensen, and Johannes Rude Jensen, was quick off the mark to investigate how eToro's tokenized assets (and the technology behind them) would work on Libra's initial prototype, and how well it suited the existing specification.
Dr. Omri Ross, eToro's Chief Blockchain Scientist, comments: "The prototype of the Libra blockchain – the testnet – launched on Tuesday and is in beta mode until the launch in H1 2020. We were excited to explore a test implementation of eToro's tokenized assets on Libra in Move IR."
By exploring Libra's capabilities, and using Move IR (the intermediate representation of what will eventually be the final programming language), they successfully managed to implement an initial version of eToros tokenized assets on the Libra Network.
Using a previous specification targeting the Ethereum blockchain, the team wrote and executed a basic implementation for creating digital assets (tokenization capabilities) on Libra.
Top two takeaways:
In Move, resources (data structure types) cannot be moved or copied — an extremely constructive and beneficial capability, especially for digital assets, since it prevents accidental duplication…