Basic Income Earth Network welcomes GoodDollar into community as first blockchain-based project at UBI-Nordic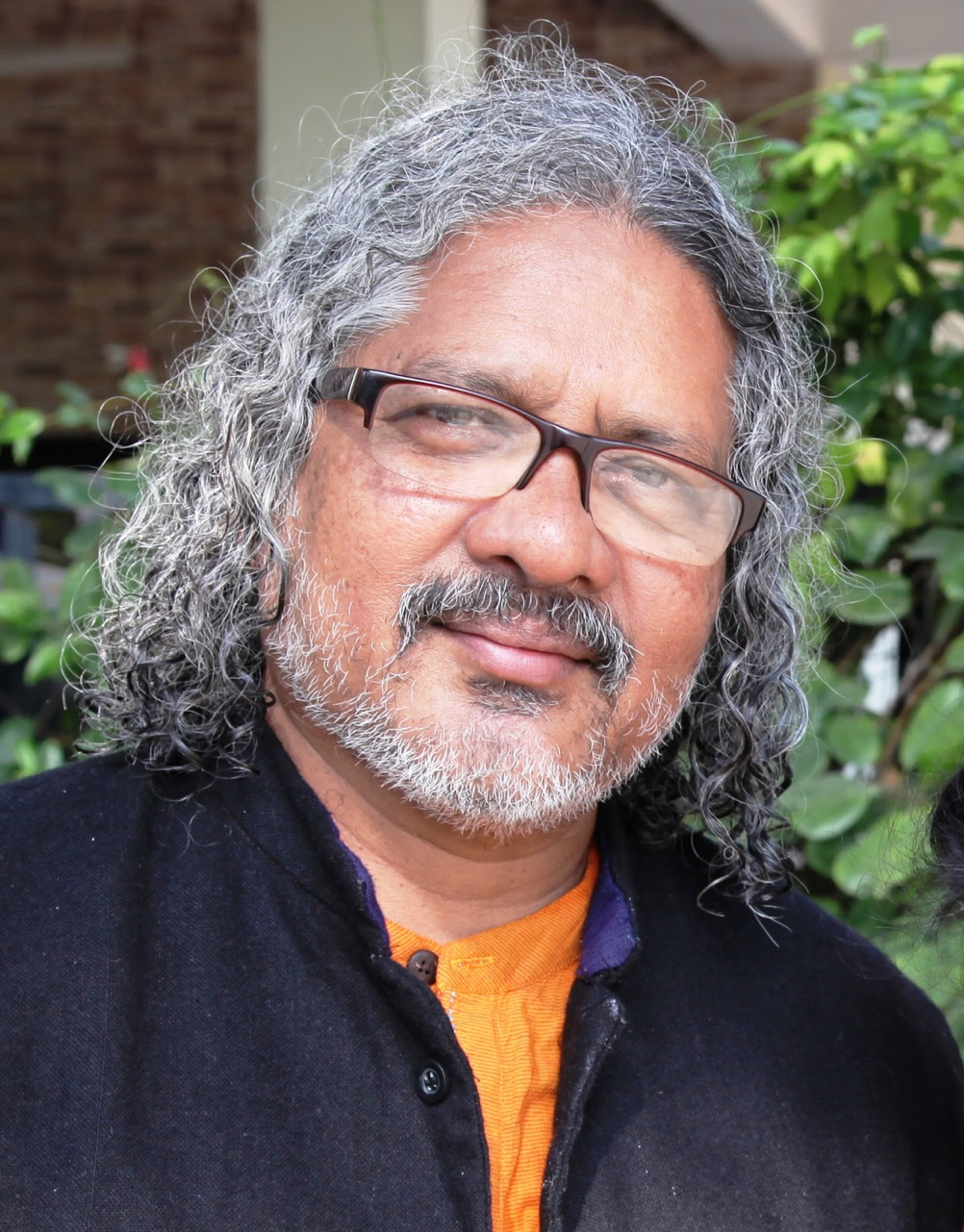 GoodDollar reached a key milestone in early April by becoming the first blockchain-based project to present at an international Basic Income Earth Network(BIEN) event. The general reaction at UBI-Nordic 2019, held in Oslo between April 5 and 7 and hosted by BIEN Norway, was encouraging, according to Dr. Sarath Davala, Vice Chairman of BIEN.
"I believe it was the first time anyone from outside our regular basic income community made a presentation about blockchain and universal basic income (UBI)," he said of GoodDollar's appearance at the three-day summit, a key event in the UBI calendar.
Strong starting point: Dr. Sarath Davala, Vice President of BIEN, said that GoodDollar's presentation at UBI-Nordic was encouraging
BIEN was established in London in 1986 by Belgian political economist Philippe Van Parijs, and for over three decades its group of progressive-minded academics has promoted the idea of UBI.
That GoodDollar was invited to speak at UBI-Nordic and introduce itself to the basic income community, was a landmark moment for the not-for-profit research hub, which explores how decentralized cryptocurrencies and blockchain technology may enable models based on UBI.
Like most members and affiliate projects within the basic income community, GoodDollar's driving aim is to reduce wealth inequality – yet using a global-first approach. Dr Davala, the coordinator for India Network for Basic Income (INBI), said the presentation by Dr. Nir Yaacobi, GoodDollar's Lead Economist (who wrote about his time at Chateau Neuf, and also featured on a panel at the event), was a good introduction to cryptocurrencies and blockchain for many BIEN members. "Several people told me that they appreciated the new things they learned and understood GoodDollar's vision," he said.
"Currently, there are three kinds of people within the BIEN community, when it comes to blockchain. Firstly, there are those that have little interest in technology and are even a little suspicious of it. Those in the second category are more open-minded and curious to understand its potential and see how it might work for ordinary people and contribute to social justice. A smaller group, including Hilde Latour and Julio Linares, work within the blockchain domain.
"The last two groups are happy to engage and debate the benefits of blockchain, and some may come forward to GoodDollar to discuss collaborations."
He continued: "It is extremely important that these two worlds [traditional UBI and blockchain UBI] meet in a humble way, so as to see what there is to learn from each other. Sometimes just knowing what we do and gaining clarity on what our motivations are is enough to clear the mutual distance and suspicion.
"In general, we assume that ultimately it is the state that implements the UBI. It is only the state that can bring scale to any policy idea. Private agencies – community-based or initiated by non-profit organizations – can only do experiments and proof-of-concept initiatives. However, I feel it will break new ground, and make us all in the BIEN community think beyond the state if it can be successfully demonstrated that communities can be empowered through decentralized blockchain solutions."
Dr. Davala, who will play a central role when the 19th BIEN Congress takes place in his home city of Hyderabad from August 22 to 25 later this year, urged GoodDollar to build upon this promising start with the BIEN community.
"The way I see it, Oslo was a dry run for GoodDollar, and was quite successful," he said. "In my view, this marks a strong starting point and a firm foundation on which to build upon at the BIEN Congress."
eToro's new open-source programming language is first step in bringing $500 trillion OTC derivatives market onto the Blockchain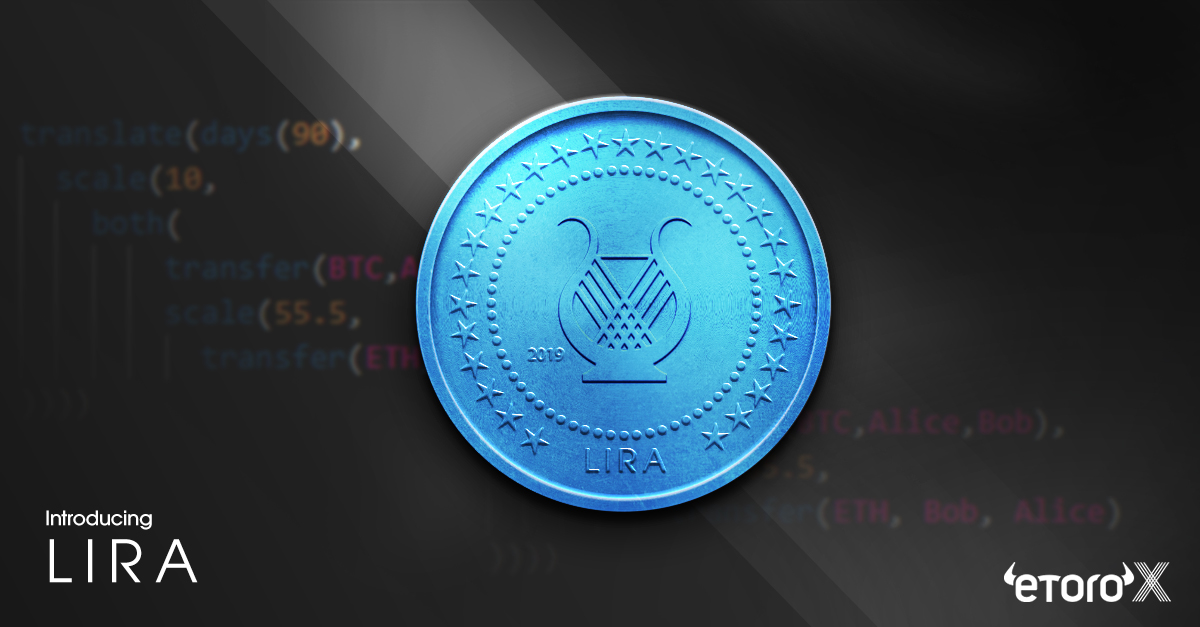 -Lira is first project born out of eToro's acquisition of smart contract company, Firmo, earlier this year –
eToro, the global multi-asset investment company, has today released the details of Lira, a new open-source programming language for financial contracts. Lira is the first step in bringing the $500 trillion OTC derivatives market onto the Blockchain by introducing a new formal contract language.(i)
Lira is a domain-specific language that can be used to write OTC financial contracts for assets currently on the Ethereum blockchain. It is both secure and easy to programme whilst guaranteeing self-executing global settlement and automated trade reporting and monitoring. It's easy tracking and compression will enable better collateral requirement efficiencies. Furthermore, it is the first decentralised finance (DeFi) project that will look to expand the code across different blockchains now that it is open-sourced.
Yoni Assia, CEO and Co-Founder of eToro, commented: "Bringing the OTC derivatives market onto the blockchain will bring more transparency and capital efficiencies to the industry. Activities in the post-trade cycle, such as settlement and the clearing of derivatives, are both expensive and a source of systemic risk. We believe that blockchain technology can provide a secure execution environment in which settlement is guaranteed by design. That is why today we are introducing a new formal contract language – Lira. This has the potential to open up and transform the derivatives market."
At…
eToroX launches new professional API trading program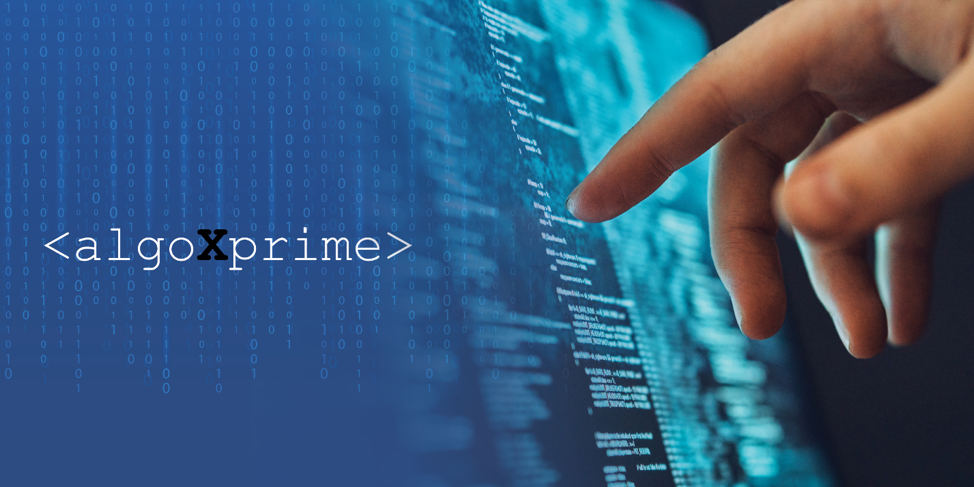 AlgoX Prime API introduced by blockchain subsidiary of eToro  
11 September 2019: eToroX, the blockchain subsidiary of global investment platform eToro, today announced the launch of its institutional-grade API trading programme, AlgoX Prime.
AlgoX Prime is the top-tier API program of eToroX Exchange, the eToro Group's regulated and secure cryptoasset exchange. Employing the deep liquidity of eToro, tight spreads, and bespoke capabilities for cryptoasset trading, AlgoX Prime is carefully tailored to suit the needs and requirements of institutional-grade algorithmic traders from both the traditional and crypto spheres.
The program offers highly competitive fees, a free enterprise-grade market data package, and a high-quality, low-latency colocation service that incorporates professional-level connectivity, enabling direct access to eToroX's dedicated, high-security data centre. The continuous and ongoing rollout will include an ever-expanding list of cryptoassets, increased volume from eToro, and much more.
From the Consensus invest:Asia event in Singapore, Doron Rosenblum, eToroX Managing Director, said "AlgoX Prime, our new API trading program, offers sophisticated trading capabilities to institutional and corporate traders. We believe that it will open the door for institutional traditional financial algo trading companies to trade cryptoassets, and by doing so, greatly increase market liquidity." 
"The AlgoX Prime trading program aligns with eToro's strategy of bridging the gap between blockchain and the traditional financial markets," saidYoni Assia, CEO of eToro. "The ability to trade on eToroX using APIs will help…
Are you an accidental bitcoin tax avoider?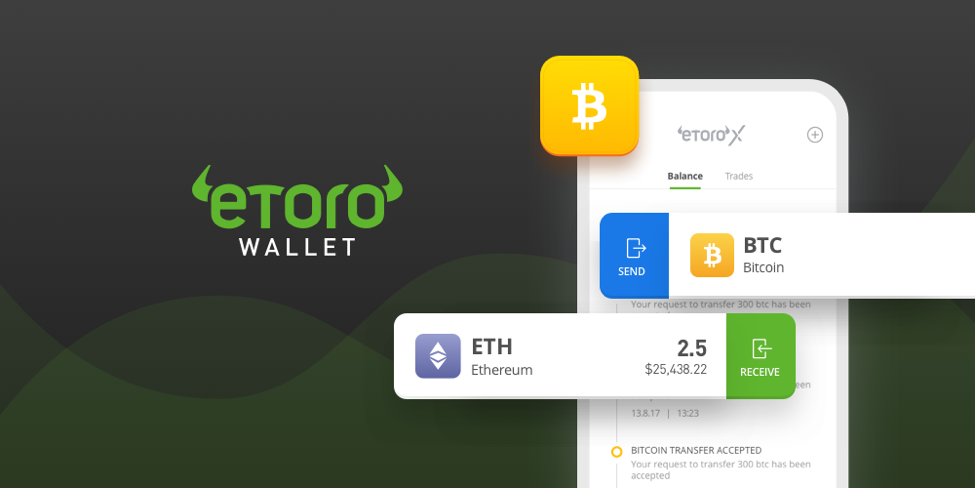 Are you one of the many millions of people who saw the price of bitcoin start rocketing in 2017? Are you one of the hundreds of thousands who bought in? Are you one of the thousands of buyers who is resident, for tax purposes, in the UK?
If your answer is yes to the last question, you need to take a deep breath and read on.
USE ETORO'S CRYPTO TAX CALCULATOR
Cryptocurrency is still in its infancy as far as regulators are concerned, with few rules around what you can do with bitcoin and its peers and what can be done to you with it.
While it's not the Wild West, you're advised to use registered and regulated platforms, such as eToro, to trade and invest to ensure the best protection from scams.
But if those who make the legal application around burgeoning financial trends are a bit behind the curve, those seeking to tax it are not.
You might not be aware, but if the size of your pot of bitcoin – or other crypto – has risen considerably since you bought it, you need to be thinking about your potential liabilities to HMRC.
In December, HMRC published a list of ways your bitcoin can make you liable for a range of taxes. The main one for those who…