BetMatch – Bringing secure & transparent betting to blockchain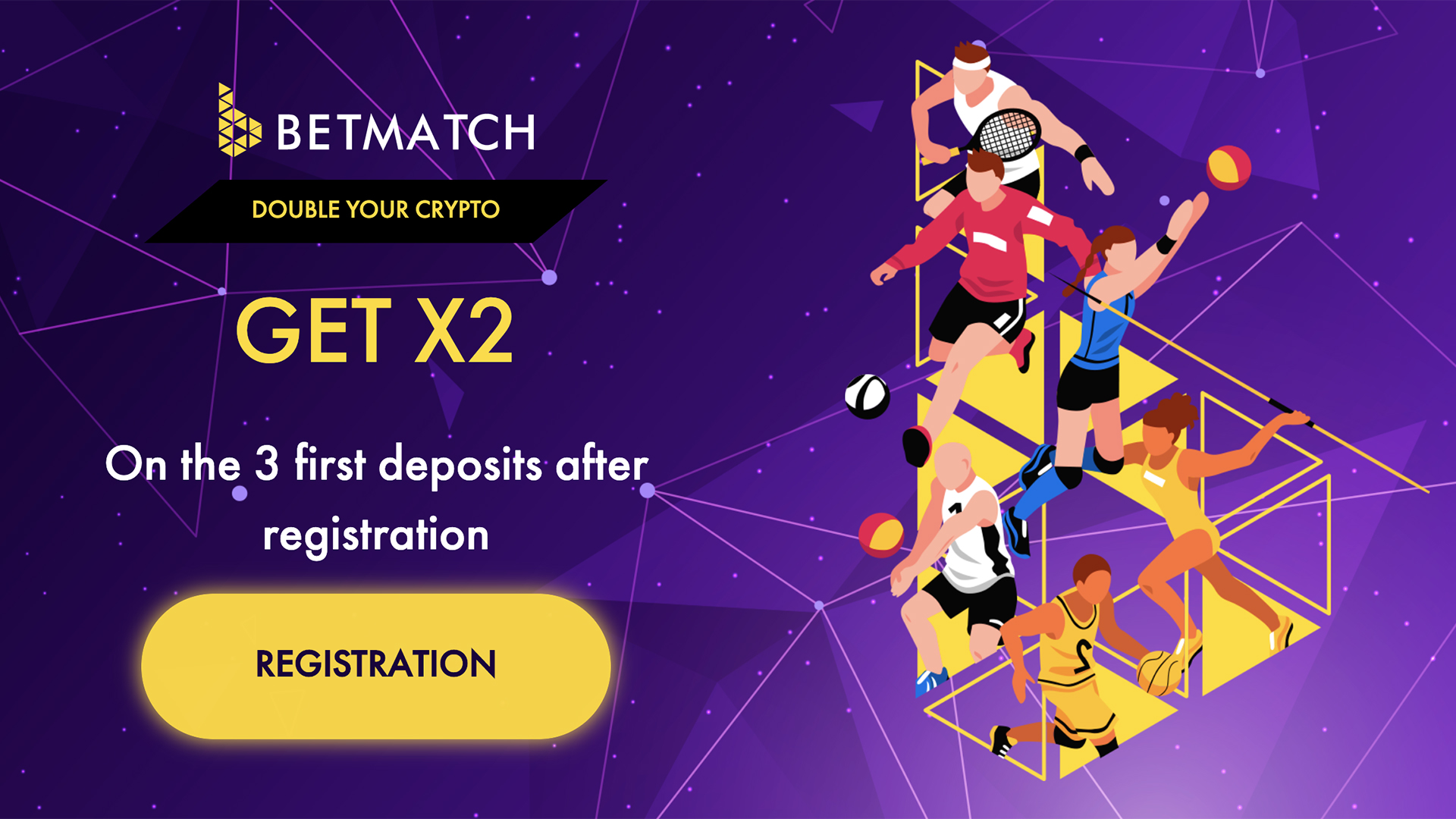 The project's top priority is fraud protection and bookmaker's activity transparency (users can always verify the platform's account balance). You can bet that betting will become more innovative.
People have been making bets since the earliest of times. In Ancient Greece, spectators used to bet on the Olympics' participants, while in Ancient Rome – Romans used to bet on gladiators and chariot racers. Back then, people placed bets by agreeing with each other. Bookmaking as a business originated in Britain two millennia later. Throughout history governments limited or even prohibited betting and gambling, as they took the matter very seriously. Betting industry boomed in the 1990s as bookmakers started to accept bets via the Internet.
Crypto-betting is secure, fast and transparent.
Typical betting platforms share the same problems, such as opacity, geographical payment limitations and necessity to trust site owners who might fix the odds or refuse to pay-out the winnings. All these problems can be easily solved by implementing blockchain and cryptocurrency into the core of a betting system.
In the majority of cases gamblers are not able to keep track of the funds and trace the bets in a blockchain. Such bookmakers use cryptocurrency only for client generation and do not make the next step.
Blockchain technology can offer a solution that can break this cycle of mistrust and create a new standard for online betting. BetMatch project utilizes such a solution and offers betting based on blockchain technology.
BetMatch is a decentralized betting house that combines a classical  business model based on traditional betting abiding by an unbiased paradigm that uses blockchain technology with a social betting network as the second (community-based) layer. BetMatch's architecture offers several features that work together to create a safe and transparent betting system:
– elimination of the human factor and third-party influence on bet processing, results displaying and winnings pay-out
– all bets are unprecedentedly fair and transparent due to the use of blockchain technology
– cryptocurrency-only bets, which means no more payment systems' fees on deposition and withdrawal or immense charges on the winnings
– "bookmaker's guarantee" is replaced with "smart-contract", which means that all the bets will be instantaneous and pay-outs can't be delayed or cancelled
– using internal tokens for betting can reduce the internal fees twofold
BetMatch uses XBM internal tokens (Ethereum ERC20 standard). Using these for betting, users can drastically decrease the internal fees or even cash out said fees on top of the winnings. Users can also lease the XBM tokens to the users in need for a small percentage of their winnings. XBM tokens will also be awarded to active and useful members of the community, such as experienced forecasters or outstanding sports analysts. The token is listed and can be purchased on Latoken exchange (https://latoken.com/ico/ETH-XBM), Crex24 (https://crex24.com/exchange/XBM-ETH) and betmatch.io. The token has grown 500% since its launch.
Players using centralized betting systems risk losing their money, as the company itself decides how much will be paid-out in the end. BetMatch with its combined business model, however, is designed to create a long-term solution for modern cryptocurrency-based betting systems.
Funds are deposited on a smart-contract which automatically transfers currency for betting on the user's account and pay-out is guaranteed by a dedicated liquidity pool the balance of which can be verified at any given moment. Every 100th block containing data on the private blockchain activity is uploaded to Ethereum public blockchain. That allows the system to operate with high speed but also provides security, decentralization and fail-safety.
Enjoy secure betting on BetMatch.io.
Harmony One listed on KuCoin Cryptocurrency Exchange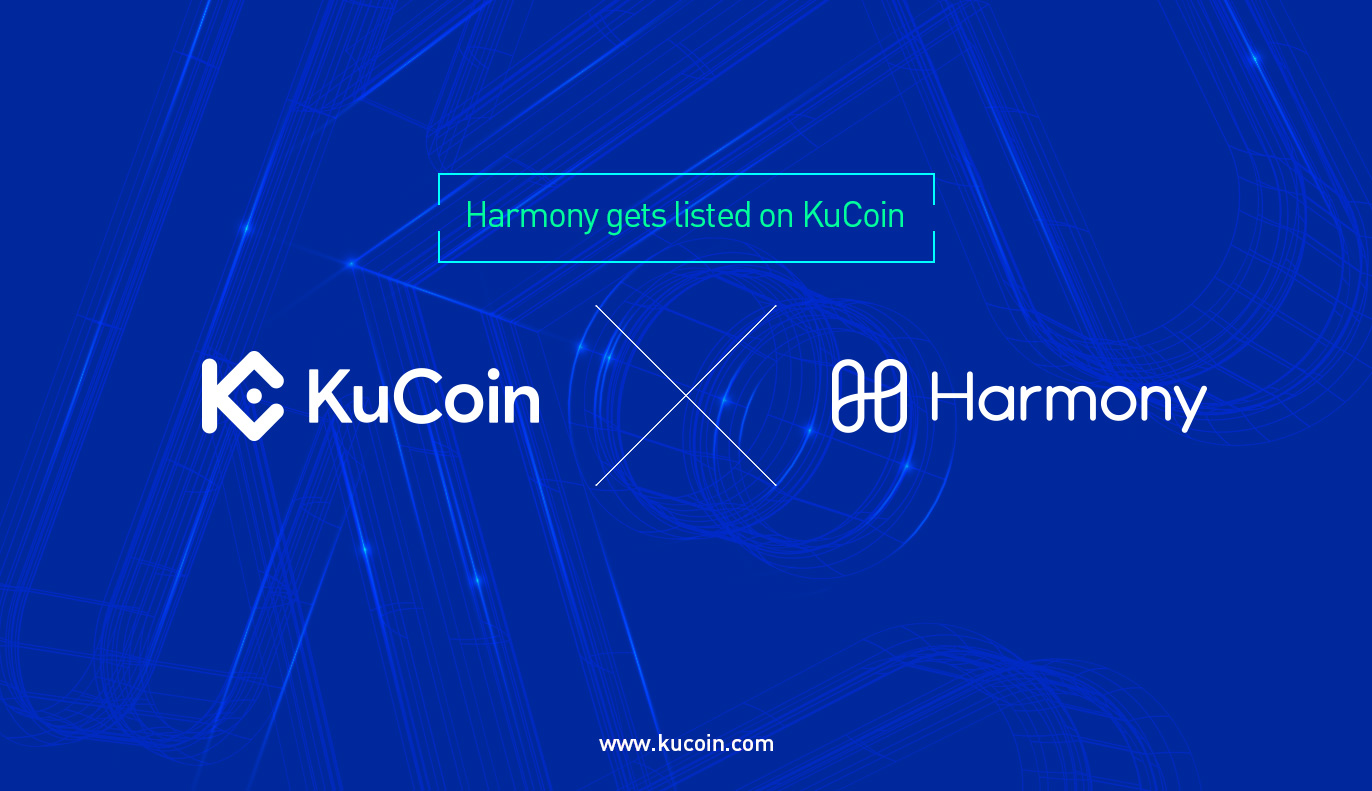 Harmony One, the deep sharded scalable blockchain built by a team of engineers from Google, Apple, Amazon, Facebook, Harvard and Stanford, has announced its launch on KuCoin exchange. The trading will start at 6pm (UTC+8), August 22nd and supported tradingpairs include ONE/BTC and ONE/USDT.
With over 5 million registered users from about 100 countries and regions, KuCoin, an IDG-backed crypto exchange, is often known for a wide range of tradable digital assets. By listing high quality blockchain projects, the platform aims to better meet investors' needs while provide enhanced liquidity of projects' token to worldwide base of users.
Garlam Won, Head of Marketing at Harmony One said, "We want to make $ONE available to everyone in the world, regardless of their country, race or gender. And having a global exchange like Kucoin as a launch partner will allow us to provide liquidity of $ONE without borders"
With the mainnet launched, Harmony is expanding its ecosystem out into the Non-Fungible Collectibles sector with its recent acquisition of Sequoia funded  digital collectible startup Quidd with Animoca Brands.  Quidd raised $13m in venture funding led by Sequoia to build a digital collectible mobile app. Today, Quidd has 325 brand licenses including Game of Thrones, Rick and Morty, and Marvel superheroes. Quidd has issued and sold over 2.1 billion individually-serialized digital collectibles, and generated over $10m in gross revenues from…
Kriptomat Exchange Launches World's First Gamified Blockchain Rewards Program
Estonia, Europe 12th of August –Today, the government-regulated cryptocurrency exchange Kriptomat launched the world's first gamified blockchain rewards program. The unique experience allows users to play games of chance, collect blockchain assets, craft collectibles, and acquire non-fungible tokens that provide discounts and can be played in over 20 different video games. The loyalty program, called The Dragon Riders of Kriptomat, operates on the Enjin Platform and utilizes the new ERC-1155 token standard recently adopted by the Ethereum community.
"We are thrilled to lead the charge when it comes to adopting blockchain for rewards because we honestly believe that on-chain tokens are the most advanced form of digital asset in existence," said Srdjan Mahmutovich, Kriptomat CEO. "Our team always strives to advance personal sovereignty, economic equality, and social equity by building community-centric platforms that offer transparency, opportunity, and self-governance to all who use them. This rewards program is another one of our innovations that will prove to the general public that blockchain is the future of digital proprietary."
In the launch announcement, Kriptomat explains that blockchain assets are far more valuable than ordinary reward points. Users can store blockchain assets securely for a lifetime, sell or trade them for money or cryptocurrency, or use them in a multitude of apps and games.
With the Kriptomat rewards program, the team aspires to provide its customer base with the…
NEXO Token Holders Receive US$2,409,574.87 in Dividends

Nexo is delighted to announce that the Dividend Payment of US$2,409,574.87 to NEXO Token Holders scheduled for August 15, 2019, is now complete.
NEXO Token Holders can simply log in to the Nexo Mobile App to view the dividend that has been credited to their wallets.
The annualized dividend yield is an impressive 12.73%, which surpasses all of the highest dividend-paying stocks in the S&P 500.
Nexo's innovative dividend-distribution methodology rewards long-term investor confidence and also decreases market volatility around ex-dividend dates. It consists of two parts – the Nexo Base Dividend and the Nexo Loyalty Dividend, each making up 50% of the total amount in the current distribution.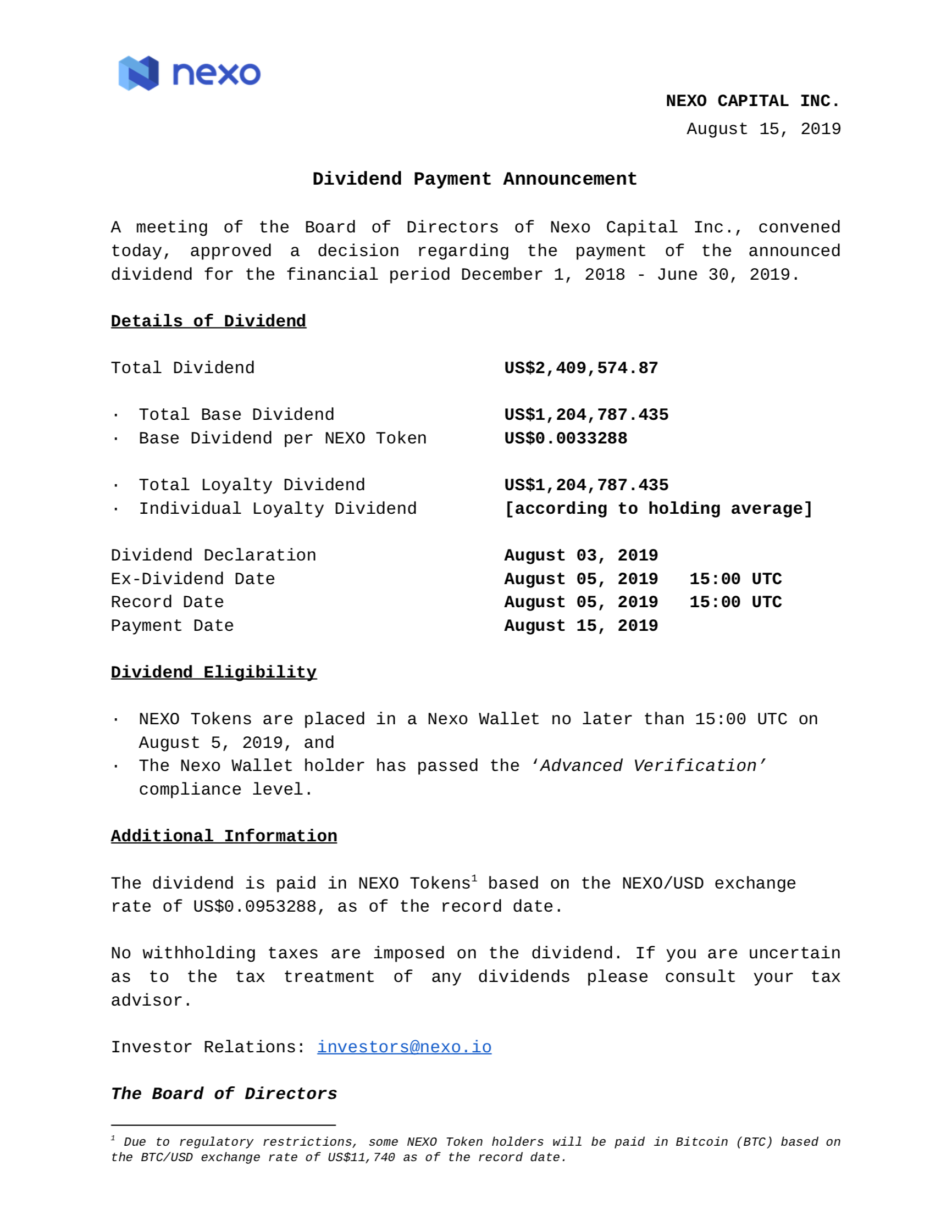 Since the April 2018 launch, Nexo has seen exorbitant growth of the registered user base to 250,000+ and has gained significant market share, making Nexo the market leader in Crypto FinTech.
Nexo's impeccable and innovative marketing strategies, unrivaled customer support, combined with a substantial upswing in crypto asset prices across the board has ensured unprecedented demand for Nexo's signature Instant Crypto Credit Lines™.
This has given us the means to further give back to the community, by allowing investors from around the world to generate 8% with Nexo's