BetMatch – Bringing secure & transparent betting to blockchain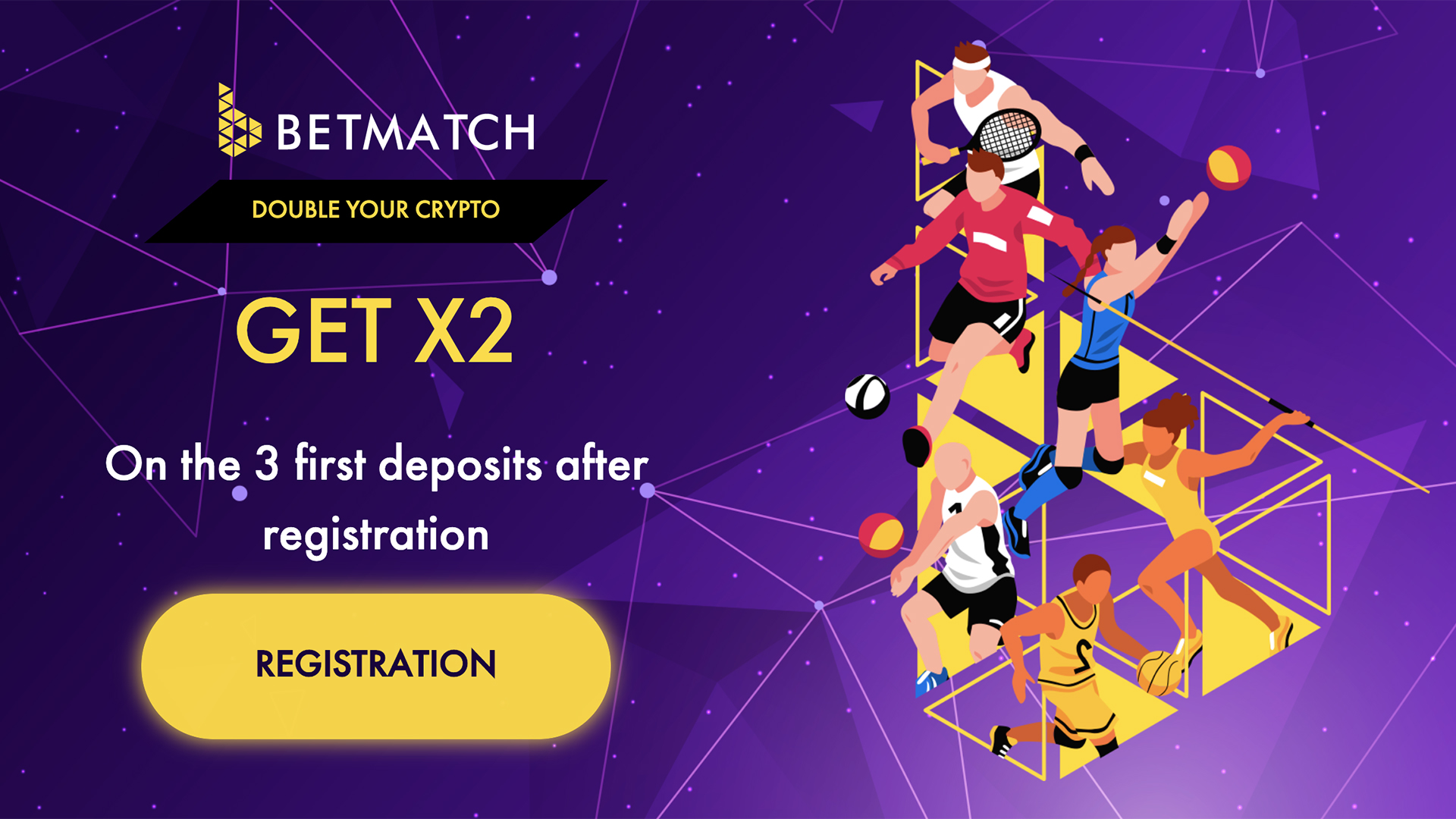 The project's top priority is fraud protection and bookmaker's activity transparency (users can always verify the platform's account balance). You can bet that betting will become more innovative.
People have been making bets since the earliest of times. In Ancient Greece, spectators used to bet on the Olympics' participants, while in Ancient Rome – Romans used to bet on gladiators and chariot racers. Back then, people placed bets by agreeing with each other. Bookmaking as a business originated in Britain two millennia later. Throughout history governments limited or even prohibited betting and gambling, as they took the matter very seriously. Betting industry boomed in the 1990s as bookmakers started to accept bets via the Internet.
Crypto-betting is secure, fast and transparent.
Typical betting platforms share the same problems, such as opacity, geographical payment limitations and necessity to trust site owners who might fix the odds or refuse to pay-out the winnings. All these problems can be easily solved by implementing blockchain and cryptocurrency into the core of a betting system.
In the majority of cases gamblers are not able to keep track of the funds and trace the bets in a blockchain. Such bookmakers use cryptocurrency only for client generation and do not make the next step.
Blockchain technology can offer a solution that can break this cycle of mistrust and create a new standard for online betting. BetMatch project utilizes such a solution and offers betting based on blockchain technology.
BetMatch is a decentralized betting house that combines a classical  business model based on traditional betting abiding by an unbiased paradigm that uses blockchain technology with a social betting network as the second (community-based) layer. BetMatch's architecture offers several features that work together to create a safe and transparent betting system:
– elimination of the human factor and third-party influence on bet processing, results displaying and winnings pay-out
– all bets are unprecedentedly fair and transparent due to the use of blockchain technology
– cryptocurrency-only bets, which means no more payment systems' fees on deposition and withdrawal or immense charges on the winnings
– "bookmaker's guarantee" is replaced with "smart-contract", which means that all the bets will be instantaneous and pay-outs can't be delayed or cancelled
– using internal tokens for betting can reduce the internal fees twofold
BetMatch uses XBM internal tokens (Ethereum ERC20 standard). Using these for betting, users can drastically decrease the internal fees or even cash out said fees on top of the winnings. Users can also lease the XBM tokens to the users in need for a small percentage of their winnings. XBM tokens will also be awarded to active and useful members of the community, such as experienced forecasters or outstanding sports analysts. The token is listed and can be purchased on Latoken exchange (https://latoken.com/ico/ETH-XBM), Crex24 (https://crex24.com/exchange/XBM-ETH) and betmatch.io. The token has grown 500% since its launch.
Players using centralized betting systems risk losing their money, as the company itself decides how much will be paid-out in the end. BetMatch with its combined business model, however, is designed to create a long-term solution for modern cryptocurrency-based betting systems.
Funds are deposited on a smart-contract which automatically transfers currency for betting on the user's account and pay-out is guaranteed by a dedicated liquidity pool the balance of which can be verified at any given moment. Every 100th block containing data on the private blockchain activity is uploaded to Ethereum public blockchain. That allows the system to operate with high speed but also provides security, decentralization and fail-safety.
Enjoy secure betting on BetMatch.io.
The most famous casino cheaters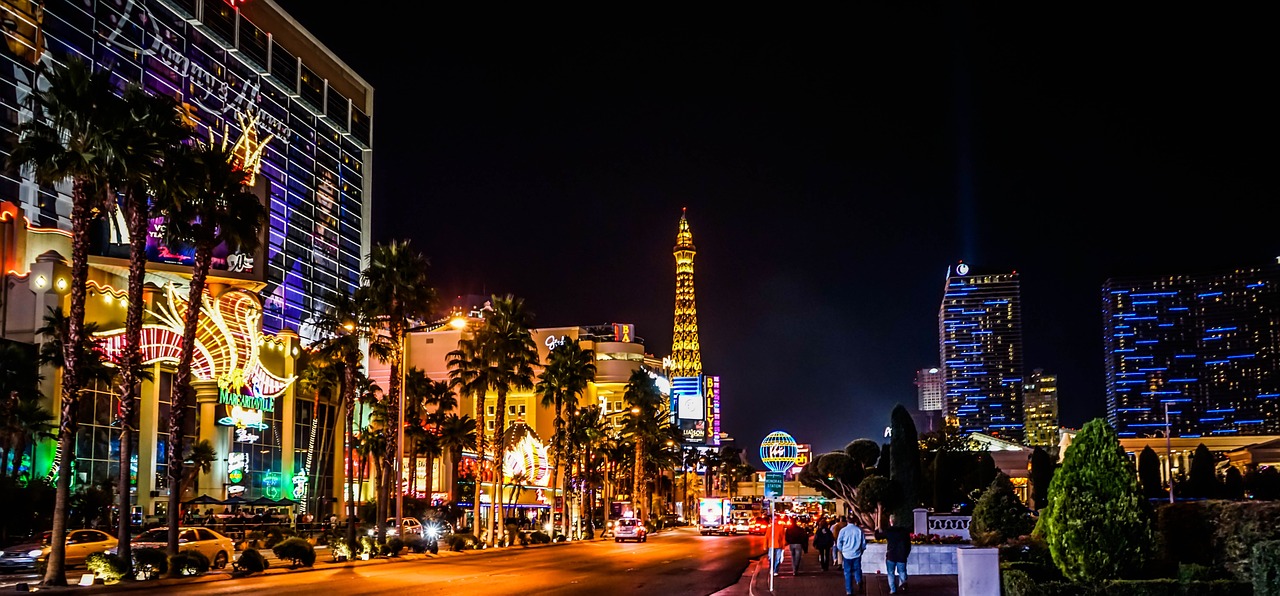 Ever since there have been casinos, there have been casino cheats. These are people who want to win so badly that they are prepared to do anything – including breaking the law – to make it happen. Some people have even become so notorious for what they have done that they are famous (or rather, infamous) for their cheating. We look at some of the most high profile now – play here.
Tommy Glenn Carmichael
Tommy Glenn Carmichael added his name to the roll call of cheaters due to slot machines. He has even been imprisoned for what he did. It all began in 1980 – Carmichael used a metal device that he would put into the slot machine, making it think that a coin had been inserted. It would trigger the game without Carmichael having to pay anything at all. 
Eventually, as slots became more updated, the device no longer worked. So Carmichael started to use smaller casinos in Las Vegas; they still had the older machines as it cost a lot to update them. However, it was at this time he was caught, and sent to prison for five years. When he was released in 1987, Carmichael clearly had not learnt his lesson, and he started cheating again. To do so, he had to buy a slot machine and really learn how it all worked.…
Manufacturing Blockchain Market Leader SyncFab Announces Q2 Results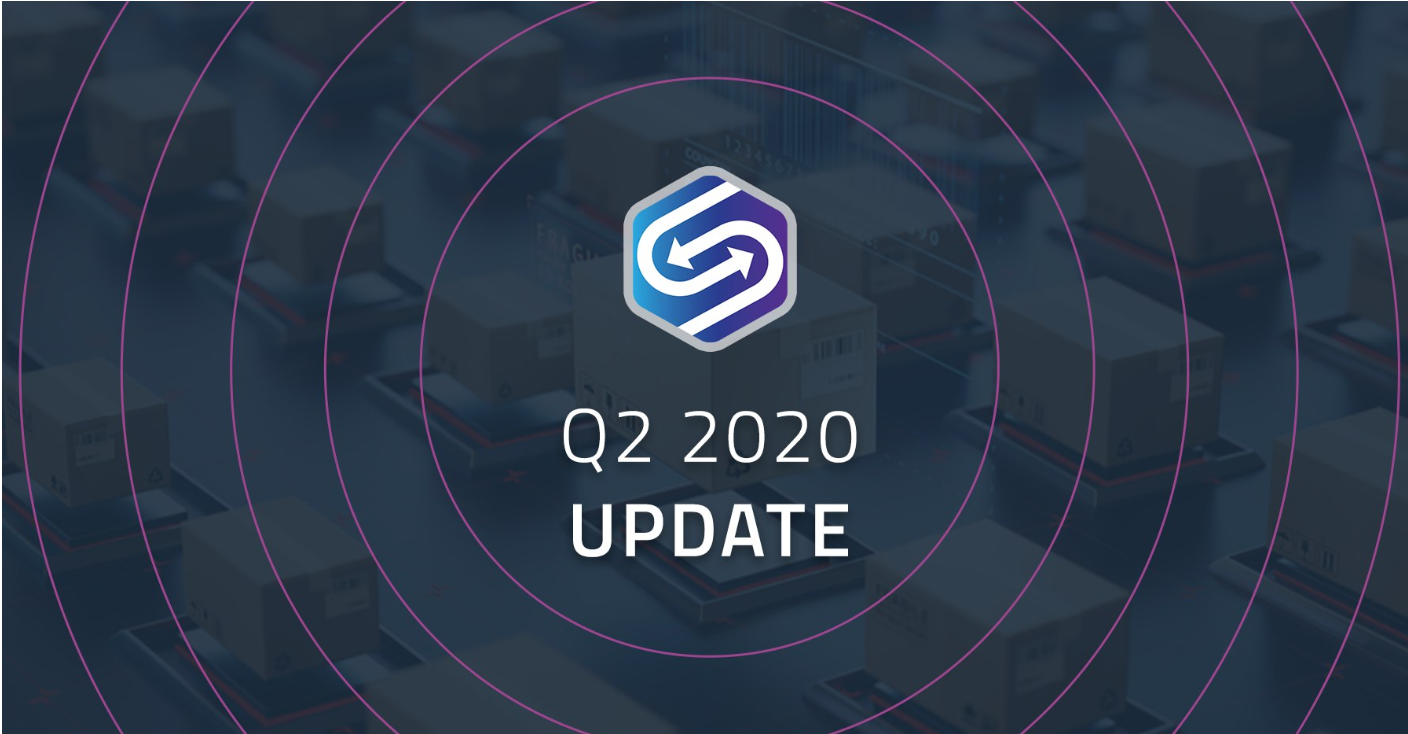 OEM Parts Traceability Blockchain App and Supplier OEM Part RFQ Dashboard among top new solutions from SyncFab
Manufacturing blockchain company SyncFab has announced its key achievements in Q2 2020, which was marked by extraordinary disruptions of manufacturing supply chains around the globe due to the current pandemic.
Despite some of the most challenging times, throughout the 2nd quarter SyncFab continued its rollout of new feature releases and updates addressing rapidly unfolding new challenges faced by manufacturing.  In April, SyncFab announced its groundbreaking OEM Parts Traceability Blockchain Application.  The initiative was followed by the launch of a Supplier OEM Part RFQ Dashboard.
In May, SyncFab hosted the MOBI automotive blockchain consortium monthly innovation call. During this remotely held event , SyncFab CEO Jeremy Goodwin showcased the company's use cases as primary focus areas for 2020. MOBI is a solution agnostic industry consortium with ongoing collaborative contributions with SyncFab and prospects for extended partnerships.
Additionally, SyncFab launched a New Supplier Dashboard during Q2, which provided Machine Shops streamlined access to OEM Part RFQs for Medical, Aerospace and Automotive requests addressing essential business needs during the COVID19 pandemic along with OEM supply chain diversification requests expected to follow.
"We are…
Why You Should Use an E-Wallet When Gambling Online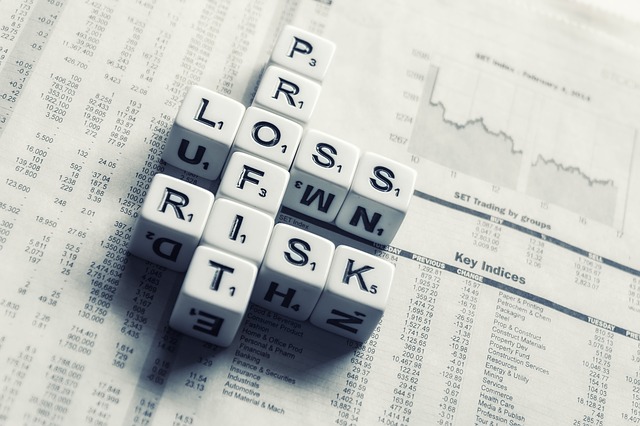 Thanks to the internet and technology, we all can play casino games anytime we want and wherever we are. Playing casino games remains to be the favorite hobby of many people, and in times like this, when the world is dealing with a pandemic, playing online is the safest way to continue this kind of hobby or entertainment.
Now, when it comes to playing online casino games, convenience always plays an important role. Part of this is ensuring that you safely make a deposit to your account and easily get to withdraw your winnings whenever you want to. 
When it comes to payment options, there are many that you can choose from. However, there's one payment method that you should give a try if you haven't tried it yet. It's making use of an e-Wallet to make a deposit. Nowadays, there are many PayPal Casinos and other casinos that process payments made with e-wallets. If you haven't tried it yet, here are great reasons why you should.
What is an E-Wallet?
Before we let you know what the benefits and advantages are, you first should understand what e-wallets are. An e-wallet sounds exactly what it is. It's an online or digital wallet. This is where you can store your money electronically. This is also what you can use with most of your online transactions including purchases and…